Many of our travel fears are associated with money and lack thereof. Do you have enough? Are you spending too much? Should I bring more money? Before you set out for your vacation abroad, check out these 9 quick tips to help you handle your
money while abroad
.
1. Sign Up for Online Banking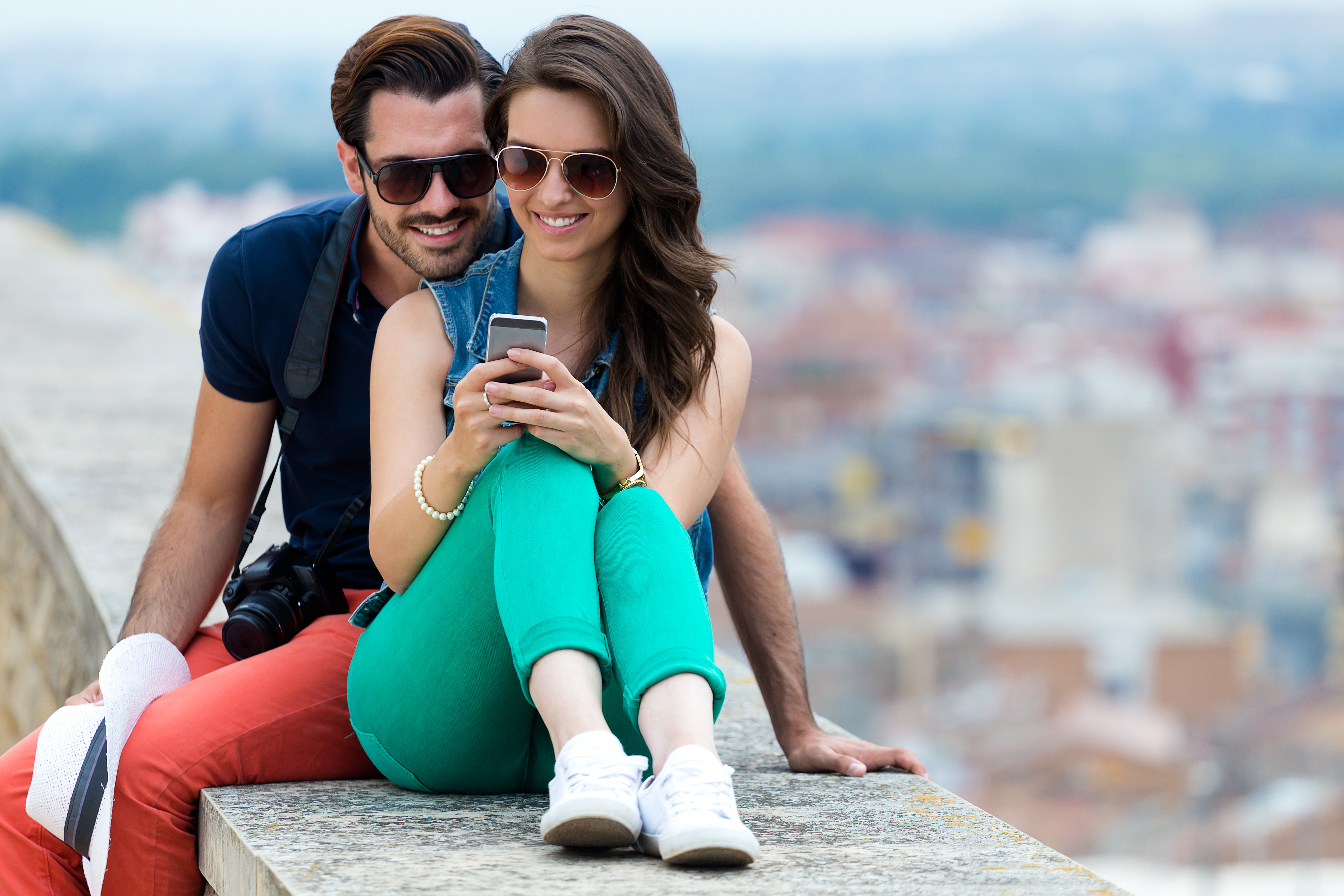 Many people have already done this, but if you're new to online banking, be sure to sign up and create a user profile. This way, you'll be able to manage your finances electronically while you travel.
2. Bring Cash
Although almost all metropolitan cities have ATMs, which is generally the best way to access money while abroad, make sure you bring some cash (both American and local currency) in addition to your debit/credit card. You may find yourself in a rural area or small town with no access to an ATM, so plan accordingly!
3. Check Your Foreign Transaction Fees
ATMs are the best option for day-to-day funds while overseas. Typically a flat fee of $2 – $5 is charged for each use of your debit/ATM card to withdraw foreign currency. Prior to setting off for your vacation, contact your bank and talk to them about their overseas restrictions and foreign transaction fees. Be sure to choose a bank that has no foreign fees!
4. Bring Various Forms of Payment Options
These payment options should include: debit cards, credit cards and cash. Extra tip: Split up your credit cards into separate bags. If one bag gets lost, you'll have a back up!
Here is our 5th tip for managing money while abroad
5. Don't Exchange Your Money into Foreign Currency Before You Leave Home.
Once you land, get a small amount of cash at an airport ATM. This way, you can pay for porters, taxis, snacks or whatever small travel surprises pop up. Having local currency is a good way to keep prepared!
6. Avoid Certain Commercial Exchange Counters
Avoid commercial exchange counters that are located in train stations and tourist hubs. Look for banks when you arrive at your destination for the best currency exchange rates. Just shop around to compare banks and find the best rate possible!
7. Don't Be a High Roller.
Always have small bills and coins (in local currency) on you. There are a ton of situations where you might be traveling and a vendor isn't able to break a large bill. For example: bus fares, snacks, bargaining, buying a newspaper, etc. In case of an emergency, it's also a good idea to keep a $100 US bill hidden in your bag. You never know!
8. Know The Currency Rates
Check websites like Xe.com for daily currency rates around the world!
9. When in Doubt, Ask a Local!
Avoid paying ridiculously high tourist prices by asking a local about the average rates. You'll be less likely to get ripped off if you're well informed about how much things should cost. You may get charged a "tourist price" for the first few days of your travels. Learn as you go!
Author: Travel Junkie: A Badass Guide to Solo Female Travel
Blog: www.traveljunkiejulia.com
Facebook: http://bit.ly/6z3QVJ
Twitter: @juliadimon
Instagram: @juliadimon