Capturing the best travel photos
isn't as easy as one would think. You have to step out of your comfort zone and explore new ways of finding those "perfect moments" that make for the
best travel photos
. As a photographer who has the opportunity to travel the world photographing in many situations, I wanted to bring you a few tips and ideas to help you "get lost" while traveling!
Wait …what? Get lost? Yep, get lost! Believe it or not, purposely getting lost could result in the most amazing travel photographs that you never expected to capture. Let me give you an example of what I mean. Let's take Venice as an example since I mentioned it above and see how we can help you capture the best travel photos.
"Getting Lost" in the World of Travel Photography: Venice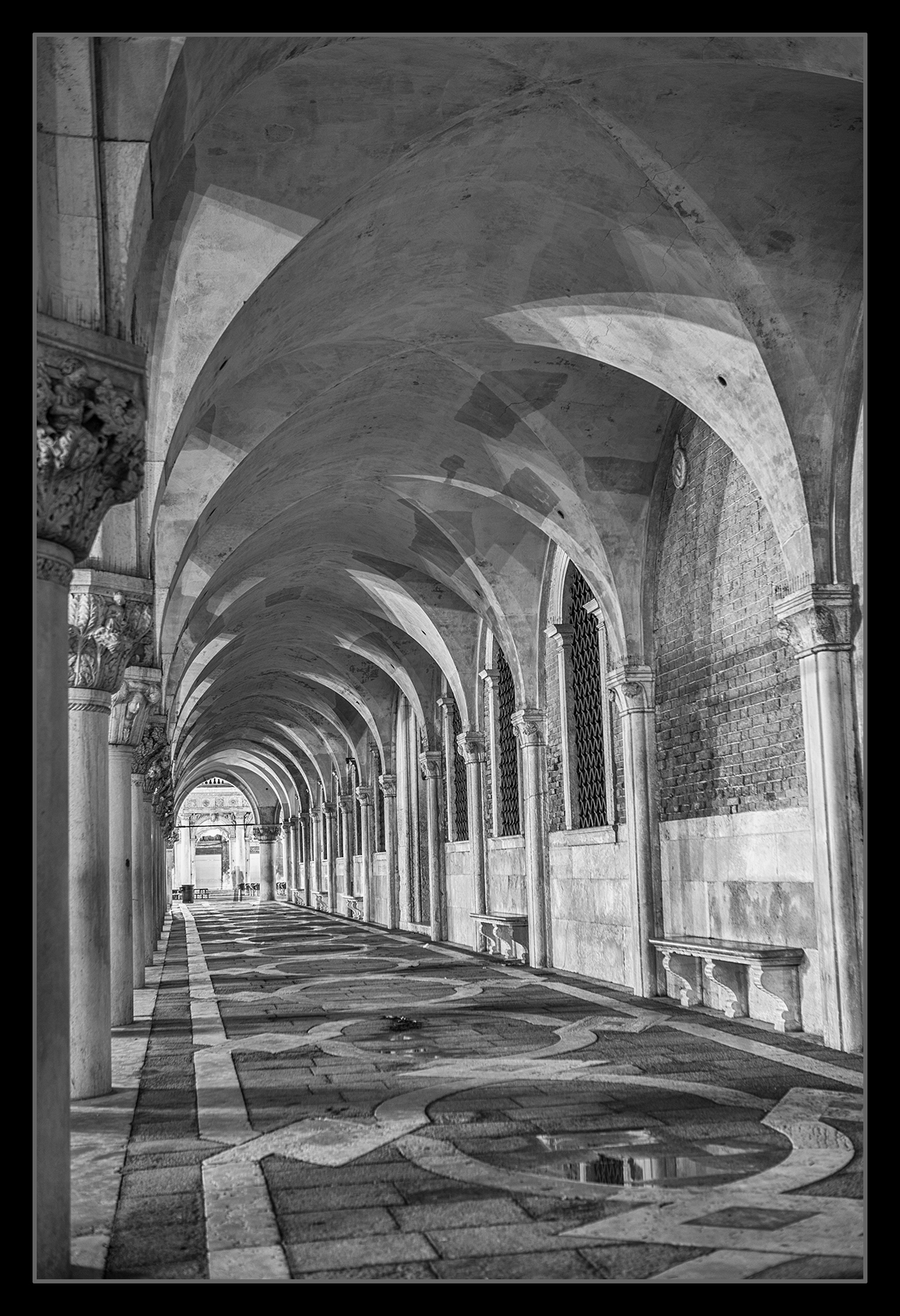 Venice is a location that people come to visit from all over the world and tend to plan out every detail of a day. There is so much to see in Venice with St. Mark's Square (Piazza San Marco) being a highlight, that tour after tour come into the city via cruise ships that it can get totally packed with people.
I am always amazed at how so many people get off a cruise ship; spend 5 hours in a city, get their T-shirt, and then have to get back on the cruise ship and do it all over again the next day in another location.  This is not for you!
A city like Venice is the perfect city to get "lost" in. If you simply start walking, you WILL get lost and it is awesome! You will find yourself walking down alleyways barely wide enough for you to get through. You will come across local ladies and gentleman having cappuccinos and walking their dogs.
Every turn and corner will afford you interesting photographic opportunities that most "tourist" never see. You will take your time and experience the beauty and culture of Venice in a way that is very special. This will "feed" into your images. Your photographs will contain life and emotion rather than just another tourist shot!
Once the crowds and cruise ships are gone, that is your time to go explore the locations that are filled with thousands of people during the day. I have literally been in St Mark's Square all alone at 5:30 am or 11:30 at night.  This is quite a different feeling and photographic opportunity as opposed to 1 pm in the middle of the day with 50,000 people in the square.
The beauty of Venice is, if you are lost, just keep walking and eventually you will come to a waterway where you simply get back on the Vaporetto (water bus) and make your way back.
I take this same idea anywhere I go in the world. I try to get "lost" at least once. Of course, you want to be safe and use common sense not to be alone in certain situations or locations and it is always good to have a travel buddy with you.
Chasing Light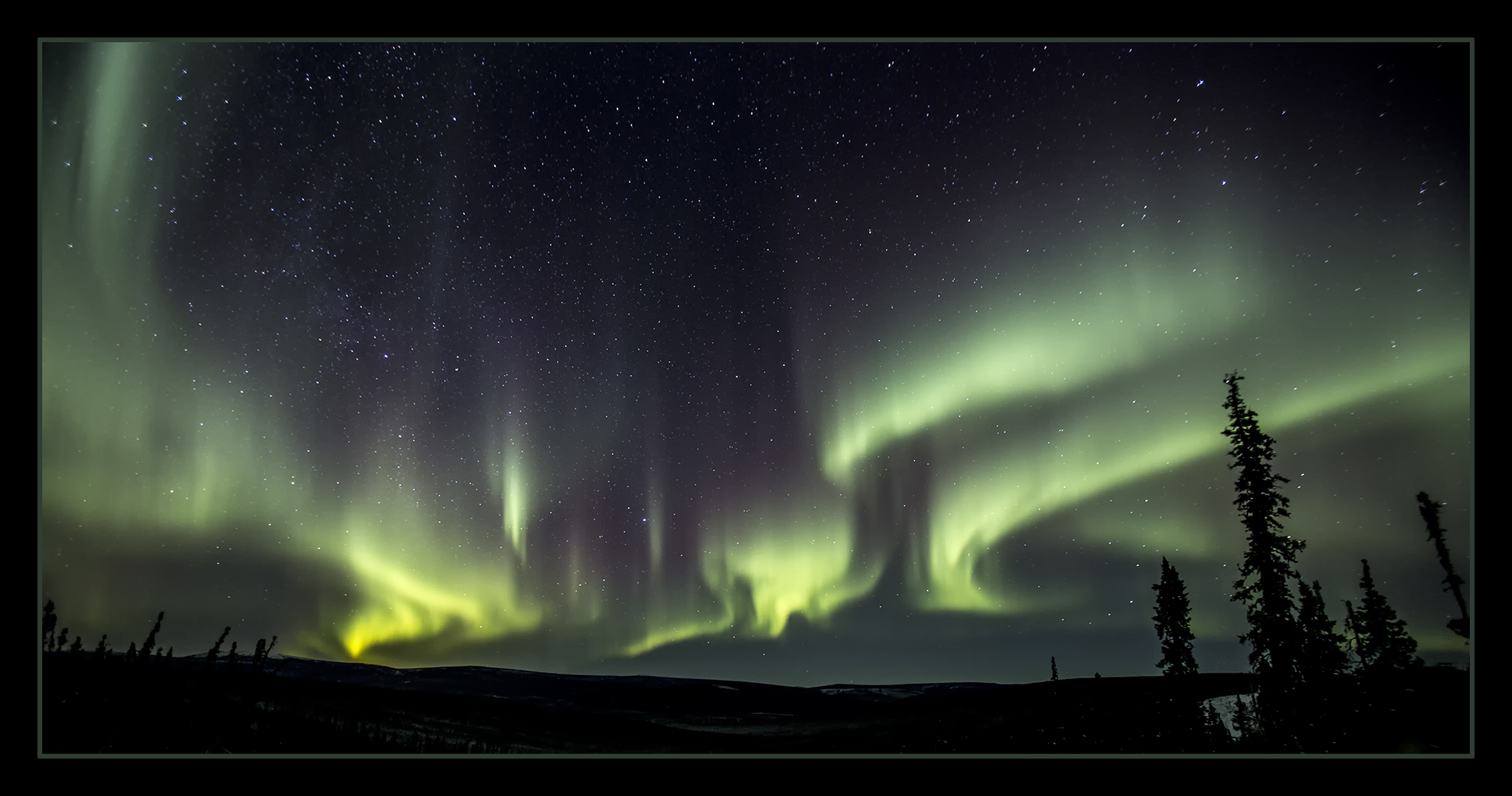 After all of your preparation for traveling as a photographer, the single most important aspect of creating great travel photographs will be recognizing and learning to chase the light. This is where everything you have learned photographically on your own or with other educators comes into play.
This may mean that you have to get up before dawn to catch the amazing twilight and ensuing sunrise to follow. Or, it may mean that you stay out late to capture the evening mood of a city after dark. Whatever it is for you at that moment, it is important you chase after great light as you see it happening.
This may mean that your plans to go left now take you right, or your plans to shoot at one location all of a sudden change. This is where you learn to recognize the quality of light, what is happening, and act on it. You MUST be flexible. In fact, we tell all of our clients on our tours that the single number one factor to enjoying one of our trips is to be flexible. This is because things WILL change and the unexpected will happen with light. As we recognize it, we chase after it!
Chasing light means being willing to alter your plans and go for the shot. Sometimes, I even feel a bit like one of those storm chasers you see on television. Where they are filming and trying to catch the tornado. Although not as drastic and far less dangerous, it is that same mindset of adrenaline rush and the "go get it" attitude that will take your images to another level.
This may mean…" getting lost" to get the images and experiences you will love!
We hope these tips help you capture the best travel photos. If you would like to hear and learn more about the world of travel photography and ask us questions, please join us for a FREE live webinar event to "The World of Travel Photography- Secrets to getting great travel images!" If you cannot make the live event, replay recordings will be made available to all registrants!
Register for a FREE live webinar event, "The World of Travel Photography- Secrets to getting great travel images!" with David and Ally McKay and Photo Enthusiast Network!
David McKay, McKay Photography Academy | May 9, 2018
David along with his wife Ally are co–founders of McKay Photography Academy, McKay Photography Inc. and Photo Enthusiast Network, an online photographic educational community. You may also know David from his #1 International Best Selling photography book series, "Photography Demystified".  He has also written the #1 Best Selling book, Photography Demystified, The World of Travel Photography"
McKay Photography Academy: www.mckaylive.com
Photo Enthusiast Network: www.photoenthusiastnetwork.com
Instagram – @mckaylive