Attention travelers! It's important to
buy travel insurance
not only for big and expensive trips, but for short weekend trips as well. For frequent travelers, the best option would be an annual travel insurance plan. Is it right for you? Here are 5 reasons to buy an
annual travel insurance plan
.
5 Reasons to Buy Travel Insurance – Annual Travel Insurance Plan
1. You Travel Internationally Several Times a Year
Annual travel insurance plans are meant for people who are planning three or more leisure and/or business trips in a year. One insurance plan will cover them all. This way, you always know you're covered and don't have to go back each time and buy a new policy.
2. You Tend to Forget Things When You Travel.
Are you very forgetful when you travel? Do you always leave things at home or at your destination when you travel? If so, you will likely forget to get insurance before your next trip. The best thing to do would be to buy an annual travel insurance plan now. Plus, your travel insurance company may be able to help if you lose something crucial while traveling. That's a nice cushion to have.
3. You Want To Save Money on Travel Insurance.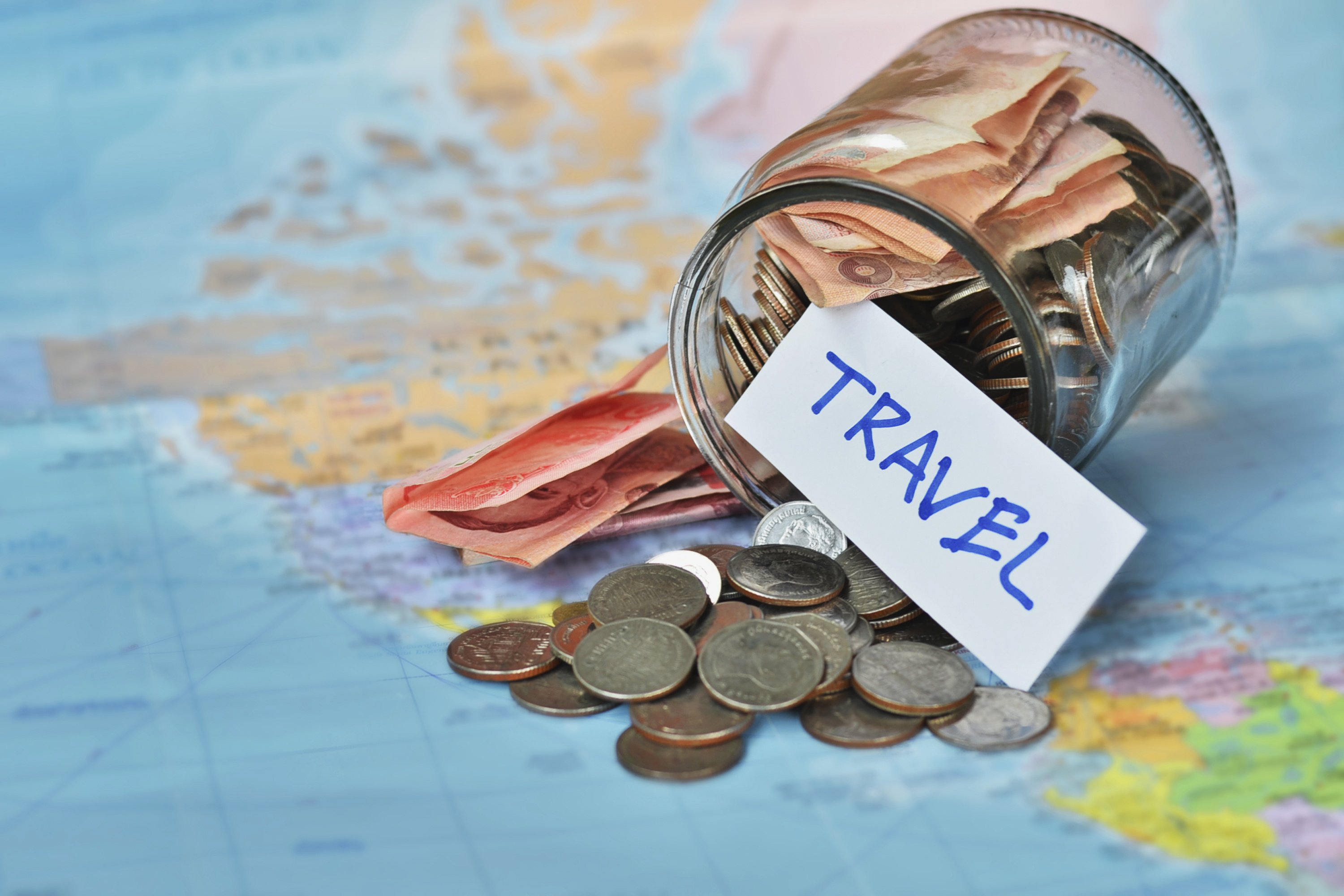 An annual travel insurance plan can save you a significant amount of money compared to buying travel insurance for each trip you take. If you travel often enough, it's worth it!
4. You're Planning a Remote Trip
Travel insurance is a must if you're traveling to remote destinations. An annual travel insurance plan with emergency medical coverage is a smart bet, and it'll cover you wherever else you may go in a 12-month span. The emergency medical coverage is huge along with potential evacuation coverage which can cost more than a house if you're not covered!
5. You Travel With Expensive Gear
If you travel with business equipment, a laptop, or if you bring your expensive camera everywhere you go, annual travel insurance is a must. A good travel insurance plan will cover the contents of your baggage if it's lost or stolen. Just make sure you read the fine print first: most annual travel insurance plans have an upper limit on coverage for jewelry, cameras, computers and other specific items.
Click here to see the original article on Lee's blog!
Lee Abbamonte, LeeAbbamonte.com | April 30, 2018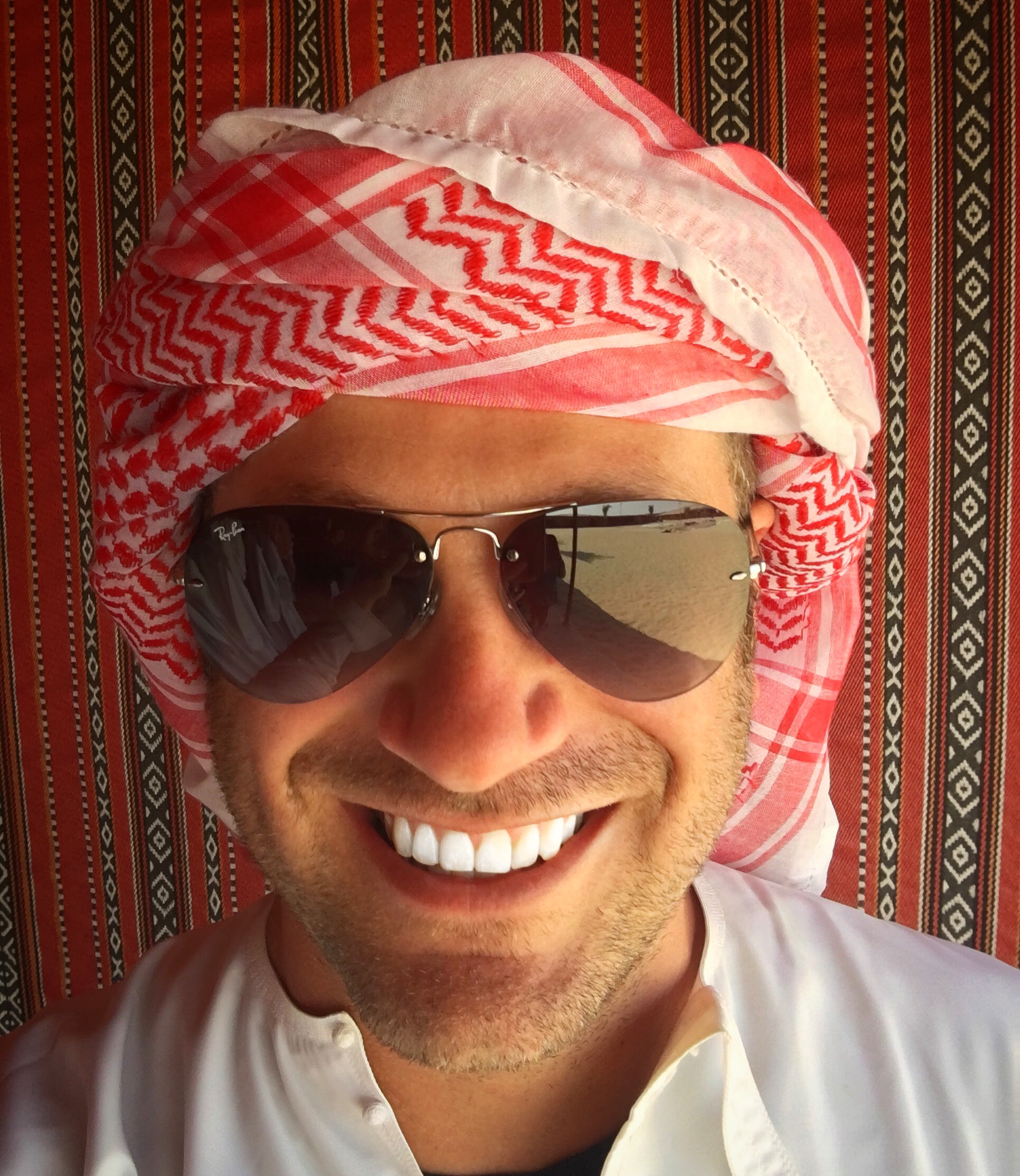 Lee Abbamonte is the youngest American to visit every country in the world. He's visited all 193 UN member states; 318 total countries and is one of the world's most-traveled people. He is also one of the few people to ever visit every country in the world plus both the North & South Poles. He is an entrepreneur, multimedia travel personality, brand ambassador, travel expert, travel writer, author and global adventurer. Check out his website LeeAbbamonte.com for more travel content!