Millennial Travelers
Millennials—everyone's favorite target.
I, Adam Groffman, am a millennial. I grew up with the internet, and although I may be considered to be on the older end of the millennial spectrum (generally regarded as those born between 1980 and 2000), I've been an active participant in this new type of youth culture.
When millennials are repeatedly referred to in negative, pejorative terms, I can't help but roll my eyes. This is because I truly appreciate what we, the youth, bring to the world. With our new interests and abilities, we're doing amazing things.
How We Used To Travel & How We Travel Now
In the past, guidebooks were used regularly. Travelers would send postcards home to tell loved ones about their trip. Today, we travel differently.
The internet, AKA what makes a millennial a millennial, has changed our lives. We use the internet for almost everything, and that includes travel-related things. We use internet research trips, find the vest travel deals, and find the "local" things to do while visiting another country.
These days, Post cards are a way of the past as we now take selfies to share with our friends and family back home. We post to Facebook and Instagram, Snapchat—that's the modern postcard.
Millennial Travelers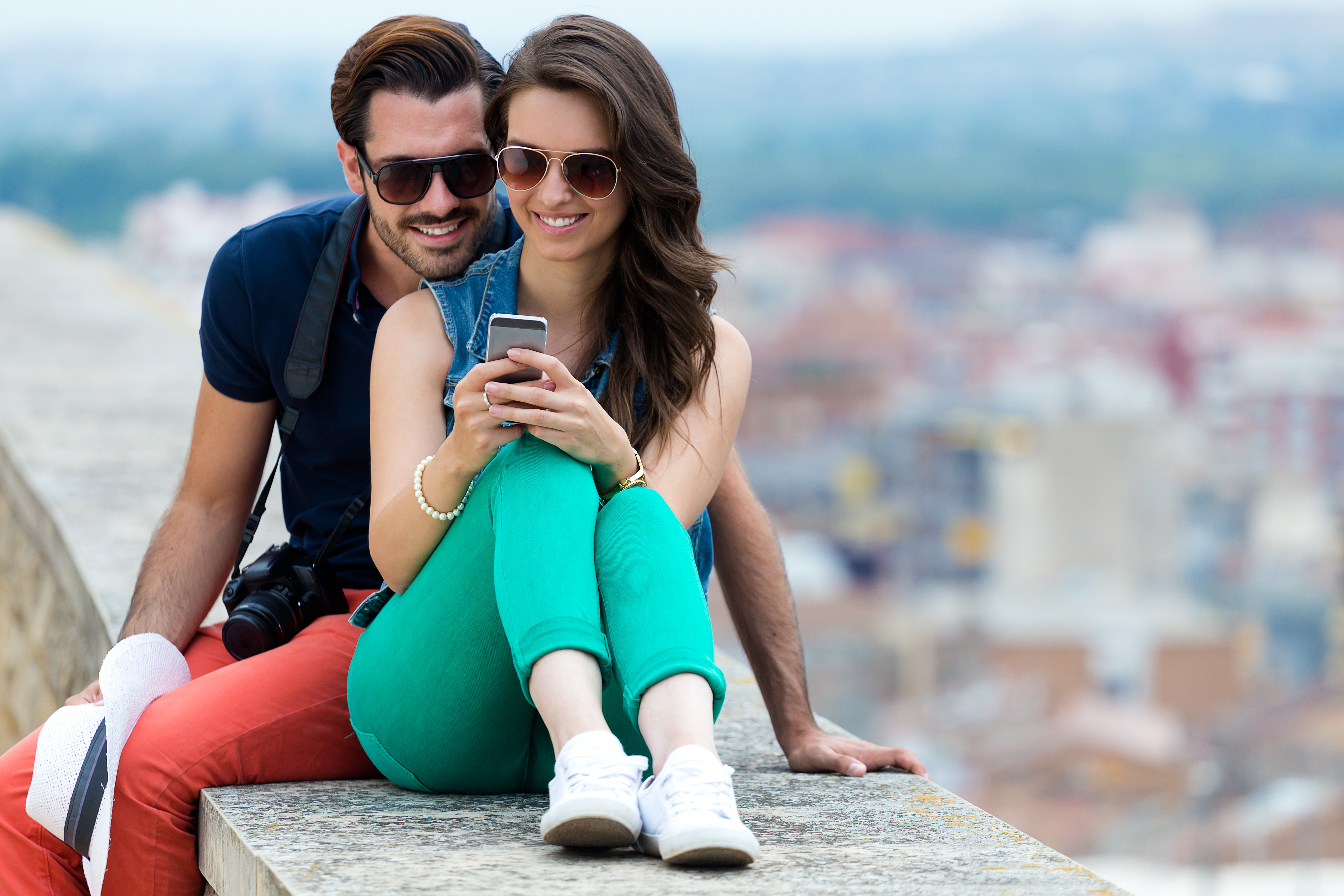 That's how we travel – but who is this millennial traveler? Why do we travel this way?
Millennials seek experiential travel. We want to truly experience the world, which is as important as visiting the most popular tourist attractions. It's easier to travel this way now. With technology and the internet thriving, we actually have the chance and the ability to travel in search of something memorable and experiential. Services like Couchsurfing, Airbnb, Uber, EatWith, Mealsharing—these are tools for experiences, not products.
We can now find information faster than ever before. There's been a 34x increase since 2011 in Google searches for "things near me." You check into a hotel now and you don't ask the concierge (if there is one) for a dinner recommendation. You ask Google.
The Search For Authenticity
Because there is so much information online, it is now possible to find out own individual interests when traveling. For example, someone who loves coffee is going to research where to find the best coffee before he goes on vacation.
Travel isn't just about being there anymore. We're after authenticity: real places where the locals are. We want to learn something. This is why there's been a huge rise in culinary tourism—cooking classes and food tours don't just show you the local culture, you learn something—maybe a new skill or a new recipe…something you'll share on social media and something you'll take home.
This personalization of travel also affects spending habits of the millennial. We don't care how much more expensive it is for that local experience, we want a unique experience and we'll pay for it. We might take a cheap flight to get to the destination, but once there, we'll splurge on the best.
How Gay Travel is Changing
This new way of traveling is affecting gay travel. The chart above, from Google Trends, shows how the search interest in "gay travel" has dropped dramatically in the past 10 years. This is partly because the millennial gay traveler is part of a more open, more LGBT-friendly world.
Think about this in the real world: any gay person will tell you about how gay bars and clubs are closing down. However, that doesn't mean the gay bar is dying—it's just changing. Now, our gay bars are further outside the city center. They're in neighborhoods like Shoreditch or Brixton—areas not traditionally LGBT-friendly. But things are changing.
That's why I take a lot of pride in my series of Hipster City Guides. These are largely LGBT guides, but young gay travelers today have much more varied interests. We're looking for those unique, authentic experiences when traveling just as much as we're looking for the connections with the LGBT world. Today, we live in a more open world, one where communication is a part of not just how we travel, but also why we travel.
To read the original blog post, click here
Adam Groffman, Travels of Adam, September 28, 2016
Adam Groffman is a freelance writer and travel blogger based in Berlin, where he covers city trips in Europe and around the world, expat life, LGBT issues, festivals, and nightlife. His work has been featured in The Guardian, AFAR, Vanity Fair, Condé Nast Traveler, DETAILS, USA Today Travel and numerous online publications. When he's not out exploring the coolest bars and clubs, he's usually enjoying the local arts and culture scene. His travel stories are available on his blog, Travels of Adam, and additional travel tips are shared through his @travelsofadam Twitter account.