Travel for Half the Cost
Three Great Ways to Travel for Half the Cost for All Levels of Travel from Budget to Luxury
1) Achieve Great Travel Values Traveling During Off Season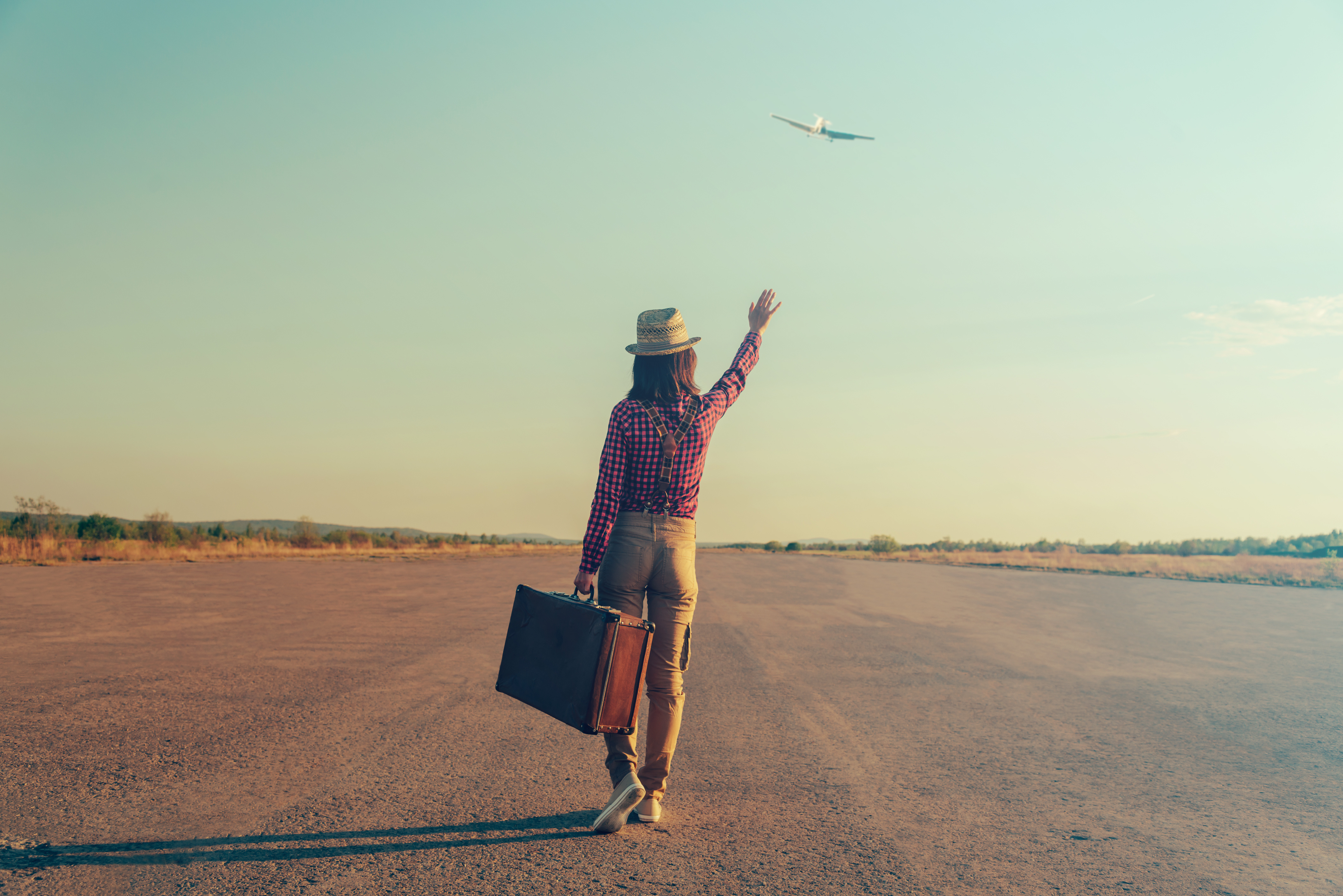 Our first tip for how to travel for half the cost involves traveling during the off season. One of the best secrets to enjoying your travel adventure and saving money is to go off-season, when you can achieve 20-50% savings off peak-season pricing. Looking to travel for half the cost? Utilize this tip and the tips below:
The travel industry's name for the best off-peak season times is called the 'shoulder' seasons. These occur immediately before and immediately after the peak tourist season. The actual time of these shoulder seasons varies with each destination. During a shoulder season, you often see 30% to 50% savings and sometimes even more. Yet, still enjoy good weather (sometimes better weather in fact) and the best that destination has to offer.
The travel industry's name for when people typically do even less travel to a destination is called the "off season" or "low season". Low is actually a very appropriate name since at this time you can get the lowest prices on everything, sometimes 50% off or more. Plus, sometimes there are very good reasons to go during this period. The best reason? Travel for half the cost!
Traveling in different times of the year really gives you a better feel for the true flavor of a destination than just visiting in the height of peak-season. Often spring and fall have nicer weather, less crowds, and better bargains. In most places summers can be hot, expensive, and packed with tourists, especially when schools are out and most people take their vacations. Many Europeans take a month off in August and restaurants and other places can be closed and the remainder is filled to capacity, charging top-dollar.
It's important to keep in mind that in the Southern Hemisphere the seasons are opposite of the Northern Hemisphere. In New Zealand they are skiing when Europeans are sweating in record-breaking temperatures. New Zealand's peak summer and overall more expensive season is mid-December through early February when their schools are out. Traveling in the shoulder seasons, Pat and I had beautiful weather in New Zealand in November and in Chile and Argentina in late January and February.
The best time to go and off-peak seasons vary in different places in the world. You can easily learn the best times by consulting your travel guidebooks or searching on the Internet with a phrase such as "best time to go to Paris" or "shoulder season Miami".
With a little careful planning you can save money, enjoy good weather, avoid the crowds, and have a better travel experience when traveling during the shoulder or off-season.
2) Renting Your House
The next great way to travel for half the cost as normal, is to rent your house. We often rent our home to pay for our trips. We rented our home for several weeks last summer and took a driving trip of California's coastline.
To accommodate their family, many people prefer renting a furnished home with kitchens, etc. when they go on vacation. Other families must relocate for the parent's work requirements. This could be for a week or so or for months.
Rentals during special seasons of the year usually receive a higher than average rent. One of our neighbors rented their home to a European family every summer for years. Years ago, we rented our home for 6 weeks and took our son for his first tour of Europe.
Longer-term rentals can be done with people relocating within your town or moving to your area but who are not ready to buy a home. We rented our house for 2 years we were on our round-the-world travel adventure (see our Profile below for more details). The rent covered our home expenses with a little extra positive cash flow. If you plan to have an extended trip, then you should consider renting your house arranging short stays with friends and family if you return for short periods of time.
3) Follow the Disaster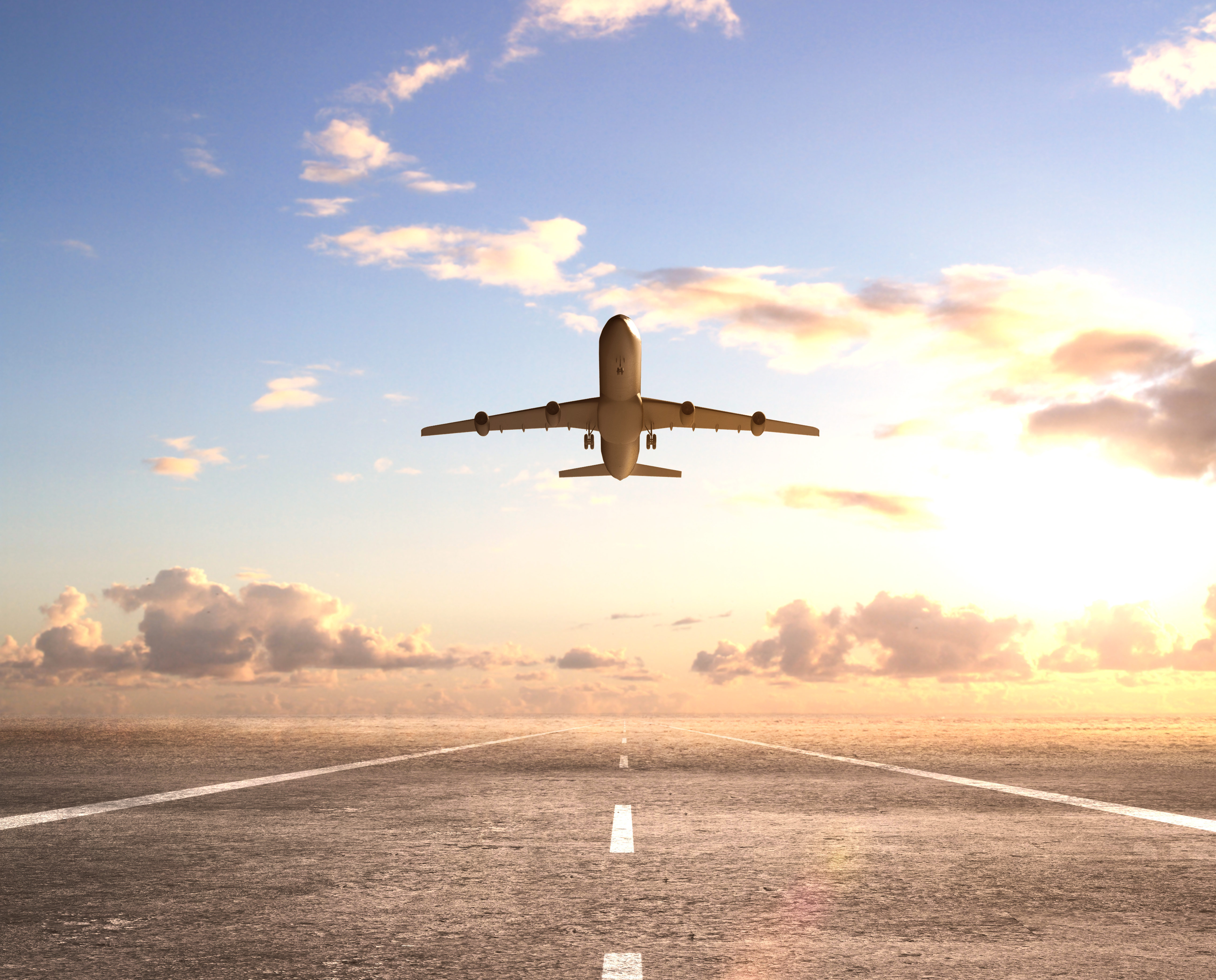 Written up in the Wall Street Journal, we coined this phrase and it is our most powerful cost-saving technique. We have had some wonderful trips where we traveled for half the cost, by using our 'follow the disaster' travel-planning strategy. This idea takes some careful explanation. When a country experiences an unexpected tragedy and the 'news' reports the worst things, people will cancel their planned trip. For months, sometimes years, tourism will be significantly reduced to the whole country. What many people see as potential risk, we recognize as a potential travel bargain.
Let's examine this concept a bit deeper. The terrible 9/11 incident in New York saddened and concerned all of us. As bad as it was, a couple of months later were you concerned to walk around your hometown? Would you have been concerned to visit San Francisco? If you answered 'probably not' then you are a candidate to consider the 'follow the disaster' travel-planning model. After the tsunami that hit Thailand in and around Phuket, Thailand became a travel bargain. Of course, Phuket in the south needed time to recover. We planned our Thailand trip to start in Bangkok over 500 miles away from Phuket and worked our way north to Chiang Mai and Chiang Rai. What a wonderful trip! Hundreds of miles away there was no evidence of any problems and we took advantage of much reduced tourist crowds and amazing prices including our flight to Thailand.
We have benefited from many more examples of this. When China experienced the SARS outbreak, people were rightfully concerned about traveling there. Fortunately for us they stayed concerned long after the outbreak was over. For about half of what you would normally expect to pay, we took a terrific trip to China visiting the Great Wall, Forbidden City, and Tiananmen Square in Beijing; the terracotta soldiers in Xian; the beautiful canal city of Suzhou, and the modern city of Shanghai.
Even political and terrorist incidents can provide travel bargains. For a fraction of the normal prices we went to virtually unaffected places such as Fiji after their coup, Bali after the bombing of the disco, and found amazing bargains during peak seasons in the Greek Islands after the demonstrations in Athens.
This concept also applies to economic recessions. Our 2-year travel adventure was much more affordable because we did it during the global economic downturn starting in 2009. More recently, political events like Briexit made the British Pound 40% more affordable and we traveled through England and Ireland with great bargains.
We are able to negotiate much lower hotel prices even in peak times for hotels that were only 40% occupied when previously required a year in advance to get a reservation. Flights, tours, cruises, car rentals, and meals were all significantly more affordable.
A word of caution is more than appropriate when considering the 'follow the disaster' travel-planning model. First, 'follow' is the key word. Be sure conditions are safe where you are planning to visit. Usually you will have time to do so because people are overly concerned for a period of time after any disaster. Do your research, be aware of travel warnings, and talk to travel experts knowledgeable of the country you are planning to visit. Utilize these three tips and you'll travel for half the cost in no time.
Wayne Dunlap, Plan Your Escape | November 16, 2017
Wayne Dunlap of Plan Your Escape® is an award-winning travel photojournalist and blogger with over 172,000 social media followers. Having visited 100 countries on 6 continents as well as 45 U.S. states, Wayne and his wife, Pat, show people what is worth seeing and unique easy-to-use strategies how to travel for up to half the cost for all levels of travel from budget to luxury and 100's of other unique travel tips. Wayne's popular travel blog (UnhookNow.com) was chosen by TripAdvisor Top 25 Travel Blogger to Follow as well as other awards: Top Couple Travel Blogger and Best Boomer Travel Blogger to Follow. Wayne is author of the 5-star rated travel book Plan Your Escape®, Secrets of Traveling the World for Less Than the Cost of Living at Home and was TV host of the travel show Plan Your Escape® aired on the CW network.
Here are Wayne Dunlap's contacts to learn more and sign up for free travel tips and bargains:
Award-winning Travel Blog:  www.UnhookNow.com
Facebook Travel Page:  www.Facebook.com/PlanYourEscapeNow
Twitter:  @wdunlap