Affordable Luxury Hotels in Milwaukee
Milwaukee is famously known as the unofficial beer brewing headquarters in the U.S., but this lakefront metropolis offers much more than just brewskies and cheese curds. With an exciting nightlife, access to Lake Michigan, and weekly cultural and social events, visitors to this historically rich Midwestern enclave will be planning their return trip right away. If you're visiting for business or pleasure, Milwaukee is sure to be a hit with anyone. From Brewer's baseball games to the arts and brewery tours, your stay in Milwaukee will be one for the record books. Here are our top 3 Luxury Hotels in Milwaukee.
1. Home Away From Home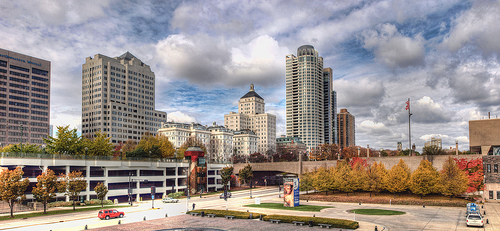 (Image via Flickr by Jim Bauer)
First on our list of Luxury Hotels in Milwaukee is the Crowne Plaza Milwaukee West. It's hard to beat the value at the Crowne Plaza Milwaukee West hotel. Your dollar stretches far at this award-winning home away from home. The staff here has your bases covered, offering complimentary self-parking, an indoor pool, Wi-Fi included in your stay, daily housekeeping, on-site fitness center with the latest exercise equipment, and convenient laundry service. But the real magic is in the extra mile that the hotel goes to ensure your creature comforts. Dedicated quiet zone rooms are available, Sleep Advantage premium bedding is provided, and fabulous dining options are available that offer delicious selections for breakfast, lunch, and dinner. Animal lovers will enjoy the nearby Milwaukee County Zoo, a must-see attraction, located just 1 mile from the hotel.
2. In the Heart of the Action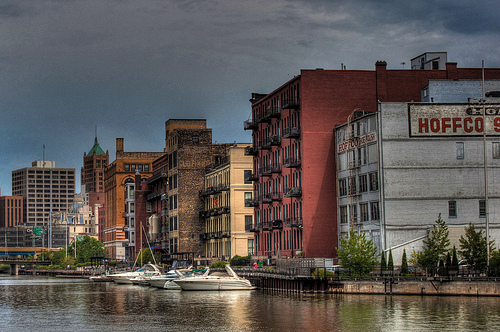 (Image via Flickr by Mr. MKE)
Next on our list of Luxury Hotels in Milwaukee is the Holiday Inn Milwaukee Riverfront. The Holiday Inn Milwaukee Riverfront is in the thick of the action, with a prime riverfront location just a stone's throw away from downtown Milwaukee. Guests here have come to expect the exceptional quality and consistent service that accompany any stay at Holiday Inns across the country. As expected, kids stay and eat for free, and the adults will be pleased with amenities such as complimentary high-speed internet, heated indoor pool and whirlpool, a fitness center complete with new equipment, a snazzy cocktail bar and restaurant on-site, and tranquil riverfront views from the guest rooms. The hip Milwaukee Riverwalk District is nearby, where you'll find endless dining, entertainment, and art-viewing opportunities sure to please even the most discerning traveler.
3. Living the Luxurious Life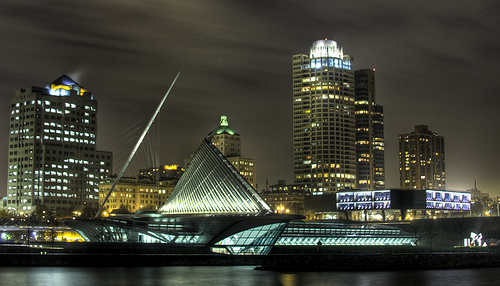 (Image via Flickr by ThreeIfByBike)
You won't believe your eyes when stepping into the decadent InterContinental Hotel Milwaukee. The sheer impressiveness of this hotel is offset by the approachable price and friendly, customer-service oriented staff. Whether you choose the classic, executive, or suite accommodation, guests will appreciate the on-site business center, thoughtfully designed rooms featuring tasteful decorations and comfortable bedding, spa-showers with bathrobes and slippers, minibars, and your choice of city or river views. For theater buffs, a stay here is a no-brainer. The Milwaukee Repertory Theater is actually attached to the hotel. How convenient!
When you're tight on time and every dollar counts, getting a great value is your top priority. You can count on the experts at IHG to uncover the most affordable luxury hotel options in Milwaukee. Why waste one more moment? Book your travel with IHG today and get busy planning your trip to incredible Milwaukee.
Leah van der Kooy, danvanderkooy.com | April 4, 2018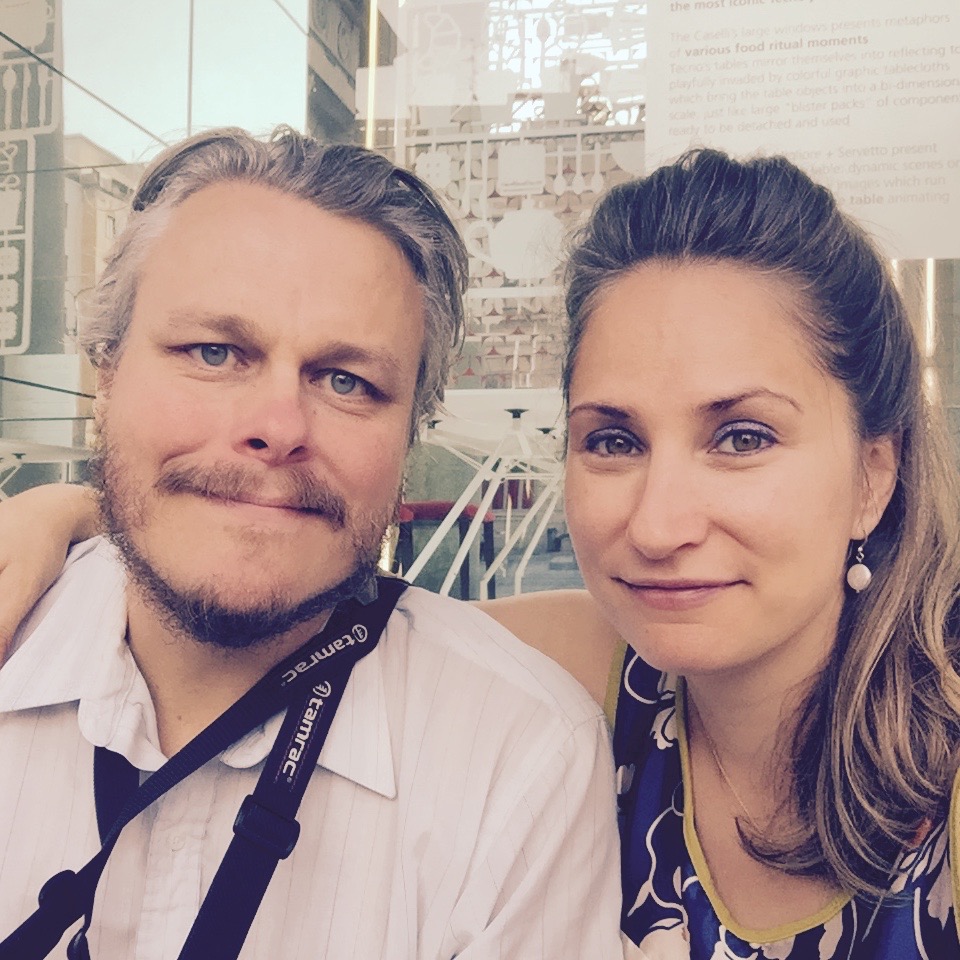 Dan and Leah van der Kooy have been traveling the world full-time since May 2015 and are currently based in The Netherlands. Having sold all of their possessions, home and car, they set off for a life of adventure in the attempt to find a slower pace of life and more time to enjoy the things they love best. Eating well, cooking, frugal living and taking time to live life purposefully are at the center of their travel pursuits. Dan is a freelance video producer for CNN's Airport Network in Atlanta and Leah is a yoga teacher and an international school counselor. You can follow them at www.danvanderkooy.com and on twitter @danvanderkooy.