Affordable Boutique Hotels in Santa Fe
Santa Fe, New Mexico, ranks supreme on the list of top spots in the southwest for scenery, shopping, art, and culture. Founded by Spanish colonists in 1610, this landmark destination is one of the oldest cities in the U.S. and is visited each year by vacationers who value vibrant culinary traditions, abundant hiking and outdoor activities, an approachable moderate climate, and a modern yet historically rich art scene. At HotelPlanner, we've unearthed the most affordable boutique hotel options in Santa Fe to help make your vacation a truly unforgettable experience. Here're our 3 best affordable hotels in Santa Fe.
1. Enjoy the Lap of Luxury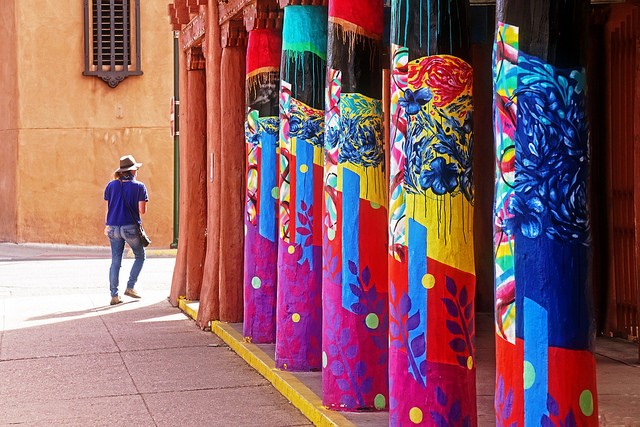 (Image via Flickr by Steve Corey)
Let the ambient pueblo feel of the Inn & Spa at Loretto make a lasting impression as you enjoy this well-located gem in the heart of historic Santa Fe. Guests rave about the excellent service and highly professional staff who are there to make your stay a memorable one. Convenient amenities like valet parking, an on-site cocktail bar, rooms with balconies, complimentary internet, and a sparkling pool will make you feel like you're in the lap of luxury.
If location is important, you'll do a happy dance with the shopping, dining, and sightseeing opportunities all conveniently close by. Also nearby is an official American Treasure: the Palace of Governors. This National Historic Landmark is a must-see for history enthusiasts and vacationers alike.
2. Southwestern Charm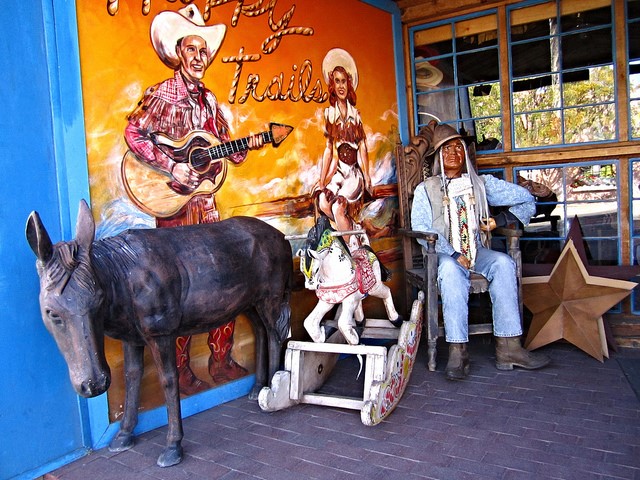 (Image via Flickr by ali eminov)
The wow factor is strong with the decadent feel of Hotel St. Francis. Upon arrival, your senses are overtaken by the cozy fireplace and tastefully adorned common areas. Room are exquisite with luxury pillowtop Italian bedding, bathrobes, a 24-hour fitness facility, designer bathroom products, concierge service, complimentary internet, and on-site bar and restaurant. Fido will be pleased, as the hotel welcomes pets. And if authentic southwestern art is your passion, you'll enjoy your short walk to the Galeria El Zocalo and Joe Wade Fine Art Gallery, just a hop, skip, and jump away from this charming boutique desert hotel.
3. Heavenly Comfort and Coziness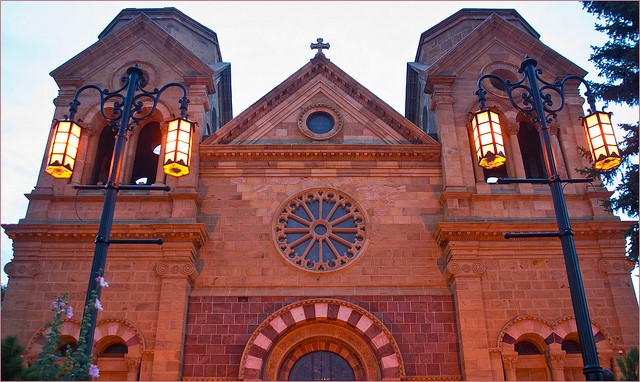 (Image via Flickr by Ron Cogswell)
The impeccably designed Rosewood Inn of the Anasazi hotel in Santa Fe stands alone in the attention it pays to its guests. You'll feel right at home in this comfortable and cozy desert hideaway, complete with fireplaces in every room, flat-screen televisions, an on-site spa and pampering options, and a breathtaking lobby and common area.
No detail is left unnoticed, from the exquisite decor to the masterfully crafted guest rooms. Stays here include complimentary internet access, a 24-hour fitness center, room service, a stellar on-site restaurant and cocktail lounge, and complimentary tea and coffee in the common areas. The Rainbow Man, an exclusive art and fine jewelry studio, and Posters of Santa Fe are within walking distance.
When planning your southwestern vacation getaway to Santa Fe, New Mexico, finding the most affordable hotel options should be your top priority. You work hard to earn a well-deserved break from the daily grind, so why not spend your cash on the best that money can buy? HotelPlanner carefully researches all Santa Fe hotels, taking the work out of uncovering the sweetest deals so you can spend time on the more important stuff, like enjoying your vacation to the fullest.
Leah van der Kooy, danvanderkooy.com | April 19, 2018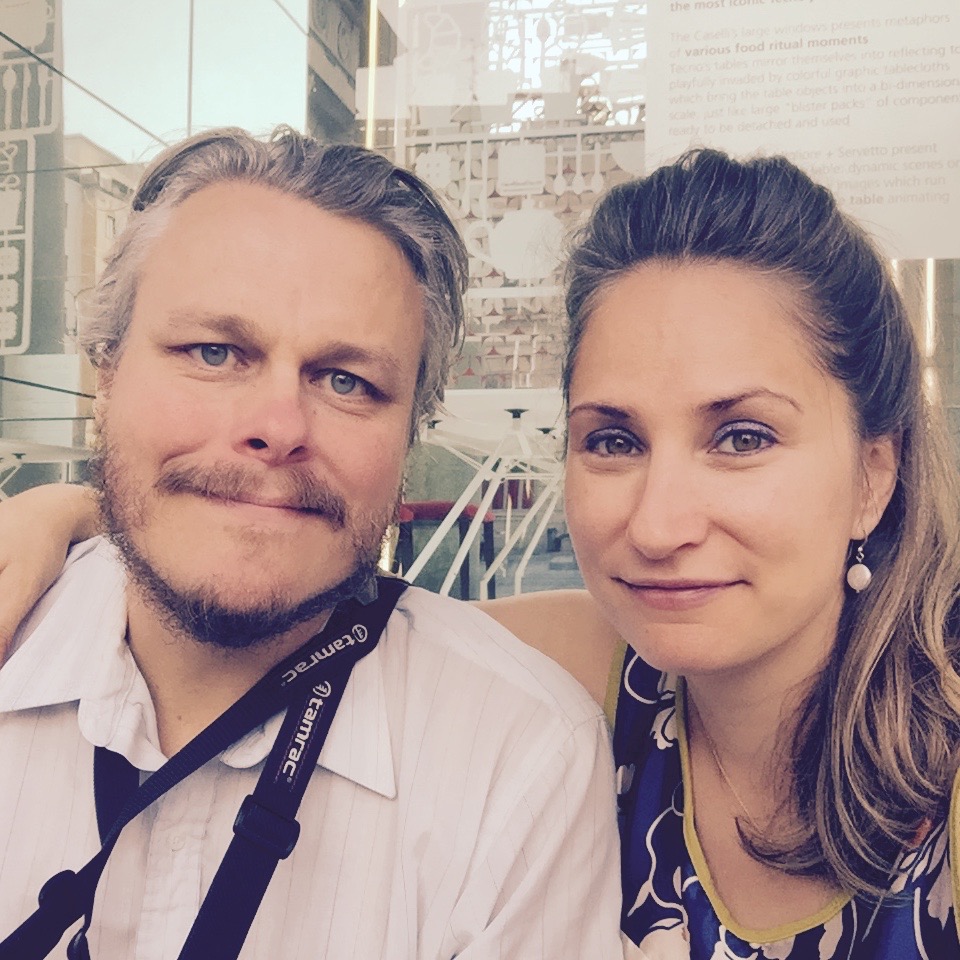 Dan and Leah van der Kooy have been traveling the world full-time since May 2015 and are currently based in The Netherlands. Having sold all of their possessions, home and car, they set off for a life of adventure in the attempt to find a slower pace of life and more time to enjoy the things they love best. Eating well, cooking, frugal living and taking time to live life purposefully are at the center of their travel pursuits. Dan is a freelance video producer for CNN's Airport Network in Atlanta and Leah is a yoga teacher and an international school counselor. You can follow them at www.danvanderkooy.com and on twitter @danvanderkooy.