Use Instagram to Plan Your Travel Experience
Instagram is widely used by a variety of people, but have you though of using the app as a way to plan your travel experiences? Instagram is great for travel planning, and we've found 6 reasons why! Here are the top reasons why you should use Instagram to plan your travel experience:
1. Follow Locals
Getting the inside scoop on must-see spots in large cities is as simple as following an in-the-know local on Instagram. Plenty of cities are home to photographers or Instagram connoisseurs who make it their mission to share some of the best local spots. Following  such accounts  before a visit will let you save helpful information for when you're on the ground.
2. Find the Tourism Board
Destinations that don't have many locals covering them likely have a tourism board account that offer great tips. Through these official accounts, you're likely to find not just dreamy snapshots, but also important information about upcoming events. For example, Portland, Oregon's tourism board reposts local photos that share insight about food, music, and art festivals via @TravelPortland.
3. Interact
The best part about using social media for travel planning is that it's a two-way street—ideas can come to you. Liking photos and following accounts you're interested in can prompt other related accounts to follow you or like your photos in an effort to get your attention. When I follow local accounts before a trip I often discover even more from related accounts that interact with me. Basically, the more you like and follow, the more likely you are to get noticed by similar pages.
4. Click on Geotags
Geotags show you where a photo was taken. Clicking the location allows you to see not only where you should head, but what's nearby and other perspectives of the area. You can even see the location in your mapping app of choice (tap the pin that appears and select "Open in Maps"). That way, you can save the location for later when you're exploring in real time.
5. Explore Hashtags
Along with geotags, you should explore hashtags that are popular in your destination. Tourist attractions, festivals, food scenes, and outdoor events in particular often have a designated hashtag that becomes popular on social media, and will allow you to see all angles of the experience.
For example, you can use Instagram to check crowds on a popular beach in Australia. Let's say you want to know more about Bondi Beach—a quick search shows that #BondiBeach is a popular tag. Clicking it reveals a crowded beach, but near-empty ocean-fed pools over the past few days. If you'd prefer some elbow room, you now know where to go.
6. Follow Experts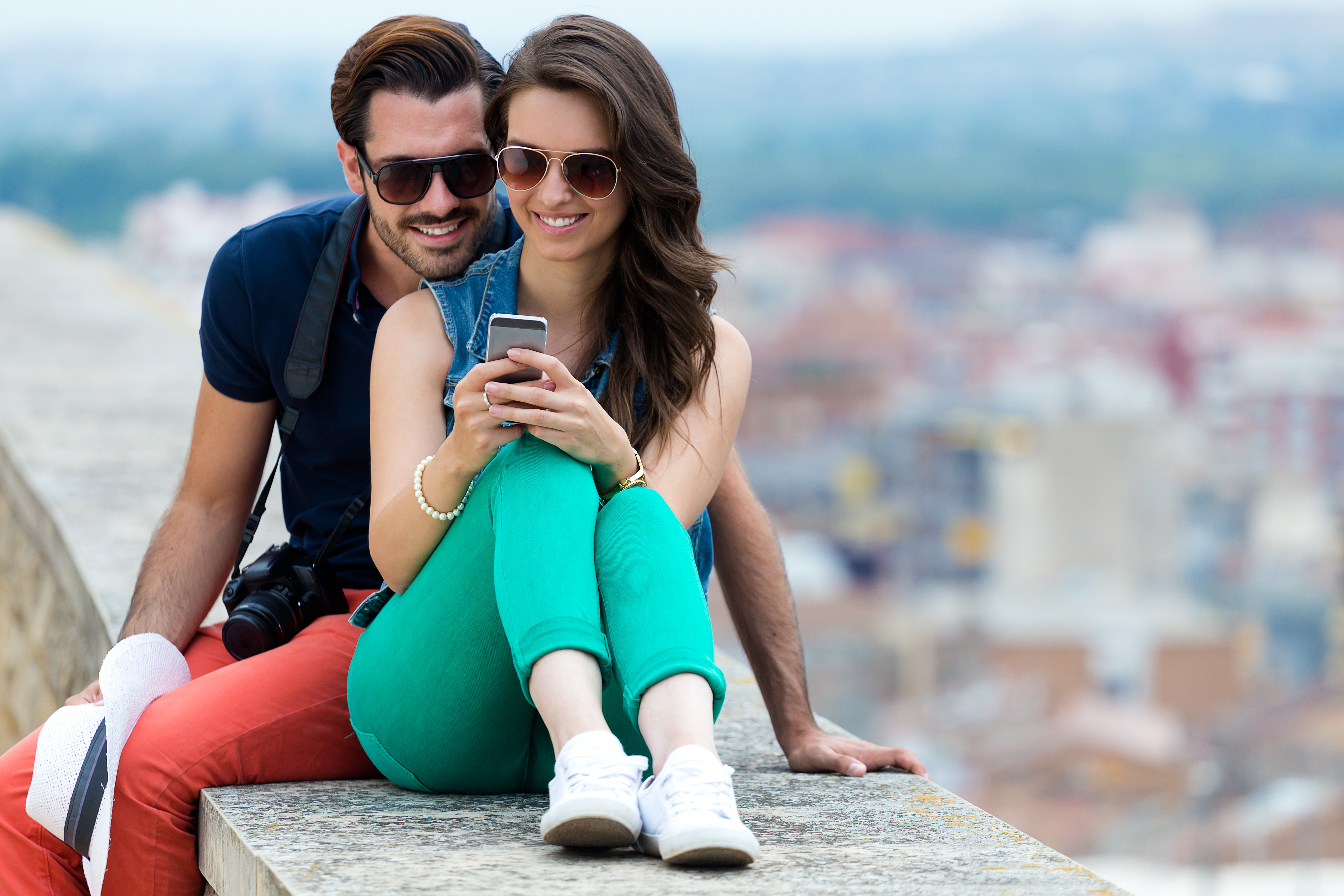 Need an excuse to travel? For chances to win freebies, snag deals that will launch your next trip, or access a steady stream of great advice, travel experts have plenty to offer. Any travel or deal sites you already use probably has an Instagram account, and could post special offers or helpful tips exclusively for people who follow them. Those are our 6 Reasons to Use Instagram to Plan Your Travel Experience.
Shannon McMahon, Smarter Travel | October 27, 2016