Beach Hacks
It seems as though there are two types of people: Those who love the beach and those who don't. Our beach hacks are here to help turn those tides. Some people could spend the entire day laying out, playing in the waves, building sandcastles, and people watching, while others dread the sand in their shoes, the mysteries in the water, and the heat. Whether you're a beach lover or you'd just like to know how to make your next trip to the water a little more enjoyable, these 14 Beach Hacks will change the way you do fun in the sun:
1. Make Your Keys Float
Add a flotation Device (like a cork from a wine bottle) to your keys, so that in a sudden urge to dive into the waves, you don't lose your car keys on the bottom of the ocean floor.
2. Bring A Yoga Mat
You could bring your yoga mat to the beach to show off your downward dog skills, or you could use the plush comfort of the yoga mat to enjoy relaxing on the beach instead of lying on a towel. (Regular beach-goers on Miami's Golden Beach swear by this beach hack!
3. Make a Green Tea Face Mister
Steep a bag of green tea into cold water, add ice, and pout into a spray bottle. This refreshing mist will feel good on a cold day and the green tea is good for your skin
4. Cool Down Your Sunscreen
Keep your sunscreen in the cooler with ice so that when you apply it, it cools down your body.
5. Cover Your Cup
Use cupcake wrappers to cover your drink and keep sand out, or put them on the bottom of an ice cream cone or popsicle stick to avoid a sticky, melted mess all over your hands
6. Refreshing Sunburn Relief
Before you go to the beach, squirt some aloe in an ice cube tray and freeze it. If you missed a spot or two with your sunscreen, these ice cold aloe tubes will be a welcomed relief to burnt skin
7. Avoid Even Needing Beach Hack #6…
…by bringing a marker to write down the times you applied (and need to reapply) your sunscreen on the back of the sunscreen bottle.
8. Use Baby Powder to Dust Sand From You Skin
A common complaint of beach-goers is the endless sand that seems to follow you home. Use baby powder to gently and easy dust sand from your skin before you get in the car
9. Forget the Ice Packs
Fill up balloons with water and freeze them, and use them to keep food and drinks cold in the cooler. When they thaw, have a water balloon fight!
10. Traveling with Little Ones? Make a Baby Pool!
Bring a baby pool and fill with toys or a little bit of water to keep them entertained and close to you. A fitted sheet works too, just stretch the sheet and place heavy bags in all four corners to create a safe and sand-free play place
11. Take a Beach Nap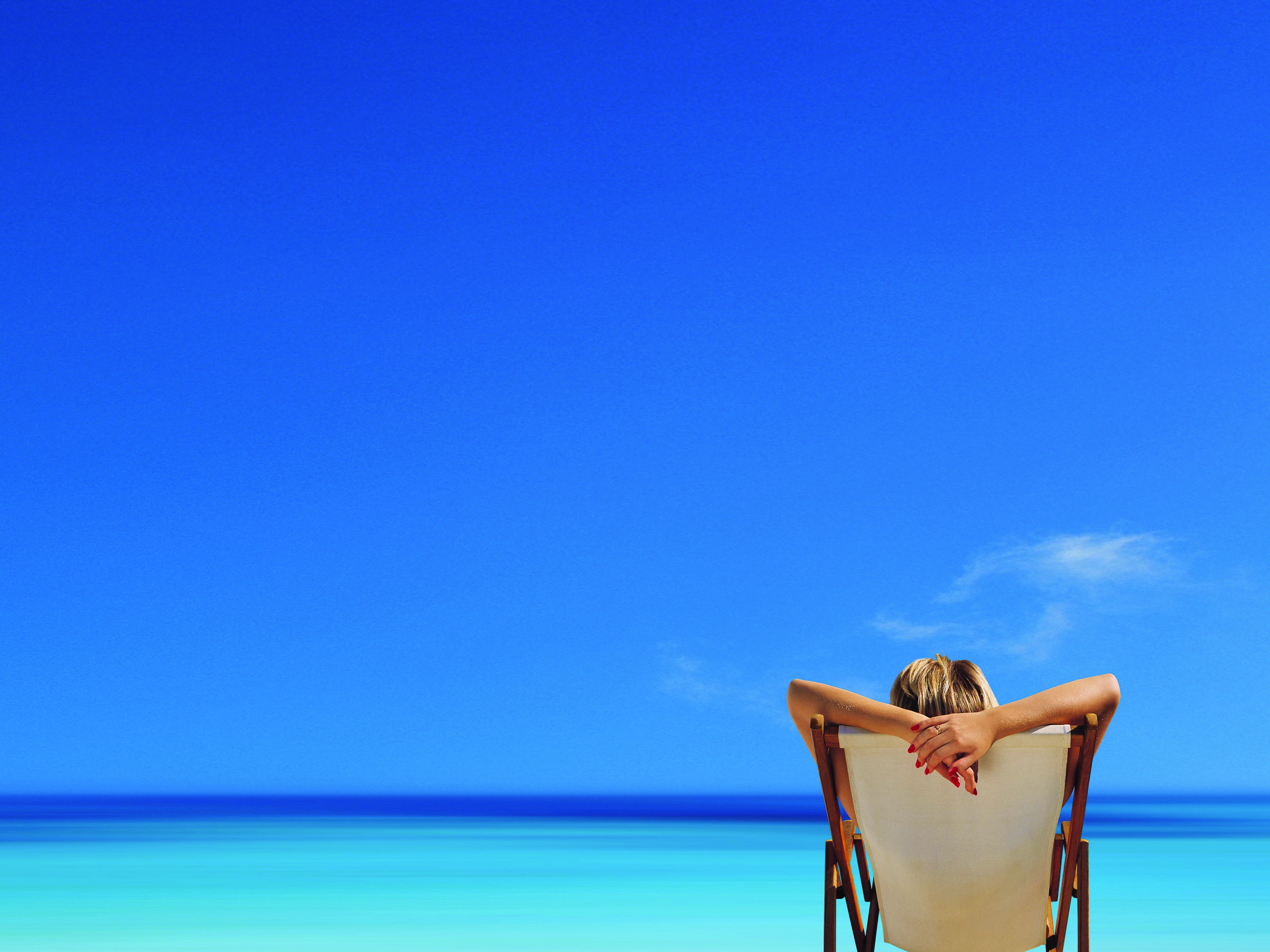 Dig a hole and layer with a few towels for a soft and comfortable nap spot for kids and adults
12. Keep Your Things Safe from Water and Sand-Free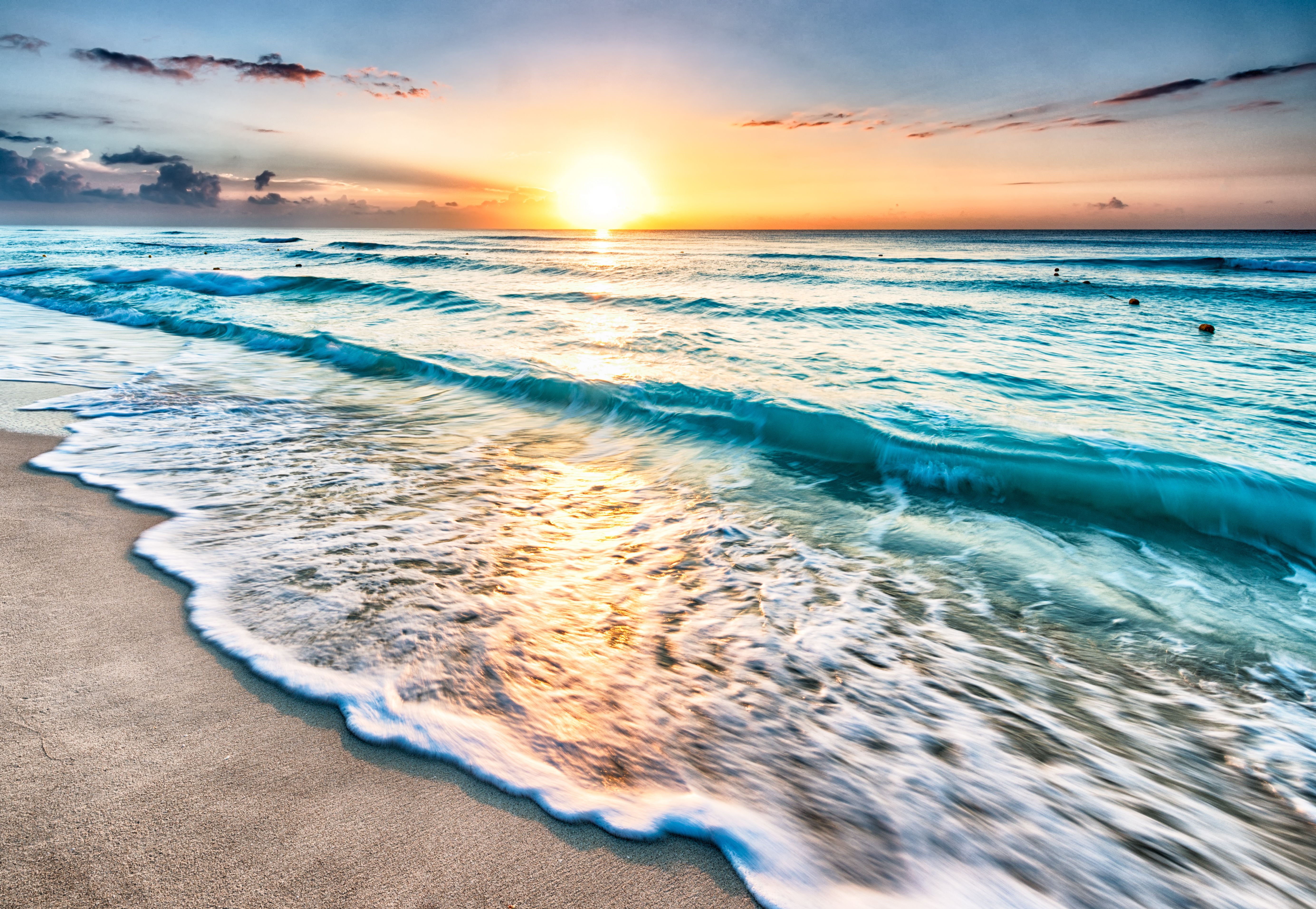 Save big plastic peanut butter jars to store your phone and keys while you're playing in the sand and waves
13. Feeling Crafty? Add a Pillow to Your Beach Towel!
Check out this simple tutorial to add a pillow to your beach towel for ultimate relaxation
14. Bring mesh bags (or even better, a mesh laundry basket) to haul all of your beach stuff to and from the car
A few good shakes and voila! The sand is out and not all over your car
As the temperatures start rising, you may be getting excited about your next trip to the beach. Or you could be dreading the day your friends drag you to the coast. Either way, with these 14 genius beach hacks, your next beach day is guaranteed to be epic. A few good shakes and voila! The sand is out and not all over your car
Kaya Wittenburg, Sky Five Properties | May 25, 2017
Kaya Wittenburg is the Founder and CEO of Sky Five Properties. With world-class negotiation and deal-making skills, he brings a highly impactful presence into every transaction that he touches.