Trap People into Looking at Your Vacation Photos (Without Being a Jerk)
No one wants to look at your pictures. But they are really good pictures. All your friends should look at them because obviously they are the best and you had the funnest time in the world. Like looking at pictures of your coworker's ugly baby, people won't want to look at them because they don't have the emotional connection that you do. It's a nice picture, but you've posted that picture on 2 platforms and showed everyone again in person. Stop that.
This is how you can show off your pictures without annoying the heck out of everyone you love.
Make the SlideShow a Background Piece to Another Activity
You made a great slideshow of your trip (to avoid the 50 FB posts, or enough Instagrams for 10 years). It's great; it has music. It has progression. A story arch of how great your trip was is in there, and it is beautiful. But no one wants to just watch it. It can be the background of a board game night or a wine and cheese evening. Slideshows are lots of fun, but no one wants to sit through one.
*Give your guests other things to do while halfway watching your slideshow. Like:
Drinking

Boardgames
Star gazing
An array of small animals to play with
Arts and crafts
If your pictures suck, don't show them. Or photoshop them?
No one wants to see your vacation photos, but they especially won't want to see them if they suck. That means eliminating your blurry, taken with flash (at nighttime) pics that give everyone red eye and don't show where you are. Take those terrible shots out of the slideshow. If you have to because it's the only one you got of climbing up a giant mountain and the sun wasn't up, then photoshop (or just filter)  the heck out of it (even those basic phone vacation photos can be shopped), bring up the highlights, reduce the shadow, sharpen it up. Chuck your selfies through Meitu and have eyes like an anime character, turn blues way up on the beach, or just remove red eye.
No one wants to look at your vacation photos. No one gets a surge of emotions and endorphins remembering a time they didn't experience. They want to look at them because they are beautiful, teach them something, or show them insight into a part of the world they are interested in. If your vacation photos aren't good and you still want to show them off, at least photoshop them beautiful.
Get Some Exciting Activities In Your Picture
There are some very exciting things in the great, wild world to do and look at.Taking pictures of those awesome things can help bring your excitement home. While that definitely includes awesome things like bungee jumping, hiking, and kite surfing, it also includes less than exciting times, like driving past large mountains, having to get airlifted out from an injury (which, if you're lucky and unluckily injured, might be available in the country of your visit), or a day lounging in the sun. Which while fun, is not riveting. And may not convey the spirit of adventure from your trip. Beautiful pictures taken during exciting times will put some action into the still frames.
Before You Go. Learn To Take a Good Picture
You can take some good pictures. Whether you're harnessing that natural glitter that comes from the snow or using some tips you learned on Instagram, you can take some beautiful pictures everywhere you go in your travel. Beautiful pictures are something people will want to look at and can capture emotions that you want to share from your trip. Whether that's the insane lushness of the tropical trails you explored, or the never-ending interests of the alleyway markets you explored. There are good pictures to be had that aren't blocked directly by your face.
OMG. Drool Worthy Side Pieces.
I've been preaching the slide show like it's the end all, but if you are content with people seeing your pictures whenever, put them around your house. It was a good time, hang it around to remember what your trip was like. For you.
You may have visited all the top domestic vacation spots that year, but to really get people to care about your experience, make it useful to them. Or more interesting than their Instagram feed. Which they totally can't eat.
Or just show it off. It's for you. Not for them.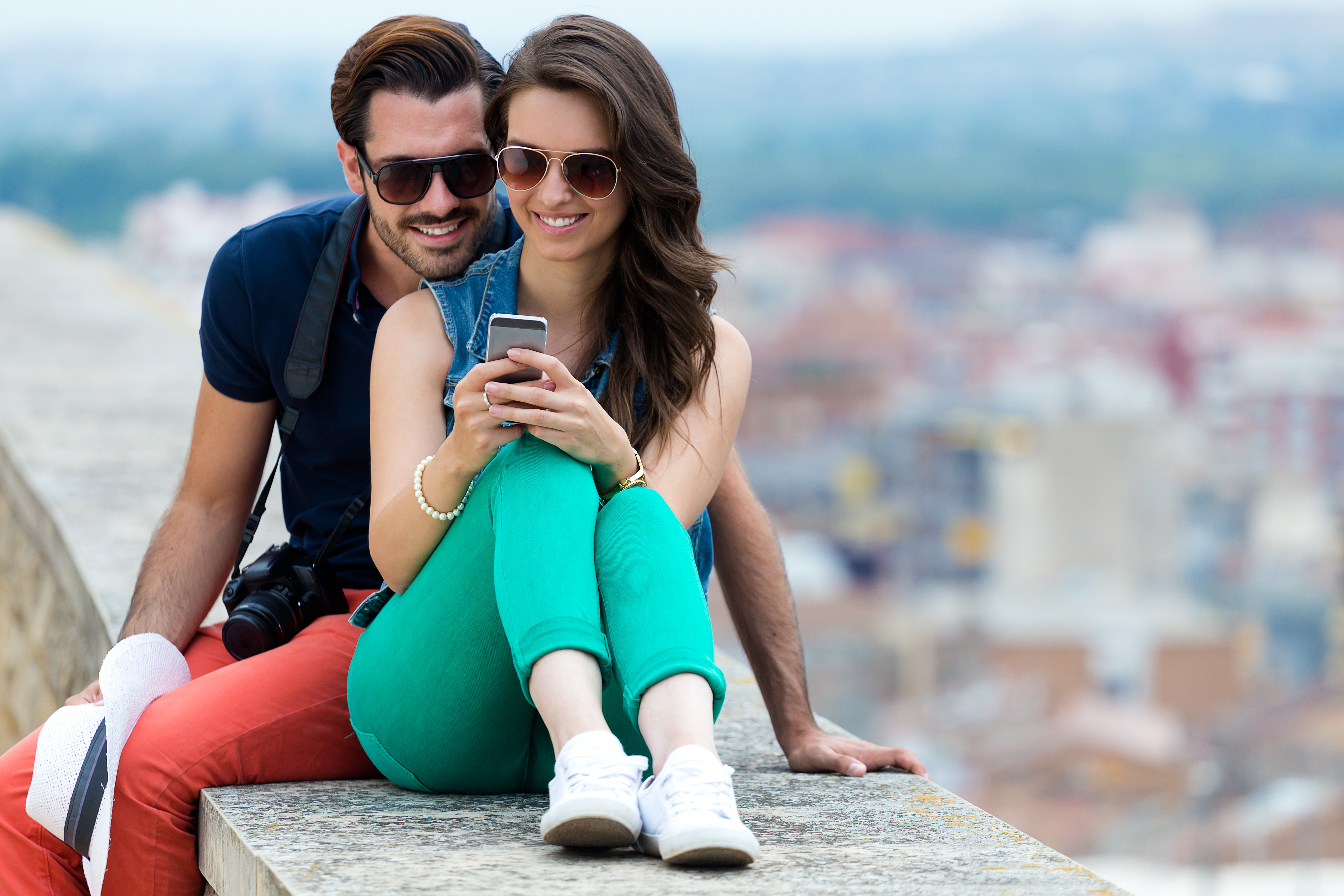 If you want to revisit the pleasant memories of your trip through retelling the adventure, do it. It's great small talk, and fills the spaces between silence (or gives people time to zone out and talk about nothing important).
If you want to share your photos, but aren't sure if they will be into it, do it. Worst case scenario you're boring someone a little bit. Best case scenario, your inspiring them to travel, and sharing a piece of the world you saw. Share away.
Mary Grace, March 1, 2017
Mary Grace lives in the beautiful Boise, Idaho. She loves hiking skiing, and everything in between. You can always tweet her @marmygrace, or email her directly at marmgrace@gmail.com if you have any questions, concerns, or  just want to talk about travel!