Uncovering the Best in Luxury Hotels in Saint Louis
If you're looking for the "wow" factor when traveling, look no further than our exclusive picks for the very finest in luxury hotels in St. Louis. Boasting amenities such as a personal concierge services, 24-hour personal trainers, fine bedding, and access to some of the hottest dining and spa experiences a town can offer, these impeccable accommodations in St. Louis are your go-to choices for that perfect five-star getaway.
Puttin' on the Ritz
Image via Flickr by Texas Tongs
In a league of its own, the Ritz-Carlton, St. Louis offers the finest money can buy. With 300 luxurious rooms to choose from, along with high-end bedding and a balcony in each room for guests to enjoy, the good life comes easy at this well-heeled, award-winning hotel. Spend your day getting a relaxing massage or enjoying a sauna experience. If you get a craving for a top-shelf cocktail or a scrumptious meal, check out one of the fine dining restaurants or the impressive bar and cigar lounge.
Guest reviews are resoundingly positive, complimenting the exemplary culinary options as well as the "awesome" bar. Guests rave about the special touches, which are the name of the game at the Ritz. Guests can revel in creating memorable occasions, with the hotel offering champagne receptions and chocolates for an exclusive experience.
Sweet Magnolia Dreams
Image via Flickr by bryce_edwards
The Magnolia Hotel St. Louis exudes class and comfort in this finely situated luxury hotel, located within walking distance of Busch Stadium, the home of the St. Louis Cardinals baseball team. The Gateway Arch and the National Blues Museum are conveniently situated nearby, as are world-class shopping and entertainment options such as Laclede's Landing.
Stays here are complete with complimentary high-speed Wi-Fi access, laundry valet service, room service, and the fabulous John Robie Lounge, which features delectable cocktails and nibbles. Immerse yourself in the impressively decorated rooms and tastefully adorned common areas. Whether your visit is for business or a romantic weekend away, your stay will be unforgettable at this historic hotel.
So Many Reasons
Timeless, unforgettable, and exquisite are just a few of the reasons you'll fall in love with your stay at the Four Seasons Hotel St. Louis. High-end amenities are plentiful, including plasma TVs in each room, 24-hour room service, a business center, breathtaking views from each guest room, an on-site spa and hair salon, and a nearby casino. Take in the gorgeous skyline from the rooftop pool and lounge area or kick back and relax in your finely appointed suite, complete with high-thread-count bedding and an oversized bathroom. Stays here will leave you forever wondering how you ever stayed anywhere but the very best.
Whether you're visiting for business or pleasure, a work convention or a girls' weekend getaway, St. Louis is your best bet for the greatest in luxury travel. The opportunities for opulence are endless in this thriving, down-to-earth, all-American city. Make your next vacation getaway the trip of a lifetime and splurge a little on the very finest in luxury hotels. After all, you're worth it!
Leah Van Der Kooy, Off The Main Drag | June 1, 2017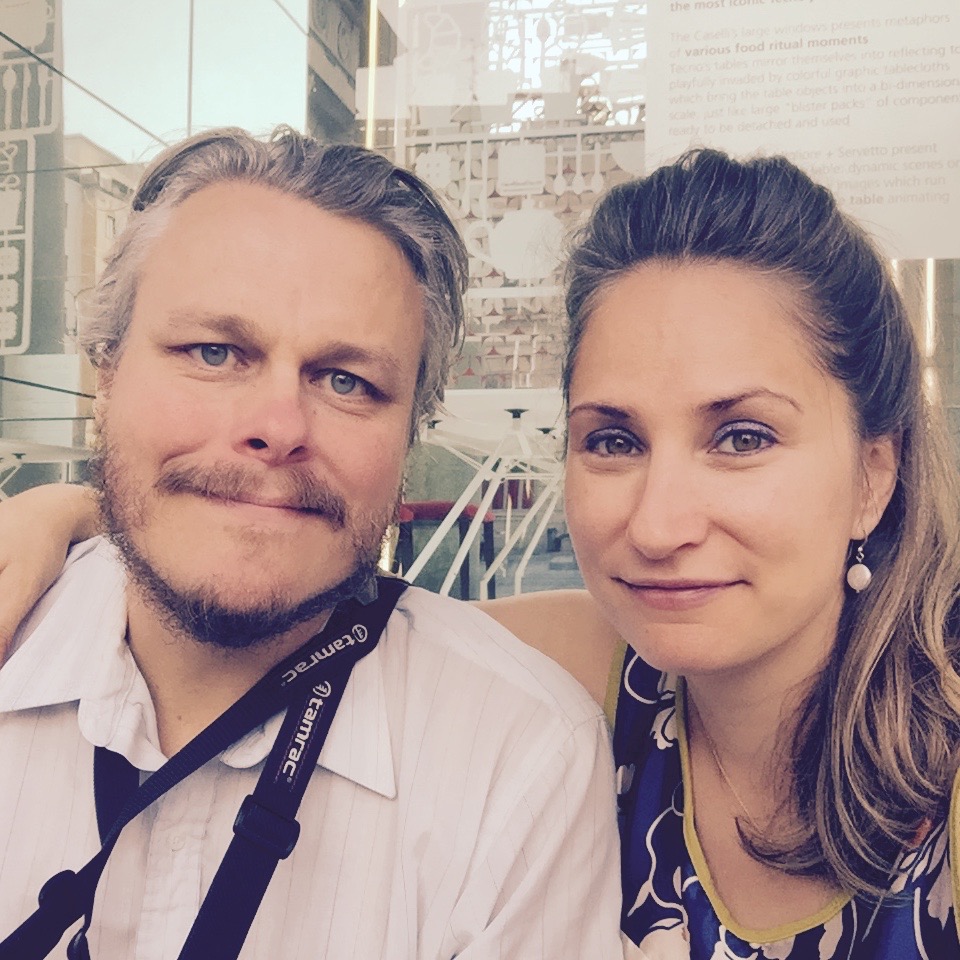 Dan and Leah van der Kooy have been traveling the world full-time since May 2015. Having sold all of their possessions, home and car, they set off for a life of adventure in the attempt to find a slower pace of life and more time to enjoy the things they love best. Eating well, cooking, frugal living and taking time to live life purposefully are at the center of their travel pursuits. Dan worked for Turner Broadcasting in Atlanta for 15 years and enjoys using his award-winning talents to produce interesting original content video for their website,www.offthemaindrag.com. Leah is a yoga teacher and a masters-level professional counselor.