5 Summer Getaways in the U.S.
Nothing says summer like planning and packing—and heading out the front door for an all-American adventure. You don't need a surplus of time or money, just the conviction to finally make it happen this year. There is no shortage of enticements across the United States, from shore to shimmering shore. Here are 5 Summer Getaways we have chosen from Patricia Schultz's recently updated 1000 Places To See in the United States & Canada Before You Die.
1. Block Island, Rhode Island
The Nature Conservancy has named Block Island one of its "Last Great Places," an 11-square-mile gem containing 365 freshwater ponds, rolling green hills, and dramatic 230-foot bluffs that look as if they belong in Ireland. If your in search of some great summer getaways, look no further!
The residents and visitors of Block Island tend to be quiet, active, and protective of the natural beauty around them. Nearly half of the island is set aside as conserved open space, and 32 miles of hiking trails and breathtaking cliffside paths allow for motor-free sightseeing. The 3-mile Clay Head Trail skirts the island's northwest coast from Clay Head Bluffs to Settler's Rock, a stone memorial for the first settlers from the Massachusetts Bay Colony. Situated on the Atlantic flyway, it's also a favorite of bird-watchers during the fall migrations, when flocks representing more than 100 different species pass through.
2. Colonial Williamsburg, Virginia
5, the end of the colonial era and the anxious eve of the Revolutionary War. The level of detail is astonishing, from the actors who portray Revolutionary-era statesmen, blacksmiths, wig makers, and slaves to the flocks of squawking ducks and grazing sheep. It's the country's largest and most popular living history museum and one of the world's finest.
Williamsburg guarantees a great time for both adults and kids while being worth a year back at school. You can attend the trial of a pig thief, watch a gunsmith craft a flintlock rifle, sign up for a candlelit tour of the city's haunted spots or view a performance by the town's parading fife-and-drum corps that will awaken your inner patriot.
3. Middle Fork of the Salmon River, Idaho
Idaho boasts 3,100 white-water miles—more rushing water than any other state in the continental U.S.—and many outdoor enthusiasts consider its Middle Fork of the Salmon River one of the top white-water rivers in the world.
The river drops some 3,000 feet in 100 miles, carrying you through spectacular forest and rocky gorges and past sandy beaches for overnight camping and natural hot springs. Common sightings include bears, river otters, Rocky Mountain bighorn sheep, elk, and large birds of prey. Fishermen should expect rainbow, cutthroat, and Dolly Varden trout in these crystal clear waters. Keep an eye out for vivid rock art on the canyon walls done by the ancient Tukueka people, who once considered these canyons their homeland.
4. Door County, Wisconsin
#4 on our list of summer getaways is Door Country, Wisconsin. Door County occupies most of the 75-mile long Door Peninsula, which thrusts like a sword from Wisconsin's northeast corner into Lake Michigan. Its 300-plus miles of ragged shoreline are dotted with 11 lighthouses, busy marinas, and quiet beaches. No matter where you wander, you're always less than 10 miles from water's edge. Egg Harbor, Fish Creek, Ephraim, and Sister Bay (All waterfront towns) entice visitors with endless shops, galleries, restaurants, and streets made for strolling. Inland, cherry and apple orchards crosshatch the rural landscape, along with antiques shops, summer stock theater, and other surprises.
Explore Door County's natural wonders at Peninsula State Park, a 3,776-acre limestone headland. Door County's northern reaches contain low-key resorts hidden along sand beaches and rocky bays. To reach the end of the county, take a ferry to Washington Island, and then another to Rock Island State Park, where you'll be surrounded by a spectacular landscape of water and woods.
5. San Juan Islands, Washington
#5 on our summer getaways list is San Juan Islands. Most of the hundreds of islands that make up the San Juan Islands have remained relatively undeveloped despite their proximity to Seattle. Of the 40 that are inhabited, three are most popular for their plentiful inns, resorts, facilities (and  ferry service), and each has its own distinct character.
Lopez Island is the most rural, with fields and pastures stretching across its central plateau. With few hills and friendly drivers, it is a great island to explore on two wheels. Many consider Orcas Island the most beautiful. It is the largest, rockiest, and most mountainous, nearly divided into halves by the intruding waters of East Sound.
San Juan Island is the second largest of the islands, the most distant from the mainland, and the only one boasting an incorporated town, Friday Harbor. The San Juans are well known for excellent sea kayaking and whale-watching (parts of Free Willy was filmed here). Learn more about the San Juan marine ecosystem at the Whale Museum, a one-of-a-kind facility that helps support local whale research.
Click here to read the full article.
Patricia Schultz, Author, 1000 Places to See Before You Die | June 5, 2017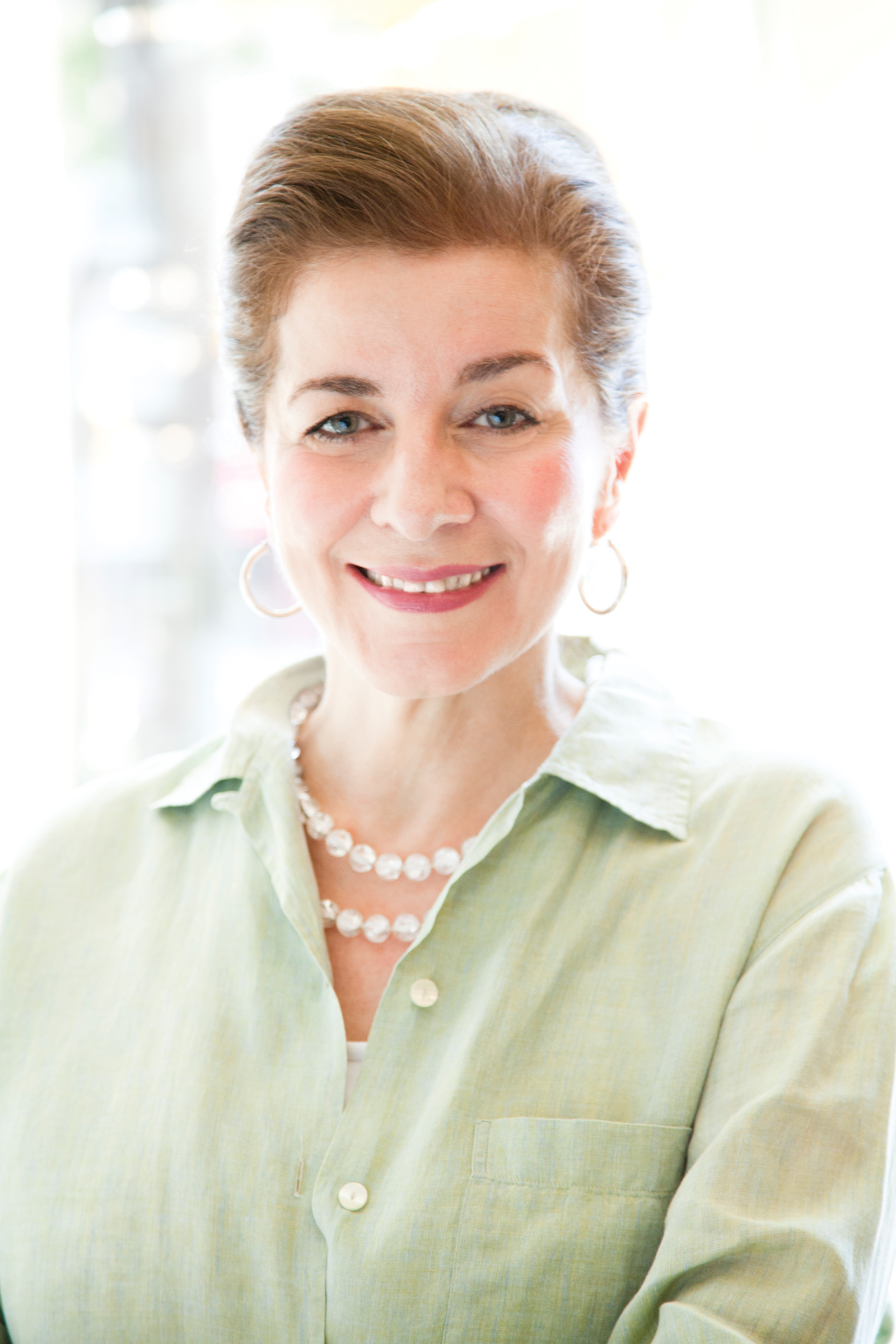 Patricia Schultz is the author of the #1 New York Times bestsellers 1,000 Places to See Before You Die and 1,000 Places to See in the United States and Canada Before You Die. A veteran travel journalist with 25 years of experience, she has written for guides such as Frommer's and Berlitz and periodicals including The Wall Street Journal and Travel Weekly, where she is a contributing editor. She also executive-produced a Travel Channel television show based on 1,000 Places to See Before You Die. Her home base is New York City. To purchase a copy of the best selling book, click here!