7 Ways to Break Down the Fear of Solo Travel
I've done several solo trips in my 8 years of traveling the world and I know that solo travel can be a bit daunting. There are a lot of unknowns and without anyone there to help you, your stuck relying on yourself to manage and handle everything. But solo travel is so much more than that, and when you break it down and practice it, it can and will be one of the most rewarding and enjoyable types of travel you'll do. So, here's 7 ways to break down your fear of solo travel.
All travel, especially solo travel, is a lot of problem-solving. Everything you do can be broken up into a small problem which you'll need to solve. The more problems you solve, the better you get at solving them. The key is trusting in the abilities to naturally solve these travel-related problems, most of them are same problems you'd solve at home, and when you take it step by step it's much easier!
1. Determine Your Comfort Zone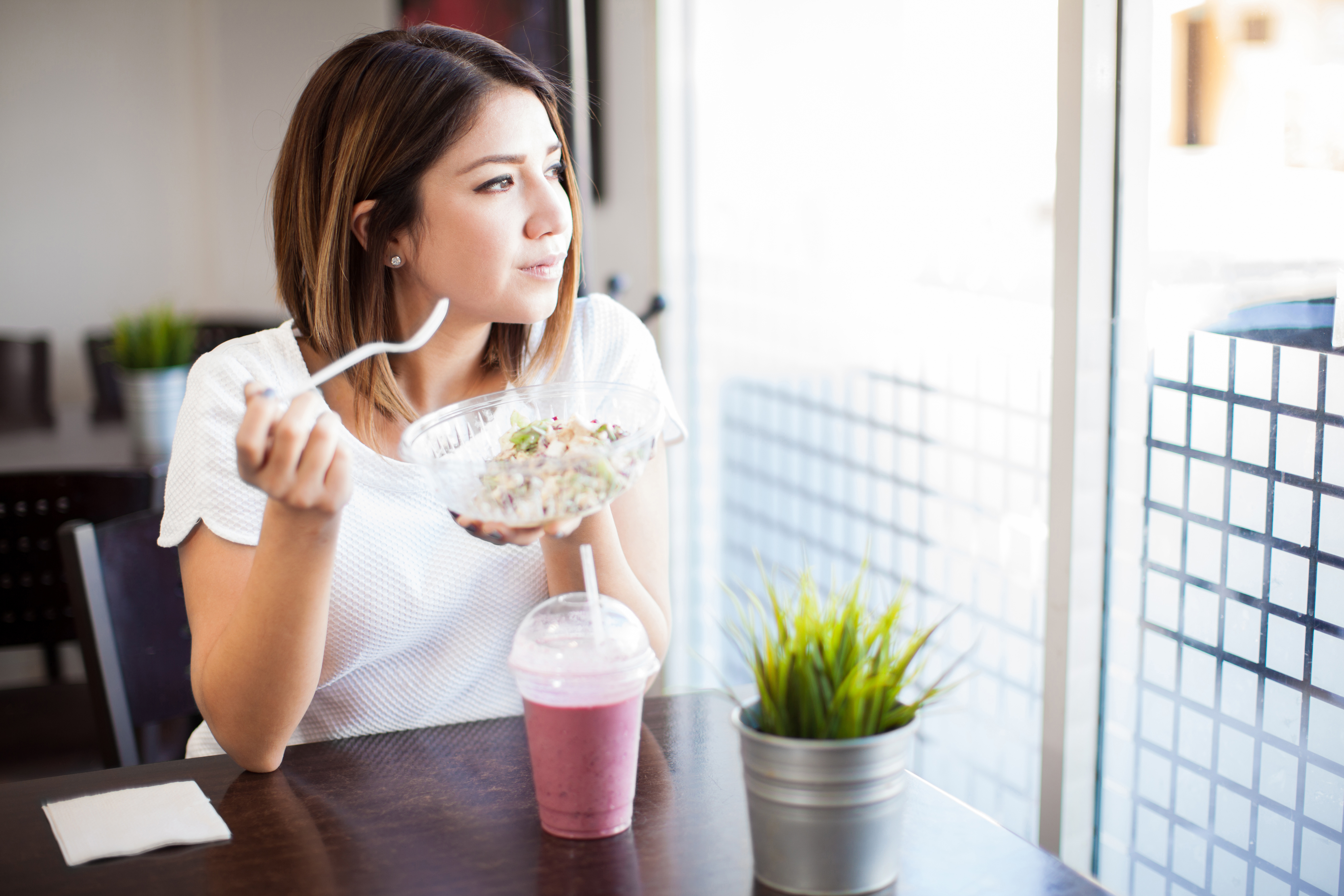 It's okay not to know right away, as there is no right and wrong way to travel. Traveling solo doesn't mean you have to "travel solo" the whole trip. You can easily mix it up and add on an organized tour group here or there to accompany your travels. You don't lose "solo" points.
2. Act Confident
Act confident and like you know what you're doing, then scammers are less likely to bother you.  Walk with purpose, and try and blend in as much as possible. This is the time to be extra inconspicuous with your clothing and jewelry. You're trying to not stand out as much as you can.
3. You Won't Get Lonely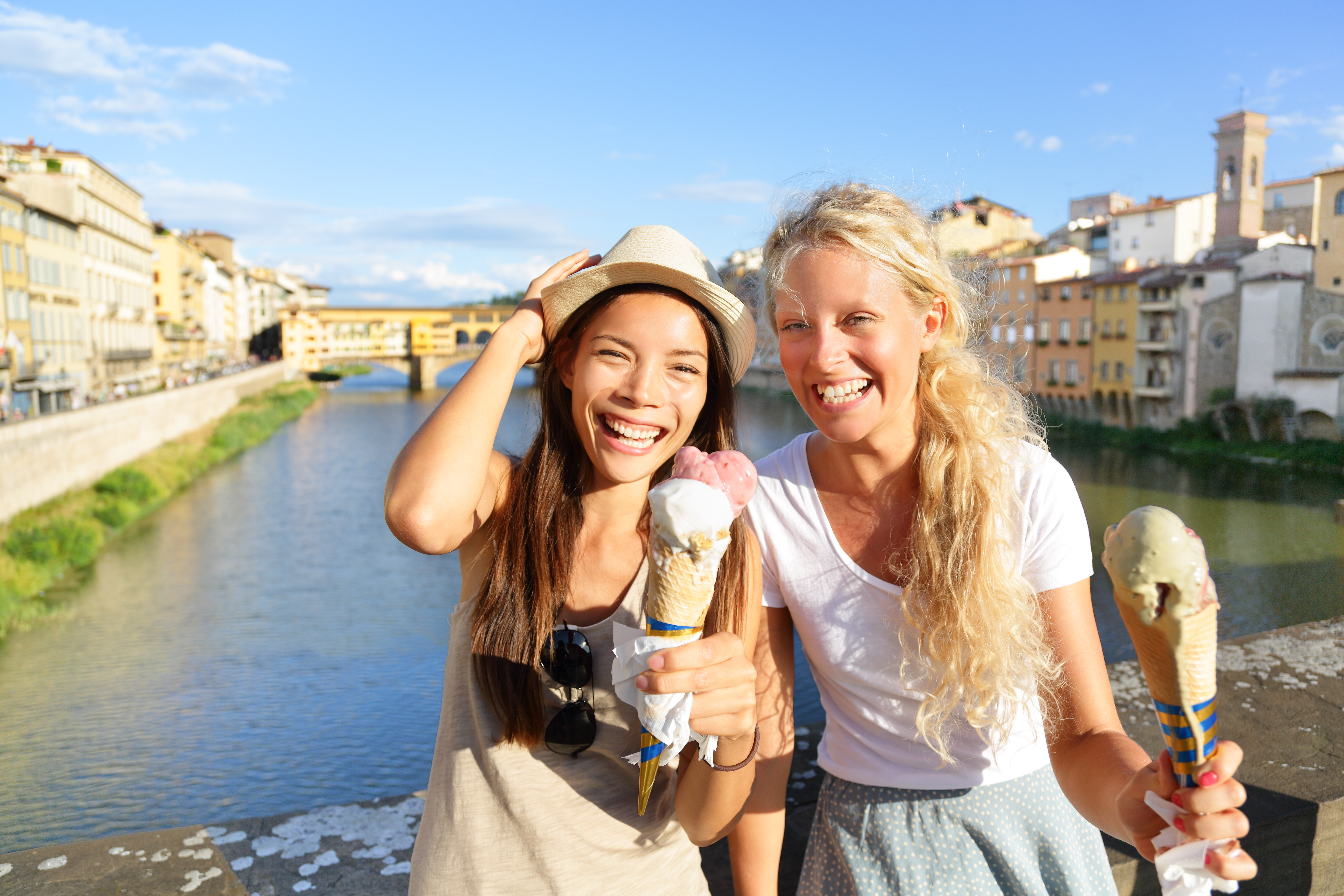 Making friends is very very easy, once you are on the road. When you are pushed out of your comfort zone it forces you to reach out to people for help, for questions, and just for general socialization. But you have to open up! You need to learn to be the instigator, the person starting up the conversation, even if it's just as simple and saying "Hi, I'm Nadine, what's your name?" to the person next to you.  No really, it's that simple.
4. Learn to Say No
So many people are going to be approaching you as a solo traveler. They'll be trying to help you with directions, attempting to sell you something, or simply just asking to grab a drink. You can't be afraid to tell someone to just leave you alone. And you have to learn to be stern and meaningful. While I advocate saying YES to most things, you also have to learn when to say no.
5. Always Have a Working Phone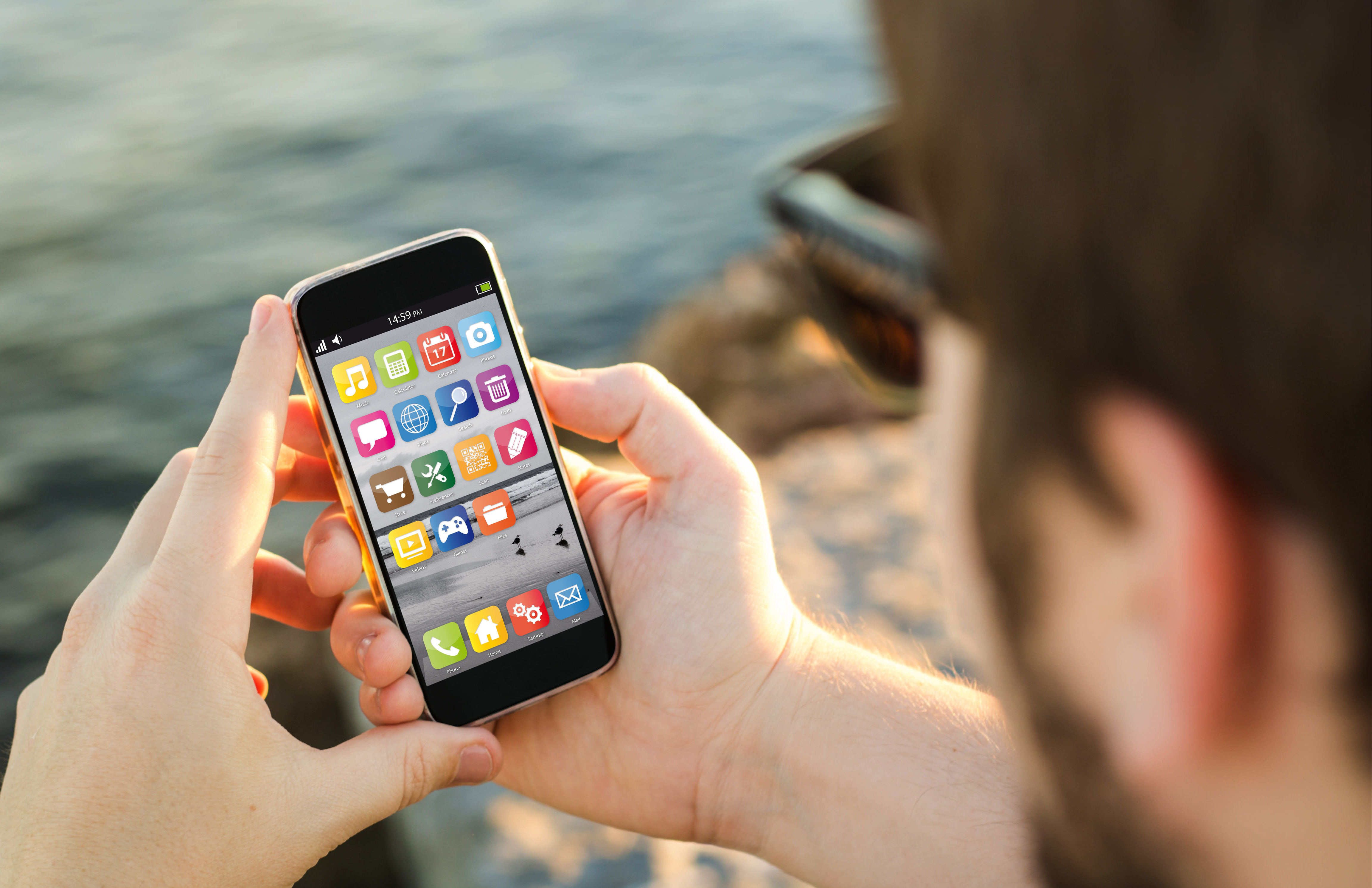 If you are traveling with some else this isn't as important but if you are alone, please make sure you can call someone if you're lost, or need help. This is like safety 101. We live in the age of cellular technology, it's 2018, everyone has a phone, take advantage of it.
6. Travel Solo When Ready
Only travel alone if you feel you are ready. It's normal to be nervous and scared, but if you are so worried, scared and nervous that you're making yourself ill, or it's causing you a ton of stress, then maybe this time isn't right for you.
7. Always Trust Your Gut
It's surprisingly good at knowing when you should or shouldn't do something. Listen to your gut. Unless it's after a big meal, in which case it's probably just your digestion.
Nadine Sykora, HeyNadine | January 17, 2018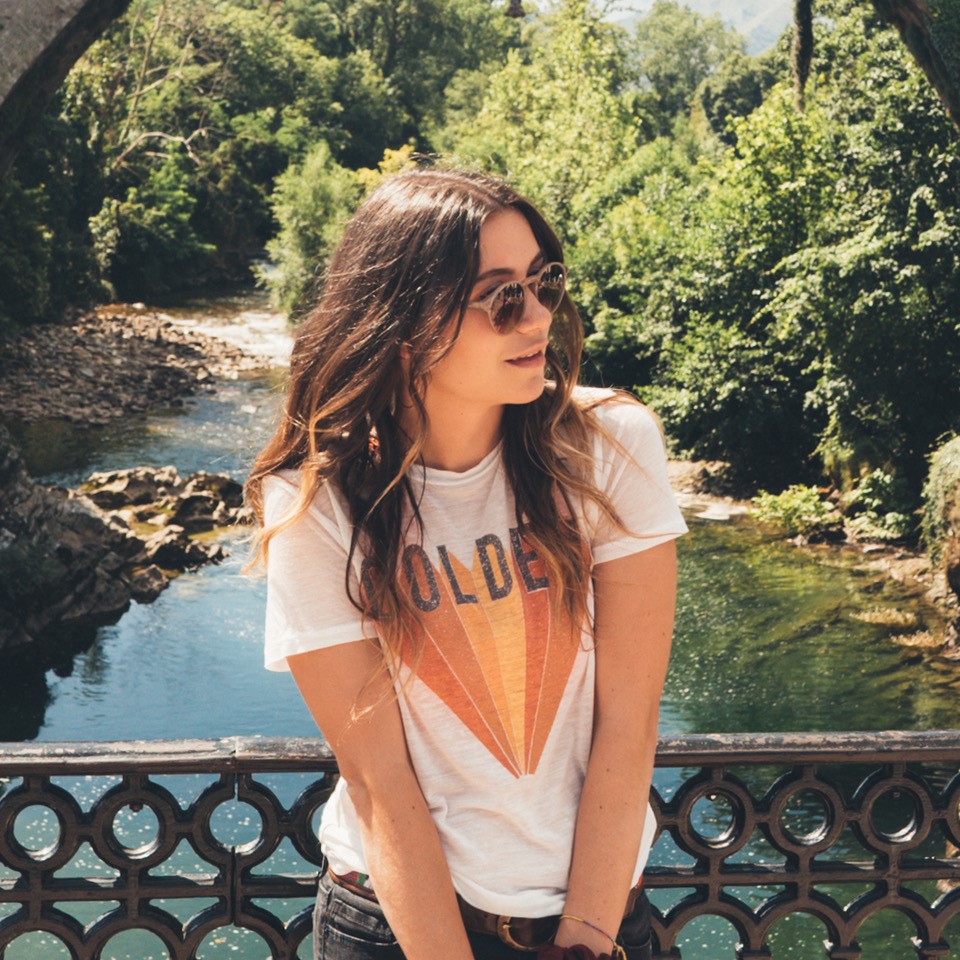 Nadine Sykora is one of the top travel influencers and travel videographers on Youtube where she has made over 800+ videos gaining over 40 million+ views. Over the last 7 years she has traveled to over 50 countries including all around her home country of Canada. She has worked on dozens of video campaigns for brands, tourism boards and companies around the world. She has appeared in Forbes, the Observer, Mashable, USA Today, CNN, BBC, Lonely Planet, BuzzFeed, Matador Network, Yahoo Travel and The Huffington Post. In December 2014 she was invited as one of the Top 130 of the most influential travel bloggers and digital media outlets to the White House to attend the White House Travel Blogger Summit on Study Abroad and Global Citizenship. Nadine's passion for travel is contagious and she loves to share her experiences and travel expertise via social media, photography, and through her videos.