Whether you choose to travel by bus, car, ship, or plane, the hassle of packing is unavoidable. Before you begin to stress about your luggage, check out our
packing tips
for a better vacation.
1. Don't Over Pack!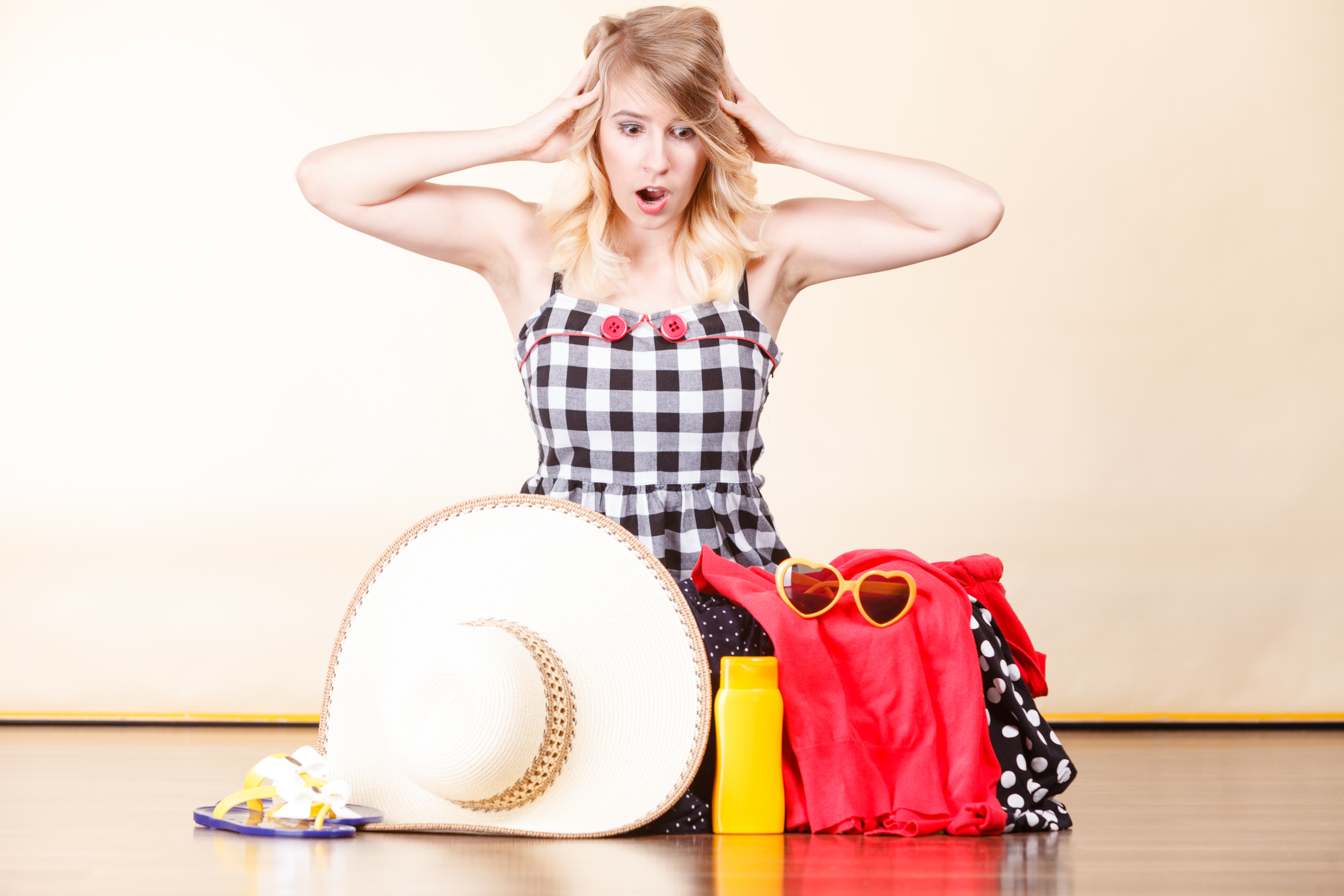 Unless you are traveling somewhere with no commercial shopping, there is no need to bring every piece of clothing that you own. Our first tip on our list of packing tips focuses on not over packing. Checking the weather and thinking of activities you will be doing will cut out any nonessentials. Visiting local stores and markets during your trip is a great way to interact with the local community – and not to mention the perfect time to shop for souvenirs! Overpacking could lead to some hefty fees at the airport, so make sure to leave room for anything you might want to bring back with you.
http://www.travelandleisure.com/articles/how-to-pack-packing-checklist
2. Roll Your Clothes For More Luggage Space!
Rolling your shirts instead of folding them is an easy way to score some extra room in your suitcase. This can help prevent wrinkles and ugly creases, too. Try doubling up your shirts before your roll them for even more luggage space. For small clothing items like socks and underwear, try stuffing them inside your shoes. This way your clothes are only taking up the space inside your shoes, and it also helps prevent the shoes from bending after you pack them away.
https://actiontravelworld.wordpress.com/2012/09/21/traveling-and-packing-techniques/
3. Pack Your Essential 2-3 Days Prior to Leaving For Your Trip!
Number 3 on our list of packing tips deals with your essential items. Essential travel items are usually packed last since they are being used up until families leave for vacation. By packing your must-haves 2-3 days early, you will know exactly what you use and don't use every day. This way, you can de-clutter your luggage before everything is even packed!
https://4feet2mouths.com/2013/06/10/travel-tip-2-what-to-pack-by-carmen/
4. Stay Organized!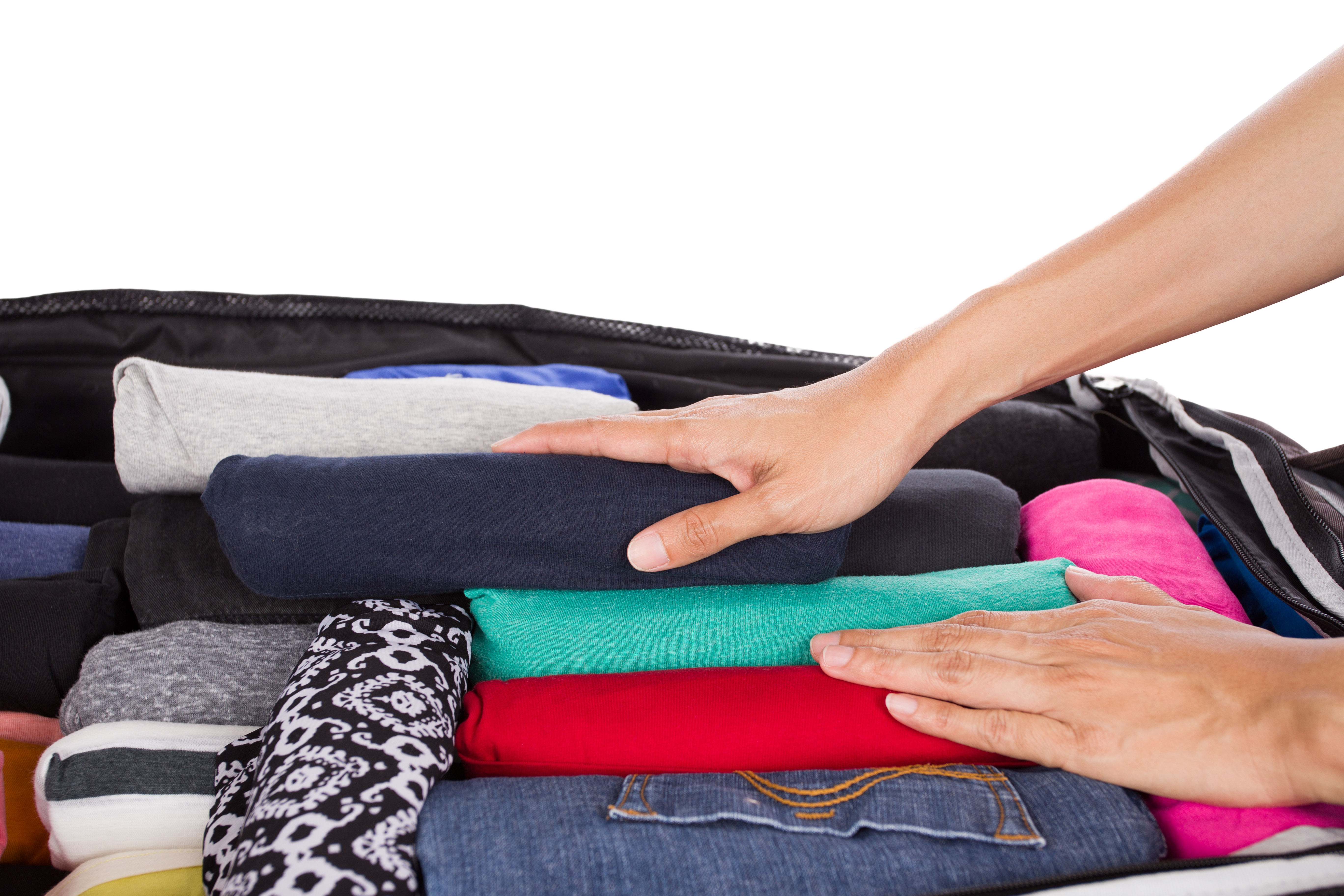 Keep your luggage organized by packing all of your belongings in Space Saver bags, ziplock bags, or plastic organizers. Once you reach your destination, you will know exactly where those flip-flops are that match your floppy hat for the pool! This also makes packing for home much easier, especially if you label everything.
http://letsgetdealstoday.com/five-tips-for-efficient-suitcase-packing/
5. Only Bring Multifunctional Accessories!
Traveling can make it difficult to try on those bright yellow Ray Bans with your favorite dress before brunch. Pack neutral colors and versatile pieces that can go with anything so you don't end up bringing your whole jewelry box. No matter how accessory obsessed you are, a few classic staple pieces will be sure to spice up any outfit.
http://sarah-nunn.blogspot.com/2015/01/minimal-accessories.html
6. Duffel Bags vs. Rolling Suitcases
Some travelers make the common mistake of not packing with their own comfort in mind without even knowing it, utilize number 6 on our list of packing tips to avoid this. If you're packing a duffel bag, your trip should be a casual one that consists of 3-4 days. Over stuffing a duffel bag can lead to miserable re-packing and sore shoulders. Rolling suitcases are generally used for trips that are more than 4 days in length. This way, you can bring more options without the hassle of carrying a heavy duffel bag around.
http://www.independenttraveler.com/travel-tips/packing-and-accessories/choosing-the-right-travel-luggage
7. Separate Your Dirty Clothes From Your Clean Clothes!
When the time comes to pack and get ready to head home, you have to decide how to separate your clean clothes from the dirty ones. Some people don't have the time to do a load of laundry before jumping on the plane, so using a plastic bag for your dirty clothes works great. You can even separate the clean from the dirty by putting dryer sheets in between them so you aren't overwhelmed by the stinky smell once you get home.
http://www.travelcentralvacations.com/Page/cruise-travel-accessories
7 Packing Tips for a Better Vacation
Colleen Kelly, Family Travel with Colleen Kelly | January 11, 2018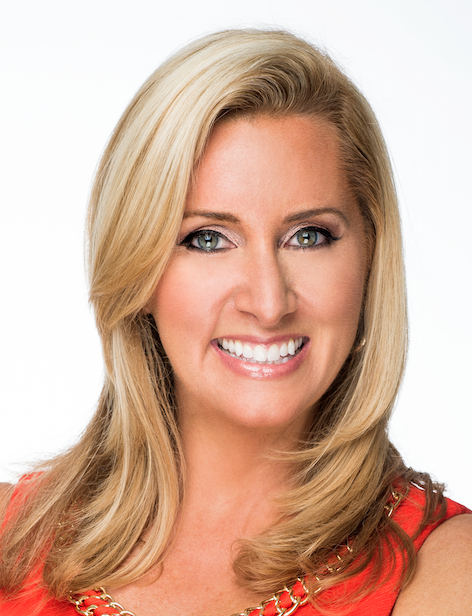 Parent, travel writer, and seasoned traveler, Colleen Kelly grew up traveling all over the world.  She has experienced the United States from coast to coast and has explored over 20 foreign countries.  Her vast knowledge of travel brought her to realize the need for a new kind of travel experience and focus—one that is centered around the family. As a family travel expert, Colleen doesn't miss a beat as she offers her personalized tips to parents.  Her fun-loving personality pulsates through every moment of the show.  She is the ultimate modern-day parent who isn't afraid to kick back, get a little messy, and have fun!