Stupid Tourist Mistakes
If there is one thing that's unanimous among travellers is that we hate being called a tourist. There is a reason the title "tourist" gets a bad rap, it's because they are generally very disrespectful. I always preach respect whenever you are in a foreign country because you are guest, welcomed in and allowed to experience their world.  So here's a list of twenty stupid tourist mistakes not to make, when traveling aboard. Some of these tourist mistakes are obvious, others you might not even think of, so let go through them.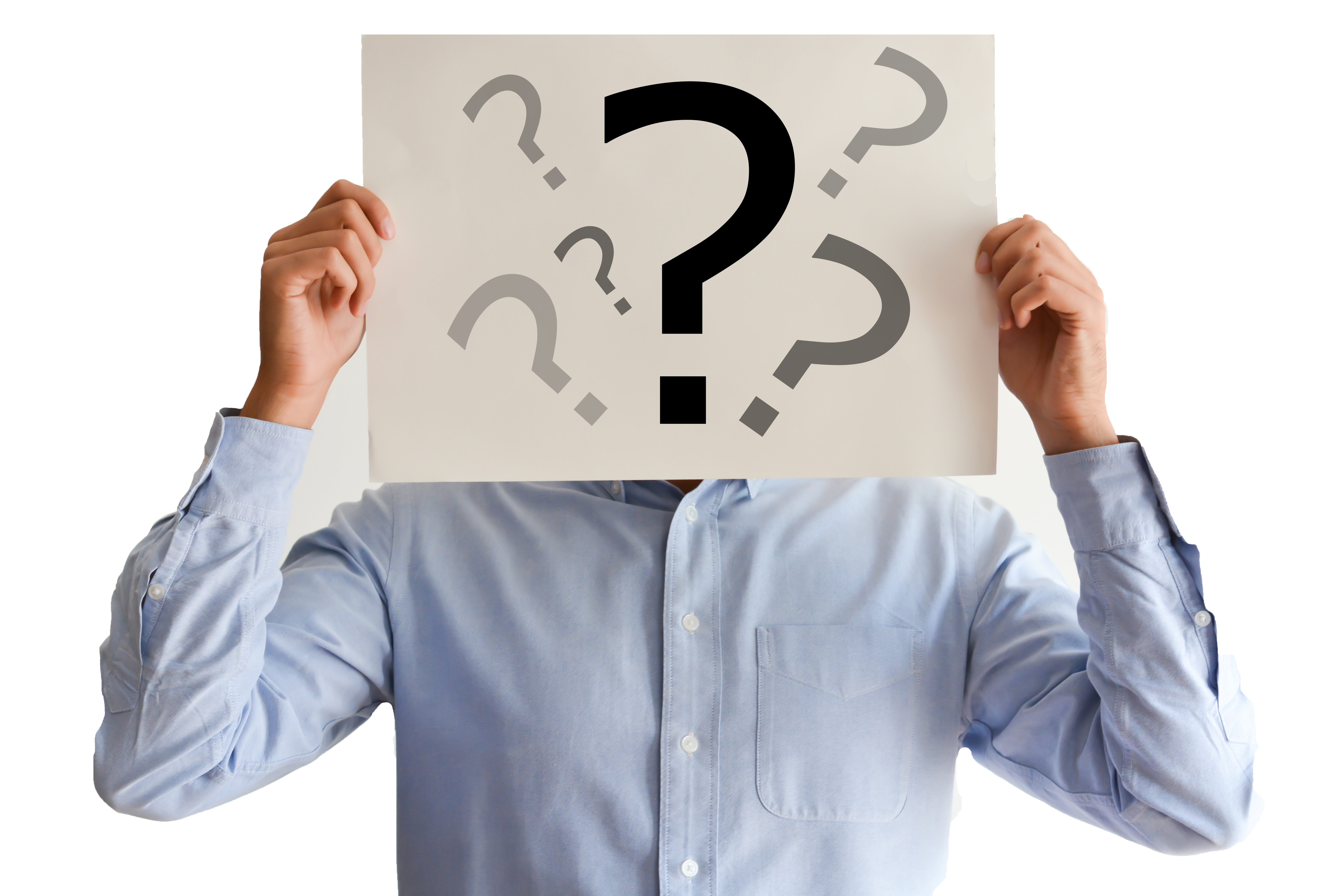 1. Assuming Google knows the right address when booking…anything. Sometimes you have to read the "direction section" that's given for accommodation because Google is only so great and yes they do get it wrong.
2. Number 2 on our list of tourist mistakes is assuming service staff is there to serve you. What might seem rude and blunt, can sometimes literally be their culture. Service standards very a lot from country to country. So don't be too offended if you don't always receive a smile and a thank you.
3. Assuming everyone can speak English. While this is generally true, a lot of people just assume there will be someone there that speaks English. Don't assume, and don't get mad if there isn't, chances are you probably don't know their language as well.
4. Not carrying toilet paper could be one of our many tourist mistakes. Toilet paper is considered a luxury around the world. So have some spare in your purse or pocket, you'll thank me for it later.
5. Not having change for washrooms. Yes, washrooms cost money to maintain and charging for washrooms is pretty normal around the world. So make sure you have some change on you for when you need to go! Although most people will give you change should you need it.
6. Not having small change for TIPS. I've felt like an awful person sometimes when I went on a tour and didn't' realized the guides were only paid in tips and we didn't have tipping money. Don't be like me, bring tip money with you.
7. Not packing snacks. Nobody likes a hangry traveller, so invest in some granola bars to take around with you so you're never in that position.
8. Buying the cheapest flight. Those cheap airlines may look cheap but they are chocked full of hidden fees, baggage fees being the biggest. If you are gonna be adding a $60 bag each way, then maybe that isn't the cheapest ticket after all. Know all the fees before you book.
9. Not arranging your hotel/ airport transfers. Aka, not knowing beforehand how to get to your accommodation and then having to pay a ton of money for taxis.
10. Poor accommodation location. Really know the location you are booking your accommodation in. Is there food near the hotel, shopping, sights? Many times I've book great priced accommodation, only to find there are zero restaurants within walking distance and now I have to travel far to get food or ordering in.
11. Planning things during meal time. Try and avoid planning activities during meal time, especially if you don't have food on you or you are far away from places to get food.
12. Dressing like a tourist. Things like having your camera around your neck the whole time instantly marks you as a target. This is also an important safety point.
13. Buying souvenirs on day one.  Okay, so you see a great souvenir, if it small no problem, if it big, just ship it. If you are at the start of a 1-month long trip or more you are going to hate caring it around with you for that whole month. Save your self the trouble and ship it home.
14. Flaunting your stuff in your car and in your hostel. Don't pack away valuable in plain sight and then leave them there, giving people a reason to break into your car.  Theft is a crime of opportunity, don't give them that.
15. Taking pictures of everything. If you come home will 3000 photos to sort through you will never get them sorted. They'll sit in an album and never be reviewed. You don't need a photo of everything you saw just to say you saw it. Plus you don't wanna spend your whole vacation taking photos!
16. Taking pictures of ONLY the tourist spots. This is also true as there are many special memories that happen when traveling that isn't just your bucket list items.
17. Taking inappropriate photos in holy places, during natural disasters, in places you are literally not allowed to take photos in. Don't be THAT PERSON, you don't need that photo that bad.
18. Breaking the Law. First off don't do it, second off especially don't do it in another country. There are so many different rules of law in every country and some are extraordinary harsh punishment in regards to the severity of the crime.
19. Assuming pedestrians have the right of way.  Cars won't always wait for you in other countries, so it's up to you to make sure you don't get hit by cars.
20. Our final tourist mistakes you can make is haggling to the last dollar. Yes, we ALL love getting a bargain but these are also people lives and lively hoods here. They sell those things to fund and support their family, and that one extra dollar is worth WAY more to them than it is to you. So yes, you can definitely bargain and negotiate away, but don't get carried away as start yell over that extra dollar.
Nadine Sykora, HeyNadine | March 8, 2018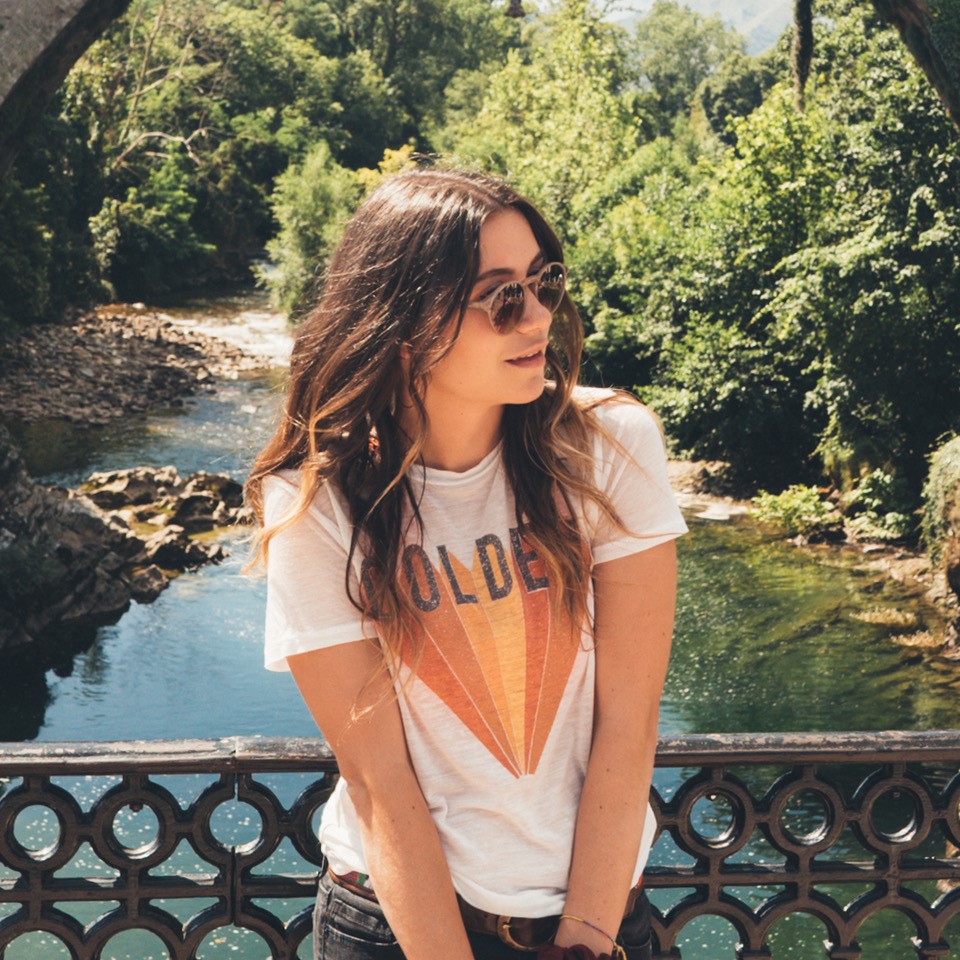 Nadine Sykora is one of the top travel influencers and travel videographers on Youtube where she has made over 800+ videos gaining over 40 million+ views. Over the last 7 years she has traveled to over 50 countries including all around her home country of Canada. She has worked on dozens of video campaigns for brands, tourism boards and companies around the world. She has appeared in Forbes, the Observer, Mashable, USA Today, CNN, BBC, Lonely Planet, BuzzFeed, Matador Network, Yahoo Travel and The Huffington Post. In December 2014 she was invited as one of the Top 130 of the most influential travel bloggers and digital media outlets to the White House to attend the White House Travel Blogger Summit on Study Abroad and Global Citizenship. Nadine's passion for travel is contagious and she loves to share her experiences and travel expertise via social media, photography, and through her videos.