The Perfect 360⁰ Travel Companion
 Everyone knows the worst part of a vacation is when it ends. We are all guilty of counting down the days before we have to head back to the reality of everyday life. With all the exploration and relaxation behind you – don't you ever just wish you could go back and relive the experience after it's over and savor it? Wouldn't it be something to be able to share your experience with loved ones through your eyes, beyond cell phone pictures?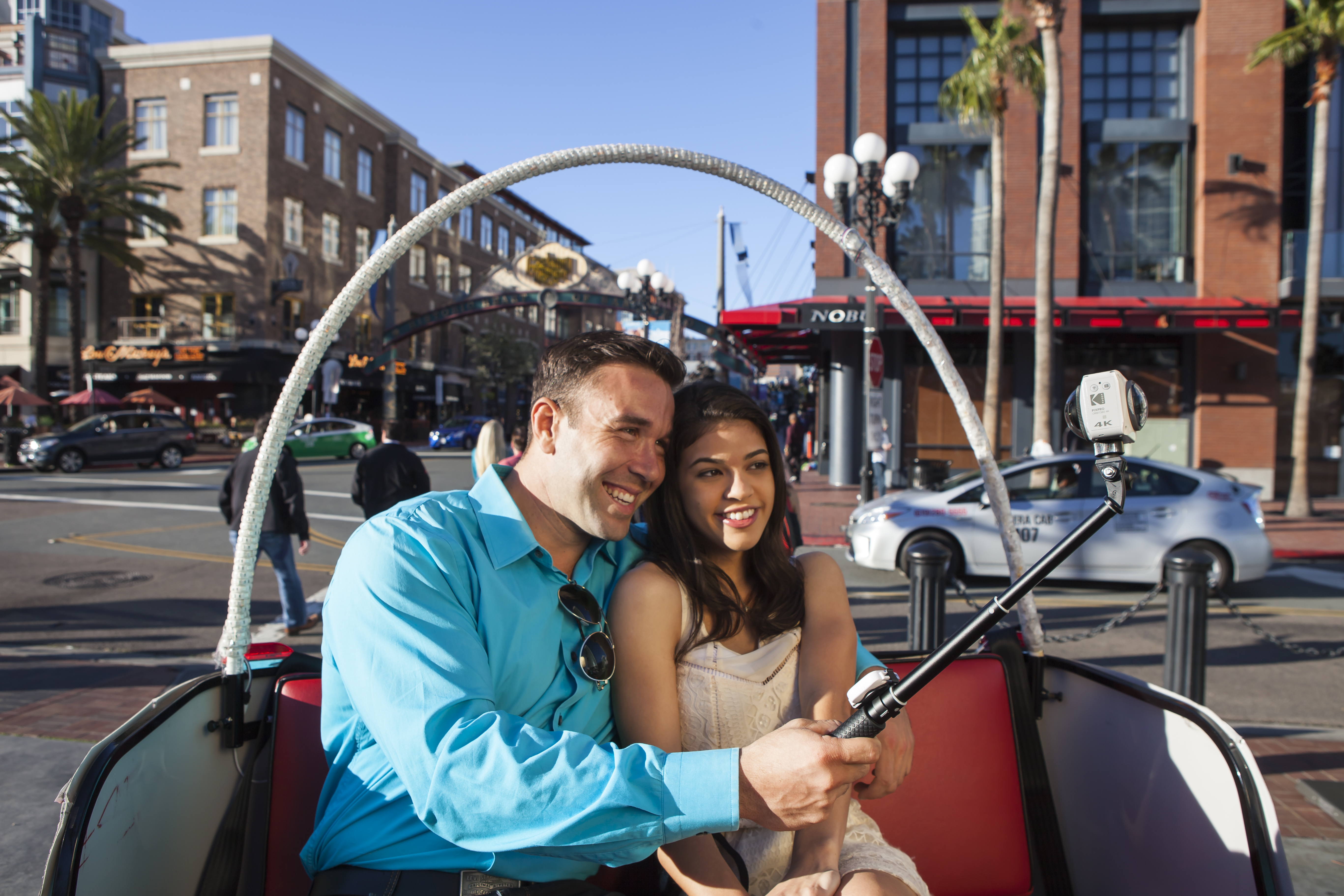 The trouble with cell phone cameras is their lack of depth. Nothing can quite capture the essence of the Eternal City or the vastness of the Grand Canyon in the way you experience it first-hand. Enter the KODAK PIXPRO ORBIT360 4K VR Camera, a 3-in-1 camera solution capable of capturing your travels in 360⁰ and more with the click of a button.
The ORBIT360's size and durability make it the perfect travel companion. The camera adopts a minimalist approach to an all-in-one 360⁰ VR camera, with two fixed focus lenses housed by a super-compact camera body. Each curved lens is designed to work in tandem, to capture full 360⁰ 4K Video and easily upload 360⁰ videos and photos to social media platforms like Facebook™ and YouTube™ via the camera's Smart Device App while on the go.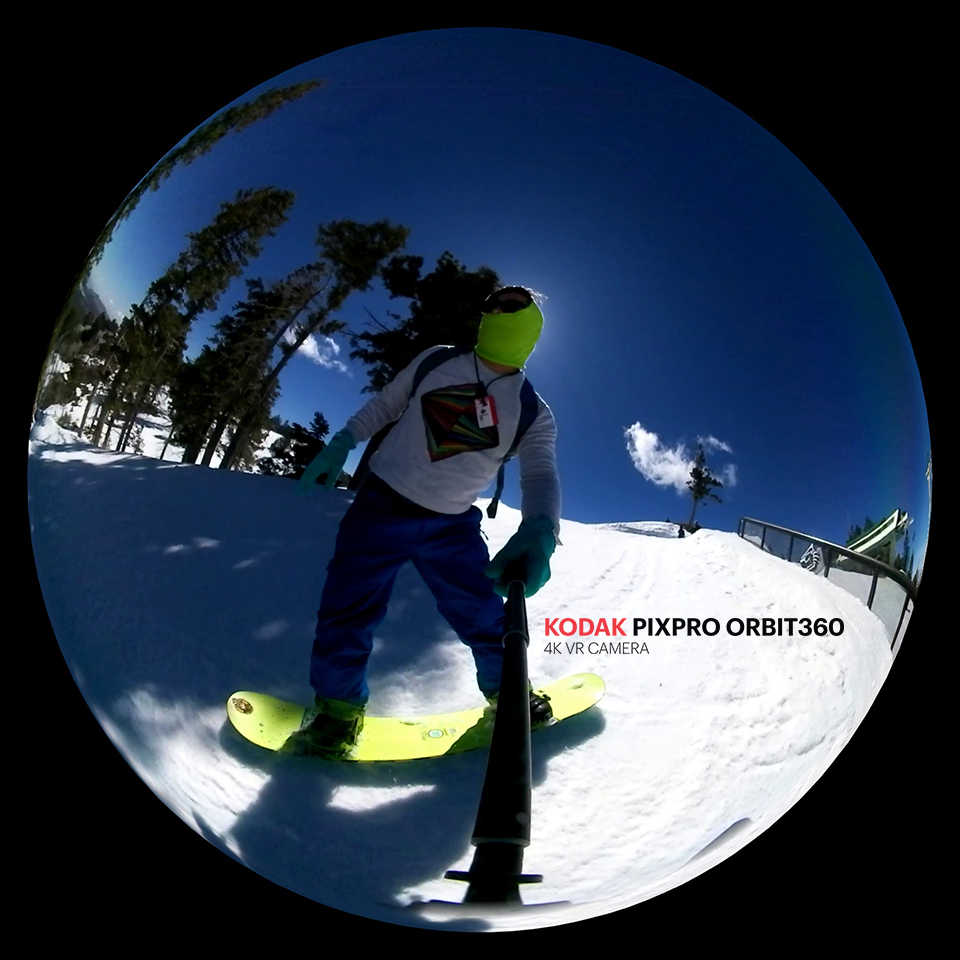 Don't waste your vacation time fussing with a cellphone camera trying to capture the perfect shot. Each ORBIT360 comes as part of a bundle, complete with all the accessories you could ask for. Simply attach your ORBIT360 to the selfie stick, click record and you're on your way to capturing every inch of your vacation in 360⁰. Whether you're lounging on the beach or attempting dare-devil adventures, the ORBIT360 4K has you covered. Go beyond 360⁰ videos and use the camera's ultra-wide 4K 197⁰ lens as a mountable action camera and accessory.
Savor every minute of your hard-earned and valuable time with loved ones and get the most out of your experience by letting the ORBIT360 do the work for you. Capture, share and relive your adventures long after they're over without forfeiting the precious moments spent together we work so hard to be able to enjoy.
Come see KODAK PIXPRO this weekend at the Los Angeles Travel & Adventure Show!
KODAK PIXPRO | February 20, 2018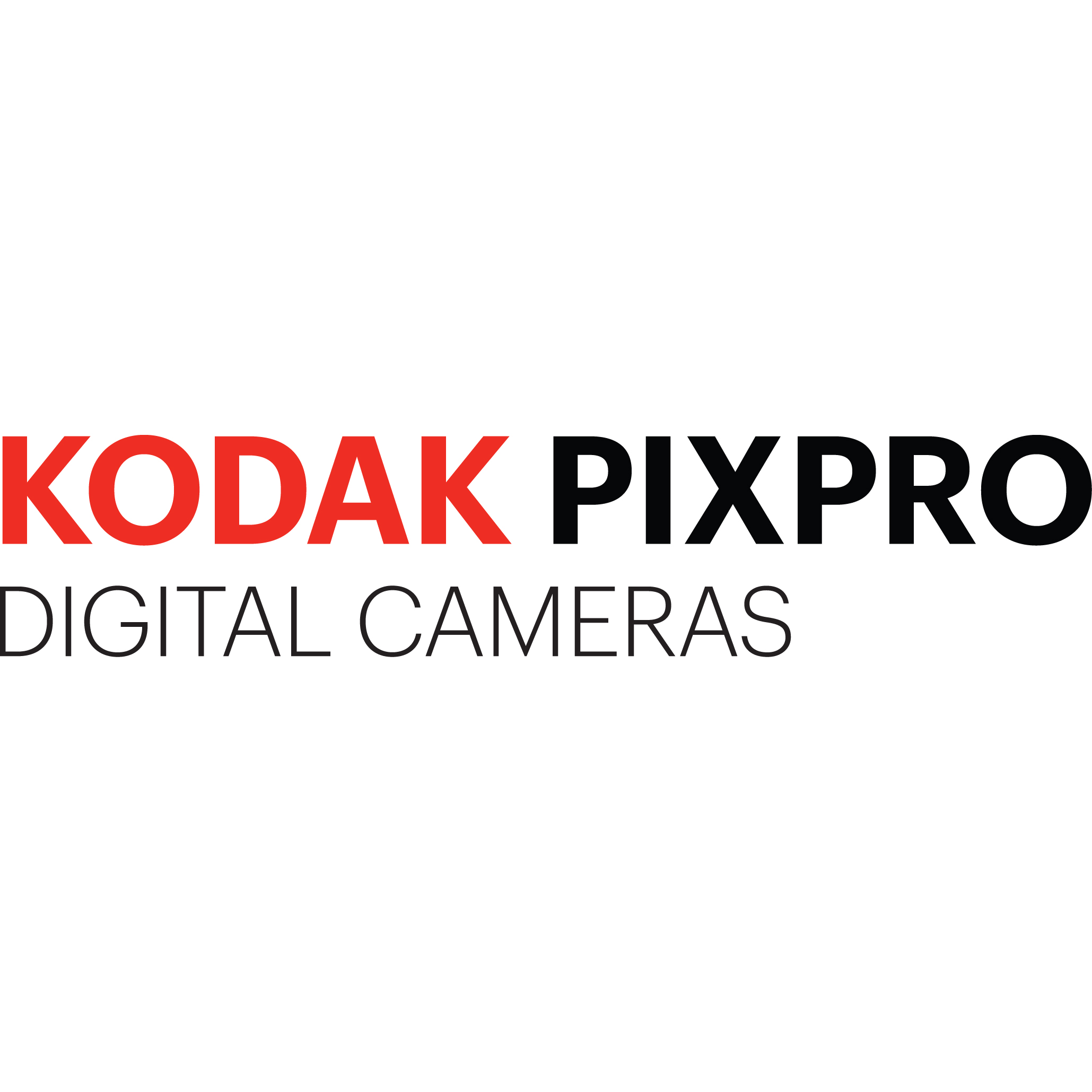 Through a Global Licensing agreement with Kodak, JK Imaging is proud to manufacture and sell KODAK PIXPRO branded digital imaging products.
 Since 1888, Kodak has encouraged everyone to become the storytellers of their lives. It is our belief that every person is inherently creative. With some, this inner creative is full of confidence. While others need a bit more inspiration. This philosophy continues today with products designed to foster the creative impulse in us all.