6 Top Tips For Dining Solo
As a traveler, solo dining can be uncomfortable. That doesn't mean you should order room service or buy fast food that you consume alone in your hotel room. It might take a bit of bravery, but here are some tips to incorporate into your next adventure for solo dining.
1. Avoid Room Service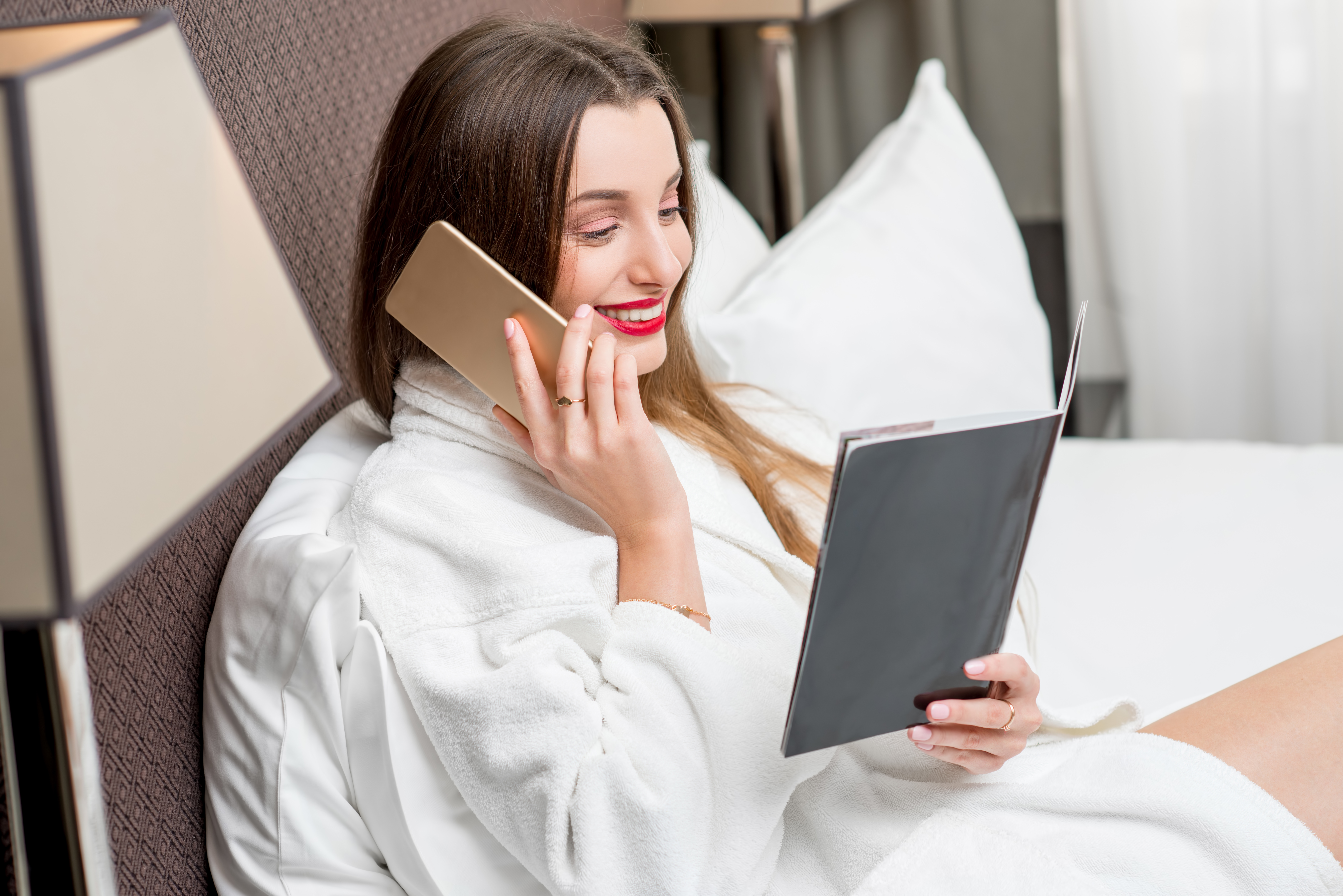 While it seems quite luxurious to have someone bring food to your room, it can be quite lonely. It's also easy to indulge in larger portions when you're in solitude.
2. Eat at the Bar
No, it doesn't mean you're a lush! Sitting at the bar of a hotel or restaurant, you might find other people to chat with including the bartender or other solo diners. At a hotel, you'll likely find the company of other travelers while at a restaurant you might strike up conversations with locals. In either case, it's an excellent way to solo dining.
3. Consume Your Time With an Activity
Fill your time in the late afternoon and early evening with an activity so you're not eating out of boredom. Go to your hotel's gym, sightsee or go for a long walk. You can then eat a light meal at a cafe where you might share a table with others.
4. Eat Your Big Meal at Lunch
If you eat a bigger meal at lunch, you'll not only save money but you'll also save on calories. The bonus is that it tends to be more "acceptable" to each lunch alone so you won't feel so conspicuous.
5. Carry a Book, Journal or Magazine
It's easy to get sucked into your electronic device but you don't want to completely remove yourself from your environment. Rather than reaching for your smart phone, read (or write) something that makes you more approachable if people want to start a conversation.
6. Practice at Home
Before you set out on your travels, here is our final solo dining tip. Take a drive to a part of town where you may not know others. Have breakfast or lunch by yourself to practice eating alone. This will help you get more comfortable dining out once you're on the road!
Beth Whitman, Wanderlust and Lipstick, January 5, 2018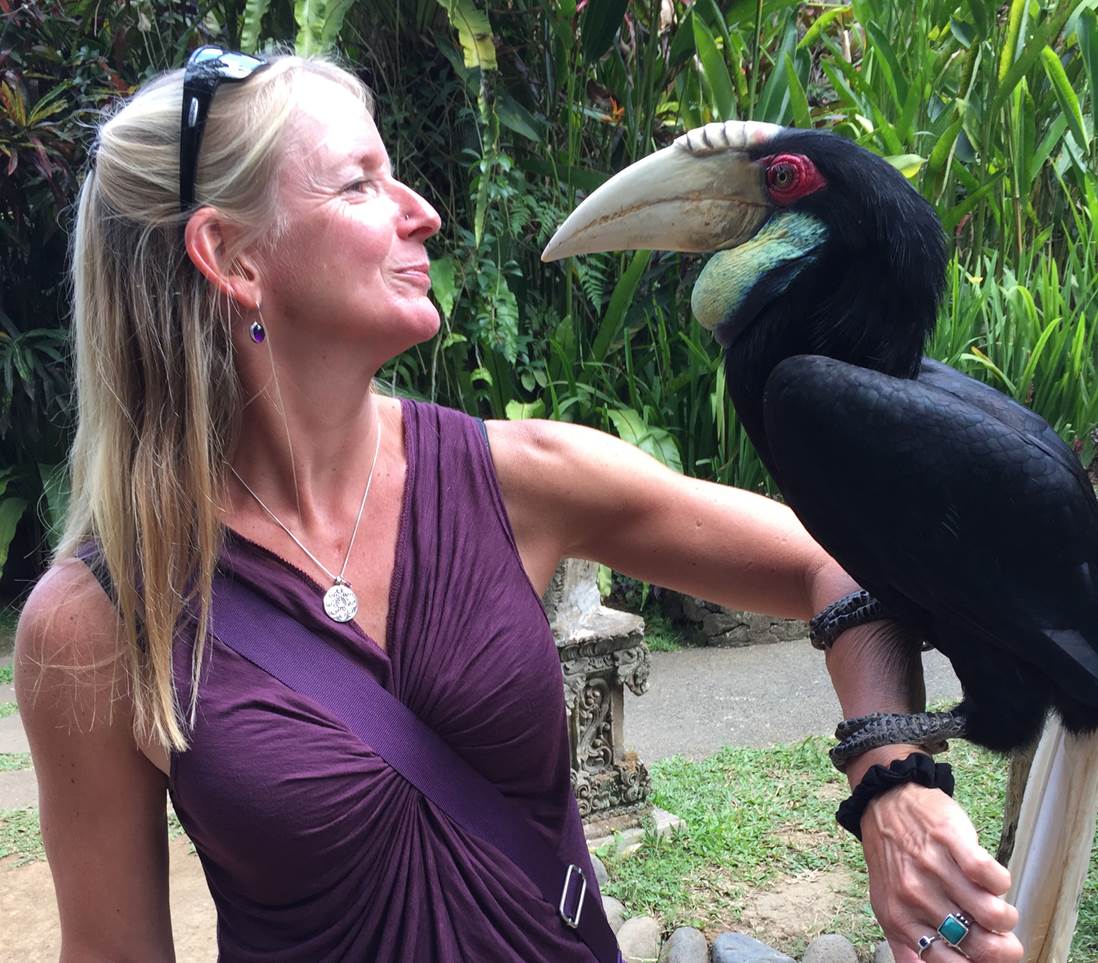 Watch Beth Whitman speak at the San Diego Travel & Adventure Show, January 13th and 14th!