7 Reasons Why Women Love Traveling to Kenya!
Women are traveling solo like never before! We live in a remarkable age where they are coming even more fully into their own. Women are choosing to get to know the world and getting to know themselves. For them, traveling solo has become commonplace. Women-only tour companies has exploded over the past 7 years, catering to women travelers with a deep sense of wanting to connect with the world.
One of the destinations calling them most loudly is Africa!
And out of the 42 countries on the big continent, Kenya is one of the top choices. Here's why women love traveling to Kenya it so much:
1. It's Safe
Traveling to Kenya is rated as one of the top 7 safest countries in Africa to visit. The key: find a reputable and proven tour-group that knows the lay of the land and focuses on women!
2. The Kenyans are Kind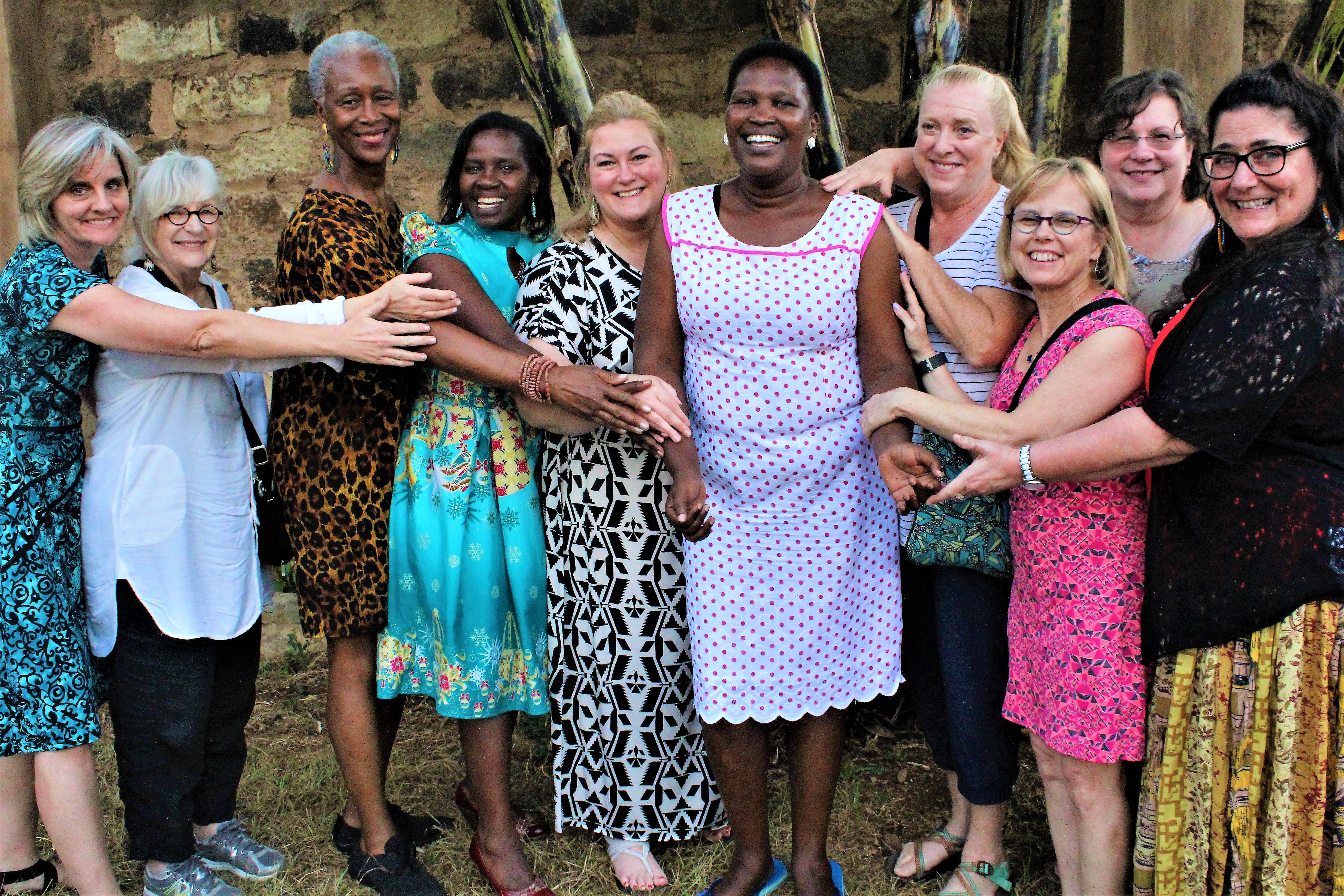 The Kenyans are some of the kindest, most hospitable and fun-loving people on the planet.
3. Women are Treated Like Royalty
While traveling to Kenya, travelers are treated like honored guests, like royalty by hotels, drivers, and the locals from the villages to the most sophisticated
4. 4-Star Luxury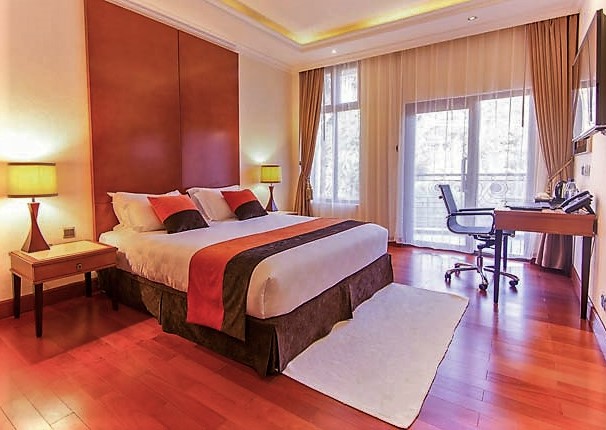 4-stay luxury accommodations complete with delicious international cuisine, swimming pools, and work-out rooms are available across the country in Nairobi, regional hubs, and the many safari parks
5. English is Common
In Kenya, English is the national working language, making traveling to Kenya a lot easier to understand.
6. Game Parks and Safaris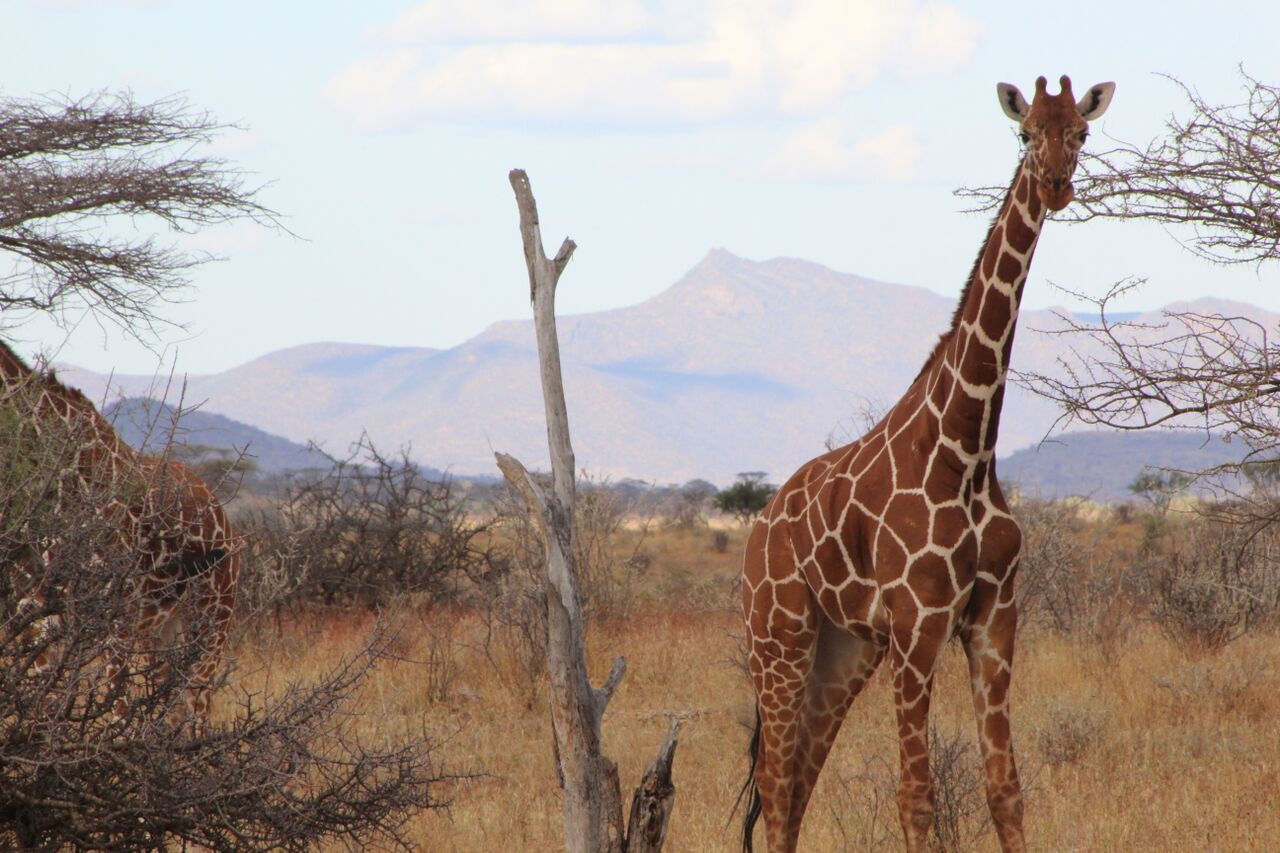 The game parks and safaris are some of the best in all of Africa. Certain kinds of giraffes and elephants are only seen in this part of the continent.
7.  The Kenyan Women
The Kenyan women are bright, sophisticated, well-spoken, interested in the world and welcoming.
8. They are Interested in Us, Too!
One of the wonderful things we've learned on Women's Journey to Kenya is that Kenyans are as interested in us as we are in them.
That's 8, not 7, but still.
Women's Journey to Kenya | January 3, 2017
Be sure to visit Women's Journey to Kenya at the San Diego Travel & Adventure Show on January 13th and 14th at the San Diego Convention Center, Booth #522!

Women's Journey to Kenya" is joyful, safe, insightful, passionate, 16-day journey for women growing into a new stage in their lives. Kenya is one of the safest countries in Africa and one of the most exhilarating to visit.  You'll not only spend time with many  powerful Kenyan women, you'll stay in 4-star luxury and see magnificent wildlife on safaris. 
Linda Higdon, your tour host, has worked in Kenya for 15 years so you'll have special access to people and places not found on any tour.  And your expert host and reputable drivers will always be there for you! As a performing artist, she's created travel with a woman's eye for beauty – the splendor of song, dance, and artistry. Travelers step into the fascinating daily lives of Kenyan women in their villages, tea fields and ancient lands.
Women's Journey to Kenya is a small-group tour offered twice a year, in February and July.   
"I have traveled many places in the world but nothing compares to the richness of this trip. Against the magical backdrop of this beautiful country and the powerful Kenyan women, I am forever changed" – Gail
WEBSITE – www.globalheartjourneys.net  and http://globalheartjourneys.net/womens-tour-of-kenya-itinerary/
Solo Travelers New York Times article – https://www.nytimes.com/2017/10/27/travel/tours-for-women.html
4-STAR LODGING – https://clhg.com/hotels/901/Fairview-Hotel-Nairobi
And https://www.albahotels.co.ke/  and http://www.ashnilhotels.com/ashnil-samburu/