Is It Safe to Travel to Muslim Countries?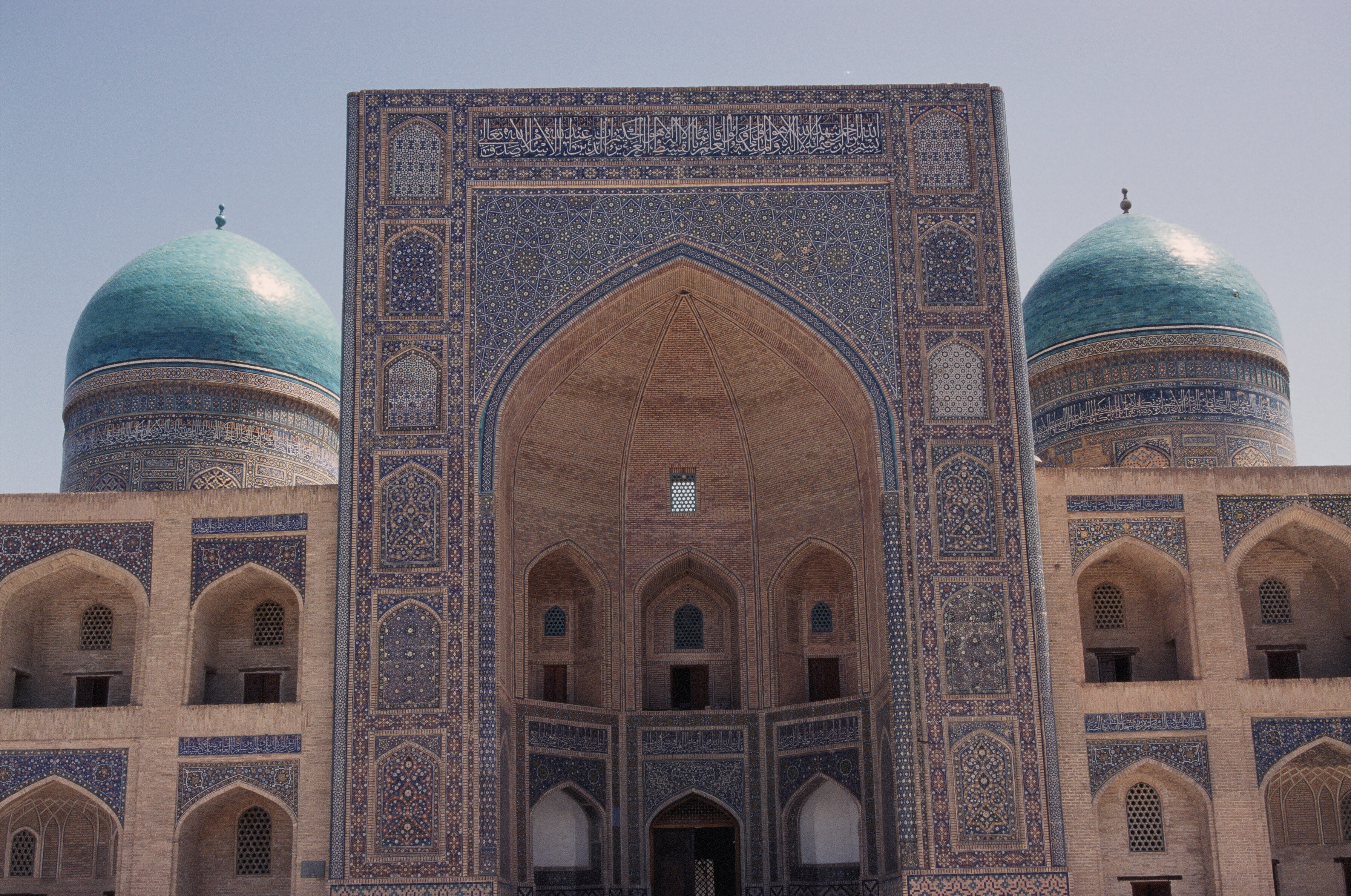 In 2001, I was assigned by Porthole to review a Nile cruise in November. I approached EgyptAir about getting a press discount and was turned down. "We've had free publicity for 5,000 years, so why should we pay for it?" responded an official.
Then 9/11 happened and my editor said to pick any country that didn't have a Muslim majority population, since Americans would be understandably averse to visit them in the near-term (we reviewed a cruise through the Greek islands as a potential side trip for those planning to go to the 2004 Summer Olympics in Athens).
A year later, Abercrombie & Kent offered an all-expenses-paid media tour of Egypt on behalf of the tourism ministry in response to the sharp drop in visitors. When my wife and I arrived, we talked with A&K's American guide about the risk of violence and she told us she could walk through the poorest neighborhood in Cairo at 3 a.m. and no one would bother her. "It's just not in the Egyptian nature," she explained. You certainly couldn't say it was safe to do that in any major U.S. city.
To put this in perspective, out of about 7 million visitors to Egypt in 2017, only three were killed (two Germans and a Czech).  That's as many people as died at the hands of terrorists in France last year and the number of tourists there is at an all-time high.
Another way to look at safety is the comparative homicide rate. In the U.S. it is 5.3 per 100,000. Egypt's is 3.23, Tunisia is 4.05, Libya 2.49, Algeria 1.37, and Morocco 1.05. I've been to Saudi Arabia, where presumably its oil wealth and the threat of beheading keep the rate at a mere 1.50—yet poor and disrupted Jordan's is only 2 and even poorer and more chaotic Palestine is at .60. I also wrote about my trip to the modern Muslim super-power of Turkey, which has a homicide rate 20% lower than the U.S. Muslim nations I've visited in other areas also have few homicides: Uzbekistan 2.99, Tajikistan 1.44, and Malaysia 1.92 (Kuala Lumpur's airport is the most efficient I've ever been through, making it easy for visitors). The largest Muslim population of any country in the world is Indonesia, whose rate is a microscopic .50. Muslim in other countries probably think there should be a travel warning about the U.S.
But Patrick Allen, who writes the "Life Hacker" blog, notes that there isn't necessarily a high relationship between the number of travel warnings about a country and the chances of an American actually being killed there: "Countries like Israel, Turkey, and Saudi Arabia have all been issued many travel warnings over the years, but they have very low death rates for American travelers." Of course, war zones are an exception and it's no surprise that the greatest risk is in Pakistan, where 3.54 Americans are killed per 100,000 visitors. But Thailand (94% Buddhist) and the Philippines (94% Christian) are right behind it on the danger list.
With a good tour operator, you should have no fear traveling in Muslim-majority nations. We always prefer them, rather than traveling independently, because even when we do a lot of homework, tour operators take the hassle out of everything and a local guide is essential to fully appreciating a place.
But Why Bother?
Risk aside, many Americans aren't sure travel to other countries is worth the cost, long airport lines, the language barrier, etc. According to the U.S. Department of State, only 36% of us have valid passports, compared with 60% of Canadians and 75% of Britons. Having lived in Germany for two years and visited 31 other countries thus far, I have deep appreciation for the value of travel: done right, it enriches your cultural life, broadens your knowledge of our interconnected world, helps you understand important events in history, and leaves you with indelible, lifelong memories. Seeing how others live, listening to their stories, and making friends can be important influences on our politics and how we do business.
In a recent Huffingtonpost blog, I ranked my 21 "peak" experiences, those that provided the greatest learning opportunities, inspired us with awe, or gave us the thrill of the road less traveled:
Some readers were surprised by our ranking of these countries:
No. 13: Saudi Arabia, because it was nothing like we imagined and we learned from our conversations and enjoyed the home parties, in lieu of some of the public entertainment options we were used to.
No. 5: Turkey was No. 5 because it showed off how a Muslim society can be very modern and tolerant, plus everyone should visit for the 40,000 historic sites at this crossroads-of-the-world.
No. 4: Egypt, both because of its unsurpassed and unique antiquities and our encounter with the Sufi whirling dervishes (alas, we had been on the road for a month that year and had to turn down the cruise on the Nile). We hear from A&K that Egypt is again in their Top 10 destinations.
No. 3: Uzbekistan because it has jaw-dropping tile and metal art like nowhere else in the world (certainly making it one of the most overlooked destinations). Its artists perfected both the abstract designs preferred by Sunnis (who think depicting people and animals inappropriately imitates Allah the Creator) and the realistic scenes due to the Shiite influence of Persian (Iran) next door.
No. 2: India, which has 172 million Muslims (second only to Indonesia), 14.2% of the total population, and shows how a society can also be transformed in a few decades from having seemingly hopeless poverty to becoming an economic powerhouse. We participated in a variety of religious rituals, visited shrines, and talked with followers of faiths from not only Islam and Hinduism, but with varieties of Buddhism, Sikhism, and Jainism.
We have returned with a fresh look at the world and memories we will always cherish. And we always felt safe traveling in Muslim countries.
Scott Smith| April 25, 2018
Scott Smith is a freelance journalist and writes travel articles for Huffingtonpost, Chattanoogan.com, SimonandBaker.com, LuxuryTravelReview.com, India Currents magazine, and Adelante magazine.