Practical 2018 Summer Packing Tips
My number one rule with travel, especially during the summer time, is to pack light. After all, with fewer items to worry about, it's not only easier for you to get around but you're less of a target should a thief or scam artist be looking for a victim. The following summer packing tips will all help you have a safer and more enjoyable journey this summer!
1. Use Carry-On Baggage Only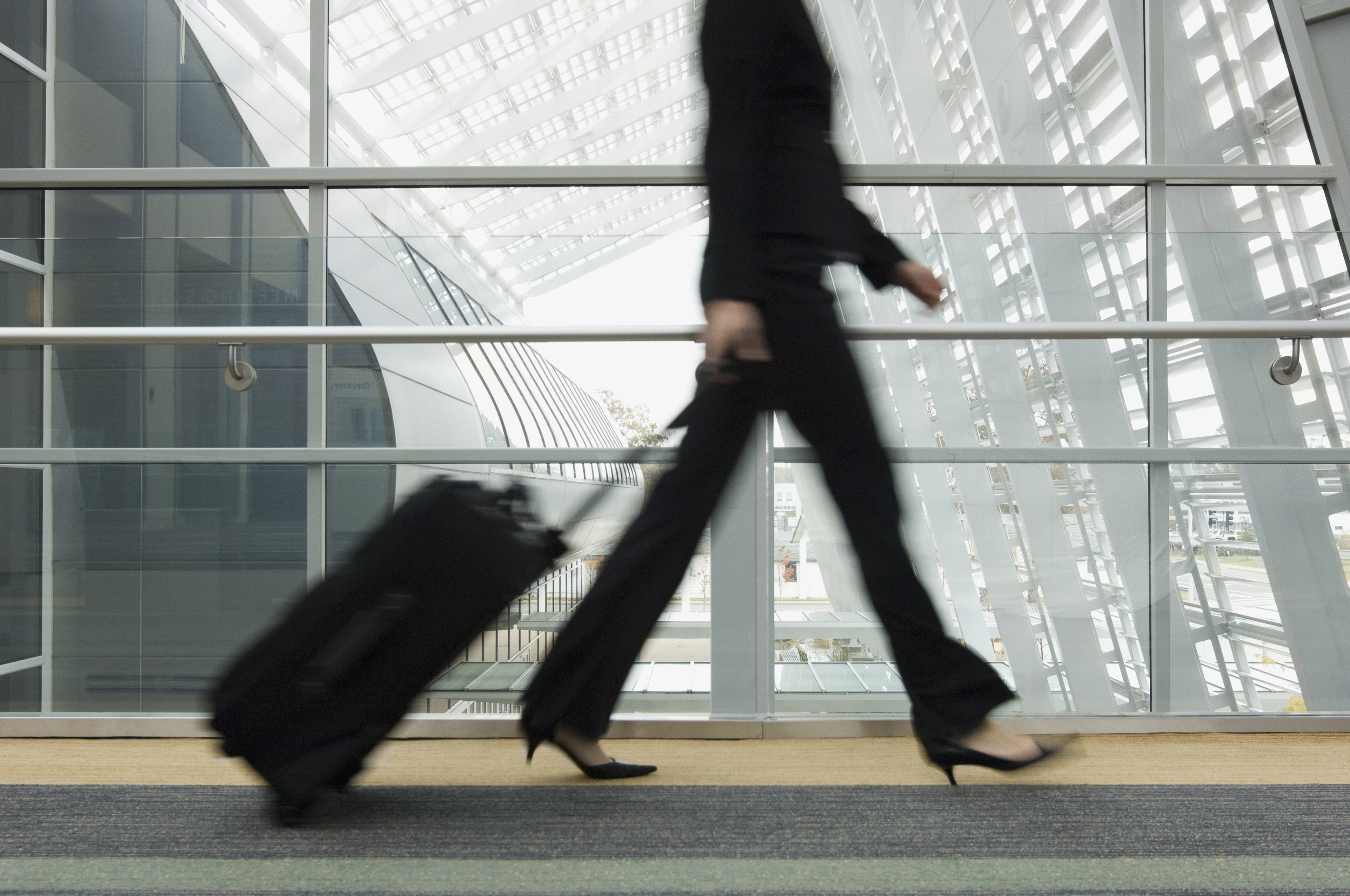 I rarely check a bag unless it's one filled with souvenirs when I'm returning from my destination. Instead, I pack a 22-inch bag (a convertible backpack/roll-aboard for more adventurous trips and a roll-aboard-only for domestic or business trips). This fits in the overhead bin and is light enough that I can easily lift it over my head to put it in that bin myself.
2. Pack Light
I rarely bring more than two pairs of shoes on a trip. This alone cuts down on much of the weight and space in my bag. When packing my clothes, I use a compression sack that squeezes the air out of the clothes to about 1/3 their size.
3. Packing Cube
I use these padded cubes for electronics and items that I don't want to get banged around. They come in a variety of sizes and are perfect for an iPod, digital camera and USB cords.
4. Toiletries
I keep these to a minimum carrying small bottles of shampoo and conditioner (no larger than 3 ounces but smaller if I'm traveling for a week or less), hand lotion, facial soap and toothpaste. These all fit into a sandwich-size bag, as required by the TSA, and can easily be placed in a purse or backpack to be removed at airport security. I keep all other items, such as deodorant, hairbrush, makeup, dental floss, etc. in a toiletry bag that fits into my carry-on. If I'm caught short on any items during my trip, these can easily be purchased.
5. Books, Guides and Entertainment
Our last summer packing tip deals with entertainment. Books have traditionally been the heaviest items in my luggage. As an alternative, I now load up my iPad with books and use my iPhone for podcasts.
Don't let the airlines get the best of you or your attitude. Keep that extra $15 or $25 they want to charge for your checked luggage in your pocket. Pack wisely and your travels will be as hassle-free as you want them to be!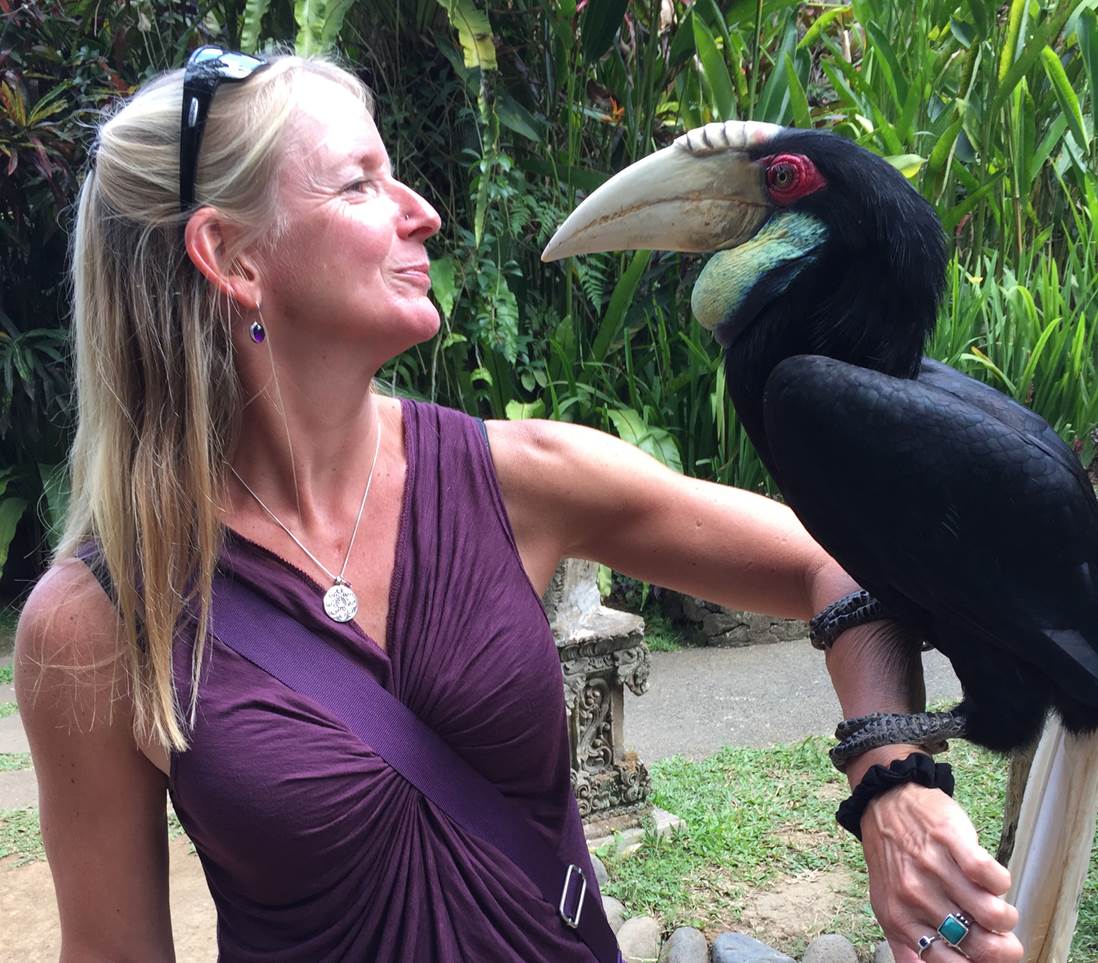 Beth Whitman, Wanderlust and Lipstick, April 26, 2018