Travel Smarter: Where to Splurge and Where to Save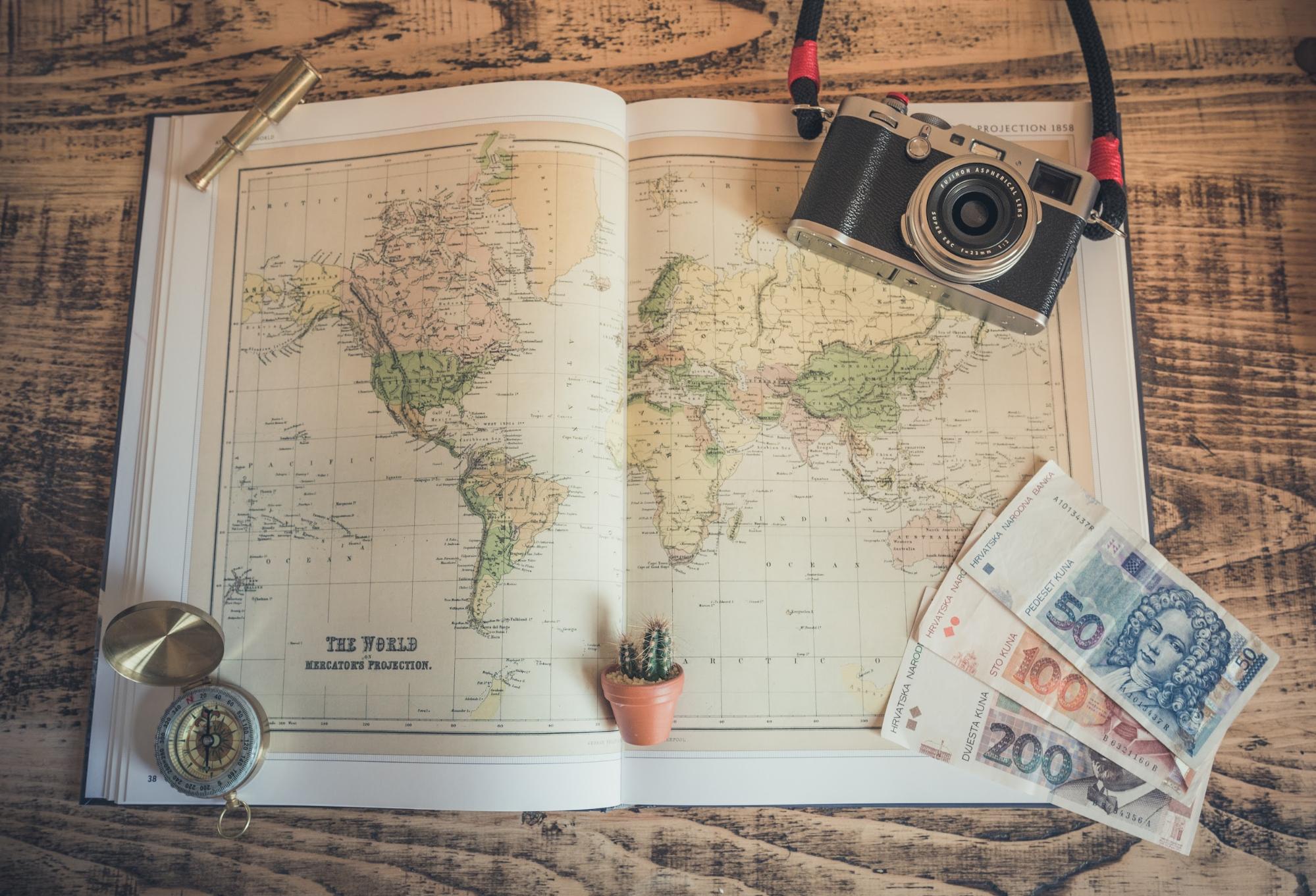 Let's admit it, planning a trip can be a painful process for even the smartest travelers. No one likes searching for flights, planning a dream getaway on a tight budget, or making sure every single detail is properly planned and all disaster scenarios are minimized. But learning how to do it well will help you become a pro traveler in no time.
One of the biggest things you can do before your trip is to decide where you're going to splurge and where you can save money. This allows you to relax and enjoy your trip without having to agonize over these decisions in the moment.
Where to Splurge
 1. Your Accommodations
It's important to have a place that's comfortable and makes you feel relaxed and rested after long days on the move. If your room doesn't look like the advertisement or is run down and noisy, it can ruin your trip.
Location is also a factor. While you might be tempted to save by staying in a chain hotel on the outskirts of the area, think about paying a bit more to stay in the cute boutique hotel on the beach. After all, waking up to gently crashing ocean waves, or relaxing on your balcony with drinks during the sunset are experiences that you don't get everyday.
When determining where to stay, think of your hotel as a part of your vacation, not just a place to stay. You're not just paying for a place to sleep — the added ambiance and amenities go a long way toward making your trip unforgettable.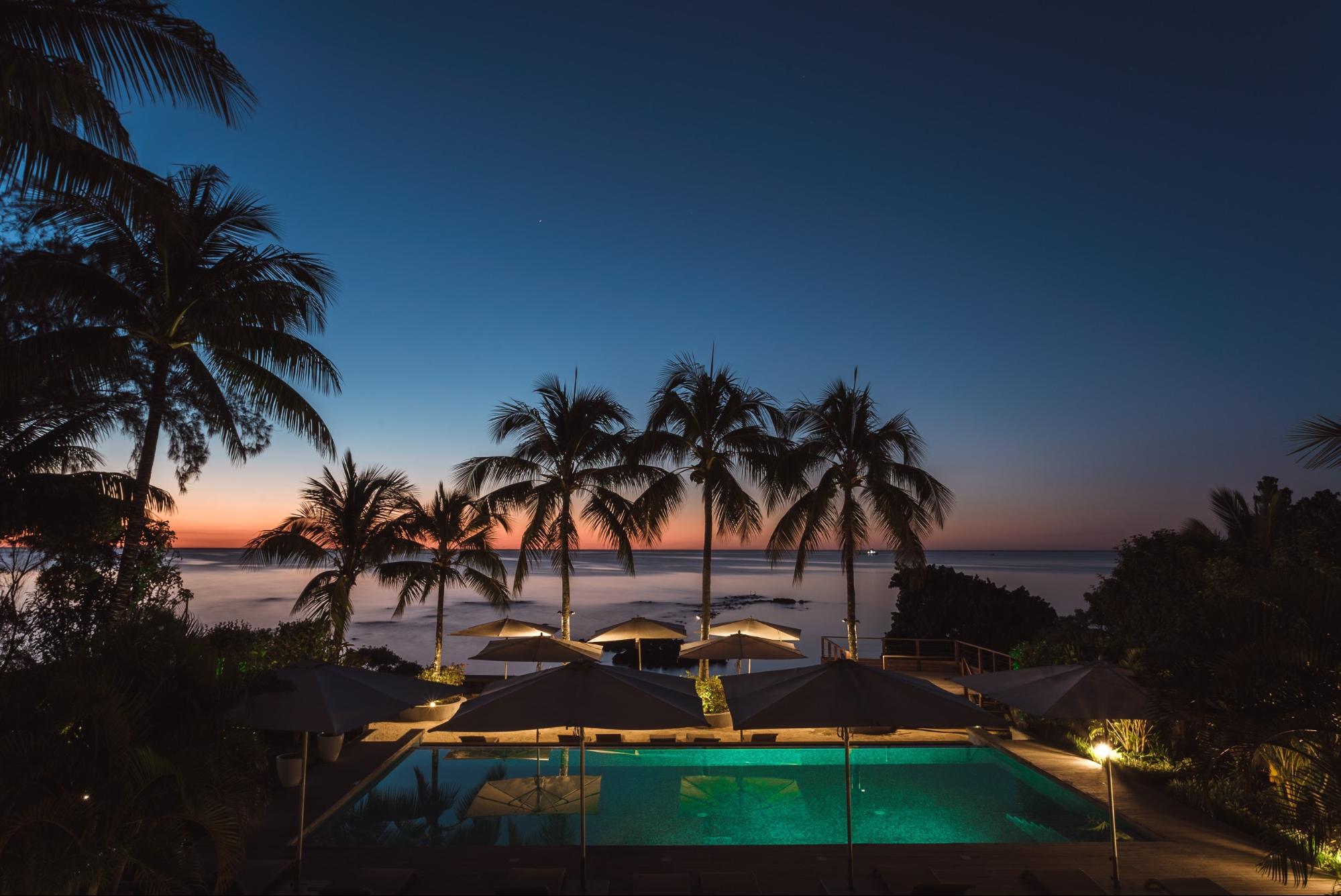 2. Unforgettable Experiences
Hot air ballooning over the pagodas in Myanmar. Sunset safaris in Kenya. Scuba diving near coral reefs. Dining at the top of the Eiffel Tower. These are the memories you can hold onto for a lifetime.
When planning your vacation, decide on a few unforgettable experiences first. That way you can work these into your budget, and then tailor the rest of your spending around them. Make sure to also plan for others you may encounter once you arrive. This might come in the form of a recommendation by the concierge or even the couple next to you at dinner. This way of planning for spontaneity will lead to great adventures without blowing your budget.
Make sure to always add an extra 15 – 20% to the given cost of these experience. You may find yourself wanting to purchase an add-on in the moment — like that video of your skydive over the Palm Islands in Dubai that just has to go on your Instagram feed!
Where to Save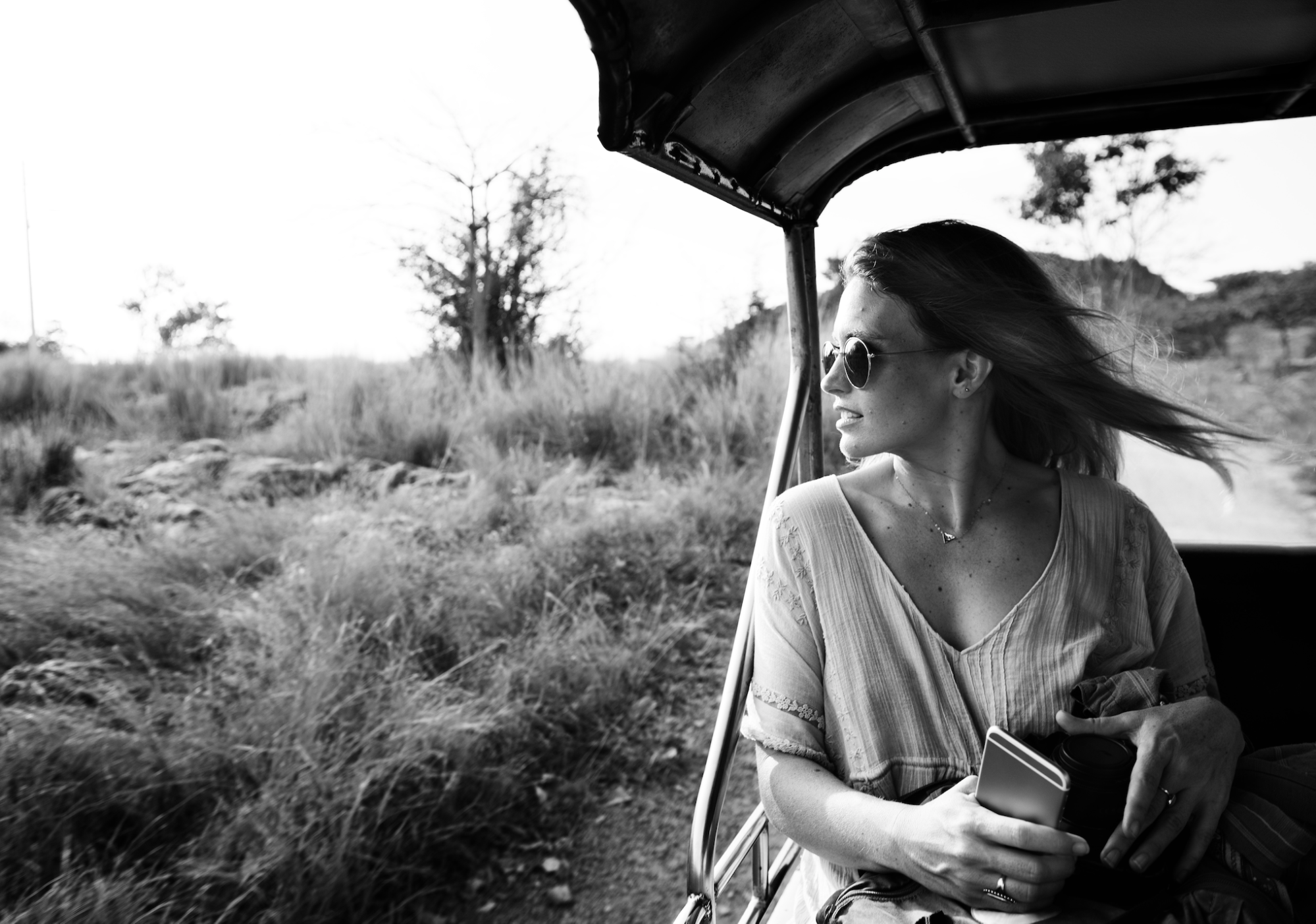 1. Flights
 Your flight is one of the biggest areas where you can save on your exotic adventures. There are hundreds of incredible flight deals available everyday. You can do the work to find them yourself using a service like Google flights or Kayak, or sign up for a deal membership program like Next Vacay. This service does the work of searching the internet for you to find big wins on airfare. Flying to Paris for $450 round trip instead of $1050 puts an instant $650 toward unforgettable excursions once you arrive.
2. Souvenirs

Many travelers have way too many odds and ends they've collected while traveling that get shoved into a drawer or closet soon after returning home. Planning ahead can mean that you collect more memories instead. If you want tangible items here are some things to consider:
Pick up small and meaningful items that are unique to the place you're visiting. Large items can be difficult to pack or expensive to ship.
If it comes from a souvenir shop, it's probably not totally authentic or a good use of your money. (You could probably find the same item on Amazon!) Look for local shops or artisans that allow you to shop local and support artists and makers.
Buy souvenirs to give as gifts. You get the joy of shopping, you don't clutter up your home, and you also become the person who gives the best presents at Christmas!
3. Expensive Food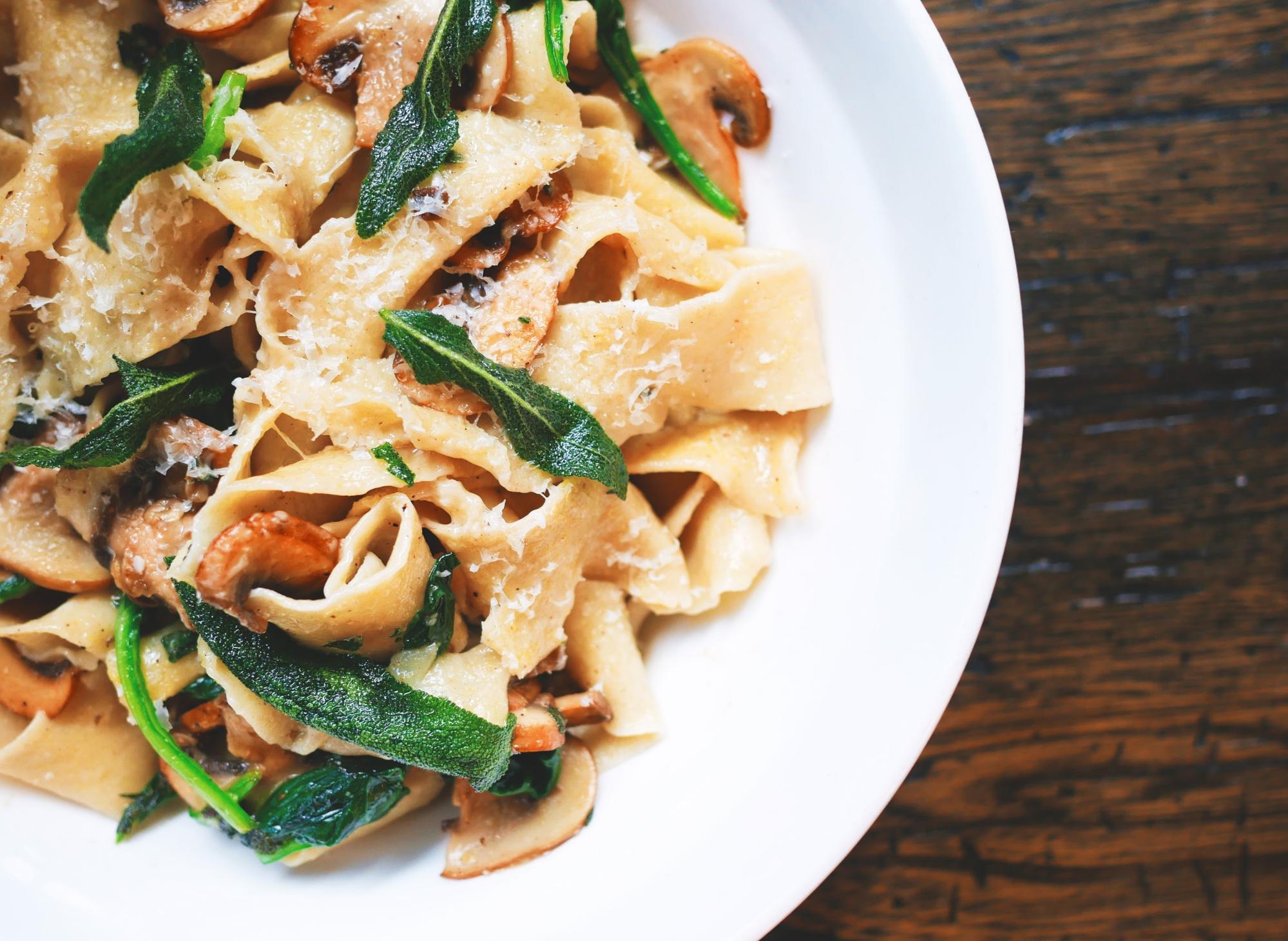 Like most travelers, we're also total foodies and love experiencing the local flavors every place we visit. But one thing we've realized in the dozens of trips we've taken is that the best food usually doesn't come from the most expensive restaurants.
Plan a mouthwatering experience for your tastebuds by setting aside some of your "unforgettable experience" budget for trying out a highly recommended restaurant or food tour in your area. For the rest of your trip, try these tips for saving on dining:
Try street food (but check to make sure it's clean and safe)
Ask your hotel concierge or other locals for recommendations. Eat where the locals eat
4. Baggage
Too often, we see fellow travelers overpaying for baggage and likely carrying many things they will only use once (if at all). We've simplified our travel wardrobe to only a few essential pieces which can be layered and mix-and-matched. We also choose quick-drying items that we can easily wash in a sink or travel wash bag if we're on a more remote trip.
Start by packing for your trip way earlier than you need to. Then take everything out and try to re-pack only half.  Try on entire outfits in advance and make sure that each item can be worn in multiple ways. Every single item should earn its way into your suitcase.
Research the weather for your trip as well. Do you really need an umbrella if the chance of rain is only 10% on average for that time of year? Budget some extra money for travel items that you might need like umbrellas, sunscreen, or bug spray. You don't want to end up spending extra on luggage fees to get these items abroad, only to realize later that you didn't need them.
With just a little advanced planning you can make your travel budget go farther by saving on things like airfare, souvenirs, expensive food, and baggage. This frees you up experience amazing hotels and unforgettable activities you can't do anywhere else. Traveling smarter means reallocating your budget to focus on experiences and make your dollars go farther.
Next Vacay | February 14, 2018