Travel Like a Local
Modern travelers have been aiming for a more experiential type of travel, and living like a local is a great way to accomplish that. Experiential travelers do not want to visit touristy towns and restaurants, they want to go where the locals go. As the world becomes more connected through media, there are more ways for this "living like a local" concept to be accomplished. Here are some ways to use social media to travel like a local.
Scout Out Local Twitter Accounts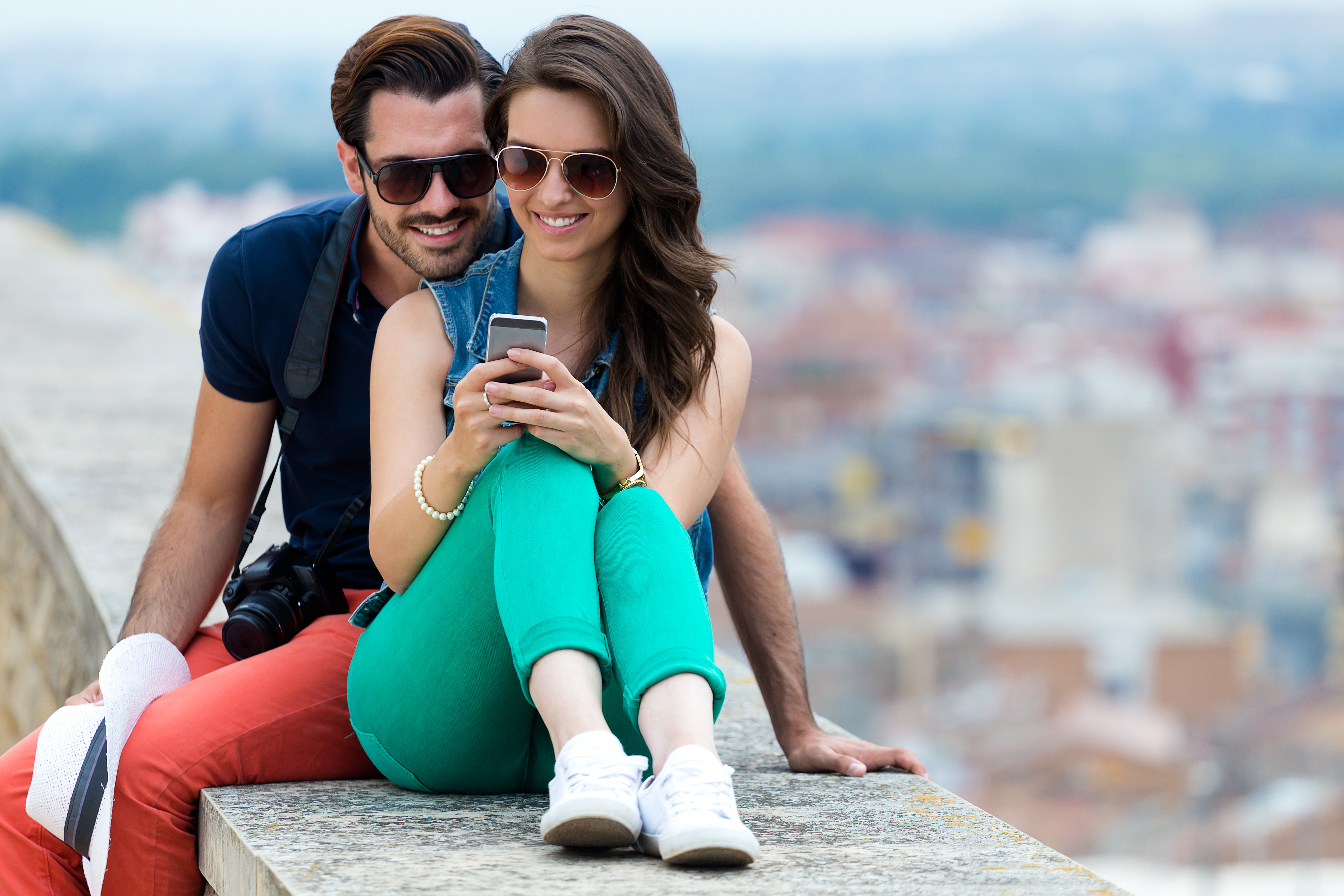 Twitter is the best resource for keeping up with what's happening each day in your destination. To start, search for your destination's tourism board and follow them.
Your next step is to search for the Twitter accounts of local magazines, newspapers, and bloggers. These days, big cities have no shortage of bloggers covering the local scene, and they're often great resources for the best places to eat, drink, and take photos of your destination. Some bloggers even go above and beyond like Boston's @BostonTweet, who is constantly tweeting about the latest events in town and giving away free tickets and gift cards via Twitter scavenger hunts.
Instagram Hashtags and Geotags
Hashtags on Instagram can be incredibly helpful, but searching a generic hashtag like #Paris probably won't yield many useful results. Instead, begin your Instagram research at your destination's official Instagram account like @parisjetaime. From there, you can look through photographs to see which hashtags are most commonly used by locals and other hip travelers, such as #visitparis, #lefooding, and, my favorite, #rainyparis. Additionally, it doesn't hurt to check out foreign language hashtags when traveling abroad, as these will be more commonly used by locals.
You can use these photos just for inspiration or incorporate them into your travel plans by exploring the geotags (the clickable description of where the photo was taken). Geotags will show you all photographs tagged with the same location and the precise spot, so you'll be able to easily find it.
Like Them on Facebook
If you prefer to do your social media planning ahead of time, Facebook is your best resource. Again, there is no better source than the tourism page for your destination—particularly if they keep a list of upcoming events. Make sure to give them a "like" before you leave and you'll receive updates for everything going on in the city, as well as inspiration for places you might not have thought to visit on your own.
Not only can you see what's coming up, you'll also find out about any contests or sweepstakes you could enter. You can also post comments with any questions you might have about the destination.
Don't forget to like the Facebook pages of local concert halls, newspapers, or restaurants you'd be interested in going to. It's the best way to stay in the know on local events.
More ways to Travel Like a Local
Don't Forget About Periscope
Using Periscope's map searching feature, you can see what's being streamed live from all over your destination. This is a great way to spontaneously discover events, concerts, or even exceptional street performers in real-time. If you find yourself at a loss of what to do next, let Periscope point you in the right direction.
Take a Tour With Pokemon Go
Though the Pokemania is dying down, it remains an excellent resource for travelers looking to discover a new place. With landmarks marked as Pokestops, you can discover interesting spots in the city that might not have made it into the travel guide
It's also a great way to run into local Pokemon players and make new friends. If you are a dedicated Pokemon trainer, you can even do research on local Pokemon meet-ups to engage with like-minded locals.
Jamie Ditaranto, Smarter Travel | October 6, 2016