Our 2018 Packing Tips to Packing Efficiently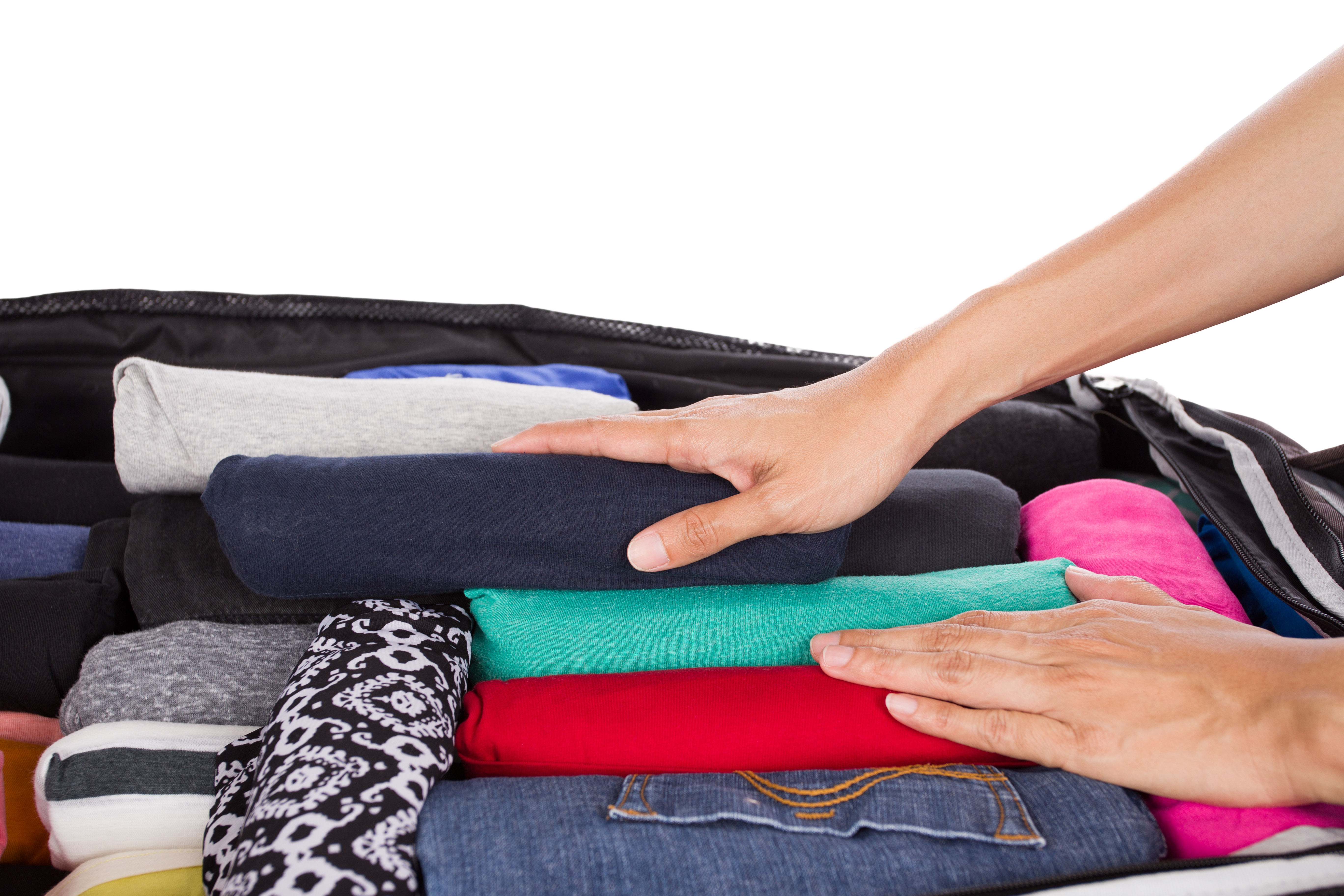 1. Take Half the Clothes and Twice the Money
The old adage couldn't be more applicable when packing. You don't need most things you bring and this brings us to our first packing tip on our list of top 2018 Packing Tips. Just break it down and realize 1-2 pairs of shoes will do, you can re-wear things and ladies the hotel will have shampoo and hair dryers etc.
2. Always Carry On
There is nothing more annoying than finally arriving at your destination after a long flight and then you have to wait an hour or so for your bags to come to the belt.  Next on our list of 2018 Packing Tips is to pack efficiently so you can carry-on for your trip and save yourself time and potential loss of luggage.
3. Keep Essentials at the Top of Your Bag
If you need or think you might need something during a flight or quickly on arrival, place those items at the top of your bag for easy access. This way you don't have to sift through everything and annoy yourself or others.
4. Invest in Good, Durable Luggage
Luggage or your carry-on as I like to say is very important so make sure you find something you like but that is durable, easily wheeled or carried that can take some hits and still protect what's inside.  Don't be cheap with luggage and remember it should last for years.
5. Utilize Your Computer Bag For More Carry-On Space
Utilizing your computer bag is the final tip on our list of 2018 Packing Tips to Relieve Travel Stress. Since you are allowed one carry-on plus a personal item like a computer bag; use that as a place to store more items to maximize available carry-on space to avoid having to check luggage or go over weight limits; which can cost extra money.
Lee Abbamonte, LeeAbbamonte.com | April 10, 2018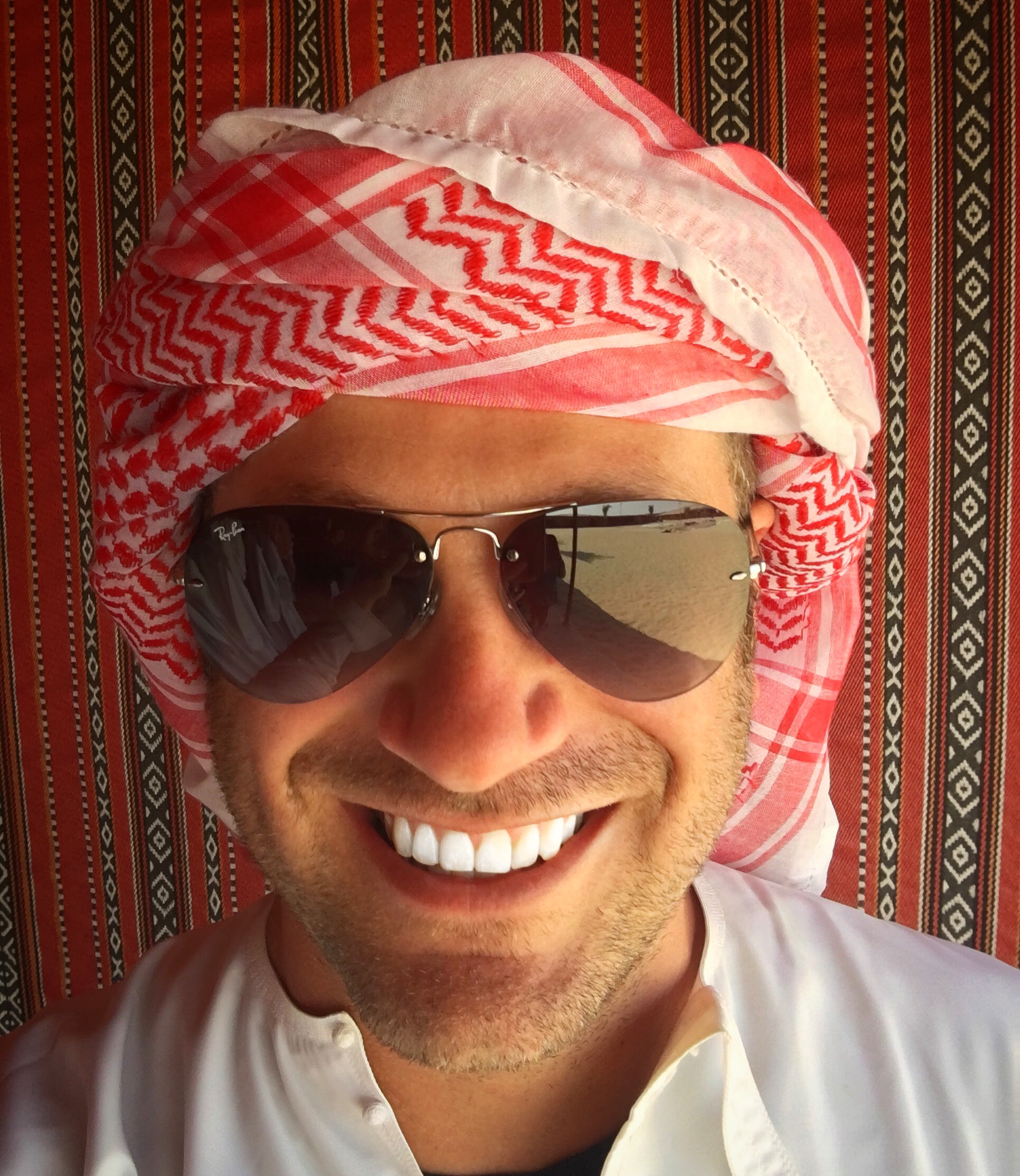 Lee Abbamonte is the youngest American to visit every country in the world. He's visited all 193 UN member states; 318 total countries and is one of the world's most-traveled people. He is also one of the few people to ever visit every country in the world plus both the North & South Poles. He is an entrepreneur, multimedia travel personality, brand ambassador, travel expert, travel writer, author and global adventurer. Check out his website LeeAbbamonte.com for more travel content!