By Charles McCool,
McCoolTravel.com
| May 11, 2015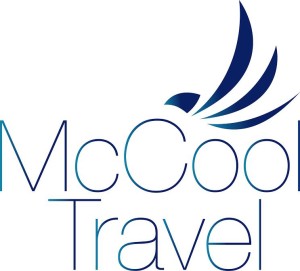 Cruises are popular vacations because it allows you to visit a different destination every day (without daily packing and unpacking) and rates are generally inclusive (includes lodging, meals, entertainment, etc.). While shopping for your first cruise, consider these 5 factors!
Cruise Line
Cruise lines spend a fortune in advertising and promotion to project their personality. Look at your marketing materials (brochure and websites) so that you are not surprised by a cruise line not matching your personal style. If you see people dressed in leis at a limbo party or in tuxedos at a formal dinner, you can bet that is the onboard atmosphere.
Destination
Most cruise lines serve several destinations. A Caribbean or Alaska itinerary is a common first cruise. Even in the same region, like the western Caribbean, itineraries vary so make sure your preferred stops (ports of call) are included.
Ship
Larger ships offer more entertainment, dining options, activities and a smoother ride in rougher waters. Smaller ships offer personalized service and the ability to visit exotic, and usually smaller, ports.
Dates
Being flexible with our dates results in the best deals. A mid-January Caribbean cruise costs a fraction of a New Year's Week cruise. The most popular cruises might be sold out of the lowest and highest price level cabins more than a year prior to departure.
Preferred Travel Agent
Every cruise line has travel agencies who book tons of passengers. These preferred travel agents will offer the lowest rates and best cabin selection, plus possible upgrades, onboard credits or other incentives.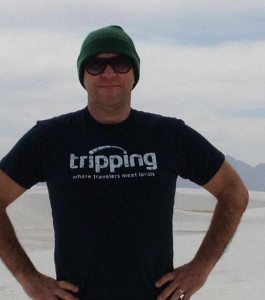 Charles McCool is a travel skills expert, author, trainer and blogger. Profiled in the World's Smartest Traveler series, his articles and travel advice have appeared in hundreds of sources, including CNN, Frommers and USA Today.