Why You Should Build Your Next Vacation with a CVI Travel Advisor
For over 27 years, families in the DC area and all over the country, have been going to Cruise Vacations International to help build their family vacation. These families know something that a lot of travelers don't. What they know is VALUE.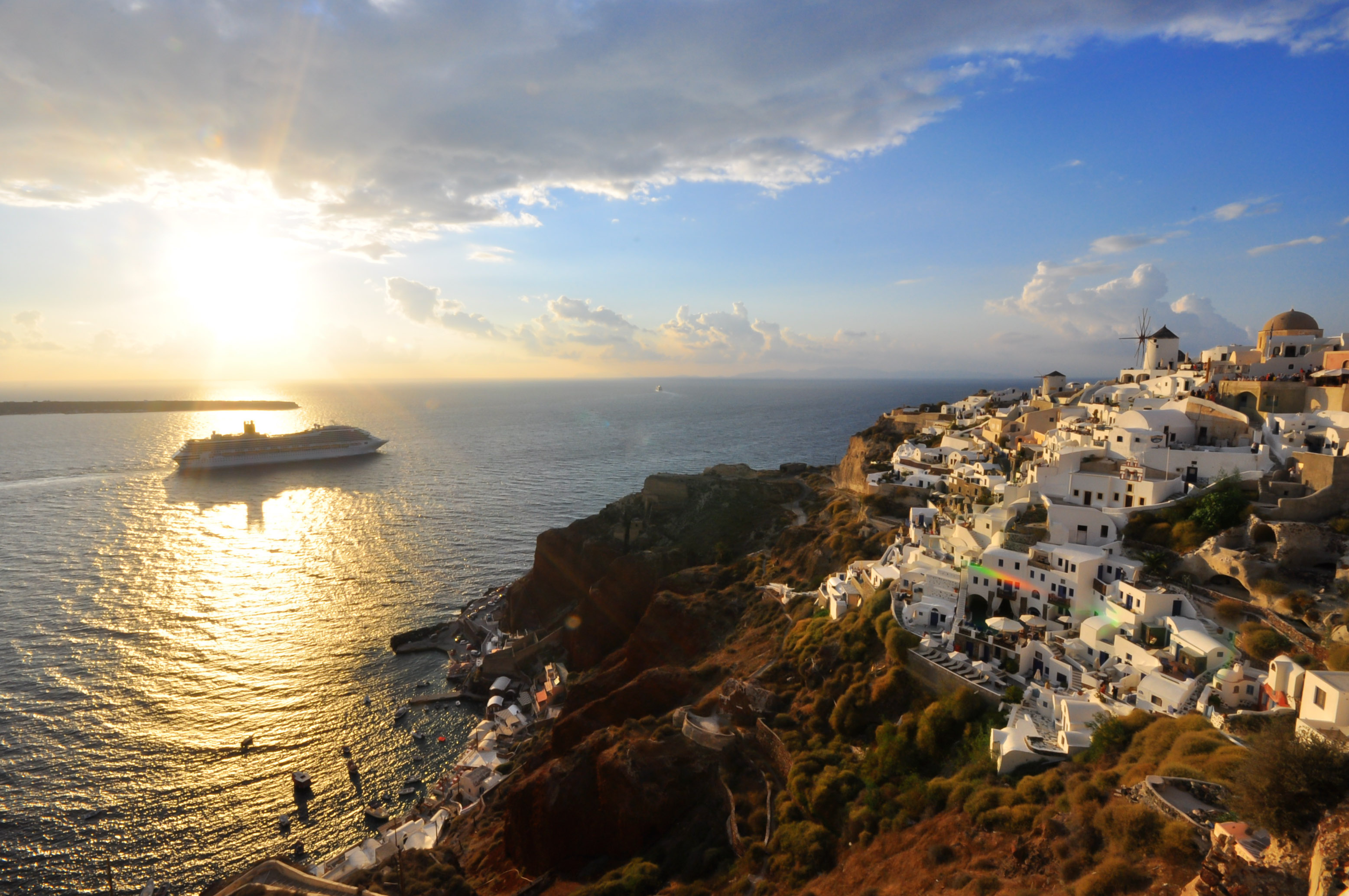 Cruise Vacations International is part of an elite consortium in the travel industry that can bring you perks, privileges and special access to every destination in the world. Others simply don't have the contacts and resources that CVI does. With on-site contacts in every destination you can think of, CVI has inside knowledge, experience and information that one person alone can't obtain. Cruises are only just part of what CVI specializes in. They also build custom luxury land vacations including group tours and safaris. However, their real specialty is customer service.
CVI Travel Advisors work with their clients on an individual basis to help customize a family vacation that is both unforgettable and incredibly valuable. Each family vacation should be uniquely based on each traveler's interests. Simply "booking" a vacation will give you the same experience that everyone else has. Custom-building a vacation to meet your needs and interests is what you truly deserve. CVI works with individuals and families that want more out of their investment in life. At CVI, they believe that hard work should produce quality results and that's why you and your family deserve the best of what the world has to offer.
Give Cruise Vacations International a call today and you will quickly see why Washingtonian Magazine named them one of the best travel agencies in the area!
Cruise Vacations International will be exhibiting in the D.C. Travel & Adventure Show on January 14th and 15th! Buy tickets here
Cruise Vacations has been building luxury vacations since 1989.  As part of an elite travel agency consortium known as Virtuoso, CVI has won numerous awards and accolades.  Privately owned and operated, CVI has remained in the same Rockville location for over 27 years and some of its loyal clientele dates all the way back to the year they opened their doors.  Whether it's cruises, hotels, land tours, safaris or all-inclusive resorts, CVI has the knowledge and experience that has kept it at the top of the Washington DC area travel industry.
Cruise Vacations International | November 22, 2016