The Mighty Danube
After receiving an invitation from Avalon Waterways asking me to be the godmother of their new Expression Suite Ship, I was both delighted and honored. I had never christened a ship before!
That May ceremony in the small Rhine River town of Koblenz was festive and exciting and will forever remain a very special memory for me. But it was not until late August that I truly enjoyed my first real immersion in the comfort and charms of the Expression when hosting a one-week cruise on the Danube, the European Union's longest river and one of the continent's most favored cruise itineraries. We sailed through 4 of the 10 countries through which the not-so-blue Danube pases, the only river in the world that can make such a claim. Floating along one of the continent's most historic and scenic lifelines promises the ultimate river cruise experience, and the Expression did not disappoint.
Setting out on our journey from east to west, we began in Budapest, Hungary's beautiful capital city. Before disembarking in Nuremberg, Germany, we would be exploring various stops in Austria and sailing by Bratislava, Slovakia first. Closing the journey on a high note, we signed on for a post-cruise extension in the "Golden City" of Prague.
All Danube cruises are embellished with an impressive roaster of included land excursions to cities large (Vienna, Regensburg) and small (Durstein, Melk). For an extra cost, additional options were on offer, from Strauss concerts and horse shows to wine tastings and more. One 84-year-old passenger signed up for everything, confiding "I guess I'll get rest when I'm 90."
Although the number of new riverboats exiting Europe's boatyards each year continues to grow, there was still a lot of breathtaking Danube to go around for everyone. Although it was peak season, we encountered more riverboats docked at the ports along the way than we did sailing the legendary river itself. On most days, it even felt like we had the historic Danube to ourselves.
To read the full story about my Avalon Waterways cruise, click here.
Patricia Schulz, Author, 1000 Places to See Before You Die | July 7, 2016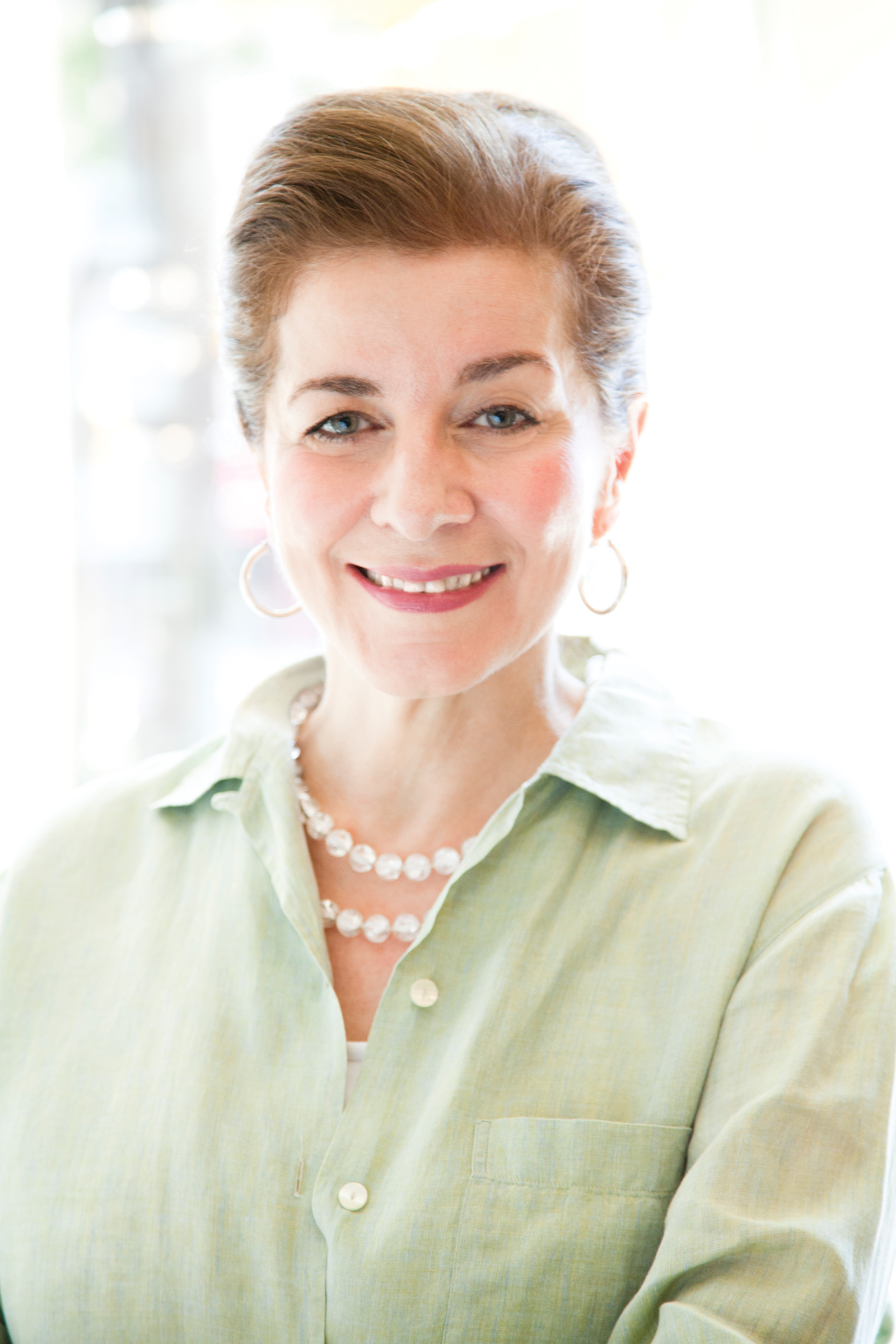 Patricia Schultz is the author of the #1 New York Timesbestsellers 1,000 Places to See Before You Die and 1,000 Places to See in the United States and Canada Before You Die. A veteran travel journalist with 25 years of experience, she has written for guides such as Frommer's and Berlitz and periodicals including The Wall Street Journal and Travel Weekly, where she is a contributing editor. She also executive-produced a Travel Channel television show based on 1,000 Places to See Before You Die. Her home base is New York City. To purchase a copy of the bestselling book, click here!