Cheap Winter Getaways
Most likely, your last trip cost you five times more than it needed to. Travel is an industry that charges five times the local cost of living. For example, an average hotel goes for $160/night, but a one-bedroom apartment down the street costs $900/month (or $30/night). The hotel costs 5 times as much! Often times, travelers eat out 3 times a day while on vacation, which adds up to give times your regular grocery bill. Below are some travel tips for Cheap Winter Getaways.
CLICK HERE to hear Russell Hannon discuss this on CBC, along with what you can do about it, and how to get around it to find amazing deals on flights, cruises and exactly when and how to find the best winter travel deals!
Amazing Cruise Deals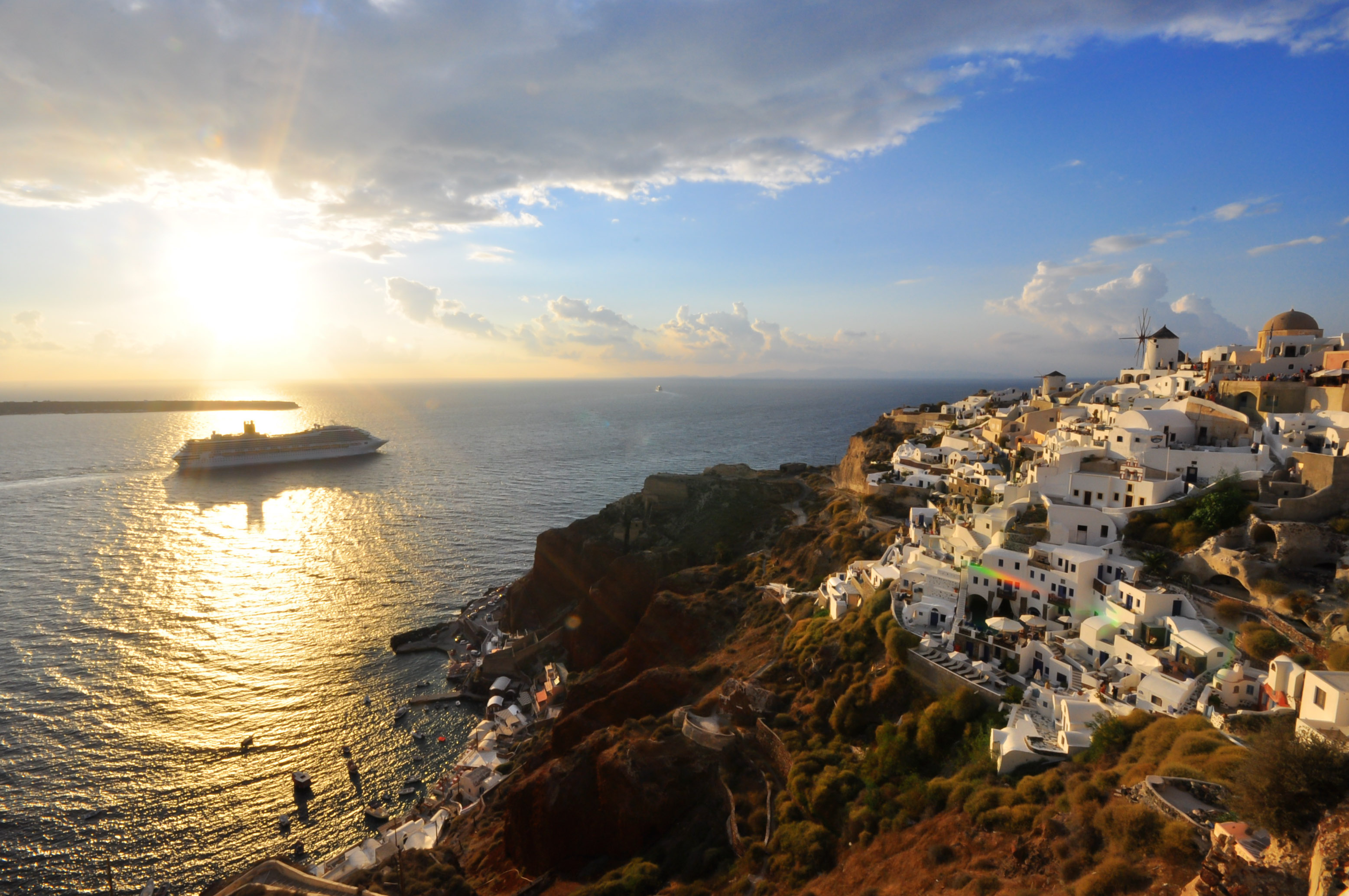 More than 5 million people a month turn to cruisecritic.com for everything about cruises from tips, reviews, ship, route and destination information and deals. To quickly find amazing cruise deals, cruisesheet.com scours the best online cruise deals and posts the best ones on their website.
Click Here for tips on how to cruise on a budget and get the most value for your dollar in a comprehensive cruising guide by MoneyGeeks.com.
Economical Winter Escapes
If there is one day that stands out above all others for getting the best travel deals of the year, that day is Cyber Monday, which is the Monday following the U.S. thanksgiving weekend. Cyber Monday is the online equivalent of Black Friday, and this is huge for travel because all travel is booked online. My favorite deal last year was 90% OFF hotels booked through Expedia's app, imagine all the Cheap Winter Getaways!
The two websites showcasing the best Cyber Monday Deals are cybertraveldeals.com and hugecybermondaydeals.com. The latter website has distinct deals pages for hotels, vacations and cruises and travel & flight. You should also visit your favorite travel websites on Cyber Monday as odds are good you will find one-day deals.
Discount Airlines
A new website is making quite an impression with amazing flight deals. Insanelycheapflights.com boasts more than a dozen jaw dropping deals on their homepage, and has a search feature you can use to find the best deals  specific to your route.
If you plan to travel to Europe or Iceland, WOW air is an Icelandic discount airline that offers one-way flights between Europe and the United States/Canada for as little as $99 – $150 (tax included) with a free stopover option in Reykjavik. You can fly to 24 European cities from either Boston, New York City, DC, Pittsburgh, Los Angeles, San Francisco, Toronto or Montreal.
Canada is one of the most expensive countries to fly in, but a few recent developments could change that and justify adding Canada to our Cheap Winter Getaways list:
New Leaf Airlines (gonewleaf.ca) is the first ultra-low fare Canadian airline with flights from Abbottsford to Halifax from $199 (taxes included). State side deals between Hamilton and Orlando are $200 round-trip (taxes included) as are round-trip flights between Edmonton or Calgary and Phoenix for $199. But there is a caveat:
– You can only book flights up to 3-months out.
– Routes only have 2-3 flights per week and there is only one departing flight on each of those days.
– Checked bag fees are higher than the major carriers and you also have to pay $31 – $92 to use overhead bins. Bags that fit under the seat are free.
Gojumpon.com allows you to bid what you are willing to pay to fly on empty seats on New Leaf flights. Gojumpon notifies you if your bid was accepted 48 hours prior to a flight's departure time meaning it is only a feasible option if you have no time constraints.
CLICK HERE to hear Russell talk about all this and more on CBC.
Russell Hannon, Break The Travel Barrier | January 6, 2017
Once feeling unable to afford to travel, Russell Hannon uses lean principles to travel at a fraction of the going rate. He has been covered by CNBC, FOX, CBS, America Tonight, CTV, CBC, Around the World Travel TV and nationally broadcast lifestyle and personal finance shows. He is the founder of breakthetravelbarrier.com and is the author of Stop Dreaming Start Traveling: The Ultimate Guide to Traveling More and Spending Less.