How To Edit Travel Photos
Most of the time, the amazing scenery that you see with your eyes doesn't get captured by your camera. Pictures just don't do it justice! However, if you can learn how to properly edit your travel photos (don't worry, it's a basic photo editing app,) you can actually capture the beauty of your travel moments.
This is a quick tutorial showing an easy app used to edit travel photos called Snapseed, which was recommended by a real photographer, and is actually pretty fun.
So if you're interested in learning how to edit travel photos in an extremely quick and easy way, please take 6 minutes to watch the video below.
Below is also a screenshot recap:
1. Open Your Travel Photo in Snapseed
2. Select "Tune Image"
3. Adjust Brightness
4. Slightly Adjust Contrast
5. Increase Saturation
6. Add HDR (But Don't Over Do It!)
7. Adjust Structure and Sharpening
8. Save a Copy!
Voila!
Photos and article by: Alyssa Ramos, My Life's a Movie | January 4th, 2017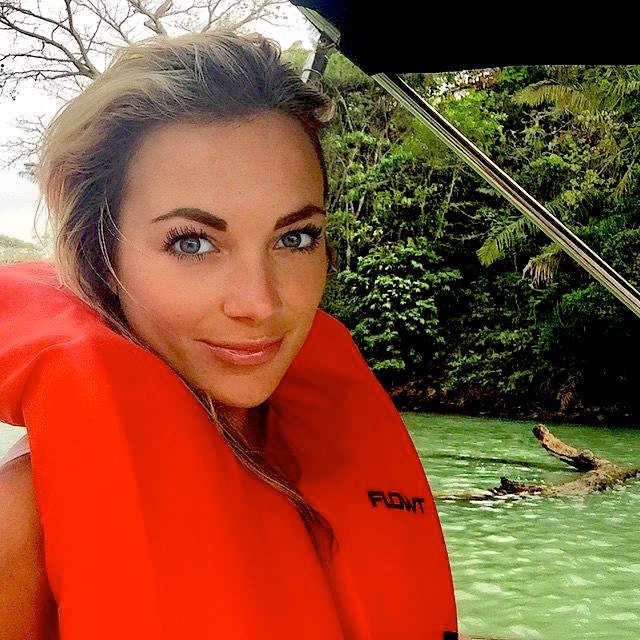 Alyssa is a self-made, full-time travel blogger who accidentally started specializing in solo female adventure travel and GoPro "proper selfie" photography two years ago when the travel bug hit and she had no one to travel with! Now, Alyssa has traveled to a total of 44 countries, more than half solo, and has successfully turned her passion for travel, writing, and sharing positive vibes into a successful career as a travel blogger, social media influencer, and professional waterfall chaser. She enjoys sharing tips that are actually useful on her blog, photographs that inspire others on her Instagram, and real time feeds of her travels on Snapchat, so that others can see the world and get inspired to go travel, at any time of the day!
Follow Alyssa on Instagram: @MyLifesATravelMovie | Snapchat: MyLifesAMovie.C