How The Equifax Breach Could Affect Your Travels
What a nightmare. It's bad enough that Equifax, one of the nation's three largest credit bureaus, was badly hacked. The Equifax breach exposed critical data on more than 143 million U.S. consumers. What you may not know is that the Equifax breach could also ruin your next business trip or vacation — or worse.
How? Thieves can not only use your identity to take out new credit cards mortgages, and loans, even file tax returns in your name. By stealing your identity, criminals could also put a black mark on your traveler profile in databases maintained by the FBI, the Office of Foreign Assets Control (OFAC), and the U.S. Department of Homeland Security, which oversees both the TSA and U.S. Customs and Border Protection agencies.
That could result in your being pulled aside in a TSA or Customs line for an enhanced pat-down and questions, having your luggage torn apart, your phone or computer confiscated, being repeatedly searched on future flights, or worse, being placed on a "No-Fly" list. (The No-Fly list a watch list of people the government has designated as known or suspected terrorists and prohibited from flying to and from the United States and over U.S. airspace).
The sad truth is that most travelers will not discover if they are on a watch list or the dreaded No-Fly list until they try to purchase an airline ticket or go to the airport. That's when the fun begins.
One way that you can determine if your identity has been stolen before you travel is to look at your airline boarding pass. If you see the letters "SSSS" printed on your pass, that means unlucky souls like you have been designated as a Secondary Security Screening Selectee (SSSS), which means you will be pulled aside for additional TSA screening. (If you have a reservation on Southwest Airlines, you may see a telltale checkerboard pattern printed on your boarding pass instead.)
The result: You won't be able to print out a copy of your boarding pass at home or at an airport kiosk. Instead, you will have to check-in at the airline counter, where you can expect additional verification of your identity by airline staff. And this is even before you get to the TSA line.
If that happens, what can you do?
Air Travel Within The U.S.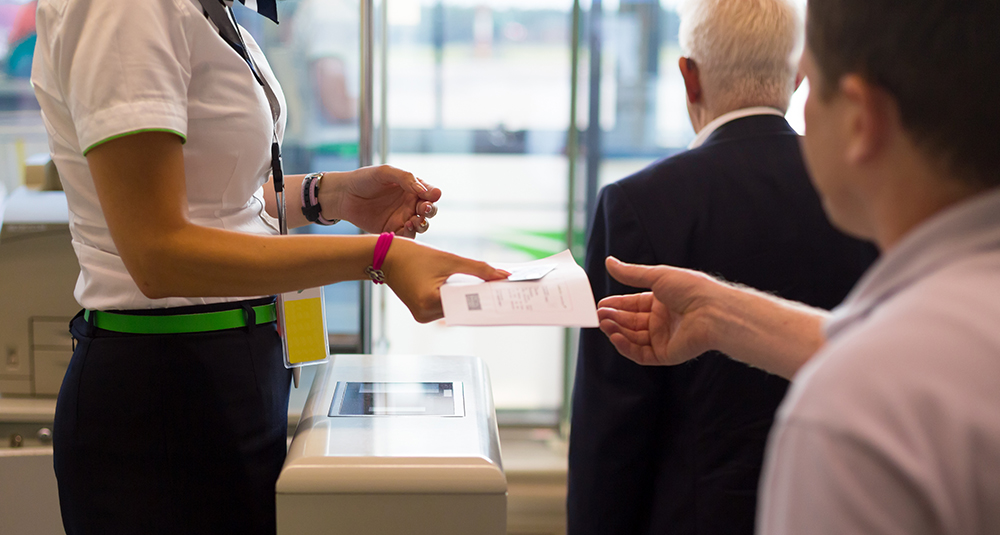 The bad news: The burden of proof that someone is impersonating you falls on your shoulders. But there's hope in the form of the U.S. Department of Homeland Security (DHS) Traveler Redress Inquiry Program (TRIP). It's a procedure for travelers who are delayed or denied boarding of an aircraft, or consistently receive excess scrutiny at security checkpoints, or are denied entry to the U.S. because they are believed to be or are told that they are on a government watch list.
To be considered for a DHS Redress Number, you'll need to complete an online application at the Department of Homeland Security website, print and sign the application, and then submit it with copies of several identifying documents. After reviewing your record, the DHS will decide whether any corrections of data about you are warranted and should be made.
You will then be assigned a record identifier or Redress Control Number. It's important, because airline reservation systems allow passengers who have a Redress Control Number to enter it when making their reservation.
Being part of the DHS TRIP program could make it easier for an airline to confirm your identity. For details, this page on the DHS website can help you learn more about DHS TRIP.
International Travel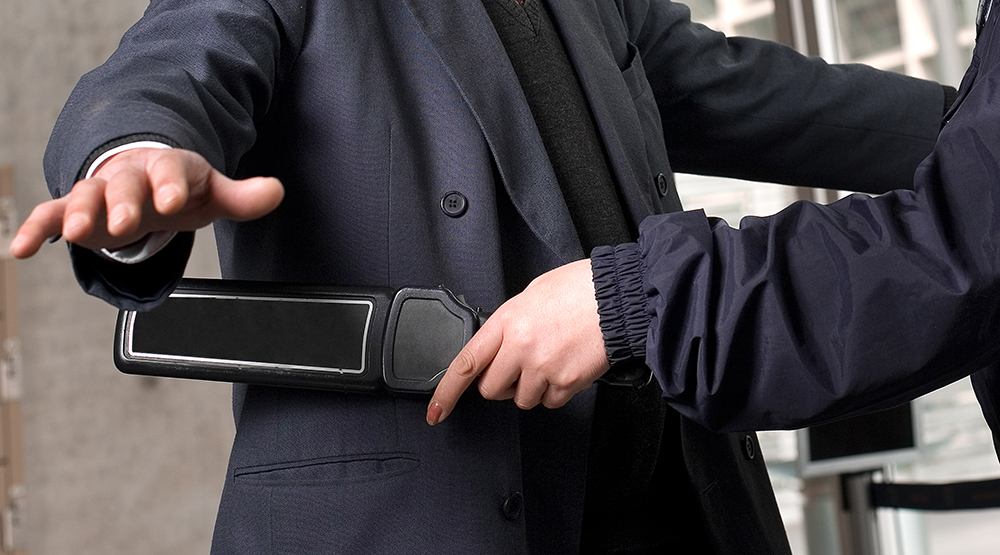 If you find yourself denied a boarding pass on a flight to the U.S. from abroad, the ACLU suggests the following:
U.S. citizens have a right under the Fourteenth Amendment of the Constitution to return to U.S. territory after traveling abroad. Lawful permanent residents (also known as "green-card holders") have a similar right to return to U.S. territory under the Immigration and Nationality Act.
Therefore, when a U.S. citizen or green-card holder is denied boarding in a foreign country due to apparent inclusion on the U.S. No-Fly List, the U.S. government must help them secure approval to return to the United States via a commercial flight.* The government may not use the No-Fly List to prevent U.S. persons from returning home to U.S. territory.
(*Note: Of course, the recent Supreme Court decision following a White House request to ban travelers from certain countries complicates things.)
Call the Overseas Citizens Services (OCS) office at 1-202-501-4444 to speak to the duty officer. There is a duty officer (as well as an attorney) at this number 24 hours a day. Tell the officer that you were denied boarding on a flight when seeking to return home to the United States by plane, that you seek assistance with repatriation, and that you would like to coordinate your return travel by plane with the government. If your legal representative, family member, or friend located in the United States would like to help you as well, they may contact the same office by calling 1-888-407-4747.
A U.S. official at either OCS or the U.S. Embassy/U.S. Consulate in the country in which you are stranded must help you secure approval to fly home to the United States by commercial airline.
If you are a member of the CLEAR service, you can check to see if your name is on the No-Fly list. If your account is suddenly denied, you may be able to conclude that your name has been blackmarked.
This is a nightmare scenario, one we hope will never cross your path. We urge you to do your homework on what you can do to protect your credit and your identity in the wake of this hack (thanks for nothing, Equifax). We highly recommend reading the cautionary tale, My Three Years in Identity Theft Hell by Bloomberg journalist Drew Armstrong. He personally experienced what it is like to be repeatedly scrutinized by Customs and TSA inspectors after his personal data was stolen, and shares ideas on how to fix the situation.
Some helpful resources and articles to help defend your credit and identity following the Equifax breach include:
Also, see my recent blog: How to protect your digital privacy at U.S. Customs
Brian Teeter, Healthy Trekking Travel Guidebooks | September 22, 2017
About the Author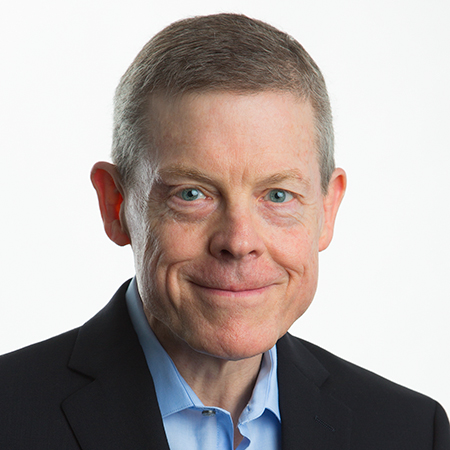 Brian Teeter is author and publisher of the Healthy Trekking travel guidebooks.  His new book, 300 Healthy Travel Tips is available on Amazon and Apple iBooks.