Wellness Vacation Travel Tips
It's easy to feel nice and relaxed while away from home. Turn your next trip into a wellness vacation! Every time you travel, whether it's for work or pleasure, be sure to seek out wellness-inspired destinations. You deserve it! Indulge in some self-care practices and slow things down to find true rest and relaxation both in mind, body, and spirit. Always treat yourself and find the balance in life, especially while on vacation.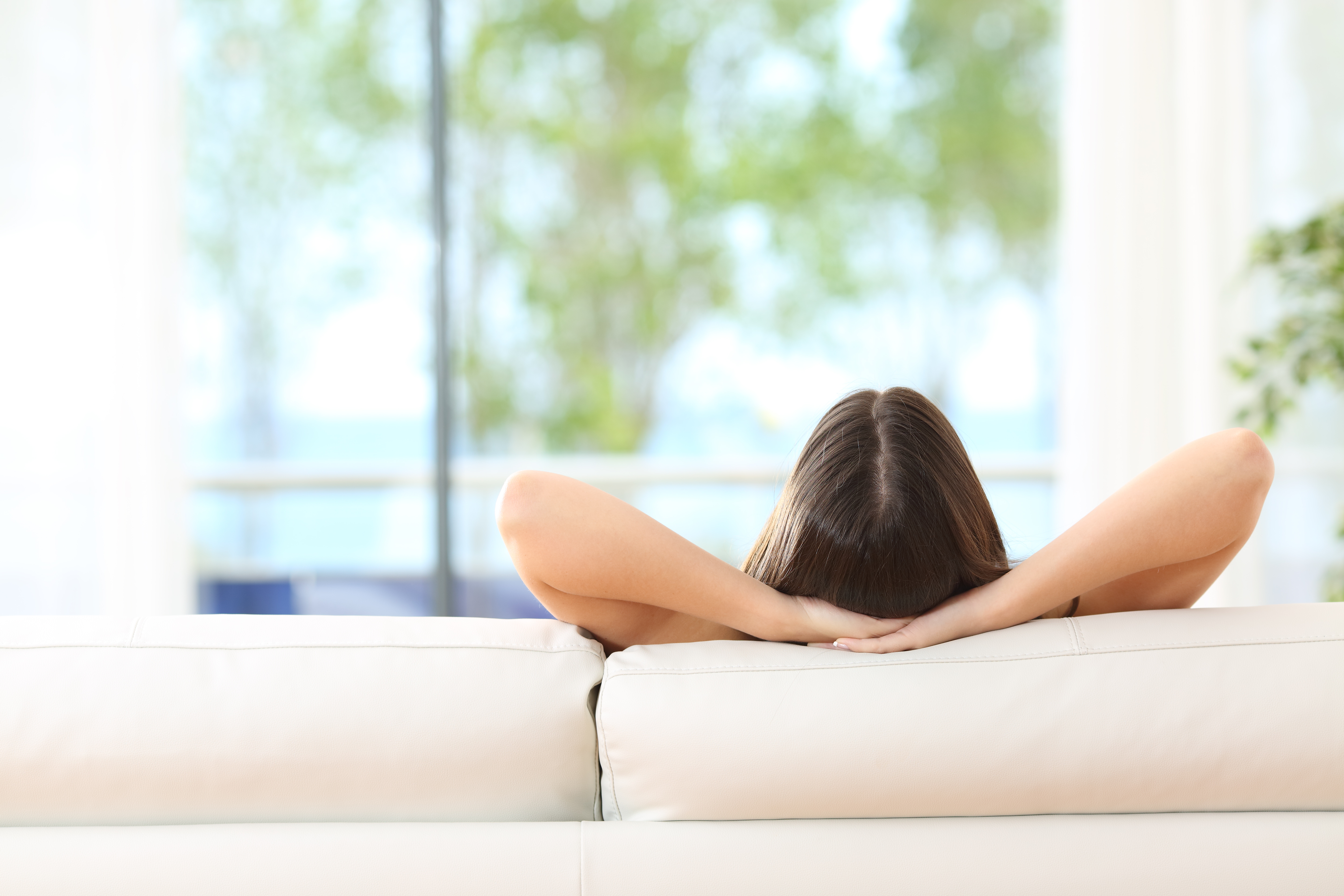 Top Wellness Vacation Travel Tips:
1. Find a local studio and practice yoga as well as get some localized wellness information and must-try healthy restaurants.
2. Meditate to clear your head and journal.
3. Watch a sunrise or sunset, and find a local peaceful zen space, get some vitamin D, hydrate and walk everywhere to explore all the sights and take in all the senses.
4. Talk to locals and make like-minded friends.
5. Nap and sleep in.
6. Visit a local spa. I like to use my favorite natural products and doTERRA essential oils for DIY facial & beauty treatments for in my bathroom morning and evening rituals.
7. Try something new that pushes you outside your comfort zone.
8. Go to the local markets and eat fresh fruits & vegetables.
9. Listen to inspirational audiobooks, play happy music, appreciate local artisans & the culture.
10. Drink green juice, eat local delicacies, and always get a little dessert!
Get away to discover your pure essence not to escape, you shouldn't need a vacation from a vacation! Utilize these Wellness Vacation Travel Tips!
Andrea Elizabeth, Founder, Souljourn Adventure | September 20, 2017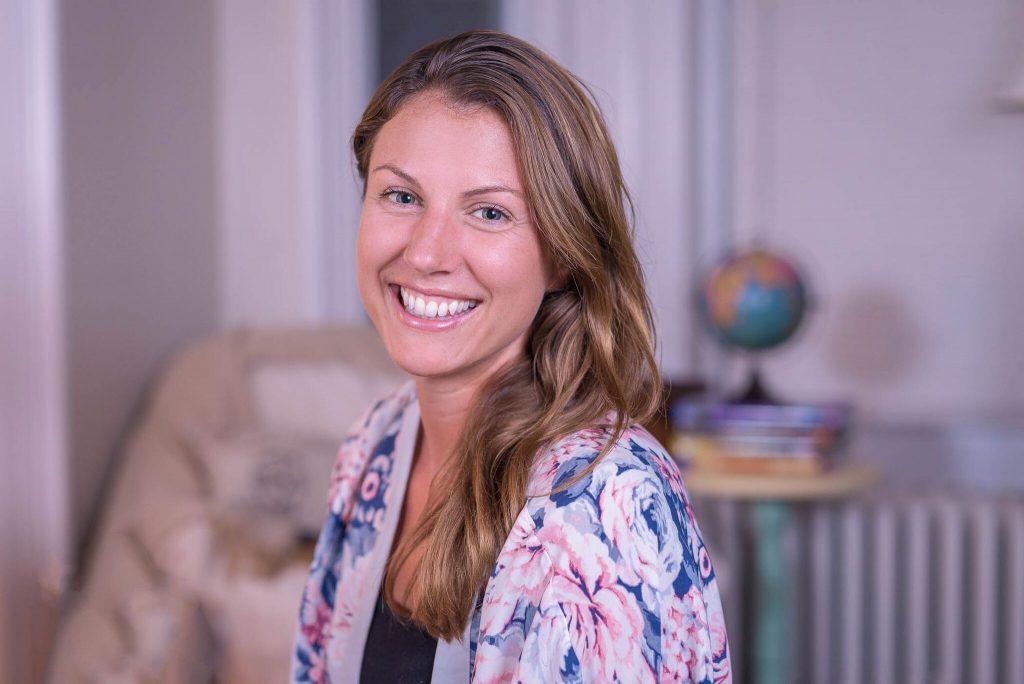 I've had the opportunity to visit over 30 countries worldwide, which has led to developing a passion for travel planning and helping others see how to travel differently. I am passionate about promoting wellness and go beyond a typical travel consultant. I provide a high touch level of concierge service and am committed to helping others to discover their soul-filled journey. My objective is to ensure each client is guided to the right destination in both mindset and location. Visit my website www.souljournadventure.com for more ways to experience the perfect wellness vacation!