Going Somewhere?  Here are our Plane Ride Tips
It's not just a plane ride …or, at least, you shouldn't think about it as just a plane ride.   You should think about it as personal quiet time before your adventure and our plane ride tips are sure to help you make the most of your ride.  Whether you are traveling for a big presentation for work, an interview to find work, a simple weekend trip to visit family, a big vacation you've been looking forward to for a year or a lifetime, or simply heading back home after any of these trips (which is one of the best plane rides to take!), you shouldn't think of a plane ride as simply a means to an end.  Instead think of it as a respite from our busy lives – as an opportunity to take one, two, eight, or even 16 hours to simply enjoy some quiet time and stare out at the clouds while thinking about your life, goals, and dreams.
To make the most of your plane ride, following these plane ride tips:
1. Bring Your Own Headphones
It's impossible to have a nice flight with the sounds of other passengers talking, coughing, crying (popular with the pint sized travelers), and otherwise disturbing the peace, but with a quality set of noise cancelling headphones, all is at peace in your world.  I often set my phone to spa music as I'm staring out at the clouds.
2. Bring a Journal
When is that last time you started writing with, "Dear Diary…", it's probably been awhile.  There's no better time to get back to writing down your thoughts and dreams than during a plane ride.  You could simply jot down some new goals and ideas in your calendar or notepad, but I find it's most useful to do so in a quality, slim journal.   The feeling of getting down on paper all of your thoughts and worries is a great one.  You may even leave the plane ride more refreshed and unburdened than when you boarded by utilizing this plane ride tip.
3. Beware of Jet Lag.
The best cure for jetlag is to take a couple of days before the trip to start adjusting to the new time at your location (going to bed and waking up earlier or later), but, really, who has time for that?  While there is no cure, not drinking alcohol or caffeine during the flight (especially an overnight flight) works the best or, better yet, schedule your flight to arrive at dinnertime.   Whatever you do, you'll probably wake up that the first morning at 4am – and that's OK.  Walk around the new city at dawn, enjoy the sunrise, watch the fishermen begin their days – just make sure you don't plan an elaborate dinner or night out that first night since you'll be ready for bed at 8pm!  And don't worry, you'll soon be back to a normal schedule.
4. Be Organized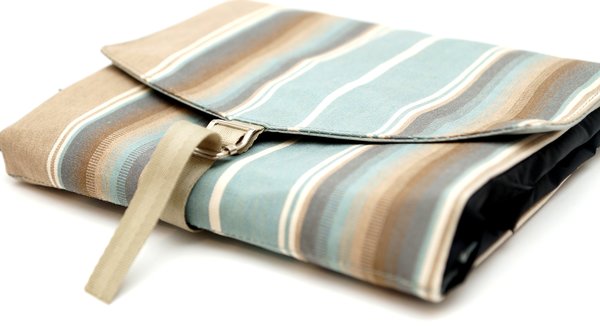 When you are in your airplane seat, you don't want to constantly access the overhead bin or underseat storage for your travel essentials (travel papers/boarding pass, passport, eye mask, lip balm, hand lotion, pen, etc.), so you should plan to keep these within arm's reach during your flight.   You could simply throw everything in the seatback pocket and hope it makes with you when you deplane – or – you could use a well-designed travel tote that fits in the seatback pocket and holds all of your essentials.   A great one to try is the Flightline Travel travel tote (www.flightlinetraveltote.com) which is designed to hold everything you may need, and to keep it accessible, during your flight – ensuring that you won't leave anything behind.
5. Relax and Enjoy the Journey.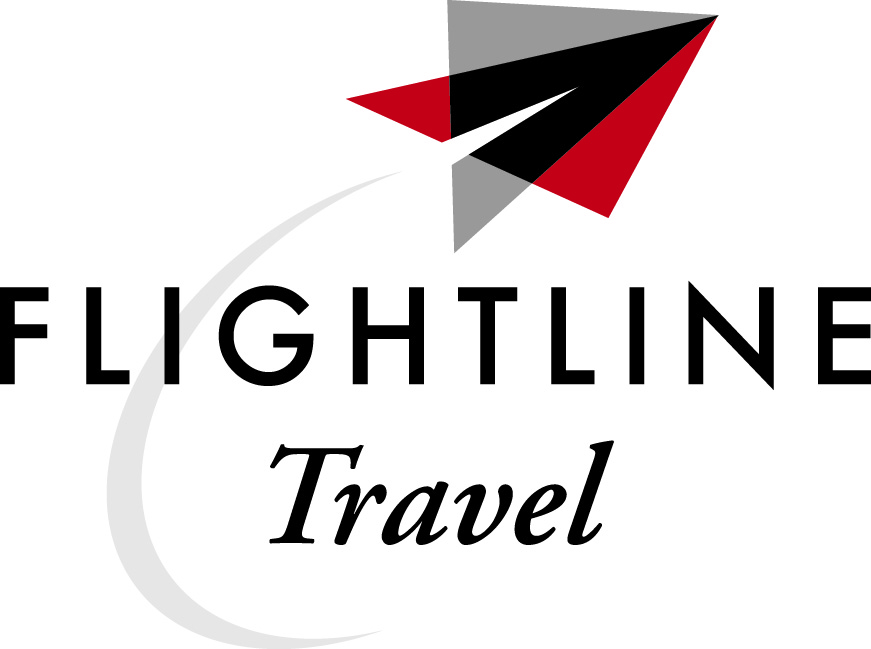 Flightline Travel, a privately-held LLC based in Alexandria, VA and established in 2015, designs and manufacturers innovative, luxury travel accessories for business and economy class frequent travelers.  The company's founder has worked for almost two decades as an American diplomat for the U.S. Department of State in both domestic and overseas assignments – an exciting career that has also meant countless hours spent on long haul flights.  It was during these long flights where the idea for Flightline Travel was born.   Always having to access the overhead or underseat storage for items such as her passport, lip balm, eye mask, etc., she realized a need for a small bag that could fit in the seatback pocket of an airplane which could hold a traveler's essentials while also keeping these essentials within arm's reach during the flight, including take-off and landing.  Since our founding the company has launched two lines – an imported line and a Made in the USA line of which we are especially proud.  All of our lines come fully stocked with eight essential items (eye mask, lip balm, lotion, travel socks, toothbrush, toothpaste, brush/comb, and ear plugs.)