How to Fund Your Travels – Russell Hannon
Why spend more than necessary on travel expenses? If you learn how to fund your travels, you'll save room in your wallet for even more inexpensive vacations. Spend less, travel more! It can be disappointing to come home from a great trip and have to deal with those big bills that you were trying not to think about. Skip the disappointment. Avoid the scary bills and read Russell Hannon's tips below to fund your travels, this travel advice is from non other then ultra-economical travel expert Russell Hannon. "You are throwing your money away! From surcharges to tourist traps, you are constantly being assaulted with deceivingly low posted rates that are tied to hidden surcharges, fees, and strict policies," Russell explains in his book "Stop Dreaming… Start Traveling." He also says your last vacation likely cost you five times more than it needed to. Time to stop falling for the traps. Time to start saving.
1. Work While Traveling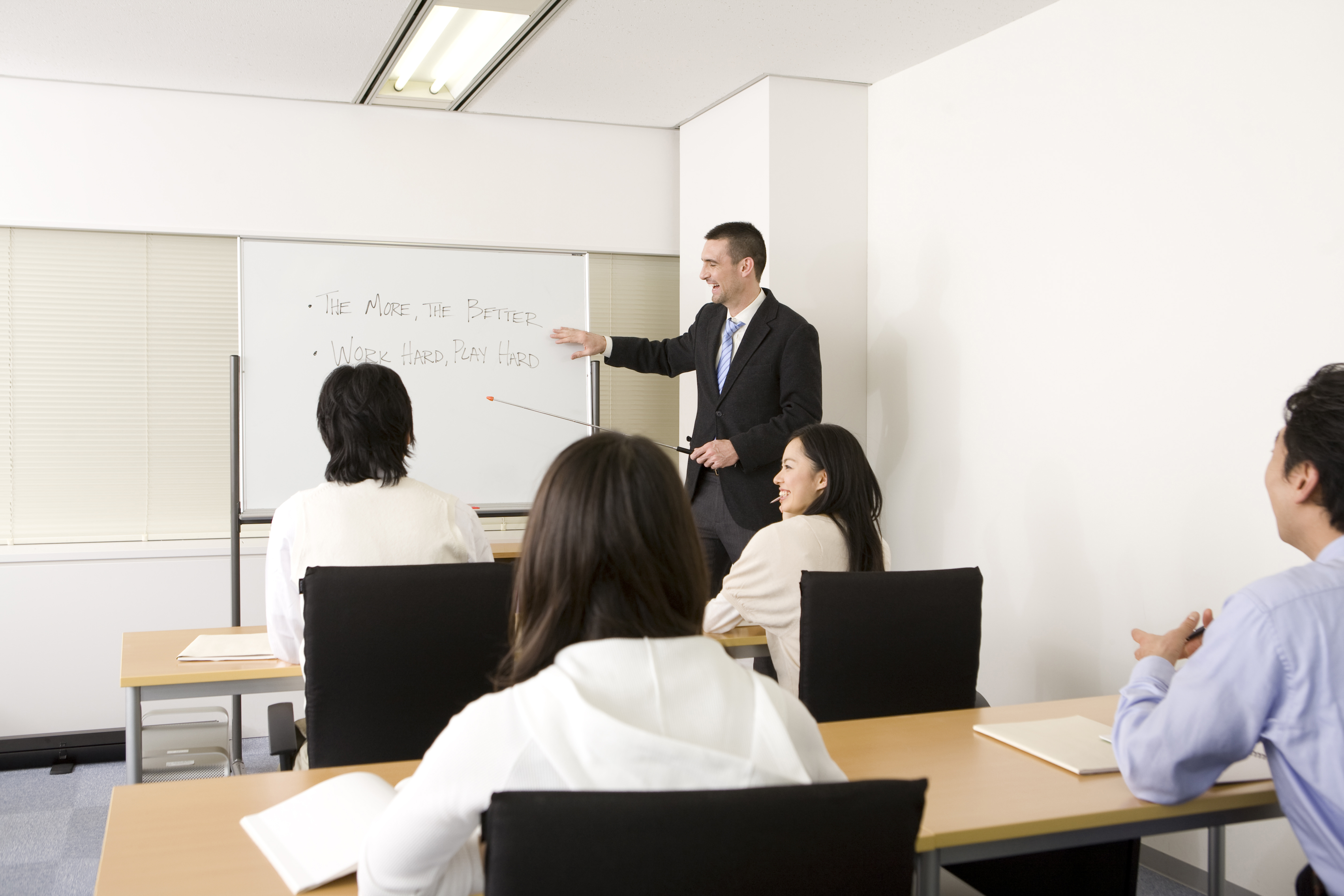 Most western and Commonwealth countries have work visa programs that make it easy for students and young professionals under the age of 30 to get a temporary international work permit. To start, goabroad.com and gooverseas.com offer resources about international work programs, internships, volunteer, and study opportunities. This is a great way to fund your travels.
International Employment Agencies
Find a Job That is Right For You
In addition to the traditional travel friendly jobs you find in restaurants, hotels, and resorts, here are some unconventional jobs that might interest you and allow you to fund your travels: Allows travelers to find teaching positions
2. Take a Year Off Work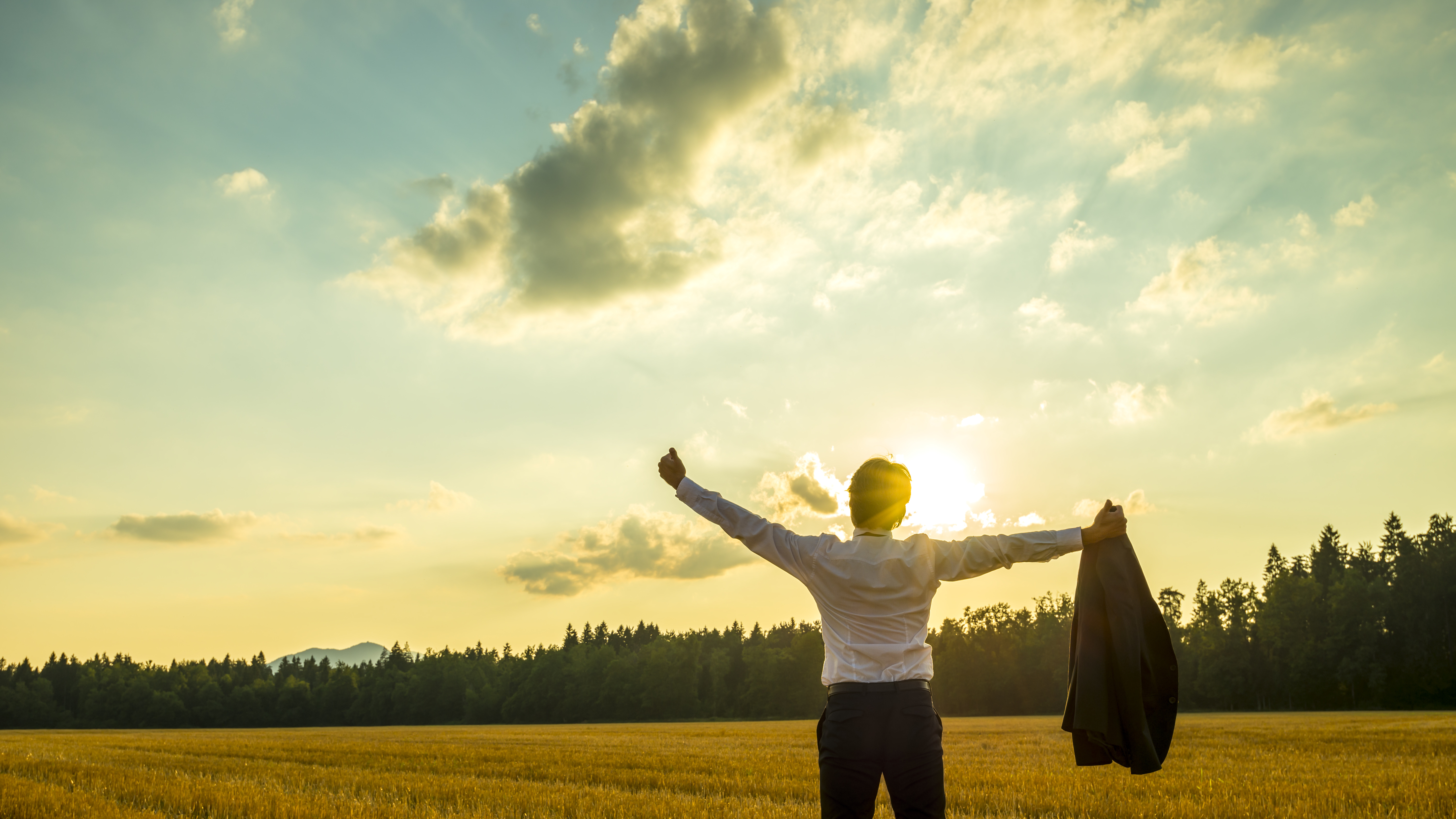 The young and retired are free to spread their wings, teachers get their summers off, then there are the rest of us. That doesn't mean we can't take extended vacations, too:
3. Travel For a Cause


If you will be traveling to contribute to a worthy cause, you will be amazed at how many people will be willing to open their wallets and support you which in return helps fund your travels. Whether you want to study abroad, take a dream honeymoon, or help underprivileged children in Africa, crowdfunding is a ground breaking new way you can fund your travels.
Follow these steps to run a successful online crowdfunding campaign:
State your cause, with a personalized plea about your cause, why it's important, how it will make a difference, and how you will use the funds.
Offer something of value to those who donate
Have a captivating title and include a video and pictures
Show your appreciation to everyone that donates, be it a simple thank you or act of kindnessMost popular websites for crowdfunding:
Most popular websites for crowdfunding:
For more ways to fund your travels and travel cheaper, check out "Stop Dreaming…Start Traveling: The Ultimate Guide to Traveling More and Spending Less" by Russell Hannon. Your wallet will thank you!
Russell Hannon, Break The Travel Barrier | October 11, 2017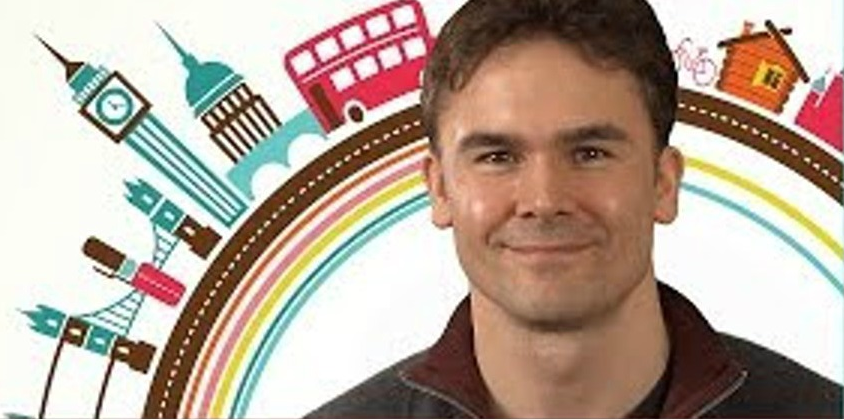 Once feeling unable to afford to travel, Russell Hannon uses lean principles to travel at a fraction of the going rate. He has been covered by CNBC, FOX, CBS, America Tonight, CTV, CBC, Around the World Travel TV and nationally broadcast lifestyle and personal finance shows. He is the founder of breakthetravelbarrier.com and is the author of Stop Dreaming Start Traveling: The Ultimate Guide to Traveling More and Spending Less.