Is Turkey Safe for Travel?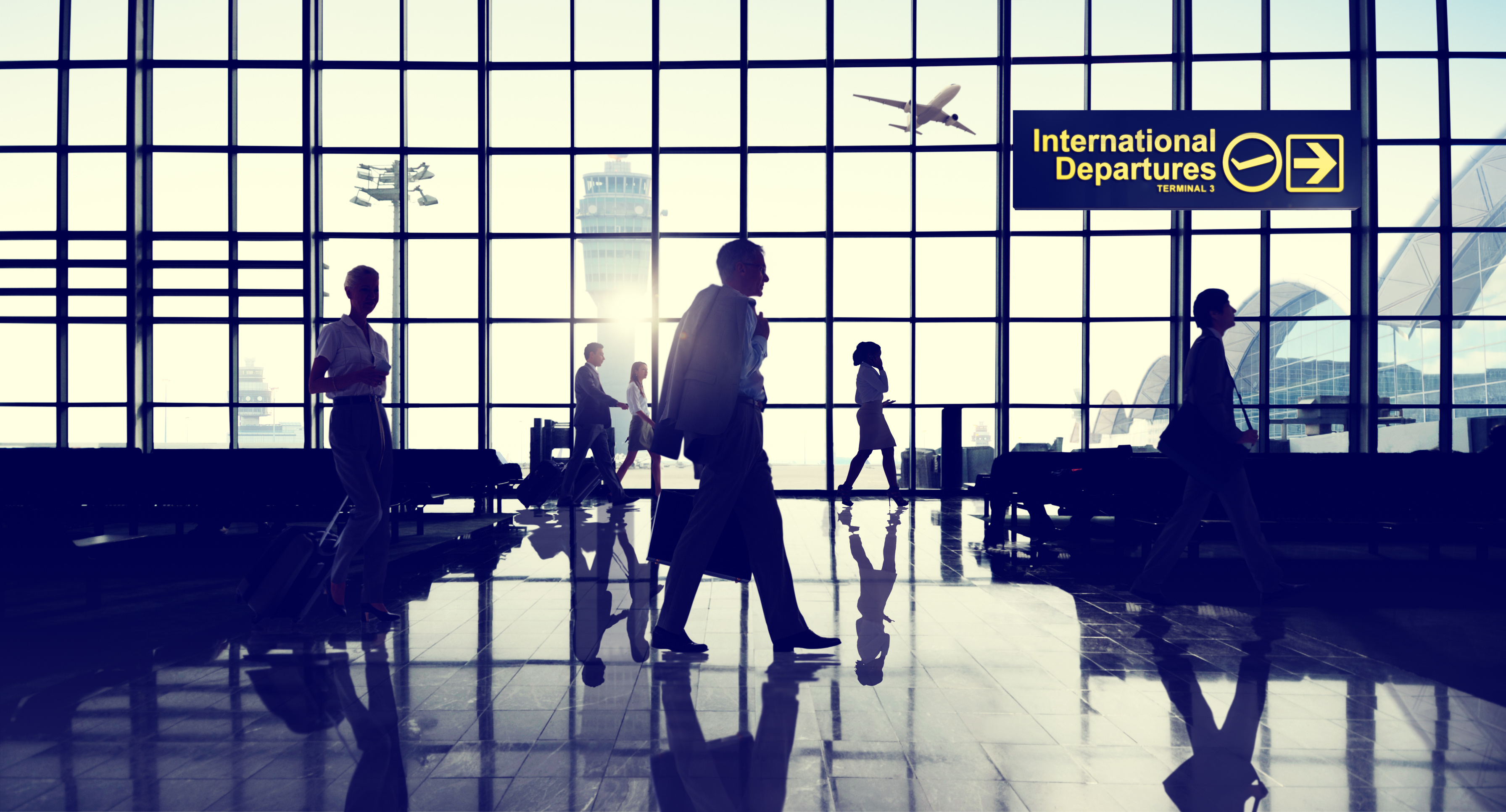 Although every traveler should pay attention to warnings issued by the government, you should feel held back from experiencing any vacation you desire. 
Being alert and aware of your surroundings, along with the risks and dangers associated with your destination, is important and necessary to ensure maximum safety while traveling. 
This guide brought to you by Fast Cover provides an overview of the main travel safety and security issues you should be aware of when traveling to Turkey. 
Top 8 tips for staying safe in Turkey
Avoid  risks while traveling in Turkey with these travel safety tips: 
is Turkey a safe holiday destination?
Although Turkey is a spectacular destination for travel, there are risks involved when traveling anywhere. Every traveler should know of each destination's dangers and risks. Don't let your fears keep you from traveling to Turkey! As long as you're being smart and staying safe, your travels will go smoothly. Travel on! 
Read the full article here
Fast Cover | April 12, 2017
Fast Cover is an Australian travel insurance company that has been providing cover to Australians of any age since 2010. Their aim is to make getting travel insurance simpler. The company has experienced rapid growth due primarily to the philosophy of making travel insurance easy to understand, quick to get and of the quality travelers deserve.