Luxury at Its Finest in Richmond
Since Virginia Is for Lovers, as the state's motto suggests, plan on falling head over heels in love with your next vacation getaway to Richmond, the capital city of Virginia. Steeped in history, Richmond exudes Southern charm with a modern twist. Having just undergone a recent cultural revival, Richmond is now home to some of the country's finest hotels, along with top-notch entertainment and dining scenes which really brought luxury in Richmond. Whether you're looking for a quick weekend away or a romantic rendezvous, HotelPlanner has you covered. Check out our choices below for the finest luxury in Richmond.
Lap of Luxury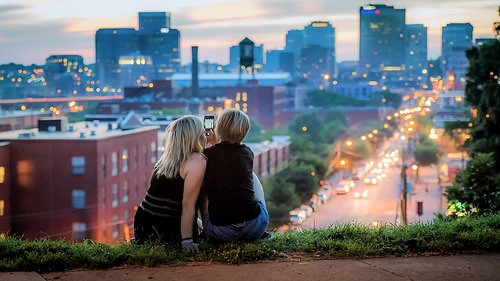 Image via Flickr by Sky Noir
If you're looking for the best of the best, Jefferson Hotel offers an unparalleled experience. It's a bit on the pricey side, but you can justify splurging for the amenities, excellent quality, and high standard of service. Guests rave about the new renovation and fresh decor in this architectural masterpiece.
Rooms are designed with upscale clientele in mind and offer comfortable bedding, richly adorned furniture and towels, evening turn down service, cushy bathrobes, and a private minibar in each room. An indoor pool, Wi-Fi throughout, afternoon cider and cookies, and an excellent location central to top attractions like Carytown make your stay simply unforgettable.
High Society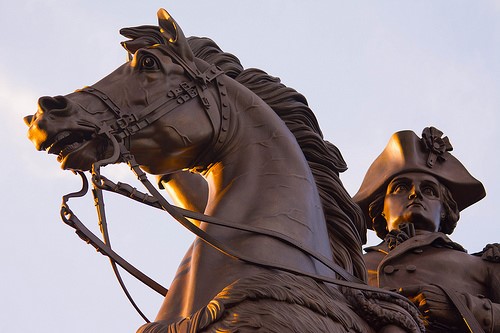 Image via Flickr by J Sonder
The well-heeled know you don't have to spend a fortune to feel like an heiress. At the Hilton Richmond Downtown guests can expect the royal treatment without breaking the bank. Fit for a king, this hotel offers numerous luxurious amenities, including Serta Serenity beds, Peter Thomas Roth hair and skin care products, valet parking, an indoor pool, and a cozy fireplace in the lobby.
The prime location is the biggest draw for this excellently situated gem. If you're in town for a concert, The National is nearby. Guests also appreciate the complimentary shuttle service, which whisks you away to the top dining and shopping Richmond has to offer.
Affordable Opulence
Image via Flickr by Fire At Will [Photography]
Great value and extraordinary amenities convene at the centrally located Omni Richmond Hotel. If coffee is a mandatory requirement to get your day started right, the Omni has you covered. If you like Starbucks, you're in luck. You don't even have to leave the convenience of your hotel, as there's a Starbucks located on the first floor!
After doing your happy dance, spend some time enjoying your comfy room that comes complete with a decadent pillow-top mattress, LCD TV, and wireless internet access. If you're headed out later, noted historic landmarks such as the Virginia State Capitol, Carpenter Theatre, and Edgar Allan Poe Museum are all within walking distance.
Money doesn't grow on trees, so when stretching your vacation bucks matters the most, count on HotelPlanner to scout out the best deals for your hard-earned cash. Whether you find yourself in Richmond or any other vacation destination, you can count on the experts at HotelPlanner to get you the best deal at the most affordable price.
Leah van der Kooy, Off The Main Drag | July 26, 2017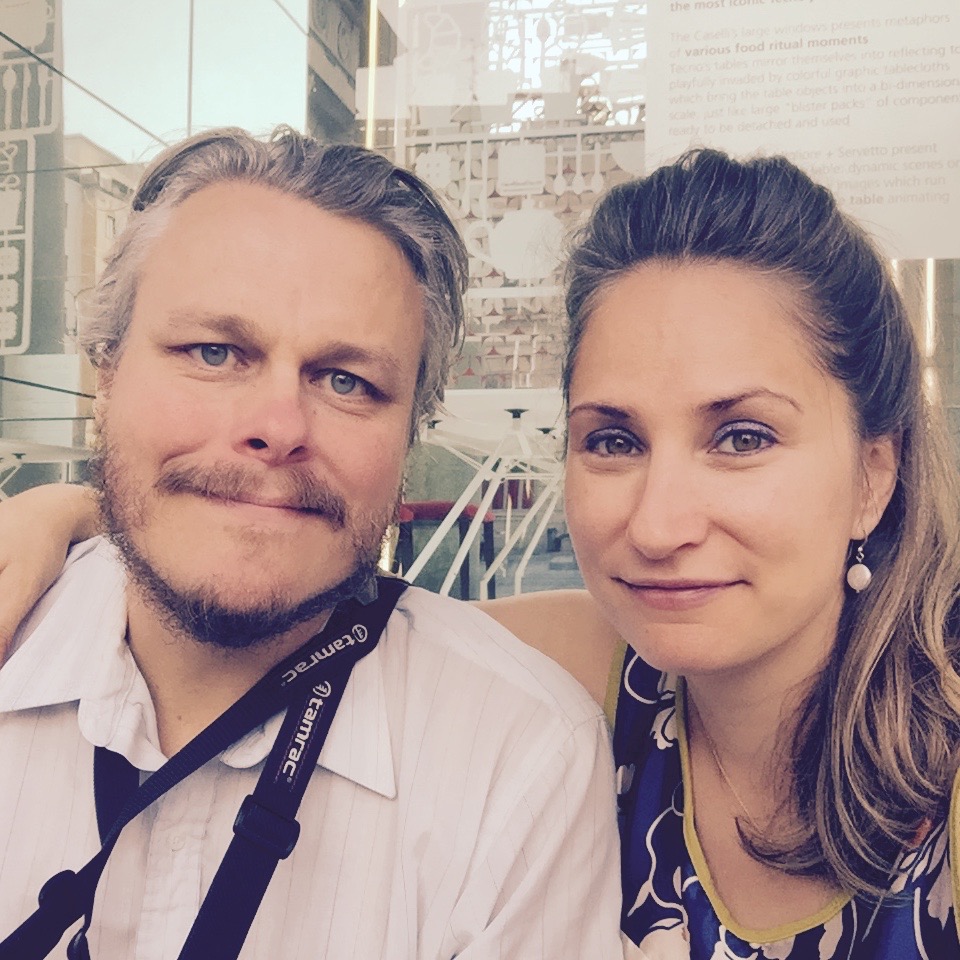 Dan and Leah van der Kooy have been traveling the world full-time since May 2015 and are currently based in The Netherlands. Having sold all of their possessions, home and car, they set off for a life of adventure in the attempt to find a slower pace of life and more time to enjoy the things they love best. Eating well, cooking, frugal living and taking time to live life purposefully are at the center of their travel pursuits. Dan is a freelance video producer for CNN's Airport Network in Atlanta and Leah is a yoga teacher and an international school counselor. You can follow them at www.danvanderkooy.com and on twitter @danvanderkooy.