Spring Break Tips
Whether you are young or old, taking advantage of a spring break vacation is a great way to bust out of your winter funk, dust off your pearly white gams, and hit some sunshine after a long winter indoors. You can start your base tan in Cabo with a few of your best gal-pals, or avoid the crowds and retreat to some off-season locations you've always wanted to see.
Wild Traveler in the Great Beyond
(Who Would Also Like to Yell Shots! Shots! Shots! At Your Shyest Friend)
There's nothing wrong with wanting to travel to some lush, dense tropical paradise with your friends for a Spring Break getaway. It's especially great if you can get to your destination for dirt-cheap, experience a bit of the local culture, and drink yourself silly on a sun chair!
As long as you're doing it safely.
That means packing everything you'll need: stopping at a pharmacy for sun screen, making copies of your passport and birth certificate, and bringing someone who knows the language (or at least a translation book/map/travel guide).
Taking care of yourself before you disappear into a whirl of tequila, smoke, iowaska, or whatever mythical mind-eraser you're chasing is important. Take care of yourself by making copies of your passport and birth certificate to store in a safe place (hotel safes can be a good place to keep this, or a lock box at the front desk). If you are traveling overseas, knowing where the closest US Embassy is should also be a part of your pre-travel checklist, so in the devastating situation where your passport goes missing, you can make it home on time.
You should also pack with care. Whether it's taking your medication with you (and making sure you legally can) or double checking that there is a good pharmacy to stop at near the airport so you can stock up on sunscreen/ lotion/ enough shampoo to wash more than a small hamster. Packing intelligently will help you out in the long-run. A bag full of bikinis might sound romantic, tropical, and downright wild, but they won't help you on a stormy night when you want to be wrapped up and cozy.
If you're springing for a trip abroad (Hellooooooo Rio!!!) brushing up on your language skills and studying the laws and your rights in that country can ease a lot of travel stress. Language assistance is great, either by bringing a friend who speaks the language, or at the very least, bringing a travel dictionary. Knowing your rights is vital when visiting other countries, so you can deal with any issues that might arise. Gay rights are still a huge issue in a number of countries around the world, as are free speech laws, or police corruption. Knowing what is going on will help you make smarter decisions while there.
Sometimes local laws can play to your advantage. For instance, flight compensation laws in the EU mean that you might get delayed, but you won't have to pay for meals, your hotel room, or the transport back to the airport (depending on the delays). Being aware of particulars like this will give you more room to act appropriately on each wrench your travels might throw you.
And if you can dodge those wrenches, you can dodge many of your travel issues.
Relax and See The World.
If your spring break goals are more about seeing the world (and less about attending some of the most awesome ragers on the planet), you can use this time to see some out-of-season luxury locations, avoid the crowds in Ibiza, and go further away from people.
While you should still definitely follow some of the travel tips up above, choosing a location will be more important to your experience. Here are some of the options at your disposal:
Outdoor Adventurer
An outdoor adventure into the great wide wilderness is a great way to relax, see more of the world, and get away from spring break crowds. Peru, Egypt, and Nepal all have off seasons in March-April, and they offer lots of adventure. From the Great Pyramids along the Nile, to the Lost Pyramids three hours outside of Lima, or even the Boudhanath in Nepal (Nepal has the densest concentration of world heritage sites. If adventure is what you lust for, exploring these lost treasures will blow your mind. Revamp your mind in one of these locations (and soooo many more!!!) if you want to feel reborn on your vacation instead of attempting to drown out the bass-borne party next door with your pillow.
Street Crawler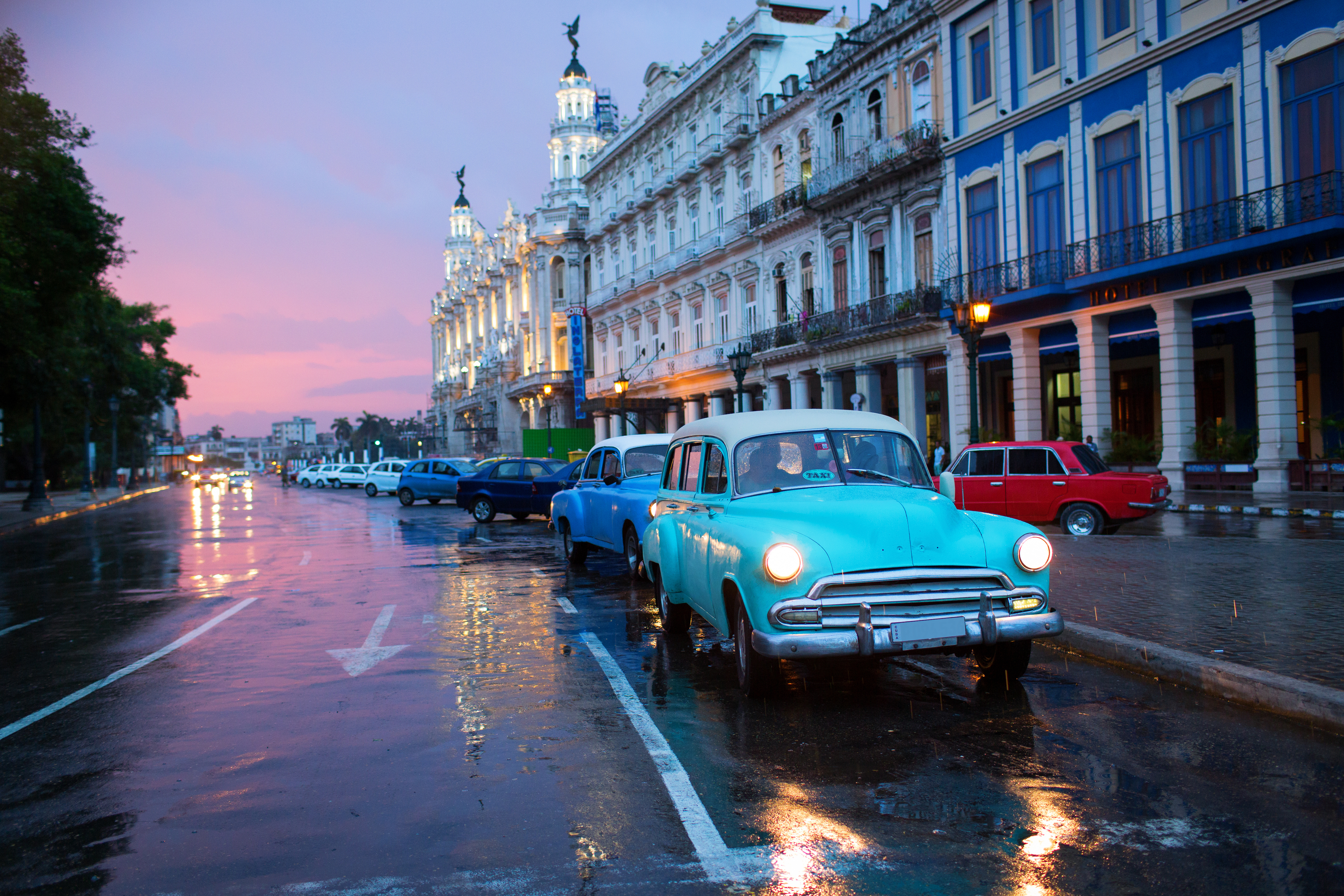 If you couldn't care less about mountain climbing, or hiking across anything that isn't paved, you could take advantage of off season city travel in Vietnam, Morocco, or Ireland. The former French occupation of Vietnam makes the food choices for this country an interesting mix of traditional Asian cooking and French baking. The beaches are beautiful, the city streets endless and winding, and the shopping is plentiful. Similar things can be said about Morocco. A whole different vibe, but still spotted with beautiful beaches, great food, and awesome architecture. If you want to sit in a warm place outside, enjoy some great coffee, and visit winding markets, Morocco and Vietnam are both great fits for you.
Ireland is a little different. The rolling green hills might be a little chilly this time of year, so going south to towns like Cork will get a little sunshine on your skin. Cork is the third largest town in Ireland, but it's biggest benefit is its southern location. It offers winding city streets and a little escape from the winter chill.
Best of Both Worlds
Broke and looking for the best of the city streets and outdoor adventure? You could go on a magical adventure in the budget friendly Eastern Europe. Unlike the sunny escapes off the Mediterranean and in the Caribbeans, you won't see crowds of people flocking to monuments. It's a quiet, cheap way to see the stunning Balkan mountains, and get a little neon flair from gorgeous streets from the beautiful streets in Mostar.
However you want to relax and unwind your mind from the world, there's a spring break out there for you. From prepping for a fun-fueling abandon into the wide, wild world, to a quiet hike to temples that seem like secrets in Nepal, you can make your spring break work for you.
Mary Grace | April 3, 2017
Mary Grace lives in the beautiful Boise, Idaho. She loves hiking skiing, and everything in between. You can always tweet her @marmygrace, or email her directly at marmgrace@gmail.com if you have any questions, concerns, or  just want to talk about travel!