5 Ways to Reduce Travel Friction & Enjoy More Carefree Travel
Few people actually enjoy traveling for business or leisure. The reasons are plenty and benefits may seem few. Complaints of jet lag, loss of productivity, customs, crowded airports, time away from family and/or the office are all cited reasons for not enjoying travel. These have become defined as "travel friction." Here's 5 ways that can help mitigate travel friction and help improve your overall travel experience.
1. "Choose [your Flight] Wisely"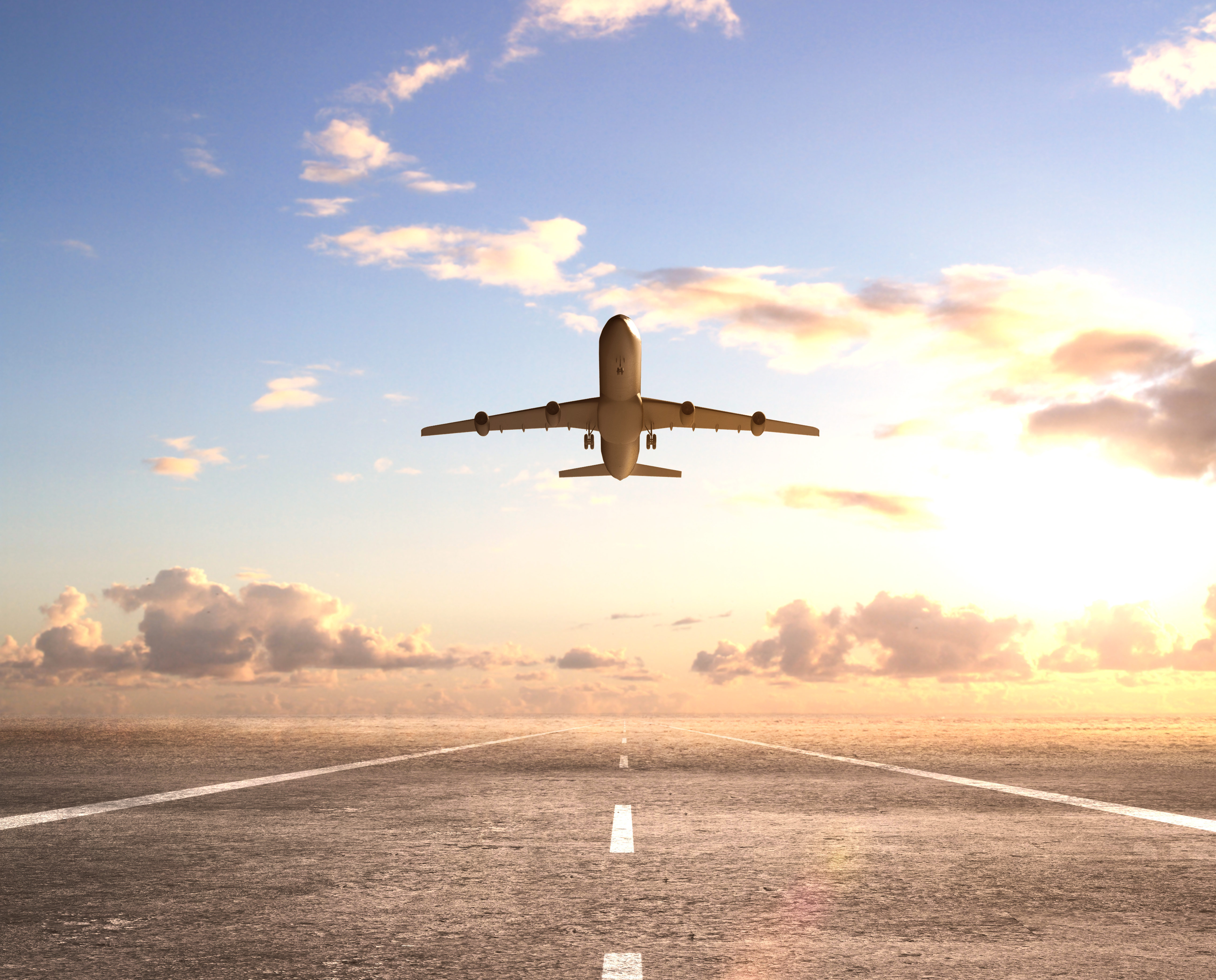 — Inc. online recommends choosing flights when airports are less busy. "Your departure time holds the key to whether the rest of your trip will be a success." No matter where you're flying, consider earlier flights. Data shows these flights have higher on-time departure rates as there's been less time for something to go wrong.
It's been reported by CWT, a travel solutions group, that some of the greatest anxieties for frequent flyers are related to the hustle and bustle of airports; making # 4 on their list of top stress factors in a 2012 travel study. Finding less crowded airport times is just one way to avoid this level of stress.
2. Use Airport Lounges Even With Econo-Class Tickets
Travelers aren't always able to dictate their departure times. In cases like this, getting access to an airport lounge helps ease travel. Airport lounges are frequently listed as a great way to mitigate the travel friction felt by so many travelers, and happens to be listed as one of Vogue's top traveling secrets.
In a study done with 6000 respondents, CWT estimates "$3 million a year in lost productivity." Airport lounge benefits can provide private conference rooms and quieter areas to make calls and work more efficiently on the fly (pun intended). They nearly always provide free Wi-Fi, free drinks, free snacks (which often include fruits, breads, cheeses, sandwiches, etc). They are like a little oasis away from the bustle of the gate waiting areas.
Priority Pass is a little different from most airport lounge programs in that it is an agnostic program; their membership allows entry to more than 1000 lounges worldwide regardless of airline carrier or the class of ticket.
3. Practice Good Etiquette 
USA Today reported a story, some time ago, of a person using a device that prevented the chair in front of him from reclining. When the passenger in front of him wanted to recline discovered they were blocked, they threw their coffee on the "offender." But who was really the offender here?
There's a famous song by the Eagles whose lyrics describe the benefits of using pleasantries when they sing about a girl who could, "open doors with just a smile." More times than not, pleasantry and show of respect open doors otherwise shut.
Common courtesy, patience and understanding in the face of stress is shown to defuse difficult situations, travel friction, and reduce stress levels of both parties.
4. Don't Forget Wi-Fi
Sometimes it's the simple things. Whichever your reason for travel—be it business, leisure, bleisure or other—don't forget the Wi-Fi. Stress factors in traveling name poor or lack of Wi-Fi as the #2 cause of stress and is only topped by loss of luggage.
Airport lounges are among the best places in the airport to find reliable Wi-Fi, if you're not already part of an airline club, or airport lounge club, pulling out your credit card for an hour or two of Wi-Fi may be worth the spend. Staying connected helps improve productivity as a business traveler and helps manage the kiddos as a leisure traveler. Parents all know how restless the troops can get while waiting an hour or two to board an airplane and a digital fix is often just what the doctor (not to mention your sanity) ordered.
During layovers and long flights, connectivity will help reduce the loss of productivity by allowing simple access to email or downloading a couple new spreadsheets to work during zones where the internet isn't an option.
5. "Knowing is Half the Battle"
Last but not least, "knowing is half the battle;" while it may be an 80's meme from the popular cartoon, GI Joe—it makes a big impact. Stress often occurs during the unknown: unrehearsed itineraries, strange cities and regions or even unreserved ground transportation.
Long ago, it was best practice to print map instructions before leaving. Granted your smart phone handles that on the fly now, and while there's the Uber app today, having this simple step planned in advance can help make your transition from flight to vehicle to hotel more seamless.
If you're driving yourself to the airport, remembering where you parked can sometimes be tricky too—especially if it's your 2nd or so flight that same week. Try snapping a pic with your phone, writing your spot number down in a notes app, or try using a parking service like Park'N Fly. Their mobile app and membership allows travelers to reserve spaces in advance at most locations—making this leg of the journey that much easier.
Be prepared. Know where you're going and how to get there before your journey begins and you'll reduce your travel friction.
Priority Pass | February 12, 2018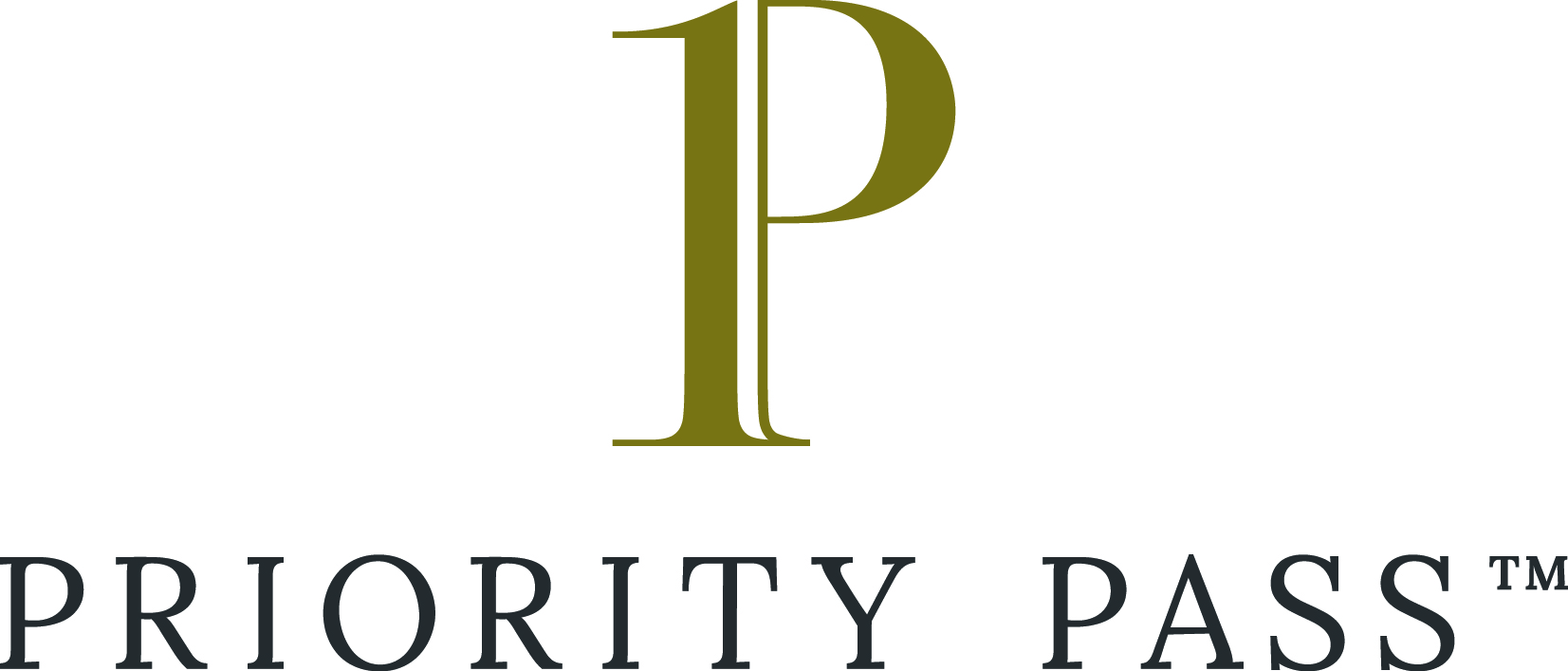 Priority Pass is the largest independent airport lounge access program worldwide. With more than 1000 airport lounges in 500 countries and across 130 cities, you are guaranteed access almost anywhere your travels take you, regardless of the airline or class of ticket.
Wherever you're heading, Priority Pass delivers a premium airport experience–and a better way to travel.
 Refuel, refresh and reconnect just about anywhere — when you've traveling Lounge Class.
 Visit us at the Travel & Adventure Show in Los Angeles on February 24th and 25th, booth #1116.