Save on Airfare
It's no secret that airfare isn't cheap, but there are certainly ways you can save by booking on the right days, using the best websites, and choosing a flight on a day that is cheaper for travel. Travel expert Pauline Frommer gave us some inside tips on how to save as much as possible on airfare for your next trip! Visit Pauline Frommer's Travel Guide for more expert travel tips.
Timing is Everything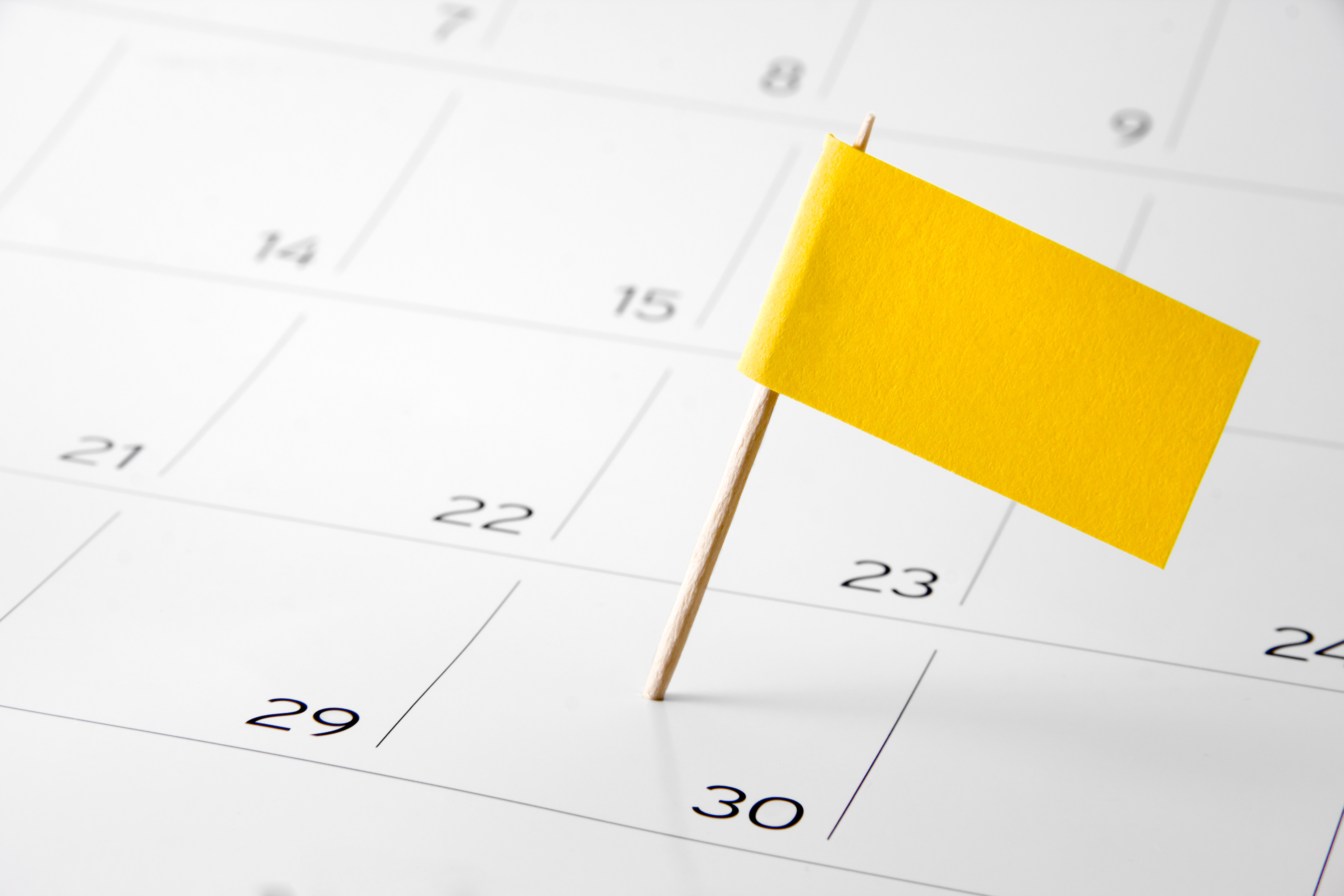 Booking on the right days of the week and the right number of days before your trip can save you more than you think. Be sure to plan ahead to make sure you book your flight on the cheapest day for your destination. Below is a list for when to book according to where you're traveling to.
Tips to Save on Airfare
Domestic Tickets:
Book 57 days before travel (10% savings)
Tickets to Europe:
Book 176 days before travel (11% savings)
Tickets to the Caribbean:
Book 77 days before travel (5% savings)
Tickets to Asia/The Pacific:
Book 160 days before travel (13% savings)
Tickets to the Middle East & Africa:
Book 144 days before travel (24 % Savings)
Tickets to Central & South America:
Book 90 days before travel (10% Savings)
Be sure to book on a weekend for 19% savings!
Best Websites to Save: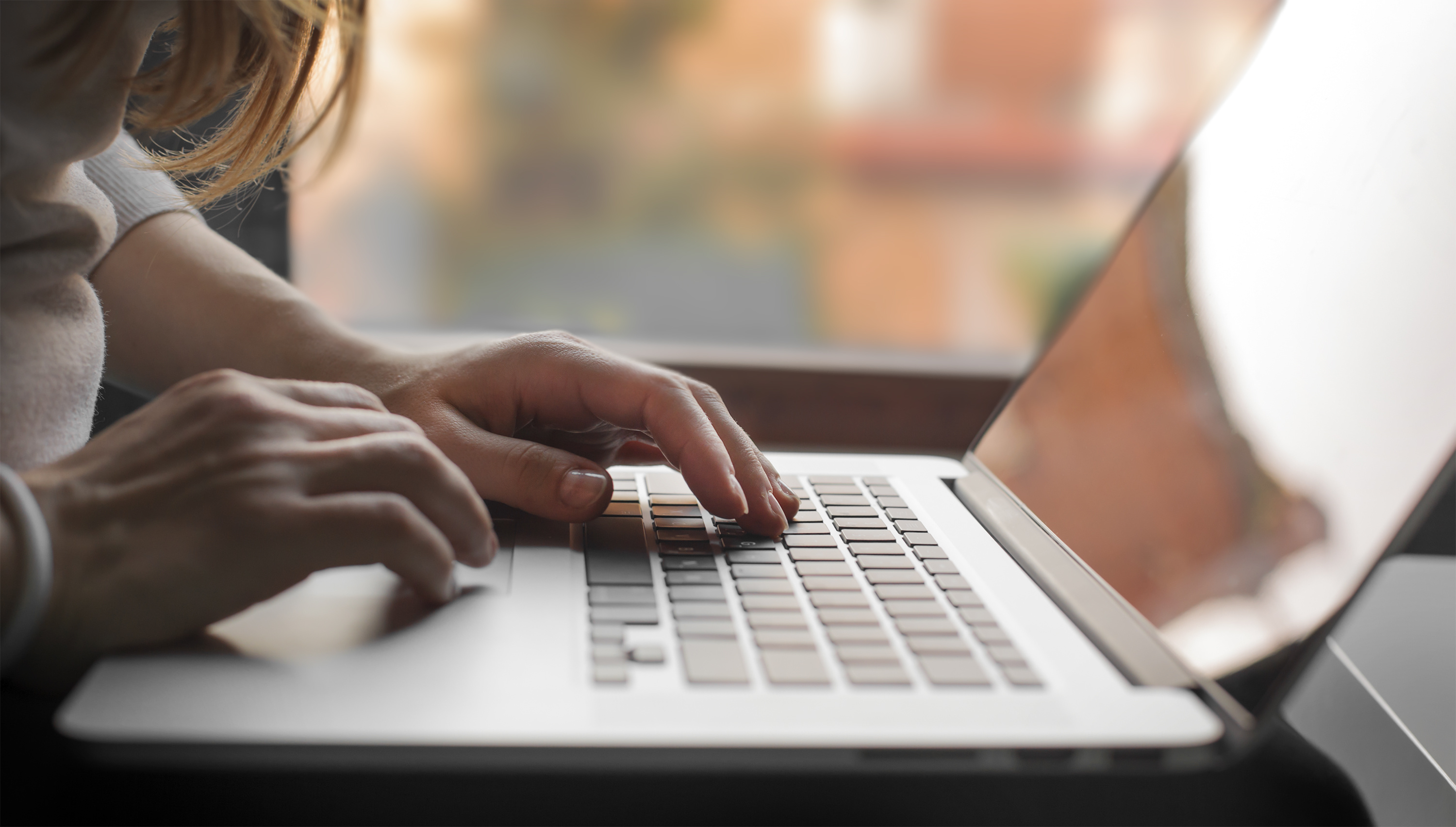 Momondo has won numerous awards as best flight comparison site and is recommended by the fine people at CNN, the New York Times and the Daily Telegraph.
Skyscanner compares millions of flights to find you the cheapest deal, fast. Visit SkyScanner.net for low cost flights and the cheapest hotels.
Cheapest Days of the Week to Fly:
In the U.S., the cheapest days to fly are Saturday, Tuesday & Wednesday.
Avoid flying on Fridays and Sundays, as these are the most expensive days to fly.
Source: Frommers.com
June 12, 2017