3 Things I'd Tell New Travelers
You think you know travel even though you've only been to a couple of 10-days long vacations in your life. But the traveler life – the one of constant move and journey – is like no other. Your hopes get up. Fears start crawling in. You get excited – a lot!
When every traveler starts traveling, a lot of emotions start conflicting and the expectations start swirling around. Especially if you don't know anybody who's already been through this or is living the nomadic lifestyle, it's hard to know how to avoid the some common travel mistakes of being new travelers.
What are the 3 most important pieces of advice I'd give my fellow new travelers? Here they are:
1. It's okay to be scared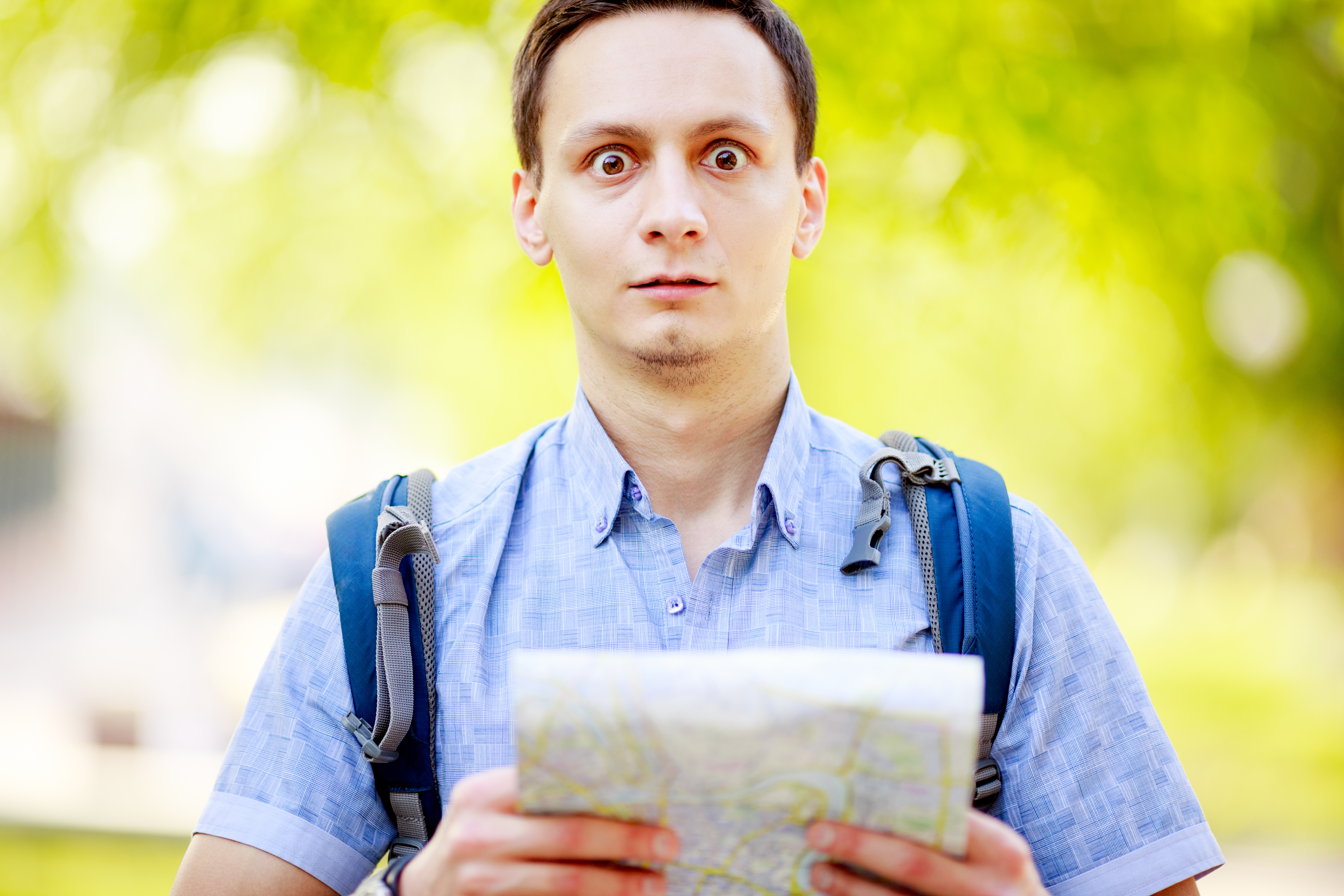 Too much of fear can be detrimental to your trips, as it will handcuff you into staying at home. But just enough fear will keep you on your toes and help you avoid any risky situations. Taking the leap into the unknown can be scary. However, just because it's scary, it doesn't mean it's not worth it.
You are not the first person to travel the world. There are barely any uncharted territories that you will visit, so any worry you have, it's a safe assumption to think that others before you had it, too.
It's okay to feel scared, but don't worry – you're just as capable and prepared to travel the world as anyone else.
2. Say yes to adventure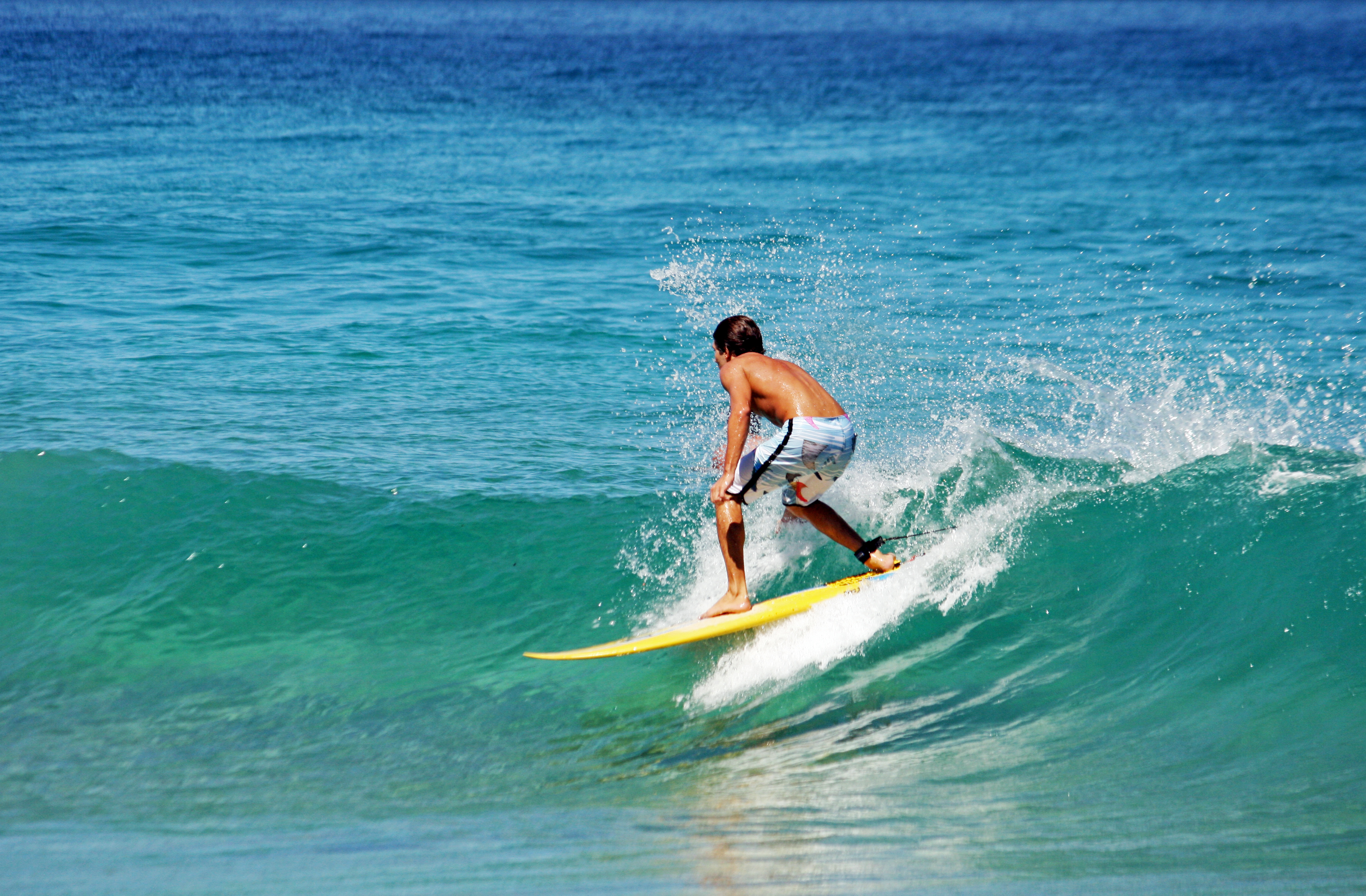 Remember this second tip for new travelers: there is more to travel and tourism than the pretty streets of Paris. Don't miss out on some great memories and adventures, just because you are scared of getting your hands and feet a bit dirty.
So you just went to Australia. Of course, Sydney Opera cannot be missed. Perth beaches are gorgeous. But water rafting on Australia's longest river? That's something to tell your grandkids about.
Canada has more to offer than just maple syrup and snow. Ever thought about learning more of a native American culture residing just 90 minutes north of Montreal? Now that's not your everyday Canadian experience.
Make sure to enjoy your travels for experiences and challenges, too, and not just the scenery you'll get to see. You might hate rafting, but you'll hardly regret trying.
3. You are not alone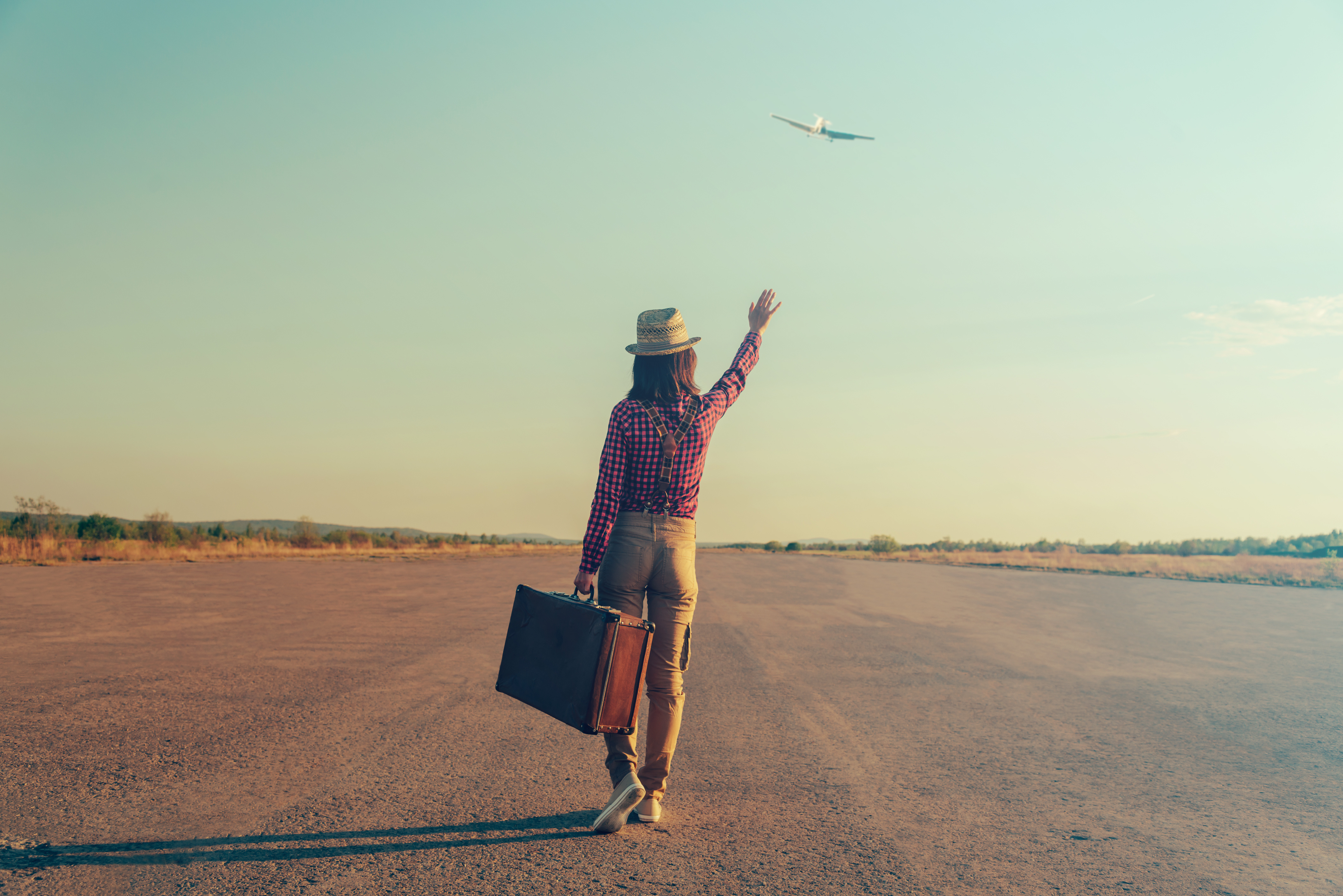 Here is our third final tip for new travelers: As said, you are not discovering new continents, cities or territories. It's most likely you are already following a well-worn travel trail.
That said, you will surely meet other travelers on your journey. These travelers will help you with the right direction, keep you company and make your pleasurable stay an amazing one. You might even make friends. If you are traveling alone, it doesn't mean you will be alone.
Final thoughts
Heading into the unknown is sure a tough one. Many say: any certainty is better than every uncertainty. That's true, and it's not rarely that we hear people getting cold feet and bailing out of their plans and even booked trips. However, no matter how nervous you get, becoming a traveler even for one month only will help you see new things and learn to appreciate life in a different way.
And if you discover this is not for you – so what, you'll just go back home. There's no shame about that, either.
It's better to try and fail than never try at all.
ContentFirst | August 14, 2017

ContentFirst is a digital media agency that designs and delivers lead generation strategies using a mix of paid media and inbound marketing to attract your ideal clients.