Stay in El Paso, Texas
Historic El Paso is known by locals as the Sun City. With over 300 days of gorgeous, sun-kissed weather, it's little wonder why this all-American city draws thousands of visitors each year. Strongly influenced by its Mexican neighbor to the south, El Paso blends the best of America with authentic Mexican flair. Whether you're in town for business or pleasure, El Paso will be a destination you'll visit again and again. Its charm, rich history and cultural significance will leave you feeling "muy bien!". Here are our best places to stay in El Paso.
Chic Decor and Luxurious Guest Rooms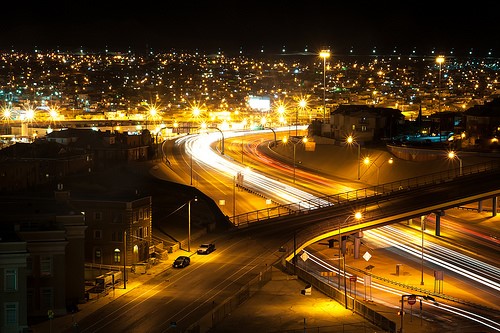 Image via Flickr by Jason Carpenter
Your stay in El Paso at the Hotel Indigo El Paso Downtown will leave a lasting impression on you but not on your wallet. Luxury meets classic mid-century design in one of the most uniquely crafted boutique hotels in El Paso. Guests consistently rave about the dazzling pool, divine guest rooms, convenient valet parking, and delicious on-site restaurants featuring local coffee and cuisine.
A nod to the extraordinary culture of this frontier town, the El Paso Museum of Art is an 8-minute walk from the hotel. When you return to the hotel, soak in the incredible views of the Paso del Norte Region whilst sipping a cocktail poolside. You'll get lost in the beauty and mesmerizing tranquility of this desert oasis.
Home Away From Home
Comfort is the name of the game at the Holiday Inn El Paso West – Sunland Park hotel in El Paso. Well-situated with stunning views of the Franklin Mountains, this hotel offers convenience and homey, warm vibes. This hotel also features a complimentary 24-hour shuttle for airline travelers, an on-site restaurant with family-friendly dining options, a sparkling pool and cozy hot tub, and a 24-hour fitness center. With easy access to the Sunland Park Racetrack and Casino, hotel guests are winning at this comfy and convenient spot. Fido's a happy dog here and will appreciate the special pet walking area and reasonable pet deposit. This is a top place to stay in El Paso.
Sweet Location
Guests at the Candlewood Suites El Paso rave about the location of this convenient all-suites hotel, which is conveniently located in the center of all the action. Whether you're in town to visit Fort Bliss, El Paso Community College, or Lockheed Martin, you won't spend longer than a few minutes in the car to get to any of these locations.
Guests booking both short- and long-term stays enjoy the residential feel of the hotel, which offers full kitchens, separate bedrooms, living rooms, complimentary Wi-Fi, an on-site fitness center, and laundry service. Convenience and excellent customer service should also be noted. The hotel goes the extra mile with thoughtful touches, too. A Lending Locker is available for guests who need an item in a pinch, and the signature Candlewood Cupboard is offered to guests who want to get their munchies on but don't want to leave the comfort of the hotel.
El Paso leaves a memorable impression on travelers looking for that authentic Mexican-American experience. With these top hotel picks, you're sure to enjoy the perfect stay in El Paso, in this truly unique Southwestern gem.
Leah van der Kooy, www.DanvanderKooy.com | August 9, 2017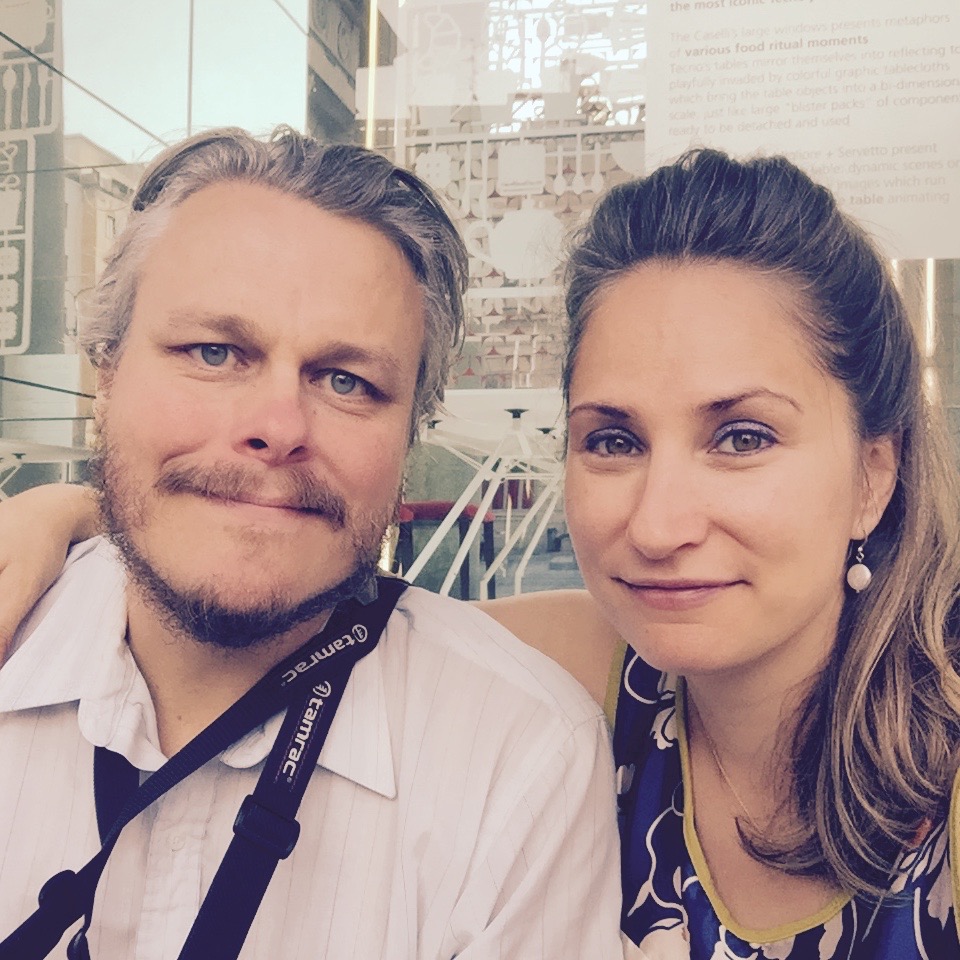 Dan and Leah van der Kooy have been traveling the world full-time since May 2015 and are currently based in The Netherlands. Having sold all of their possessions, home and car, they set off for a life of adventure in the attempt to find a slower pace of life and more time to enjoy the things they love best. Eating well, cooking, frugal living and taking time to live life purposefully are at the center of their travel pursuits. Dan is a freelance video producer for CNN's Airport Network in Atlanta and Leah is a yoga teacher and an international school counselor. You can follow them at www.danvanderkooy.com and on twitter @danvanderkooy.