Women Traveling to Europe – How to Organize
Europe is an unbelievably attractive holiday destination, especially for women. With most European countries considered safe for women travelers, and taking into account the sheer number of cultural experiences Europe has on offer, there is little wonder why women travelers are flocking to Europe.
There is so much to see, do, and experience in Europe, you will be limited only by your own imagination. And as a solo traveler with no one slowing you down, you'll be free to do as much – or as little – as you choose on your European adventure.
Iceland is one of the most spectacular places to view the northern lights, while the lavender fields in Provence are surreal. Italy's Sistine Chapel boasts more than 12,000 ft.² of Michelangelo's masterpieces, while Moscow's Bolshoi Theater is the home of world-class ballet.
Whether you're traveling in a group, looking to join other adventurous women traveling and make friends as you go, or whether you prefer a solo European adventure, Europe has so much to offer for female travelers.
Your Options for Women-Only Group Trips Are Almost Endless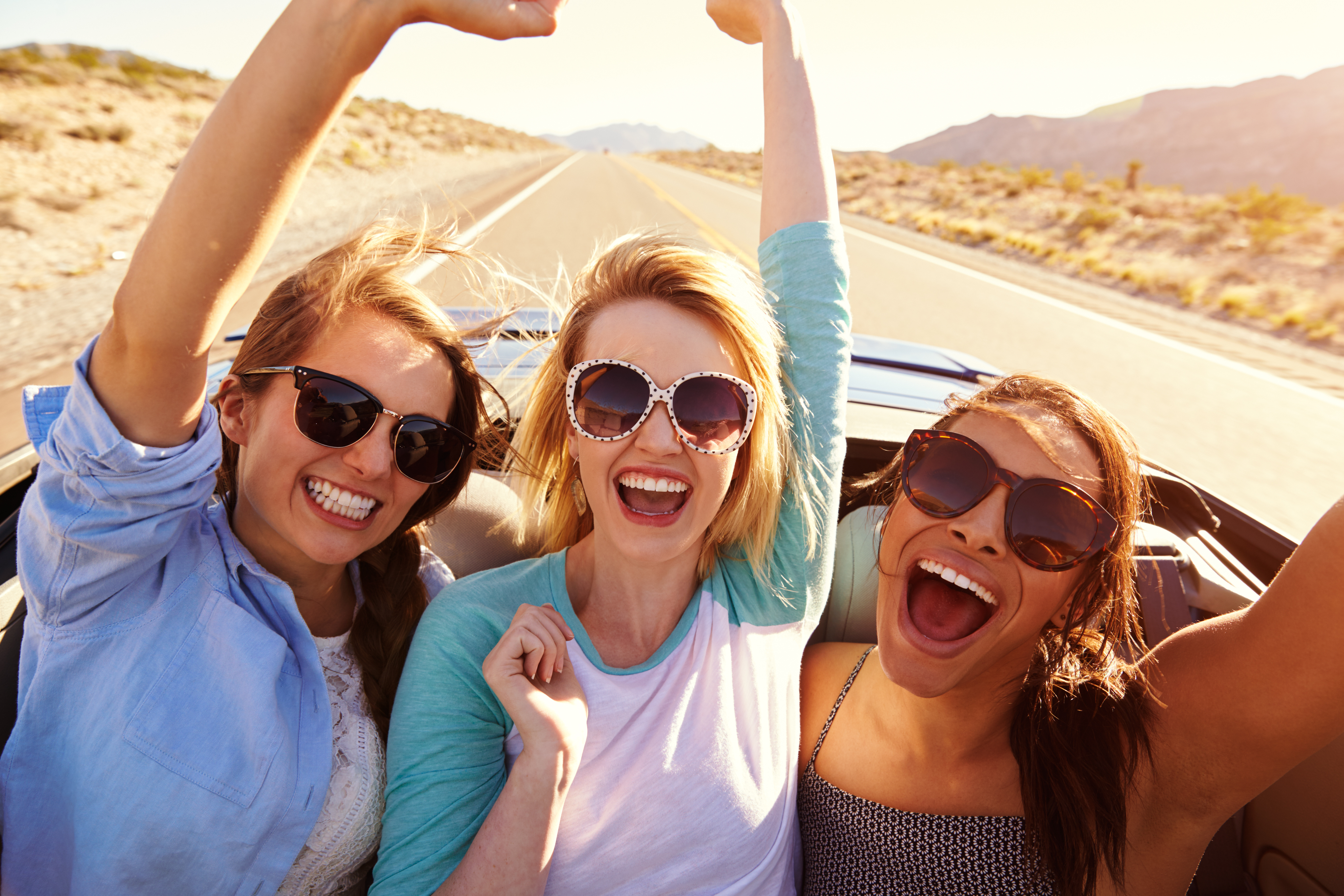 Just because you don't have anyone ready, willing, and able to join you on a European adventure at the moment doesn't mean that you need to travel alone. Plenty of travel companies offer group tours designed solely for women, allowing you to meet like-minded women from all over the world and bond over shared adventures and cultural experiences.
Women-Only Adventure Trips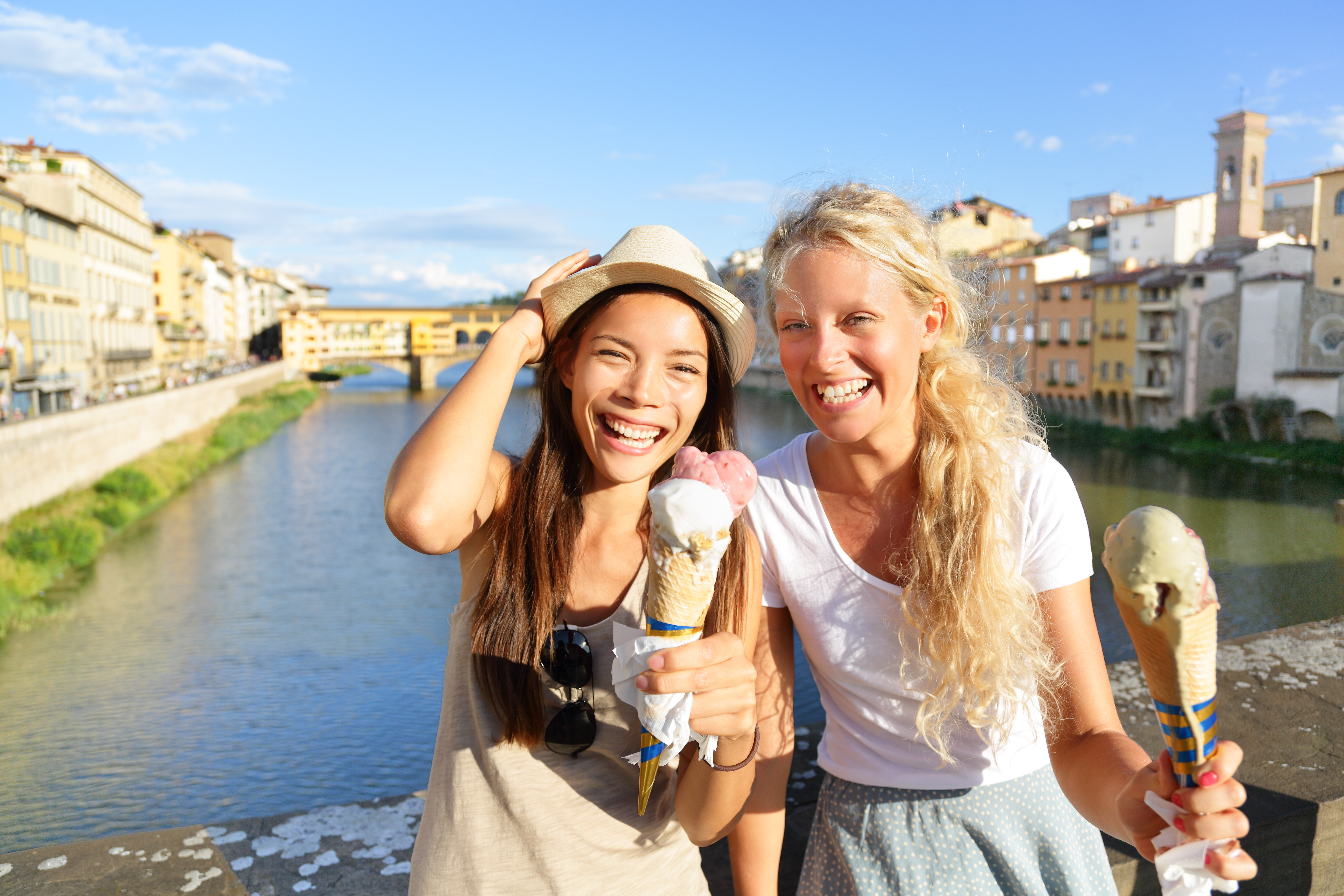 If the thought of relaxing by a pool or lying on a beach sipping Pina Coladas fills you with frustration, you'll be pleased to know that there are plenty of exciting European trips for adventurous thrill-seekers just like you. From skiing in the French Alps to walking through beautiful European scenery, and from dog sledding in Norway, attending a military style Boot Camp in Kent, or mountain biking throughout Scotland, your options for adventurous European trips with like-minded women are almost endless.
Women-Only Relaxation Trips
On the other hand, if you find it adventurous and thrill-seeking enough just trying out a new restaurant or taking a different route to work, perhaps you're looking for a more laid-back, relaxing trip on your next foray into Europe. Luckily, you can still join with like-minded women traveling from around the globe on a relaxing retreat in Wales, combining yoga and surfing in Lanzarote, or a leisurely walking tour throughout Italy.
Solo Travel for Women Is Common In Europe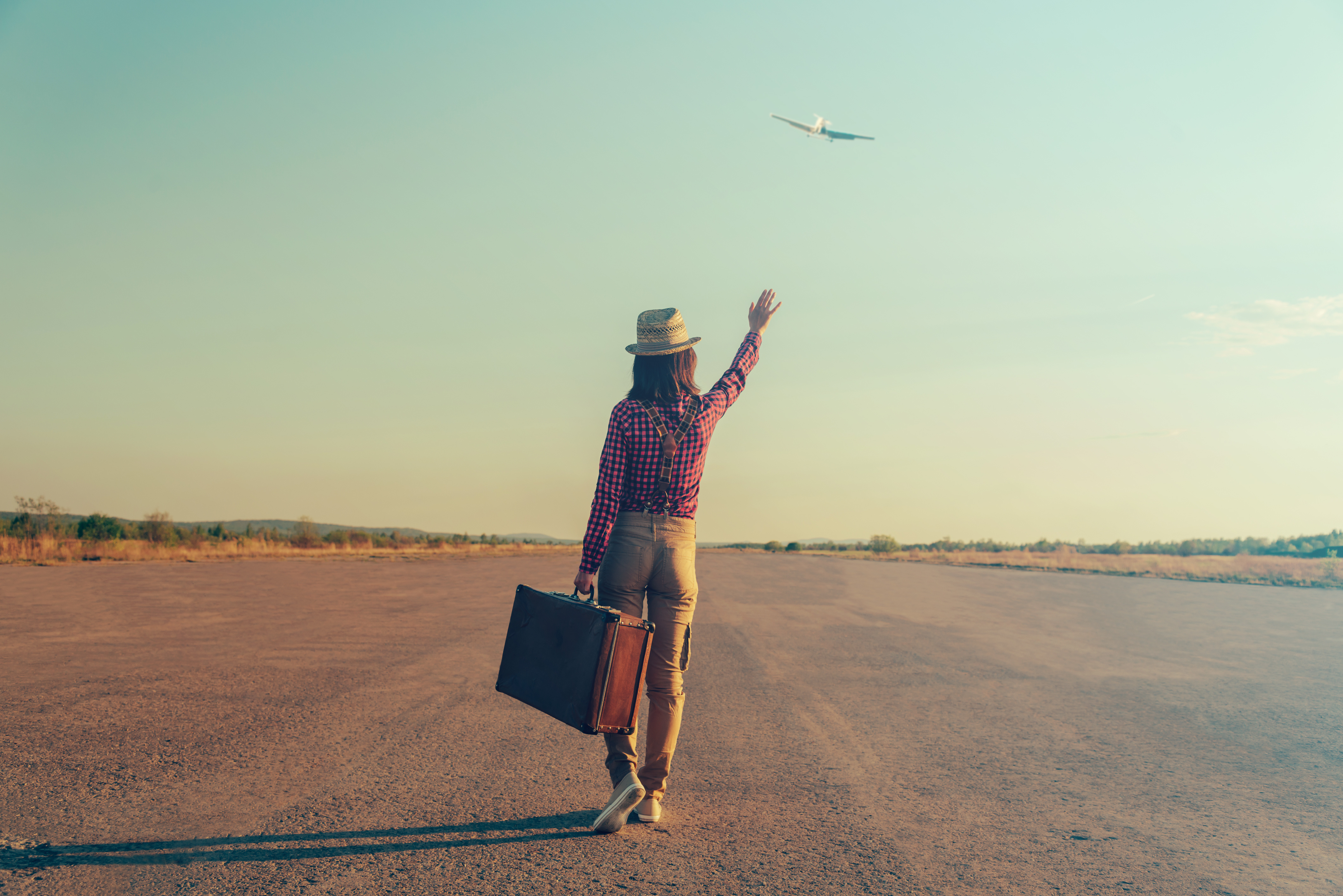 Some women traveling look towards their next European vacation as an opportunity to enjoy a little peace and quiet and to reconnect with themselves. Perhaps it's an opportunity to work on a personal project like a book or songwriting endeavor, or it could be a much-needed opportunity to get away from the noise and bustle of everyday life. Luckily, Europe is renowned for being a safe, solo traveler-friendly holiday destination.
Tips for Keeping Your Safety, and Sanity
While solo travel is not at all unusual in Europe, there are still normal safety precautions that should be taken. Most of these safety tips for women travelers apply even in your own home town (if you wouldn't feel comfortable walking alone in your closest big city at 2 a.m., then it's a good idea to avoid doing so in a foreign city as well), and most are little more than common sense.
Be aware of your surroundings, keep your head up and know what's going on around you.
When drinking alcohol, keep your drink in your hand or within sight at all times. If you leave your drink – even just for a moment – dump it and buy a fresh one.
If you're not interested in being propositioned by men while in Europe, wearing a fake wedding ring on the correct finger is a proven way to avoid uncomfortable encounters.
Arrive at new destinations during the day so that you're not navigating to an unknown accommodation at night.
Keep up with your personal hygiene. Convenient travel wipes are now commonplace and can help you stay feeling fresh, even after a full day (or night) out on the town.
Whether you're looking to connect with other like-minded women or are eager for some alone time, Europe has so much to offer for the female traveler. Are there any tips or suggestions we've forgotten? Anything else you'd like to know about travel options for women in Europe? Sound off in the comments below, and remember to share with all your travel loving friends.
Samantha Thorenson, Titanium Success | May 23, 2017
Samantha is a content specialist for Titanium Success. Using the Titanium Success principles, she is driven to teach people how to achieve success in business and live an exceptional quality of life.
Social Media:
Facebook: /titaniumsuccess
Twitter: @titaniumsuccess
Instagram: @titaniumsuccess
Google+: /+Titaniumsuccess
YouTube: https://www.youtube.com/channel/UCe1MtHokWdU3euNCDvTp9eA