California Hotels
Sunny California is considered one of the world's top vacation destinations. For both short weekend trips and longer getaways, Hipmunk offers the best hotels at the right price. Perhaps you're searching for a luxury spa or maybe a fine dining experience while enjoying your California hotel stay. Or maybe you just need comfortable bedding, a pool and a hot tub for your hotel to feel heavenly. We've selected the top properties offering the best amenities for the best price. Simply relax and enjoy!
Napa Valley
Napa Valley

 is a must for wine lovers. Located a short 2-hour drive from San Francisco, Napa Valley, is one of the world's top wine producers. With over 400 wineries to choose from, there is something for every wine aficionado to enjoy. If you're looking for comfort and luxury to go with your wine tasting, consider staying at 

North Block Hotel

. The property's wonderful amenities include a swanky cocktail lounge and restaurant, a luxurious spa and massage lounge, fireplaces in some rooms, and soaking tubs.  
Big Bear Lake
If you're looking for relaxation, breathtaking scenery, and outdoor activities, look no further than 

Big Bear Lake

, one of the top destinations in Southern California. Located in San Bernardino National Forest, Big Bear Lake offers a truly unique vacation experience. 

Northwoods Resort And Conference Center

 has all you could want to fully enjoy your rustic getaway. With an onsite restaurant serving delactable steaks and seafood, a gift shop offering bike and ski gear rentals, and an outdoor pool and jacuzzi, guests at Northwoods Resort can expect a wonderfully enjoyable hotel experience. 
Carlsbad
Carlsbad is considered to be one of California's best coastal beach towns. The Omni La Costa Resort & Spa here is the perfect property for all travelers. In one of the hotel's 607 rooms, guests enjoy soaking tubs, outdoor hot tubs, golf course views, and luxurious bedding. Guests of 

Omni La Costa Resort & Spa

 can choose from two challenging golf courses, and have free access to the onsite sports facilities.  
Bakersfield
Located just 100 miles outside of Los Angeles, the popular southern California city of Bakersfield has something to offer everyone. You can't beat the prices or the amenities at  Holiday Inn & Suites. With a wonderful onsite restaurant offering breakfast and dinner, an indoor pool and LCD televisions in each room, guests are delighted with their accommodations, knowing they're getting top amenities at a great price.
Fairfield
If you're craving a weekend getaway centered on sweets, look no further than 

Fairfield

, home of the Jelly Belly headquarters. 

Homewood Suites by Hilton

, is just a 10-minute drive from the Jelly Belly factory.
Amenities include in-room kitchenettes, complimentary hot breakfast daily, a spa tub, and fitness center. To make your stay even better, each suite offers a refrigerator, microwave, stove, dishwasher, and free Wi-Fi.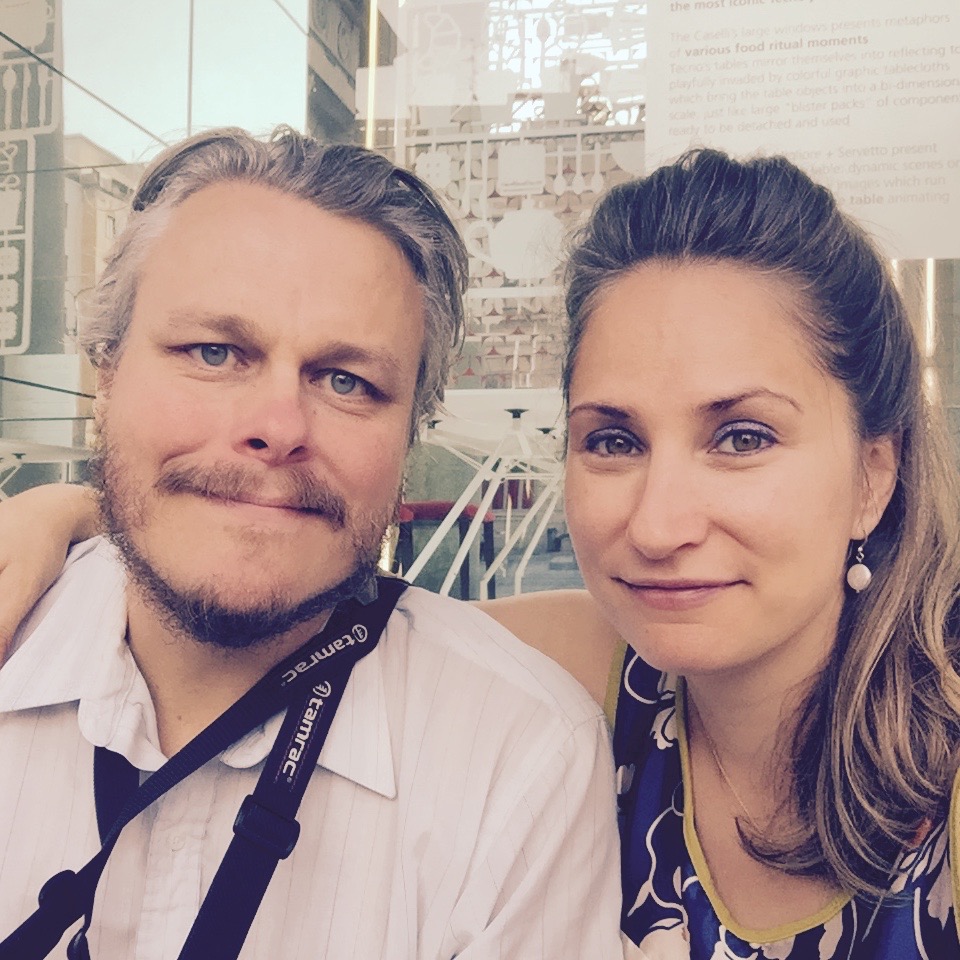 Dan and Leah van der Kooy have been traveling the world full-time since May 2015.  Having sold all of their possessions, home and car, they set off for a life of adventure in the attempt to find a slower pace of life and more time to enjoy the things they love best.  Eating well, cooking, frugal living and taking time to live life purposefully are at the center of their travel pursuits.  Dan worked for Turner Broadcasting in Atlanta for 15 years and enjoys using his award-winning talents to produce interesting original content video for their website, www.offthemaindrag.com.  Leah is a yoga teacher and a masters-level professional counselor.