Travel Tips for Central America
Traveling around Central America is a beautiful adventure on sun-baked winding hills, rainforests, and hollowed-out holes filled with a misty city grid. Whether you're taking the Pan-American highway or picking up a cheap vacation home outside of Panama, Central America is the perfect location for an adventure traveler who's going out on the cheap.
1. Safety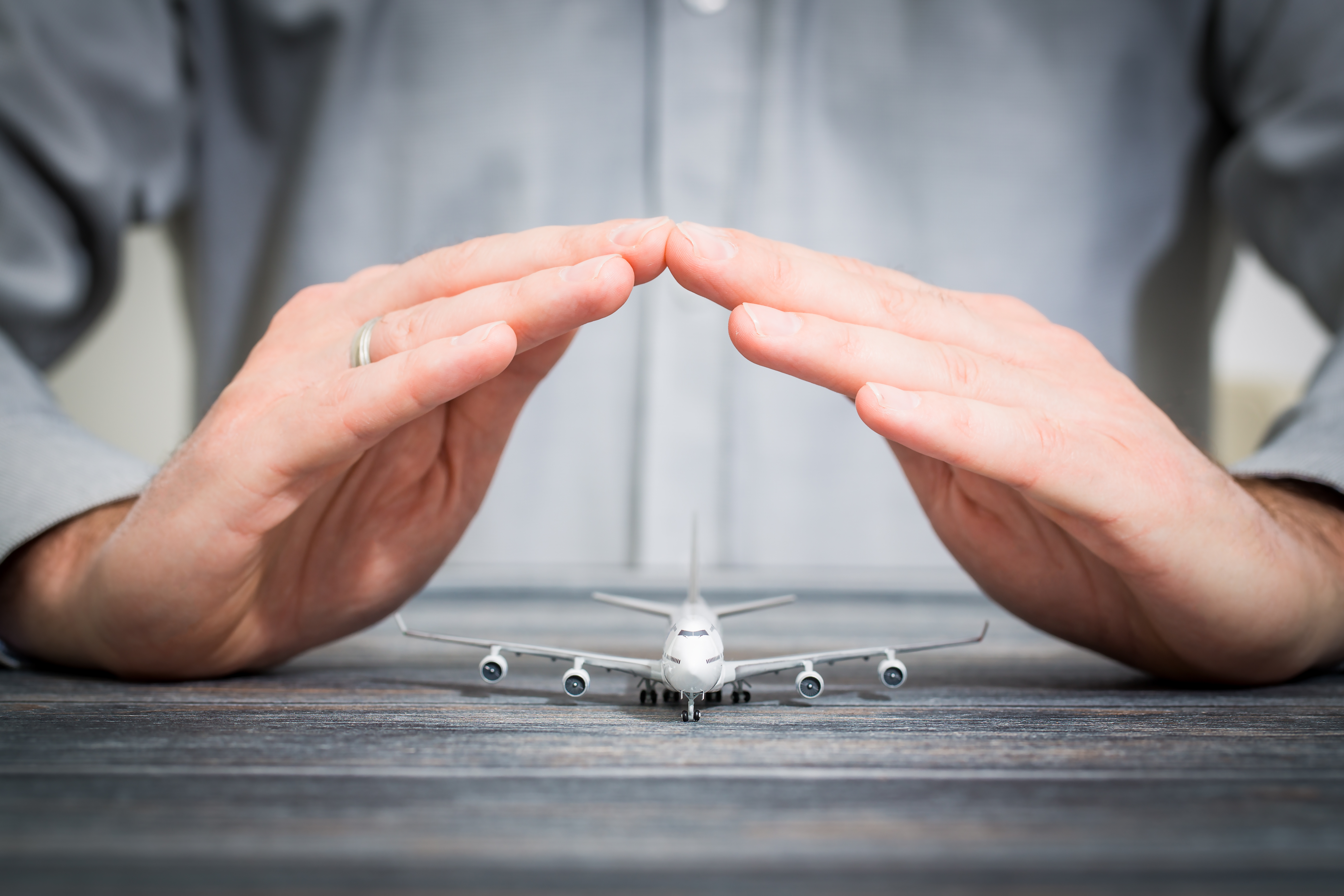 You're going to Central America, and crime rates are a little different down there, so play your hand a little closer to your vest. Wear your wallet closer to your body (maybe a travel belt or close fitting purse) that will prevent pickpockets. Preparing your personal and financial safety when on vacation probably isn't anything new for you as an experienced traveler.
Another safety tip is to, no joke, prepare for a dog attack. There are packs of wild dogs around, and knowing how to defend yourself is better than going unprepared. From pickpockets all over Europe, ready to throw a baby at you, to the monkeys in Marrakesh that you know to stay away from. It's no different in Central America: stay away from all wild animals and keep your money in a place for you, and only you, to use.
2. Comfort
Central America is great for the cheap traveler who wants to live like a king. Hostel rooms are usually around 10 dollars a night or since it connects to the US, you could even take your RV down through Mexico all the way down. Taking your own transportation and sleeping quarters becomes more worth it as the number of people with you increases. Up to eight people could sleep in a travel trailer, which would be much more comfortable than whatever random hostel you find along the less populated areas.
Pre-arranging your accommodations is especially important if there are children with you or if you're not comfortable finding a pair of trees just past the high-tide line to put your hammock on. Make yourself comfortable by planning ahead.
3. Location. Location. Where to go?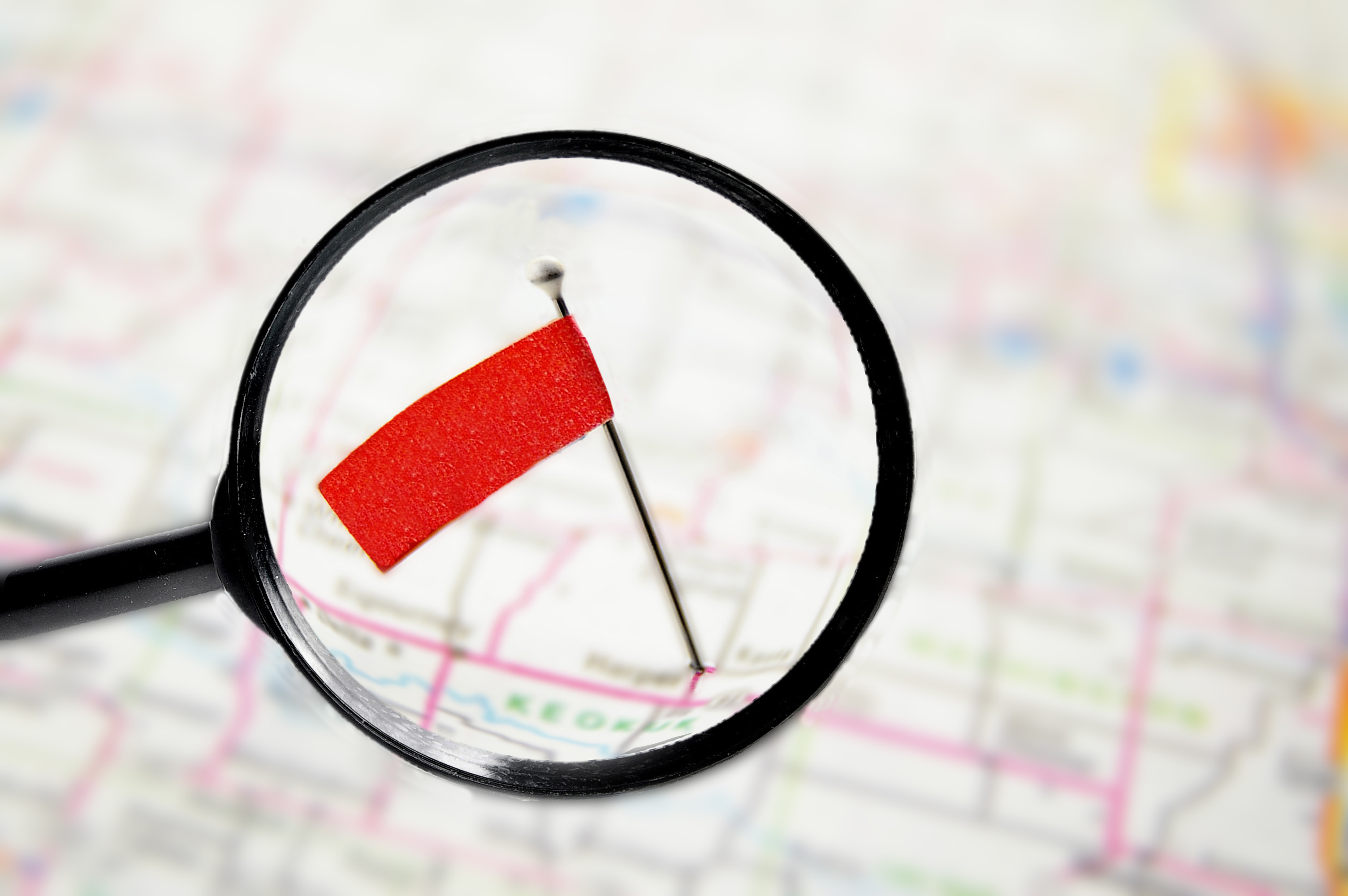 The Pan-American highway is a great starting point if you are taking your own vehicle or would prefer driving rather than depending on the train system. It's a great way to get around when the road turn from asphalt to dirt quickly, bridges might be small, and trains might be late. Plus, taking your own vehicle means being able to prepare for rough roads or off-terrain jeeping on the Darién Gap.
There are a variety of things to see in Central America, whether it's a ghost hunt across the ruins of Xunantunich, an exploration into one of the most biodiverse locations on the planet, or a deep dive into some of the "newer" culture and run through the capital city of El Salvador (San Salvador). There's too much to see in Central America. Panama City with it's Havana vibes and Belize's Great Blue Hole, you'll never run out of stuff to do and places to go: beaches, cities, culture, dead civilizations to explore, never-ending fauna, and even an active volcano in Guatemala called Volcan Tajumulco. What you want to do is only limited to your imagination and exploration abilities.
Central America is a warm climate escape that is not a far stretch for many US travelers. If you can keep yourself safe and comfortable, and adventure of a lifetime is waiting right out of your front door.
Mary Grace, July 10, 2017
 Mary Grace lives in the beautiful Boise, Idaho. She loves hiking skiing, and everything in between. You can always tweet her @marmygrace, or email her directly at marmgrace@gmail.com if you have any questions, concerns, or  just want to talk about travel!