Hotel Upgrade: 5 Ways to Better Your Chances
I have worked in hotels for nearly 15 years, and I've been a concierge for over 12 years. Although I am not the one making or changing room reservations, I have certainly seen quite a few things. The following are a few insider suggestions on how to get a hotel upgrade.
1. Be Nice
Simply by being nice and asking nicely upon check-in you'd be surprised at how often you can get a hotel upgrade. So many guests approach the desk grumpy, aggressive, and downright rude, that a friendly encounter can be a positive reprieve. By being nice and casually asking if there is an upgrade available, a front desk agent will happily see what they can do out of appreciation!
2. Make Your Reservation Directly
I always suggest that you make your reservation with the hotel directly, this way you can negotiate parking rates, roll away beds, breakfast, wifi, or whatever little perks that might enhance the trip if they were to be included. But this all starts with a conversation with someone at the hotel, not through an online booking portal. Making direct contact with the people who can put notes in the system will always pay off. Advise them of your trip, what the occasion is, and your estimated time of check-in. Then with these details they can plan for your arrival accordingly.
3. Make it Personal
This goes with booking your reservation directly. By contacting the hotel ahead of time, you can plant the seed with reservations if this will be an anniversary trip, birthday trip, or just a business trip and maybe you need more space or a quieter room. I also suggest following up a day or two before your stay and speak with the front desk or concierge. *On a side note, don't lie. That's never a great approach and we can always figure it out. But maybe embellish your reason for the trip and why it is so special… something based in reality please! Keep this in mind to help your chances for that hotel upgrade!
4. Check in Late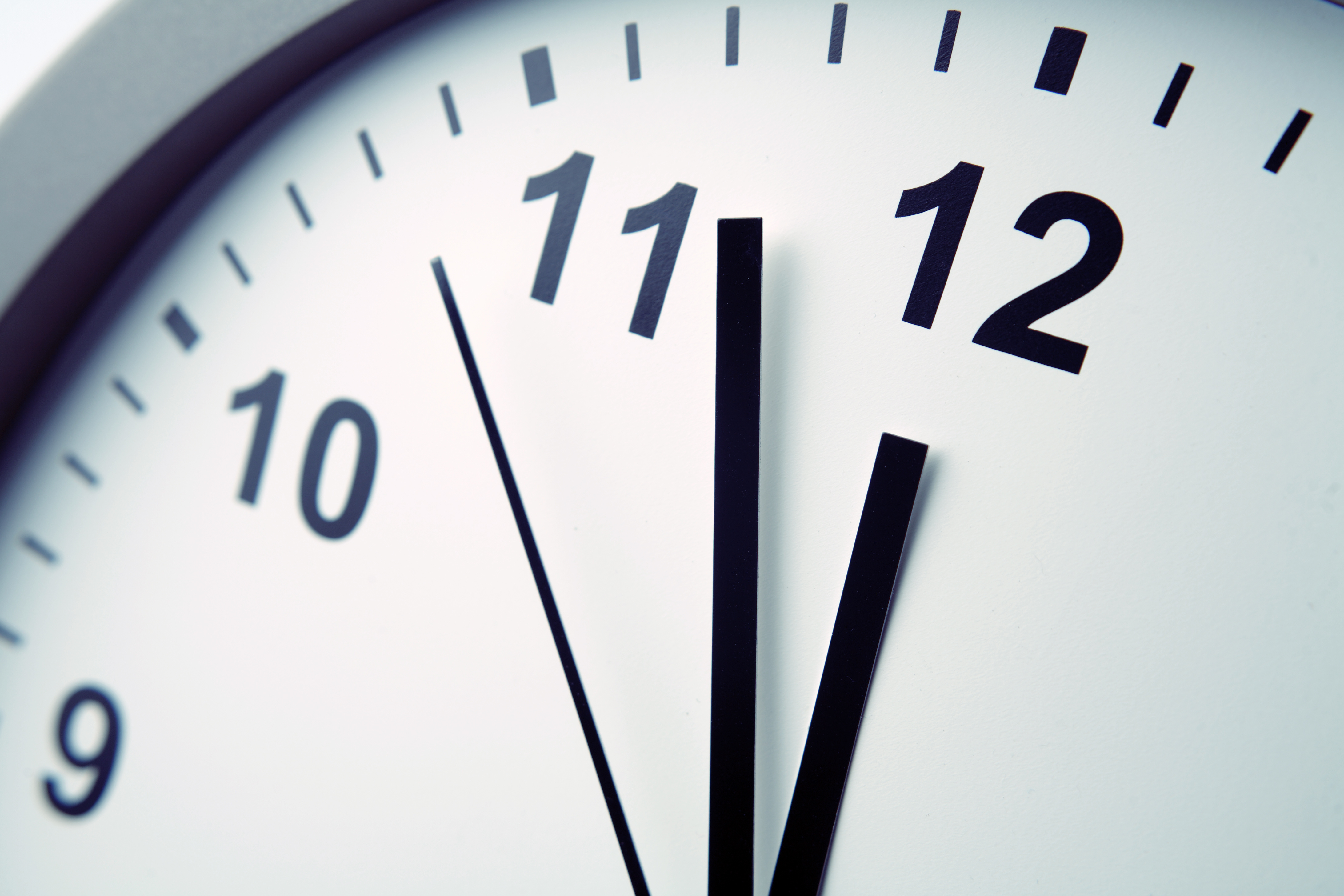 Always advise if you're going to check in late so your room isn't given away. But by checking-in later in the day (after 6 pm), the front desk will have a better idea of how many free rooms they have. This way they know if they can spare an upgraded room with real-time figures with which they can play.
5. Stay for One or Two Nights
Shorter stays always have a better chance of getting a hotel upgrade as they can forecast the availability of a higher end room. If they have plenty to sell, it's no harm for them to upgrade you for a night or two.
Of course there are always the old fashioned ways of getting upgrades by either complaining your way to one, paying a little extra for the room (sometimes that $30/night extra makes all the difference), giving a little tip to the front desk (after they have helped you, not before), or just being a regular guest.
Sarah Dandashy, Ask a Concierge | December 15, 2017
Like what you read, be sure to check out more from Sarah!
https://www.facebook.com/AskAConcierge
https://www.instagram.com/AskAConcierge
https://www.twitter.com/AskAConcierge