Natural Wonders
I have always been the first to admit that my suggested list of 1000 Places was just an appetizer, a glorious sampling of the planet's wonders. For explorers convinced that there is still so much to be found off the beaten path, the newly published book Atlas Obscura offers a round up of 600 places that are at once quirky and inspiring, oddball and fascinating – and sometimes just a little bit frightening. For those who feel that 1000 Places succeeded in scratching the surface, Atlas Obscura widens your horizon even farther with curiosities and marvels it is hard to imagine exist.
Choose from natural wonders (I've randomly chosen three excerpts below), ordinary looking places with crazy back stories, amazing ruins, outsider art and extraordinary collections – all part of this mix of unusual out-of-the-way riches from around the world.
1. Firefly Squid of Toyama Bay
TOYAMA BAY, ISHIKAWA AND TOYAMA, JAPAN
 The firefly squid is a 3-inch-long (7.6 cm) cephalopod found in the waters surrounding Japan. Unfortunately, its most impressive feature—a series of photophores that make the squid glow a beautiful blue—is usually hidden by the dark, 1,200-foot-deep (366 m) water. However, every year from March to May, millions of firefly squid surface in Toyama to spawn and are swept ashore by the currents of the bay.
Prime fishing season also takes place during this time of year. Nets take over the waters of Japan, finding lots of squirming, glowing creatures. The beaches are covered in a glowing blue as the adult squid—who have a one-year life span—lay their eggs and prepare to die. The Japanese government refers to this natural light show as a "special natural monument."
The firefly squid are not only known for their magical visuals. They're known to be quite tasty, too! After taking in the beautiful glow these squid provide, you can visit a sushi joint and taste the squid raw, boiled, or turned into tempura.
If you'd like to learn more about the glowing squid before—or instead of—eating them, head to Toyama's Hotaruika Museum, which bills itself as the only firefly squid museum in the world.
Namerikawa fishing port, Toyama Bay. Sightseeing boats depart from the Namerikawa fishing port around 3 a.m.
2. Singing Sand Dunes
DOHA, QATAR
(Picture Credit: forcdan)
An eerie moan roars through the sand dunes of southwest Doha when the air is dry and the wind picks up. This location is just one of dozens of places where the dunes boom and sand sings.
The sound, varying from a hum to a roar to a whistle, can last for minutes. It happens when loose sand grains on the top layer of a dune falls down its slope. The exact means by which this creates the noise are unknown, but researchers at Paris Diderot University have found that the size of the grain determines the pitch of the note.
The boom can be intensified by causing an avalanche—try running along the top of a dune or sliding down one on a homemade sled. Thick cardboard and large trays work well.
The dunes are 25 miles (40 km) southwest of Doha, the capital of Qatar. Avoid going if it has rained recently.
3. Balls Pyramid
 LORD HOWE ISLAND GROUP, AUSTRALIA 
(Picture Credit: Auscape/UIG)
Darkness had fallen. Two scientists were perched 330 feet (100.6 m) above the sea when they laid eyes on a nest of 24 giant stick insects, each the size of a human hand. David Priddel and Nicholas Carlile embarked on their 2001 trip to Balls Pyramid, a 1,844-foottall (562 m) volcanic remnant off the east coast of Australia. This trip was motivated by the belief that the (thought to be extinct) stick insect was still alive. The insect, also referred to as a "tree lobster" due to its unusually large size, once roamed the forests of nearby Lord Howe Island. Following the 1918 introduction of black rats to the island, the insects disappeared, and by 1930 were considered extinct.
Balls Pyramid, located 12 miles (19.31 km) southeast of Lord Howe, is almost entirely rock. Its near-vertical cliff faces are unfavorable to animal life and off-limits to mountain climbers without government permission. But beneath a frail shrub growing from a crack, there they were: two dozen tree lobsters.
No one knew how they got there. Were they carried by birds? Did their eggs float across on the sea? At first, the Australian government couldn't decide whether they should be moved. But in 2003, a team from the National Parks and Wildlife Service scaled the pyramid and collected two pairs of stick insects for breeding in captivity. One pair died shortly after, but the pair dispatched to the Melbourne Zoo—"Adam and Eve"—met with success, producing eggs that became the foundation of the zoo's now thousands-strong tree lobster population.
373 miles (600.3 km) northeast of Sydney. Flights link Sydney and Lord Howe Island, taking just under 2 hours.
These Natural Wonders were Excerpted from Atlas Obscura.
Patricia Schultz, Author, 1000 Places To See Before You Die | December 5, 2016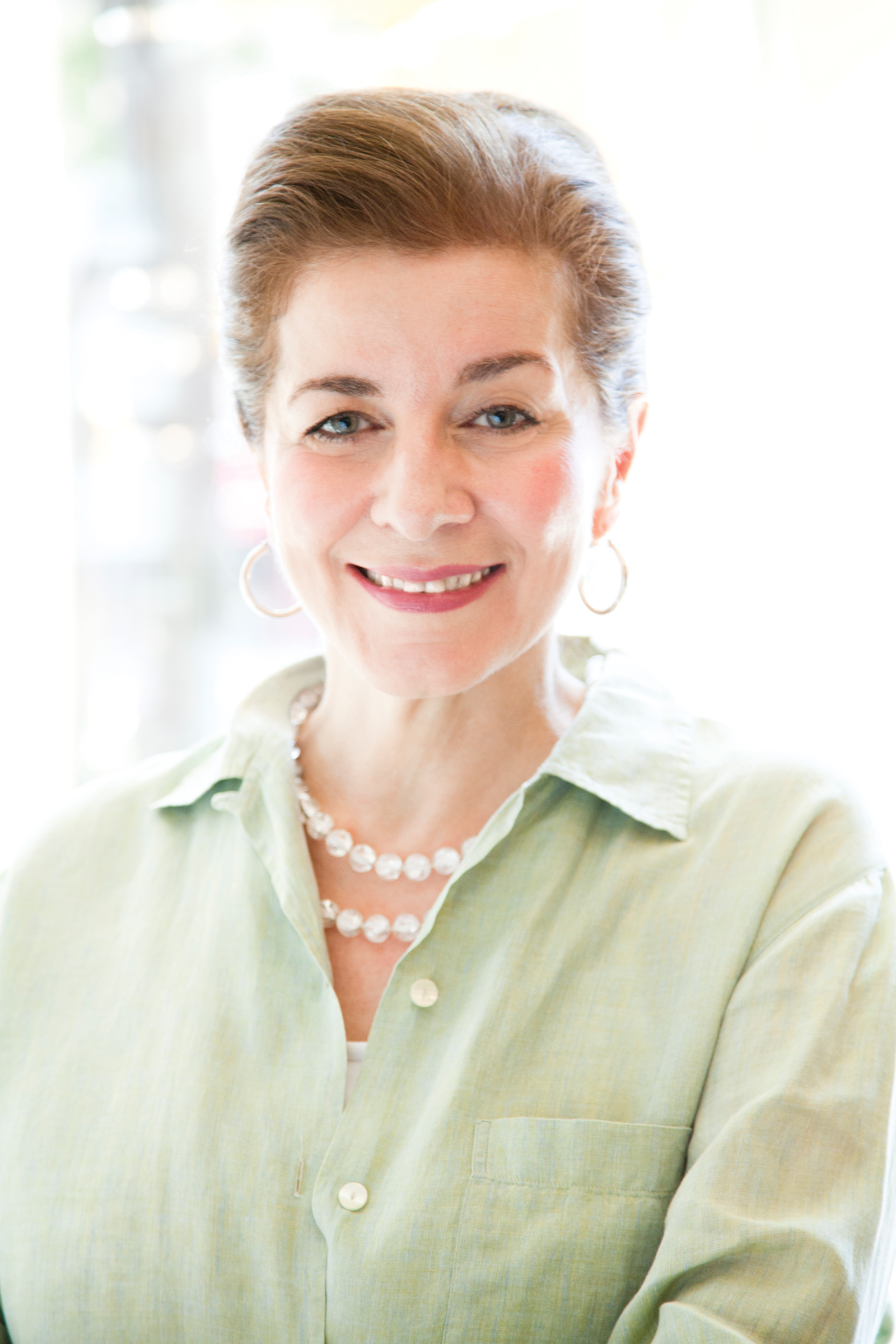 Patricia Schultz is the author of the #1 New York Timesbestsellers 1,000 Places to See Before You Die and 1,000 Places to See in the United States and Canada Before You Die. A veteran travel journalist with 25 years of experience, she has written for guides such as Frommer's and Berlitz and periodicals including The Wall Street Journal and Travel Weekly, where she is a contributing editor. She also executive-produced a Travel Channel television show based on 1,000 Places to See Before You Die. Her home base is New York City. To purchase a copy of the bestselling book, click here!