Things to Never Pack
Overpacking plagues a lot of people, even the most seasoned traveler. Deciding what to unload from your suitcase in order to lighten your load can be a tough task, though. Items you may view as necessities in your home life may be better off left at home when traveling. To pack more efficiently and free up space, erase these 12 things from your packing list for good.
1. Books and magazines
Reading on a long flight or during vacation is a great idea, but books and magazines are heavy and bulky. Download electronic copies on a Kindle or Tablet instead. They're thinner and more lightweight than books and magazines, plus you can download as much reading material as you want.
2. A new outfit for each day
While options are great when it comes to clothes, packing a completely new outfit for each day is impractical. This is the fastest way to run out room in your suitcase and most of the clothes will likely go unworn.
Except for extended trips, most people can get by with three tops and three bottoms that are practical, comfortable and versatile enough to be mixed and matched with each other. If you're worried about running out of clothes, plan on doing a load of laundry on the road. Most hotels offer a laundry service, or you can use a local laundromat. You can hand wash a few items as you need to, as well.
3. Excessive amounts of denim
Denim is great for traveling because it's versatile, durable and hides stains. It's also heavy and bulky, even when folded neatly.
Only allow yourself to pack one or two pairs of jeans at most and pack other, more lightweight bottoms such as leggings, jeggings, performance fabrics, khakis and cotton and linen pants.
4. Toiletries
Leave your toiletry bag at home and take advantage of the complimentary items offered at hotels. Most places provide shampoo, conditioner, soap and lotion but typically have a supply of deodorant, toothpaste, toothbrushes, mouthwash, razors, shaving cream, feminine hygiene products and even sewing kits available if you ask for them. If you need to bring your own, be sure to pack travel-size everything.
5. Your makeup bag
Don't bring your whole, huge makeup bag if you don't need to. Only bring the products that you use everyday. Limit yourself to one coverup, a blush or bronzer, an eyeliner pencil, an eye shadow or small eye shadow palette, mascara and one lip color. If you can find them, bring travel-size versions.
6. Hair styling tools and products
A blow-dryer, straightener and full size bottles of hair products take up a lot of space in your luggage and in the bathroom once you arrive.
Most hotels have a hair dryer in the bathroom and some now even offer hair straighteners. Check with your hotel in advance to confirm. If your hotel doesn't have these, purchase travel-size versions instead, or go all-natural during your trip.
7. More than 2 devices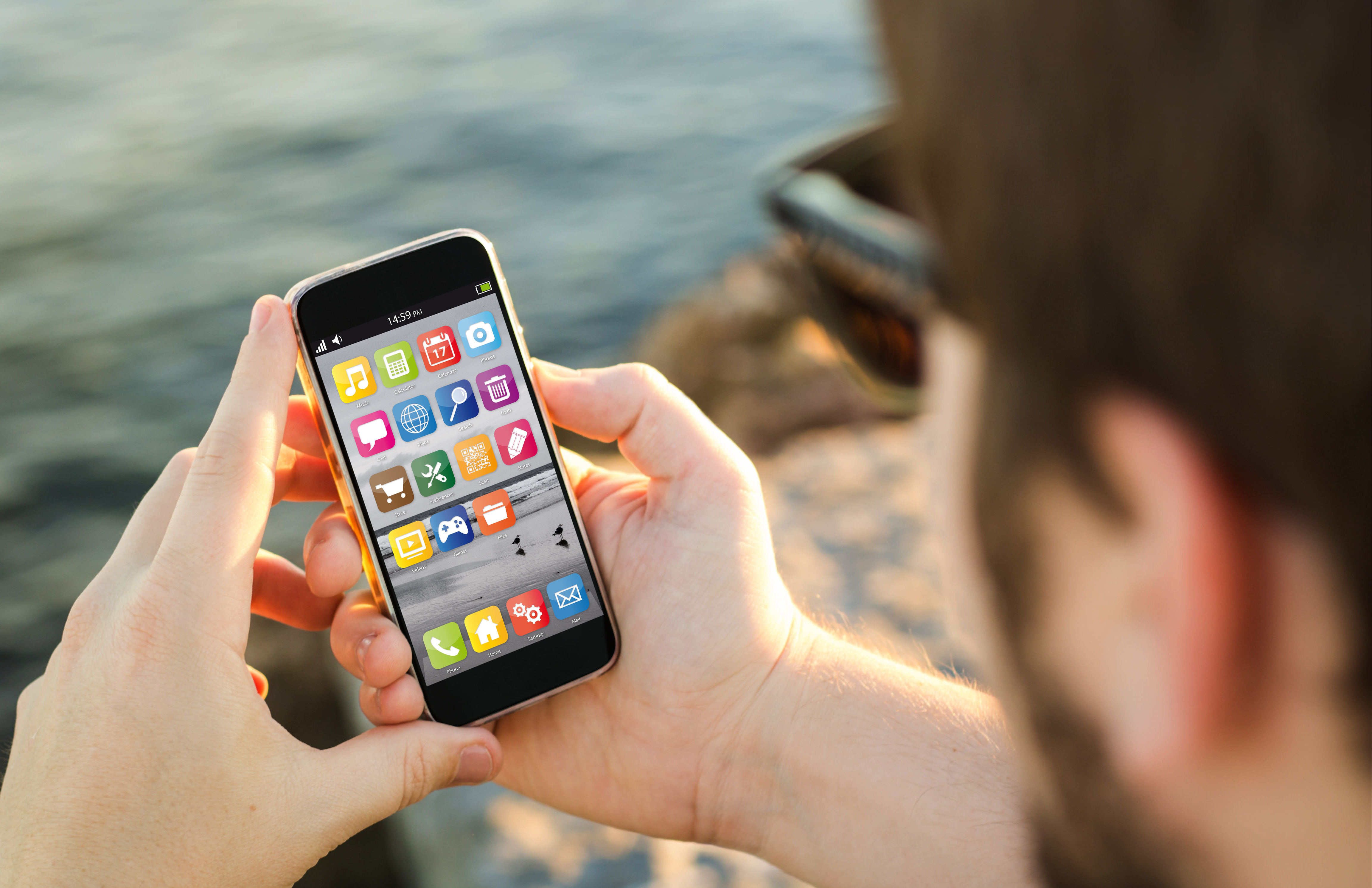 Unless you're traveling for business, a smartphone is most likely all you'll need. If you must pack another device, like an iPad, tablet, Kindle or laptop, limit yourself to two. You probably won't use more than that, and if you do, you're wasting precious vacation time being distracted by electronics.
8. Expensive accessories
Traveling with expensive accessories such as your fanciest watch, jewelry, designer bag and other embellishments makes you a target for pickpockets and mugging. Plus, you risk losing or forgetting these valuables.
9. Food
Bring a snack for the plane, but stop there. If you want to save money on food, buy essentials like coffee or tea, cereal and milk when you arrive. Don't deprive yourself of the local cuisine in an effort to save money, though. Food is a huge part of culture and traveling.
10. Sheets and towels
Unless you're camping, leave your sheets and towels at home. Hotels, hostels and vacation rentals typically always provide towels and sheets for guests. If your accommodation doesn't, you may want to consider staying elsewhere.
11. Uncomfortable, impractical shoes
Don't torture yourself with uncomfortable shoes on vacation. Don't bring any questionable shoes such as high heels or flats that you haven't broken in. Consider comfort and versatility when choosing two to three pairs of shoes to pack, such as one pair of sneakers and two pairs of supportive shoes that can be casual or dressy.
12. "Just in case" gear
Don't waste space by packing for unlikely situations. If you're visiting a dry area, don't bring rain gear. If you're visiting the tropics, don't bring winter gear. Use this same mentality for any activity you might do. If you're not a hiker, don't bring hiking boots. Set realistic expectations so you can pack efficiently.
Olivia Briggs, SmarterTravel.com | March 23, 2016