5 Lesser-Known Ski Areas
Patricia Schultz's newly revised edition of 1000 Places to See in the United States and Canada Before You Die highlights lots of top notch lesser-known ski areas in the U.S. and Canada. Here are some of her favorite lesser-known ski areas featured in the book if you're in the area.
1. Lake Louise Ski Resort
Lake Louise, Alberta, Canada
Lake Louise is number one on our list of lesser-known ski areas. The lake is located within Banff National Park and sits at the base of the Continental Divide, in a basin trenched by Ice Age glaciers. A glimmer of the ancient frozen bulldozer remains as Victoria Glacier, hanging above the lake's western shore. Glacial stream water flows into the lake with finely ground minerals, which creates a beautiful blue-green hue in the sunlight.
The spectacular Lake Louise Ski Resort may well be the most scenic ski resort in North America. It offers a mix of beginner, intermediate, and advanced terrain as well as activities for the whole family, such as dogsledding and ice-skating.
Where: 35 miles/56 km northwest of Banff Township. Ski Lake Louise: Tel 877-956-8473 or 403-522-3555. Cost: lift tickets US$69/C$92. Best times: Jan–Mar for skiing; late Jan for the International Ice Carving Competition.
2. Silver Mountain Ski and Summer Resort
Kellogg, Idaho, U.S.A. 
Just west of Wallace, Silver Mountain Ski and Summer Resort has more than 300 inches of snow annually as well as wide-open, challenging terrain. Not a skier? No problem! You can ride the resort's gondola, which is the world's longest single-stage people carrier. It lifts winter skiers and summer hikers, bikers, and sightseers up 3.1 miles and 4,000 remarkable vertical feet.
Where: 49 miles east of Coeur d'Alene. Silver Mountain Resort: Kellogg. Tel 866-344-2675 or 208-783-1111. Cost: lift tickets $53. When: Dec–Mar. Best times: Jan–Mar for skiing.
3. Mount Baker Ski Area
Mount Baker, Washington, U.S.A.
Mount Baker is number three on our list of lesser-known ski areas. Mount Baker is a stunning 10,781-foot volcanic peak that's Bellingham's all-season recreational focus. The 58-mile scenic Mount Baker Highway (Highway 542) leads from Bellingham past misty waterfalls to vista points at Picture Lake, whose postcard-perfect Mount Shuksan view was once said to be the most photographed peak in the world.
Snowfalls here are immense: Mount Baker holds the world record (95 feet in winter 1998–99). Skiers and snowboarders flock to the Mount Baker Ski Area in the white months, while the peak is ideal in the warm weather months for hikers and climbers.
Where: 90 miles north of Seattle. Mount Baker Ski Area: Tel 360-734-6771. Cost: lift ticket $58. Best times: Jan–Mar for skiing.
4. The Alyeska Resort
Girdwood, Alaska, U.S.A.
Just 40 miles from Anchorage along the scenic Seward Highway that skirts the Turnigan Arm Waterway, the Alyeska (meaning "great land of white to the east") sits near the town of Girdwood in the Chugach Range. Inside, rich cherrywood paneling warms the public areas, which include a lobby with remarkable mountain views and a stunning indoor pool. Outside, more than 1,600 acres of slopes offer skiing and snowboarding for all abilities. Summertime is just as bust, when the resort offers glacier and trail hiking, white-water rafting, salmon and halibut fishing, and bear viewing.
Where: 40 miles south of Anchorage. The Alyeska Resort: Tel 800-880-3880 or 907-754-2111. Cost: from $139 (off-peak), from $319 (peak); lift tickets from $60; dinner at Seven Glaciers $70. Best times: Mar for winter daylight and highest average snowfall; June for constant daylight and the driest weather.
5. Okemo Mountain Resort
 Ludlow, Vermont, U.S.A
In a world of large ski resorts owned by big corporations, Okemo Mountain Resort (named for an Indian phrase that means "all come home") is one of the few family-owned mountains remaining in Vermont. It's one of the state's most family-friendly ski destinations—small enough for families to spread out without worrying about losing each other forever. Despite the steepest vertical drop in southern Vermont (2,200 feet), a third of its 121 slopes, trails, and glades are gentle enough for beginners.
There are accommodations aplenty, but for a classic Vermont B&B experience, head to the nearby town of Ludlow and its Governor's Inn, a richly appointed 1890 Victorian home that includes eight tastefully decorated guest rooms. Guests enjoy three-course breakfasts, and afternoon tea—complete with sweets and tea sandwiches—served in the inn's charming dining room.
Where: 91 miles southeast of Burlington. Okemo Mountain Resort:  Tel 800-78-OKEMO or 802-228-4041. Cost: rooms from $172; lift tickets from $86. When: ski season, Nov–Apr. Best times: Jan–Mar for skiing; late Sept–Oct for foliage.
Patricia Schultz, Author, 1000 Places To See Before You Die | January 12, 2017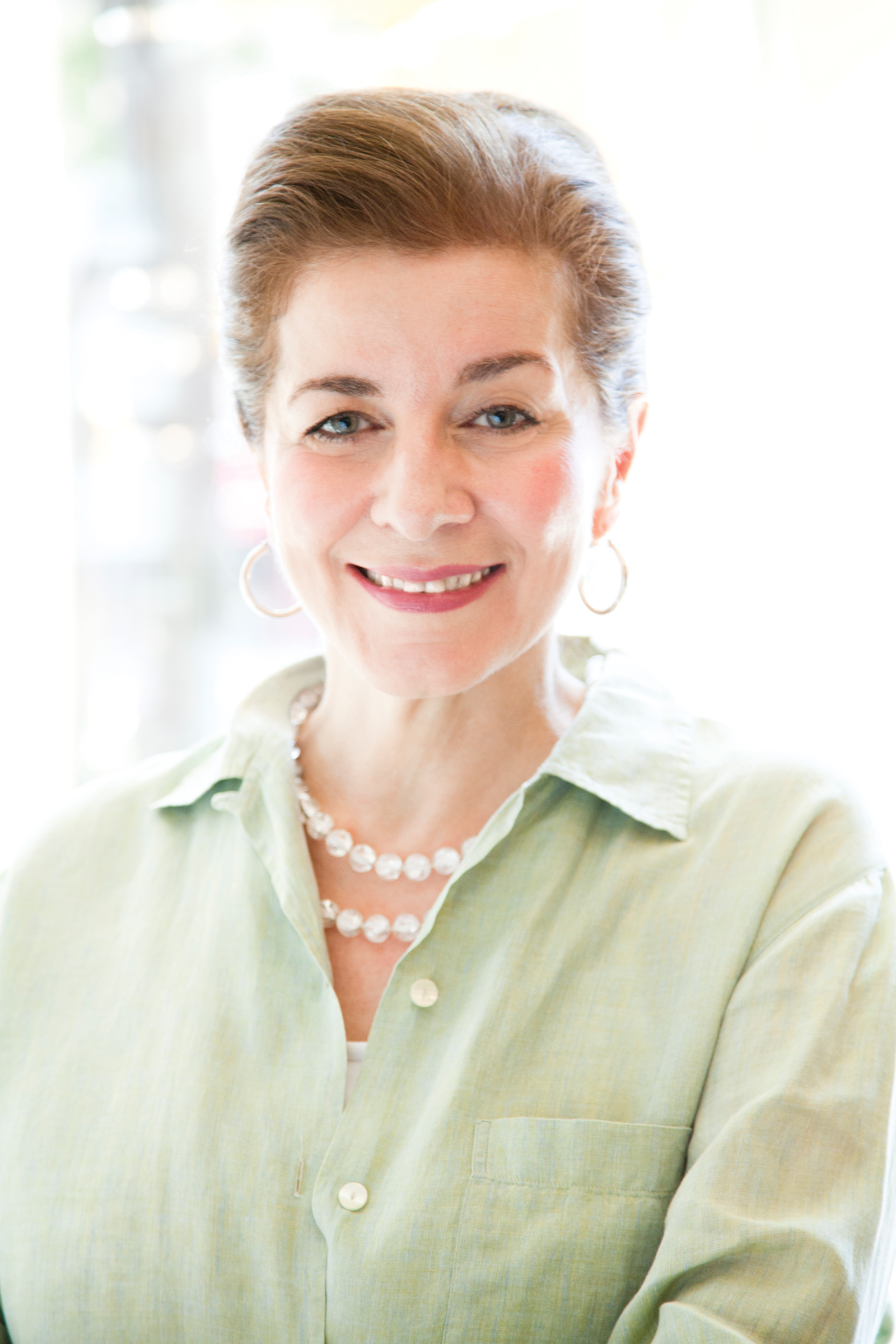 Patricia Schultz is the author of the #1 New York Timesbestsellers 1,000 Places to See Before You Die and 1,000 Places to See in the United States and Canada Before You Die. A veteran travel journalist with 25 years of experience, she has written for guides such as Frommer's and Berlitz and periodicals including The Wall Street Journal and Travel Weekly, where she is a contributing editor. She also executive-produced a Travel Channel television show based on 1,000 Places to See Before You Die. Her home base is New York City. To purchase a copy of the bestselling book, click here!