Five Lesser-Known Destinations in the U.S. – Patricia Schultz
This summer at least 62 percent of Americans will not be leaving the country (this is the number of citizens who don't hold a passport). Add to that the number of foreign visitors expected to visit the U.S. (an estimated 77 million this year). In other words, if you're traveling to perennial favorites like the Grand Canyon, Graceland, or Cape Cod, don't expect to be alone.
This year also marks the 100th anniversary of our National Park Service, and high numbers of nature lovers are expected to descend on some of the world's most impressive protected scenery. It is still possible to find a quiet corner in the Great Smoky Mountains National Park (the nation's most-visited national park), even with these record numbers. But the country abounds with countless other attractions that—while hardly a secret or considered unknown—might not pop up on the average tourists radar. Here are five of many:
1. Brandywine Valley, Delaware and Pennsylvania
The lush Brandywine Valley straddles Delaware's border with Pennsylvania, an unparalleled destination of manicured gardens, grand historic estates, and intriguing small museums. No state is more closely associated with a single family as Delaware is with the du Ponts: a French émigré family whose rich legacy begins here in the early days of the 19th century. Highights along the trail are the Winterthur Estate (the most visited of the family homes) and the remarkable 1,050-acre Longwood Gardens.
2. Canyon de Chelly, Arizona
The only national park unit built entirely on Navajo Tribal Trust Land, Canyon de Chelly (de-SHAY)exudes a quiet magic and spirituality that inspired mythology guru Joseph Campbell to call it "the most sacred place on Earth." Multistoried dwellings carved into the sheer sandstone walls date back to around A.D. 700 and are some of the oldest continuously occupied sites in North America and – paired with the canyon's natural beauty -are the principal attraction of this 130-square mile monument.
3. Bluegrass Region, Kentucky
Central Kentucky's Bluegrass Region is one of America's most genteel and elegant landscapes, spread over 15 counties and 8,000 square miles of Tara-style manor houses and oak-plank fences. It is also the undisputed international center of Thoroughbred horse breeding (horses live better here than most folks), dissected by two of America's most scenic byways, the Old Frankfort Pike and the Paris Pike that meander past more than 400 farms, many home to past Derby winners.
4. Grafton, Vermont
A stunning Vermont village credited for restarting the state's handcrafted cheese industry, Grafton is an architectural showcase of historical buildings, such as the three-story Old Tavern, built in 1801 (and where you can still check-in for the night). The town is not a living museum populated by staff dressed in period costumes, but a real-life community with a population of 600, many of whom work in the well-stocked general store or the cluster of shops along the tree-lined main street.
5. Boundary Waters Canoe Area Wilderness, Minnesota
More than 1,000 lakes – ranging from 10 to 10,000 acres each – are scattered throughout the piney woods along the Minnesota-Ontario border. On the Minnesota side lie more than 1 million protected acres of land known as the Boundary Waters Canoe Area Wilderness, the largest U.S. wilderness preserve east of the Rockies. Cross the border and another 1.2 million acres are yours in Ontario's Quetico Provincial Park. Free of cars and largely free of motorboats, the BWCAW is an irresistible draw for canoers who come to submerge themselves in nature.
To read the full article on the five lesser-known destinations in the U.S., click here.
Patricia Schultz, Author, 1000 Places To See Before You Die | September 6, 2016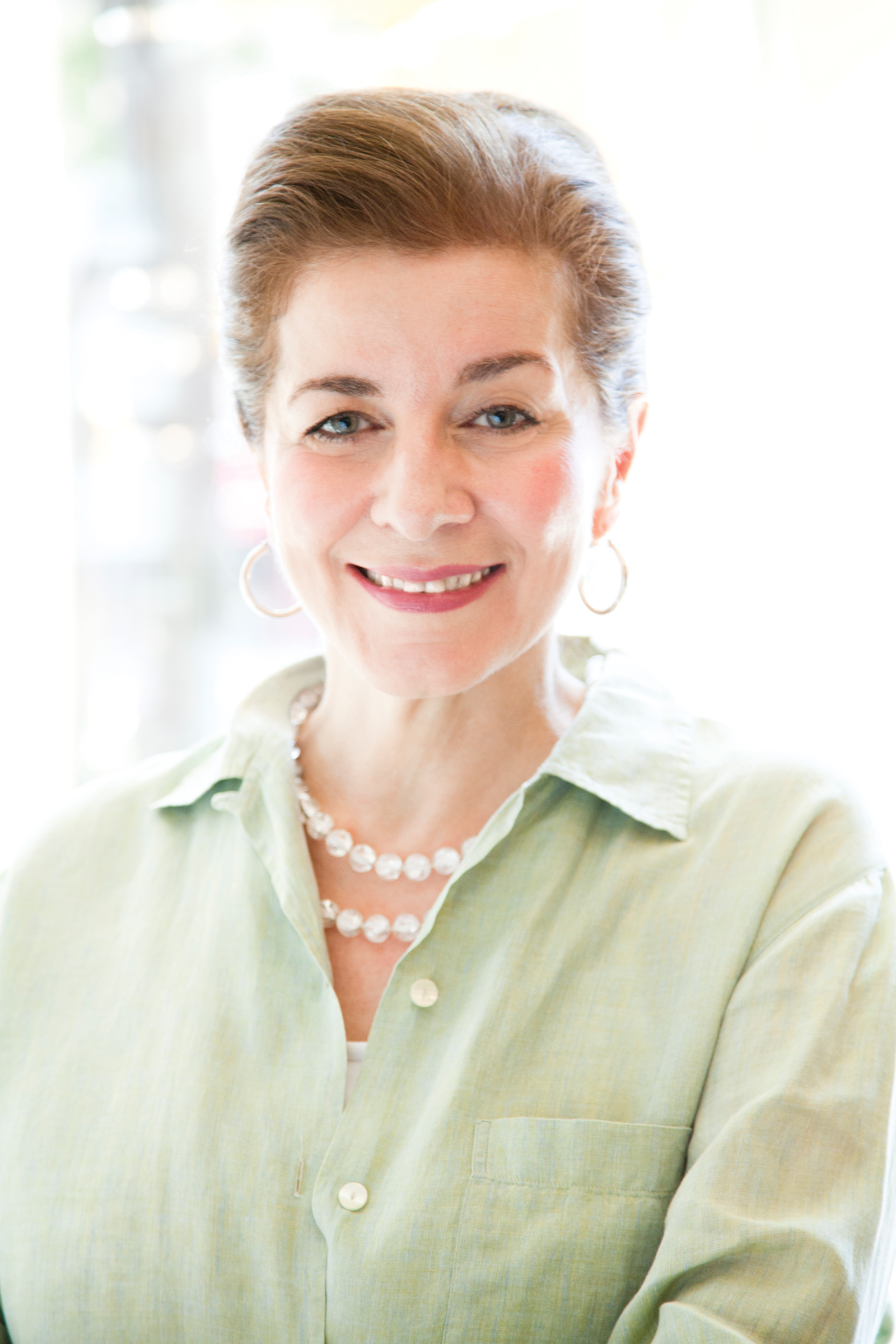 Patricia Schultz is the author of the #1 New York Timesbestsellers 1,000 Places to See Before You Die and 1,000 Places to See in the United States and Canada Before You Die. A veteran travel journalist with 25 years of experience, she has written for guides such as Frommer's and Berlitz and periodicals including The Wall Street Journal and Travel Weekly, where she is a contributing editor. She also executive-produced a Travel Channel television show based on 1,000 Places to See Before You Die. Her home base is New York City. To purchase a copy of the bestselling book, click here!