Gay-Friendly Cities
So you've traveled to a gay-friendly city. Now what? There are endless things to do and places to see, you just need a push in the right direction. These 6 gay-friendly cities are packed full with things that are sure to keep you entertained. From Las Vegas to Bangkok, here's the inside scoop on what to do and where to be, brought to you by ManAboutWorld.
Things to Do in These Six Gay-Friendly Cities
BANGKOK, THAILAND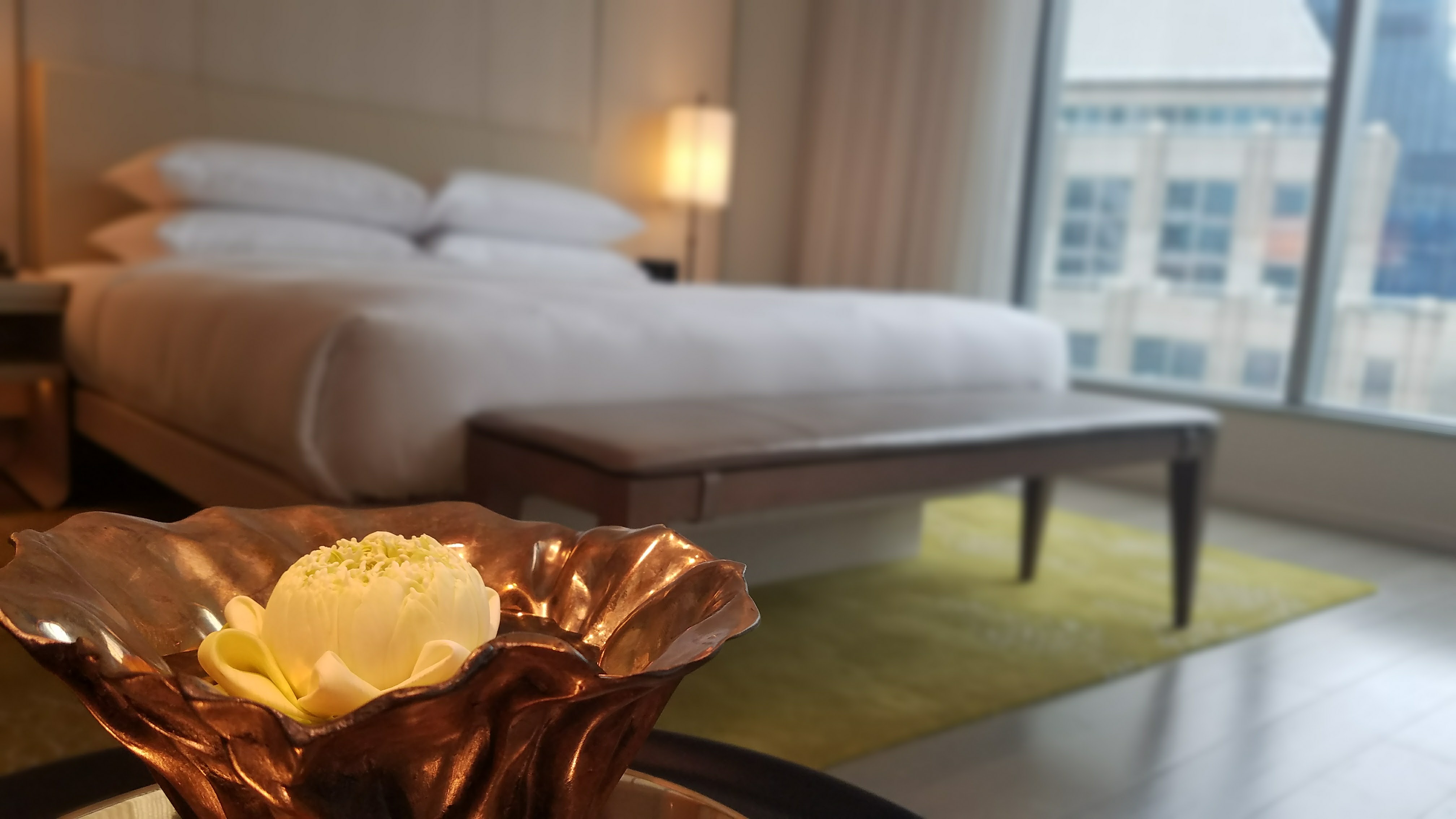 Coming in at #1 on our list of gay-friendly cities is a city known for luxury hotels, it's hard to stand out from the crowd, but the newest Park Hyatt hotel does just that, from the dramatic metallic sweep of its exterior, to a new service paradigm from cross-trained employees, who will step beyond their primary functions to take care of guests instead of handing them off. As we've come to expect of Park Hyatt, the ambiance is sophisticated, worldly and chic, with beautiful art, compelling spaces and thoughtful details at every turn. The hotel sits atop Central Embassy, a new luxury mall featuring EatThai, a multi-faceted food hall featuring an array of Thai street food. The Park Hyatt is directly connected to the mall and the Ploen Chit BTS station for super easy access to the city.
BERLIN, GERMANY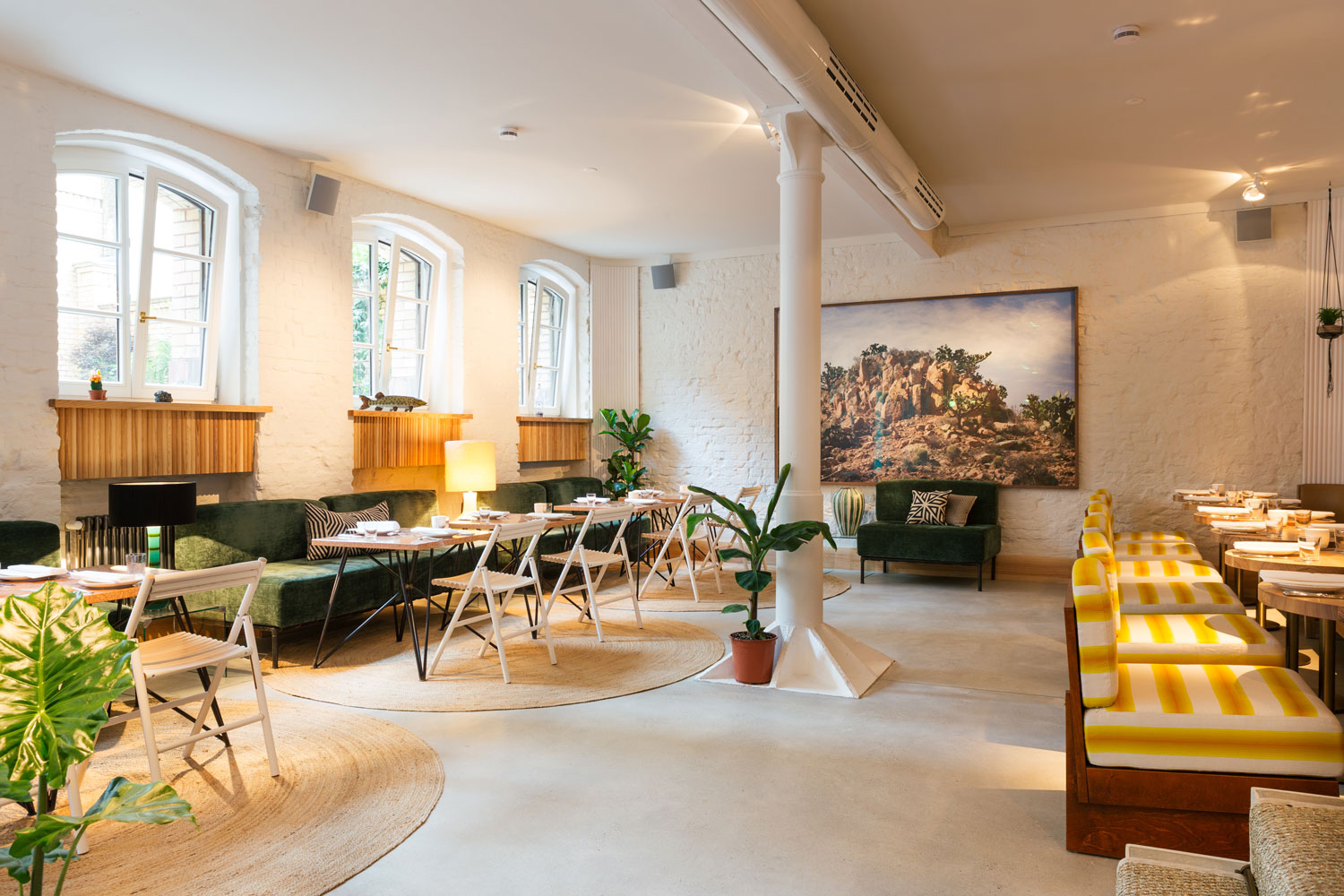 Open for less than a year, Panama elevates hearty German classics with seasonal produce and contemporary flair under the auspices of Berlin-born chef Sophia Rudolph. Rudolph mixes influences from the world over. Take these examples: She blends fennel kimchi with blue cheese in one dish. In other she roasts potatoes over embers in the restaurant's wood barbecue and serves them with salted herring and Iberico ham. The two-story restaurant is airy and bright and full of works from local artists. After dinner, walk off all those calories in the restaurant's neighborhood – home to some of the city's most exciting art galleries.
CHERBOURG, FRANCE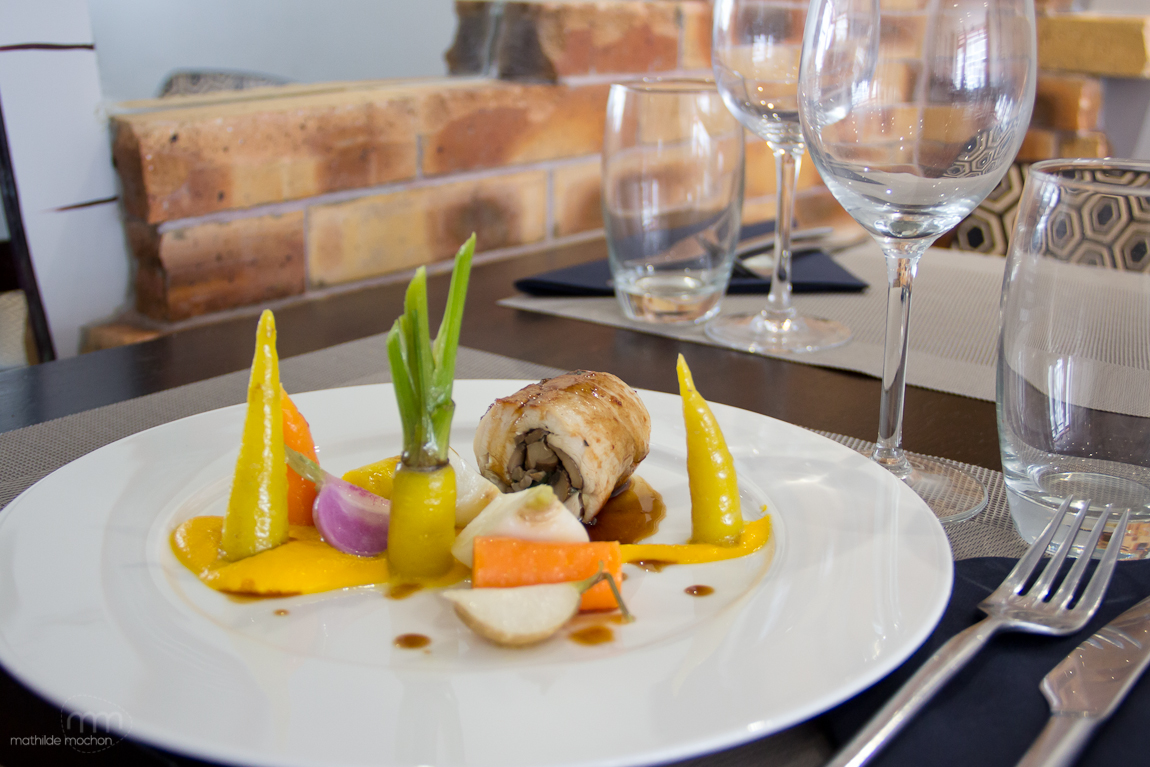 Up next on our list of gay-friendly cities is Cherbroug, France. If you find yourself in Normandy this summer, check out this gay-owned and gay-popular restaurant where you'll find hearty nouvelle cuisine with the freshest seafood available at a very good value for the money. The restaurant is located in Cherbourg, the largest community in this section of Normandy, and a great place to base yourself for an exploration of this charming part of France. The decor plays off a typical office space with reading lamps and window frames suggesting cubicles.
LAS VEGAS, NEVADA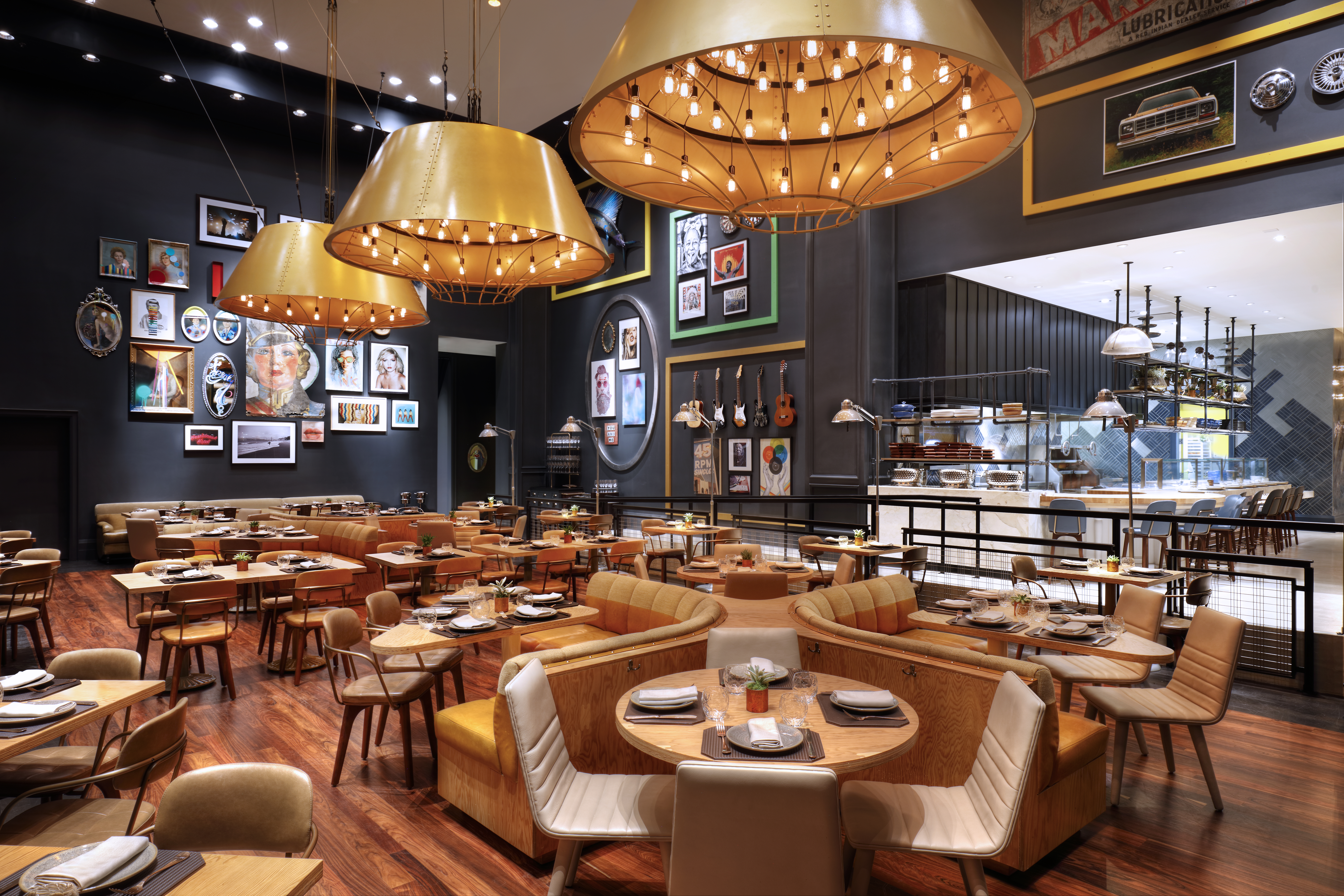 Libertine Social at Mandalay Bay is a the newer hipper and more casual counterpart to James Beard Award-winning chef Shawn McClain's Sage at Aria. it shares similarities including topnotch service, presentation and innovative dishes, but in a more fun and whimsical setting. Start your culinary adventure with the Modern Fried Egg, a hollowed-out small egg shell meticulously layered with corn pudding, a dash of whipped egg white and a tiny spoonful of caviar. There are plenty of small plates meant for sharing and larger plates you can keep to yourself.
LOS ANGELES, CALIFORNIA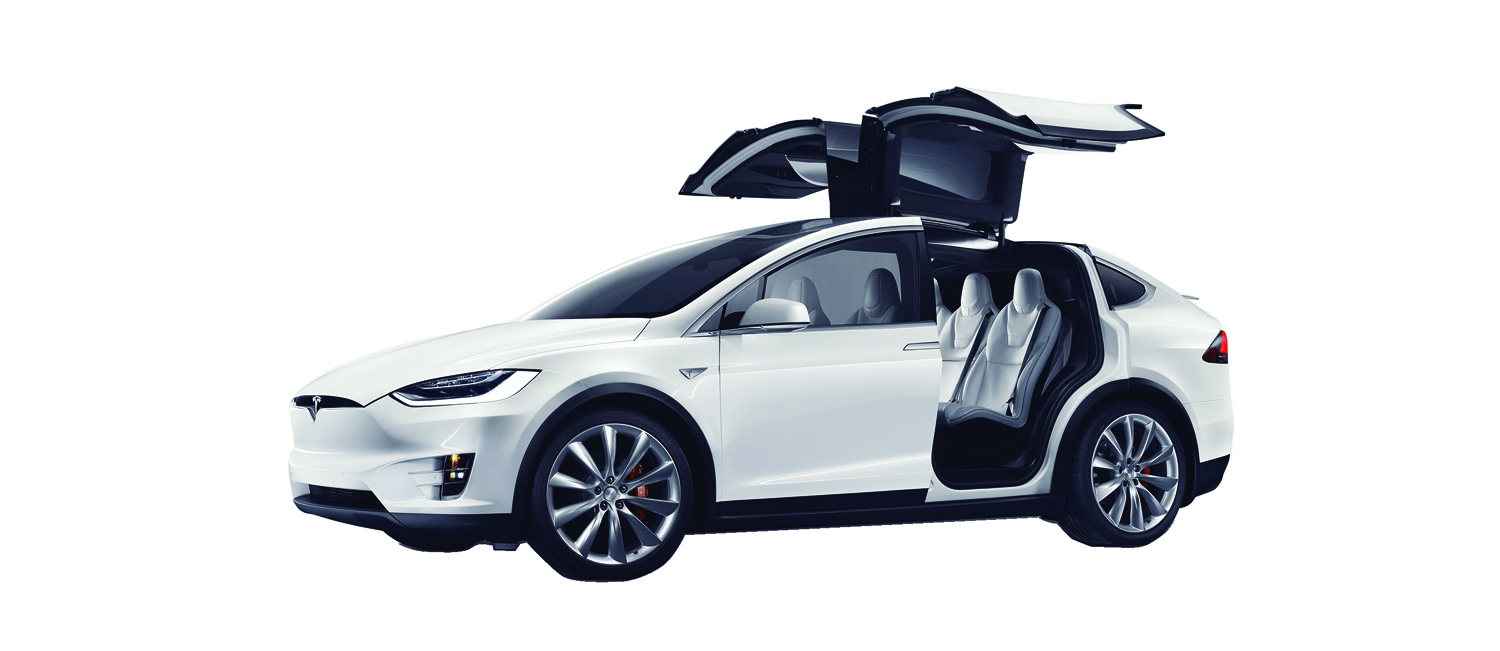 Tesloop, a new service offering shared-car city-to-city transport in chauffer-driven Teslas, picks you up at one of 26 pre-designated spots in Los Angeles and drops you off at one of 20 spots in Greater Palm Springs, like the Ace Hotel or Parker Palm Springs. Service is provided in new model Tesla X and S cars, complete with WiFi, noise canceling headphones, snacks and drinks on board. All for $39 to $59 each way.
PETERSBURG, FLORIDA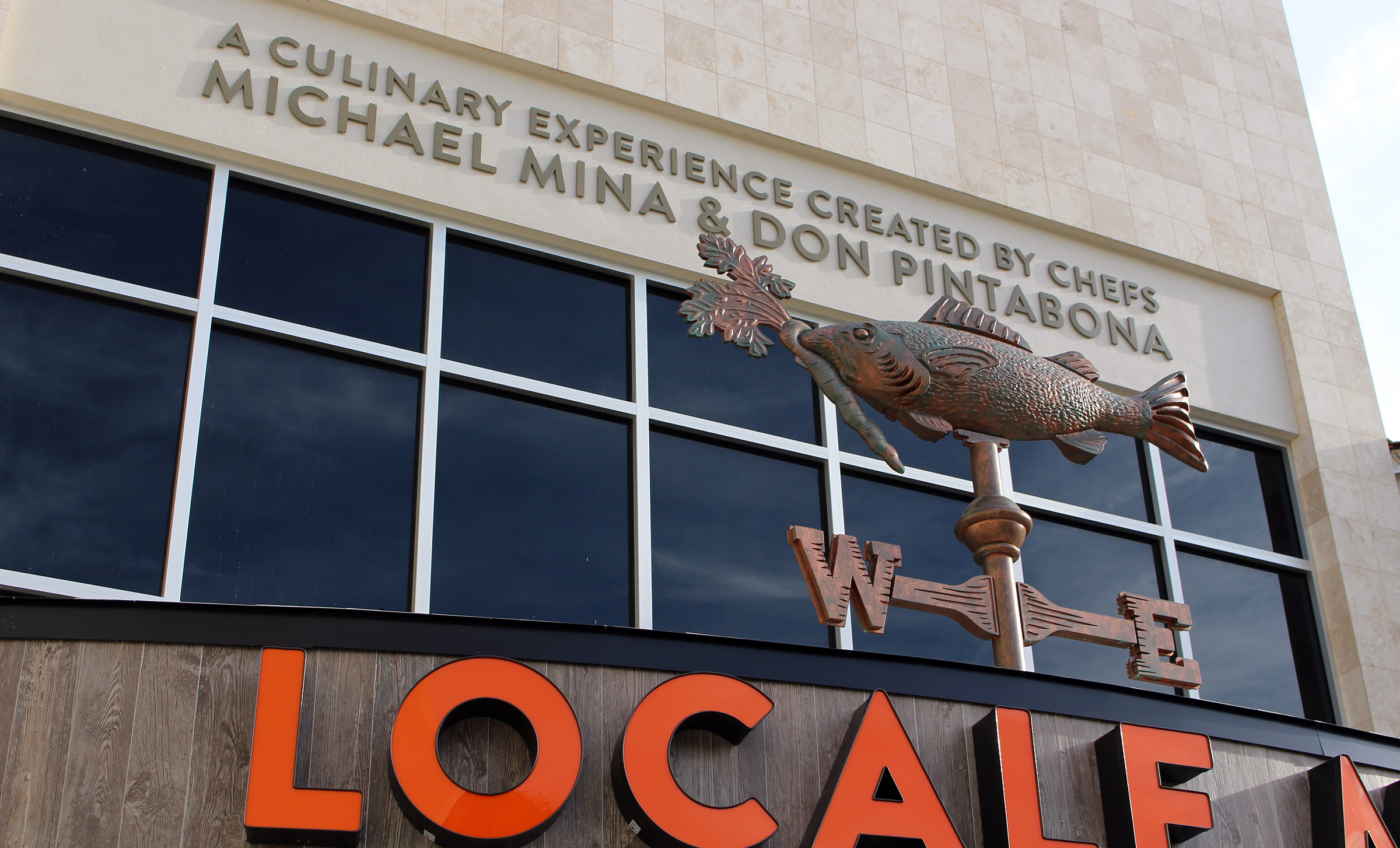 FarmTable Kitchen is a casual full-service restaurant featuring fresh seasonal ingredients on the second floor of the trendy new Locale Market, founded by Michael Mina and Don Pintabona, and which itself offers to-go food, gifts and souvenirs. Dine at a communal table or reserve the eight-course tasting menu for up to 10 guests at the Chef's Table. Happy hour (5-7pm) specials include a variety of snacks, pizza, and $2 oysters.
In each issue, ManAboutWorld brings you a world of gay travel. City Seen updates allow our readers to stay up to date on the world's gayborhoods.
Man About World | July 17, 2017

For more great gay-travel content download the ManAboutWorld App on the App Store or in Google Play.