Score Big With These Hotels EverBank Field
Each season, football fans flock to EverBank Field in Jacksonville, Florida, to hunker down with 67,000 of their closest friends to watch the Jaguars battle it out with the top teams in the NFL. After a long day of tailgating, some rest and relaxation are in order. Whether your team wins or loses, you can make sure that your hotel choice is a touchdown. Check out our suggestions for hotels close to EverBank Field.
Central Location, Outdoor Pool, and Cinnamon Rolls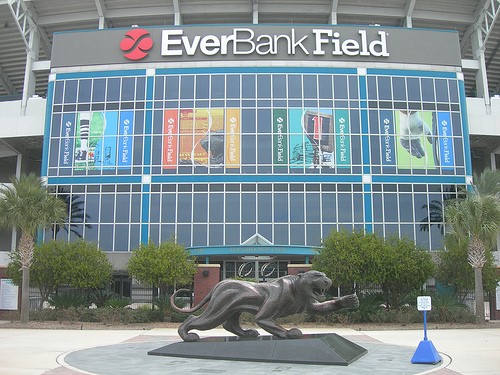 Image via Flickr by Jimmy Emerson, DVM
Did someone say cinnamon rolls? Your stay at the Holiday Inn Express Jacksonville East not only offers a complimentary breakfast buffet each morning, but it also goes the extra mile to win your business by plying you with deliciously decadent cinnamon rolls! Guests wlll also enjoy the excellent amenities offered at this centrally located hotel, including an outdoor pool, comfortable bedding, and 24-hour business and fitness centers.
This hotel is also close to the beach and just a 7-mile drive from EverBank Field. If you need a break from the on-field action, check out a jaguar of a different type at the Jacksonville Zoo and Gardens.
Consider Yourself at Home
When game day arrives, the last things you want to be worrying about are cooking, laundry and working out. The good news is that Candlewood Suites Jacksonville East Merril Road, located a quick 7.5-mile drive from EverBank Field, has you covered. You'll barely know you left the comfort of your own couch! Each room comes equipped with a full kitchen so you can get your pre-game snack and drink on. Complimentary laundry service is available, and the on-site gym is equipped with cardio machines and weights.
Other comforts include the 24-hour Candlewood Cupboard, complete with frozen treats, entrees, and sodas. You'll also get complimentary Wi-Fi, an outdoor pool, an outdoor gazebo, and grilling stations. If you're turning this vacation up a notch and cruising before or after the big game, this hotel offers a special package for guests traveling from JAXPORT, which includes a shuttle and complimentary parking.
Trendy Location and Close to the Action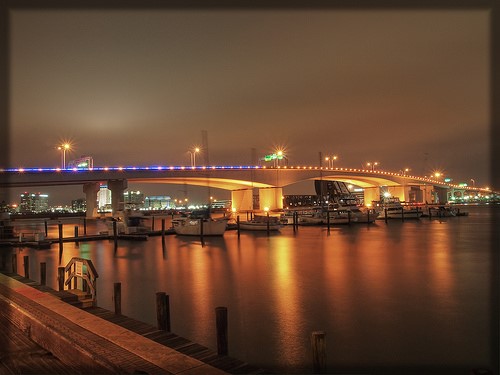 Image via Flickr by Krazy Diamond
At the Hotel Indigo Jacksonville – Deerwood Park, guests will appreciate being so close to the action. Located a mere 7.7 miles from EverBank Field, this hotel boasts trendy decor, comfortable bedding, complimentary Wi-Fi, and a prime location. Situated near the popular Tapestry Park shopping area, this hotel places guests in the heart of all the action.
The Deerwood Park neighborhood, known for its charm and history, is considered by many to be the Hollywood of the East, and it features a welcome change of scenery, especially if your team tanked on the field. Numerous cafés and shops are within walking distance of the hotel, where football fans can celebrate their big win or drown their sorrows. Guests will also appreciate the gorgeous outdoor pool, cocktail lounge, and Silent Sundays partnership with Norman Studios Silent Film Museum.
To explore other fantastic deals near EverBank Field in Jacksonville, check out exclusive picks over at IHG.com. Whether you're traveling for business or a game-day weekend, you'll find the top choices in quality accommodations right at your fingertips.
Leah van der Kooy, www.DanvanderKooy.com | September 5, 2017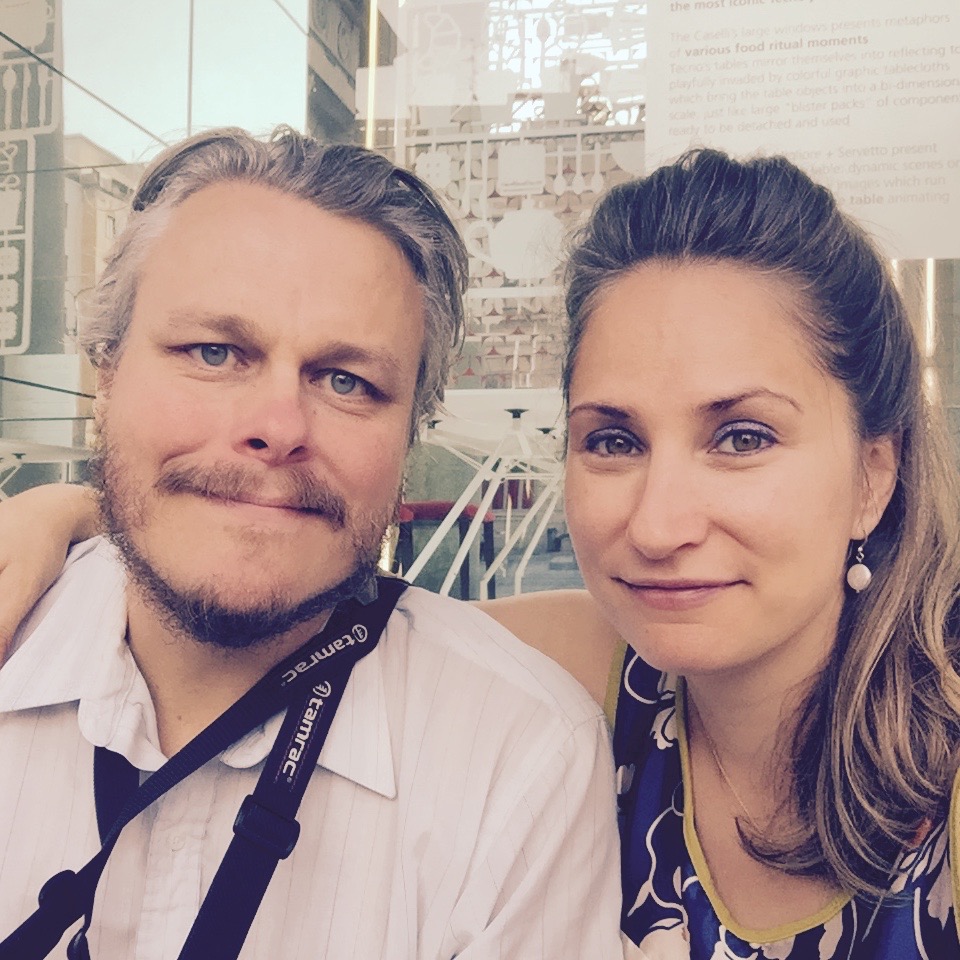 Dan and Leah van der Kooy have been traveling the world full-time since May 2015 and are currently based in The Netherlands. Having sold all of their possessions, home and car, they set off for a life of adventure in the attempt to find a slower pace of life and more time to enjoy the things they love best. Eating well, cooking, frugal living and taking time to live life purposefully are at the center of their travel pursuits. Dan is a freelance video producer for CNN's Airport Network in Atlanta and Leah is a yoga teacher and an international school counselor. You can follow them at www.danvanderkooy.com and on twitter @danvanderkooy.