10 Offbeat and Amazing Things to do in Eastern Europe
In a region full to overflowing with offbeat, wonderful and fascinating things to see and do, how can you decide what to include in your trip? Any "Top Five or Top Twenty" list is going to be subjective and idiosyncratic, and this one is no exception. But you came here to read the flesh and blood advice of a real flesh and blood traveler, right? So let's not settle for clichés and safe lists, and instead plunge into the sort of things I love to sink my teeth into when I travel in Eastern Europe.
Things to do in Eastern Europe
1. Ride History
 That's right, why settle for seeing cool stuff in museums when you can actually go out and experience it. You have to nail the timing, as many of these events are scheduled only once or twice a year. But what an adventure! You can ride inside a WW2 era Soviet T-34 Tank outside Moscow. I learned first-hand how tight the fit is inside, and how purely physical an act driving this legendary beast really was. A fascinating insight into life in Eastern Europe's most devastating war.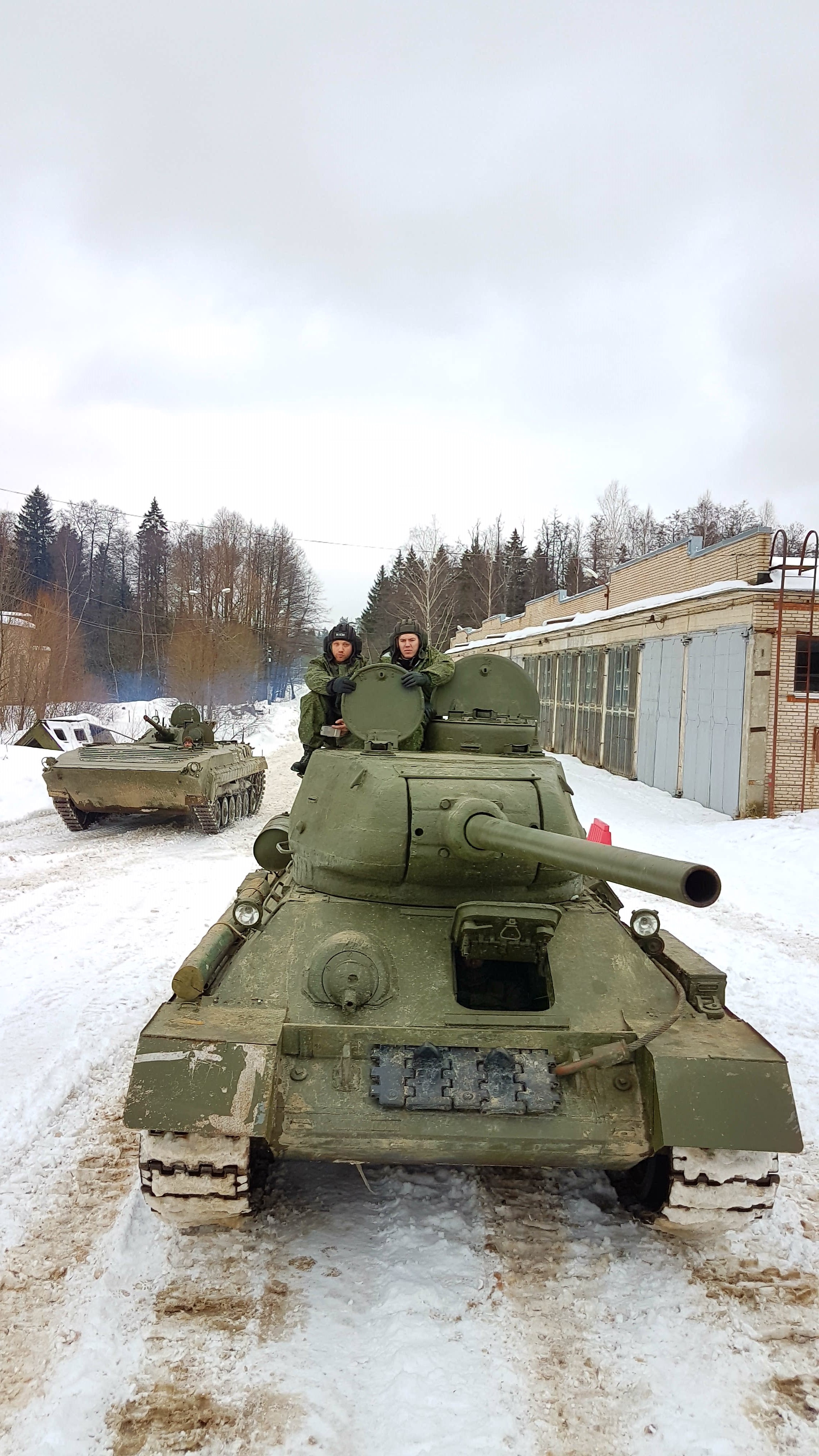 The legendary T-34 tank lives on
2. Midnight Metro
Have you ever wondered what Europe's busiest underground metro system looks like when its closed for the night? If you catch the Moscow Metro's periodic after-hours tour, you're in for a treat. You can ride an original 1935 train through the tunnels and explore the stations without sharing it with 9 million other people. Unforgettable. Bring a translator if you don't speak Russian!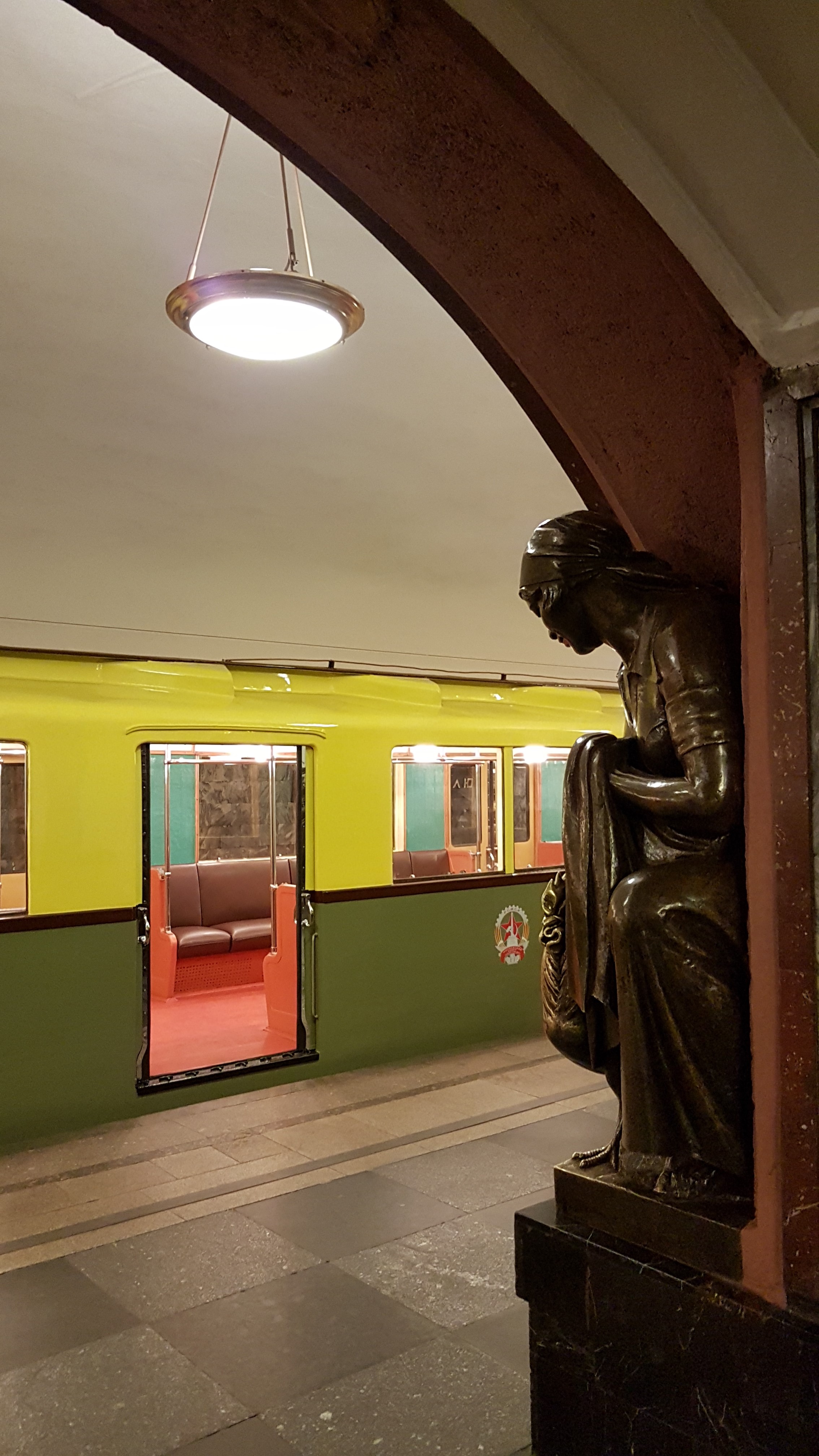 Little has changed since 1938 in one of Moscow's most iconic metro stations Ploschad Revolutsii
3. Experience Eternal Light or Darkness
Ok, well, maybe not quite eternal, but for a month or so around the summer or winter solstices on June 22 or December 22, you can head to the Artic city of Murmansk and experience 24 hour daylight or 24 hour darkness. I went once at the end of December, and day after day of midnight darkness is oddly compelling, like something out of a Stephen King novel. Go, trust me. Plus you can say you took the train to a place well inside the Arctic Circle. Which is cool any time of year.
4. Revolution Calls
Soviet Russia's oldest museum is located inside a fruit seller's shop just outside the city centre. These days, you'll probably have the shop to yourself which is great because you'll find this was no ordinary shop but one with a secret illegal Bolshevik printing press hidden behind the basement walls. For a brief time in the wake of the 1905 Revolution, this press printed newspapers urging the workers to revolt, and all under the nose of the police who ran a major prison just down the street (which still exists). You can climb down into the basement today, and look behind the wall and see where these men worked for 20 mins per shift by candle light, doing their bit to bring down the Emperor of the largest country on earth. And to think, a bare ten years later, they actually succeeded. You won't regret visiting this place.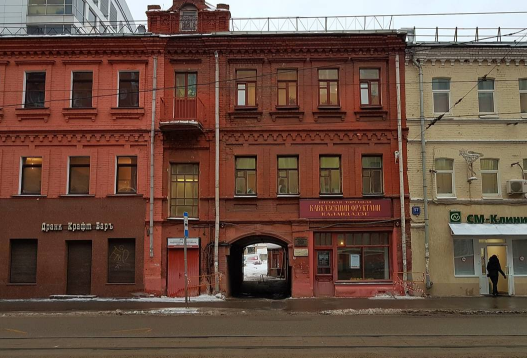 Could you guess that this innocent looking fruit-shop contained a secret Bolshevik printing press?
5. Visit A Banya
To really know the legendary Russian soul, walking across Red Square is not enough. You have to visit the "banya" or bathhouse. This is one of Eastern Europe's oldest traditions and is a body and soul cleaning experience, laden with stories and legends. Ask your guide to tell you stories and be sure to remember to leave something for the mysterious spirit of the bathhouse. Staying on his good side is a must…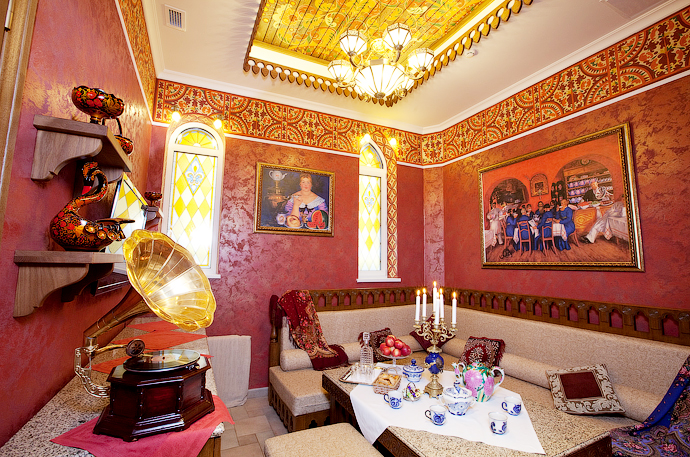 There is more than just steam in the historical Sanduny Bathhouse!
6. Hear Those Sleigh Bells Ringing
Visiting Russia in winter can be magical. Head to towns like Suzdal, not far from Moscow, and take a horse drawn sleigh ride down streets little touched by time. Travel in medieval Eastern Europe was actually easier in winter than in spring or autumn because the frozen rivers suddenly became ice highways, and muddy roads became snowy lanes, ideal for sleds and horse drawn carriages on skis. You'll be wrapped up warm and will set out, ideally in the evening, to see those snow-covered onions lit by winter moon beams. If you're lucky enough to get the right weather conditions, you'll simply forget what century you're in.
7. Stay in a Kremlin
Want to live like a Tsar? Don't we all. Well, even if you can't live like one, you can at least stay in one of Russia's Kremlins. Moscow's Kremlin is the most famous kremlin, but most medieval towns had them; the word just means "fortress." Rostov Veliki, once one of Russia's medieval powerhouses, now has within its kremlin's walls a small boutique hotel that lets you sample a taste of life at the top. Very cool to stay there when the tourists leave and you have the old fortress to yourself. How many people can say they slept in a kremlin? Right, not many…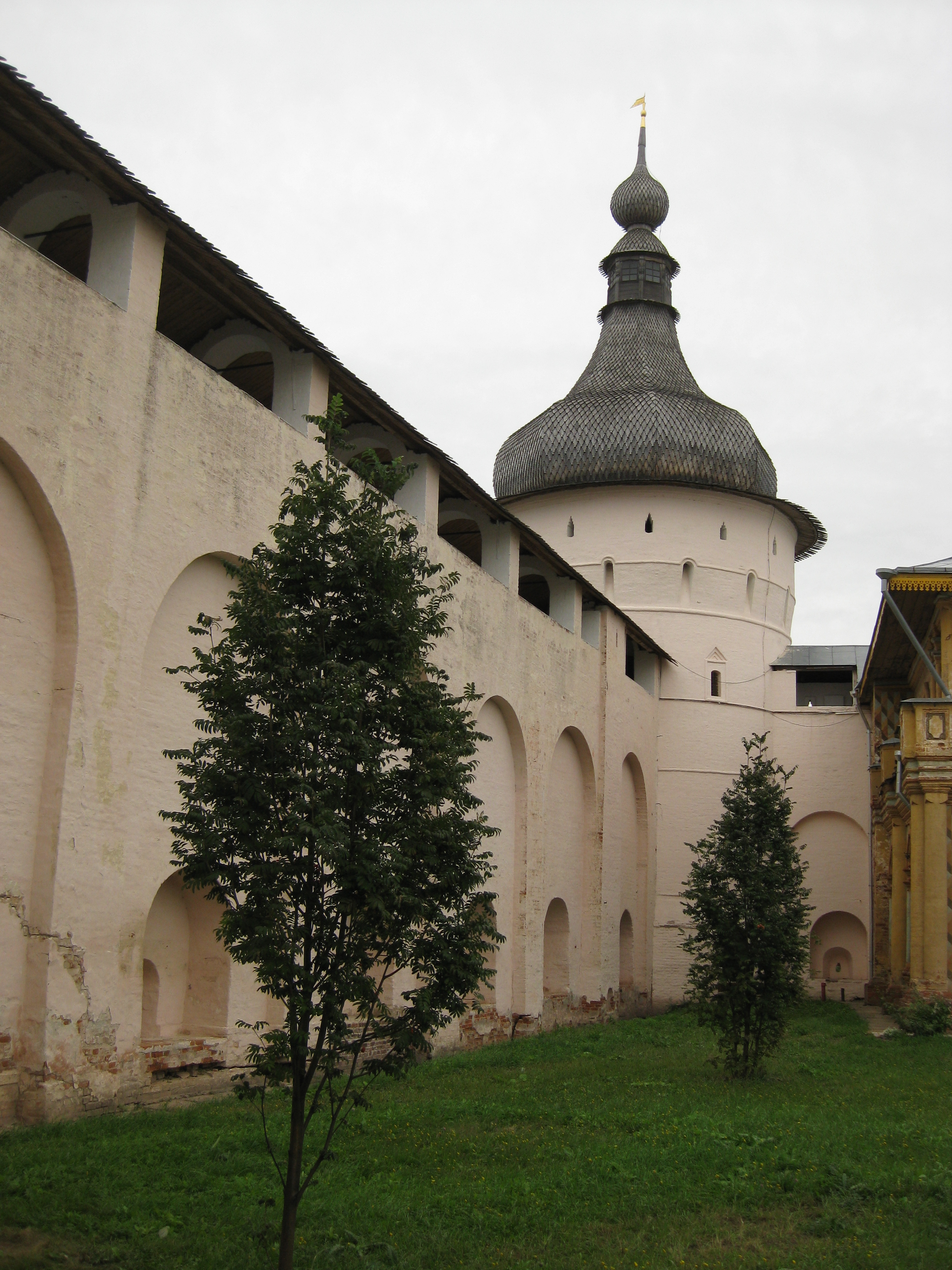 The border between past and present blurs in the Rostov Kremlin
8. Sit in the Dictator's Chair
In Moscow the Tanganka Nuclear Bunker has opened and has become a fixture on the tourist map. By all means, see it, it's fascinating. But did you know that on the other side of town, buried below a sports stadium, is an earlier bunker built by Stalin and use by him for a short while in the critical days of late 1941, when the German invaders where at Moscow's door? Partly restored and open by appointment, visitors are allowed to sit behind Stalin's desk and left to imagine what it was like battling the Nazis for survival.
9. Push The Red Button
…and launch the Soviet Union's nuclear missiles. Well, the button is actually grey but you CAN push it (nothing will happen, I promise). Deep in southern Ukraine lays one of the Soviet Union's top secret missile bases. Now open to visitors, you can travel down into the guts of the facility and enter the compartment where the launch order would have been carried out and sit in the hot seat. Sobering and eye-opening.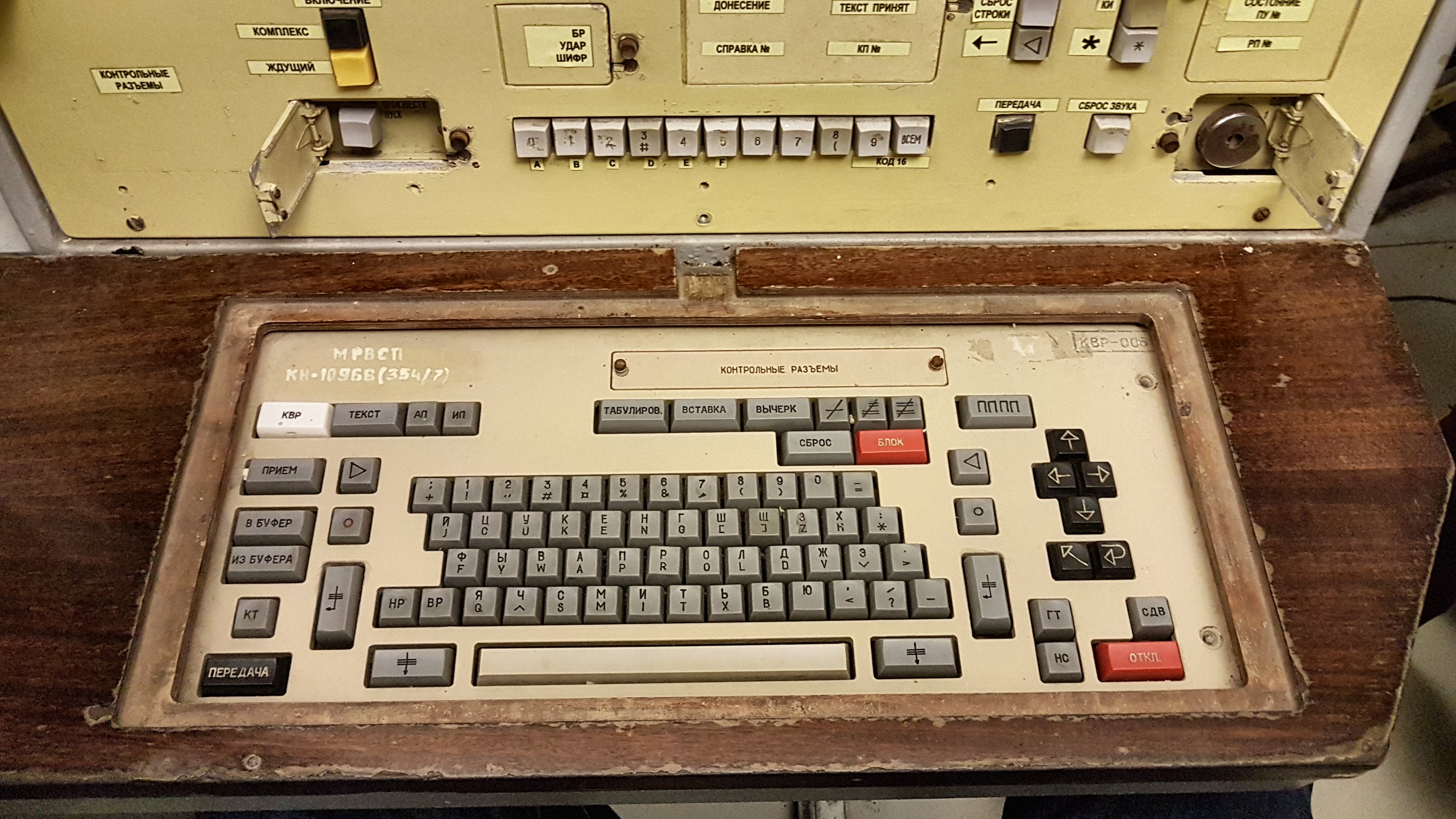 The launch console in the Soviet missile base in Pervomaisk, Ukraine
10. Time Travel
Eastern Europe has a host of villages created by gathering old wooden huts and houses and essentially recreated the lost world of the peasant and the small town. Each has their own character but my favourite is located near the Ukrainian town of Pereiaslav-Khmelnytskyi and is simply a wonderfully accurate recreation of a world destroyed by the Nazis, the Soviet's modernization programs and the effects of mass urbanization.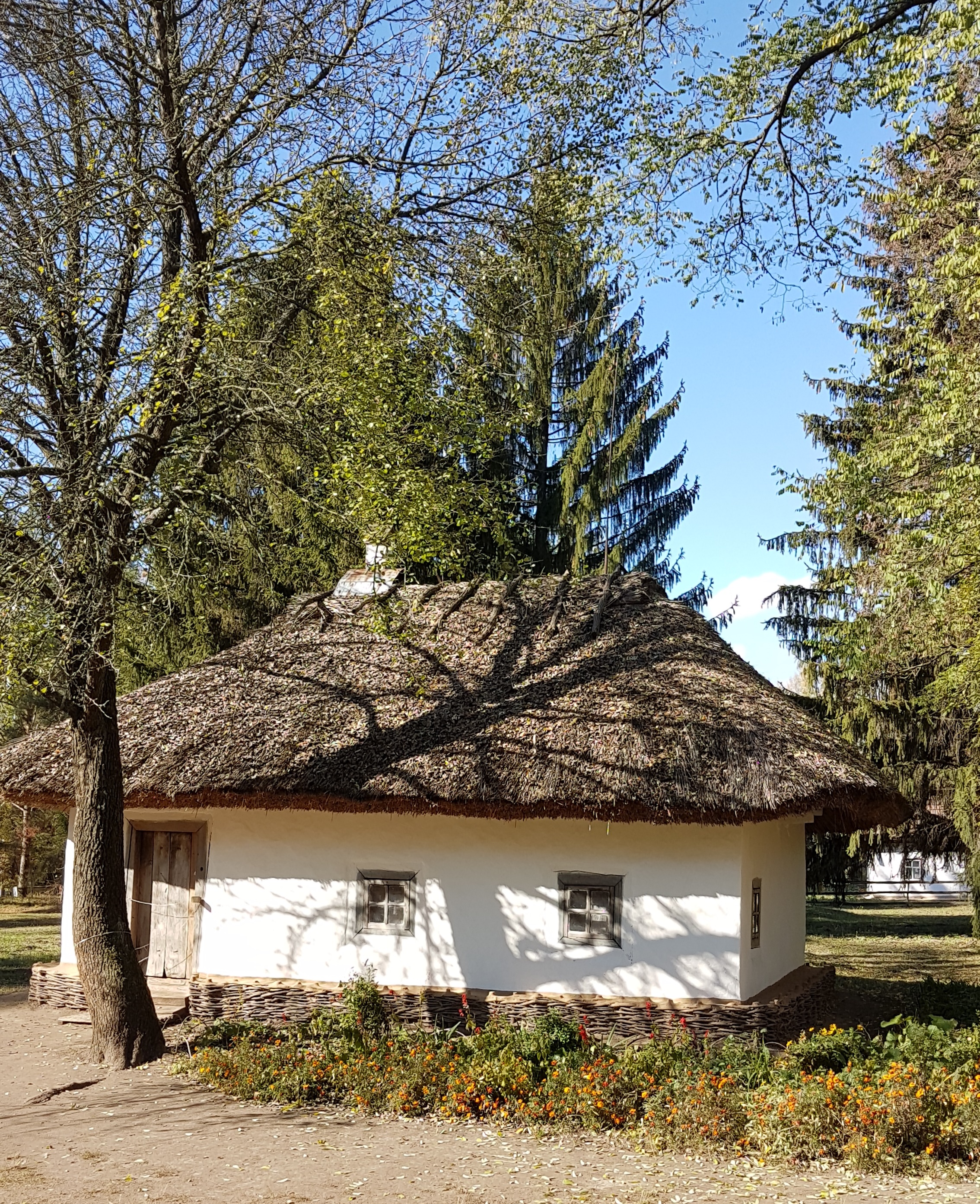 Wonder the streets of a traditional village in a wooden architecture museum in Ukraine
I hope these ideas fuel your dreams of travel to Eastern Europe!
Eastern Europe Explorer | February 2, 2018
Eastern Europe Explorer is a boutique travel company owned and run by a native Russian and an American-born Eastern Europe expert. We believe in the value of travel that takes you on a journey; a journey into the history, culture, and traditions of this region. We want to help you connect deeply with the local community, taste all the flavors this beautiful place has to offer, and experience Eastern Europe like never before!